ROYALS
Tyler Perry Labels Meghan Markle An 'Abused' Woman, Compares Her Struggles To Princess Diana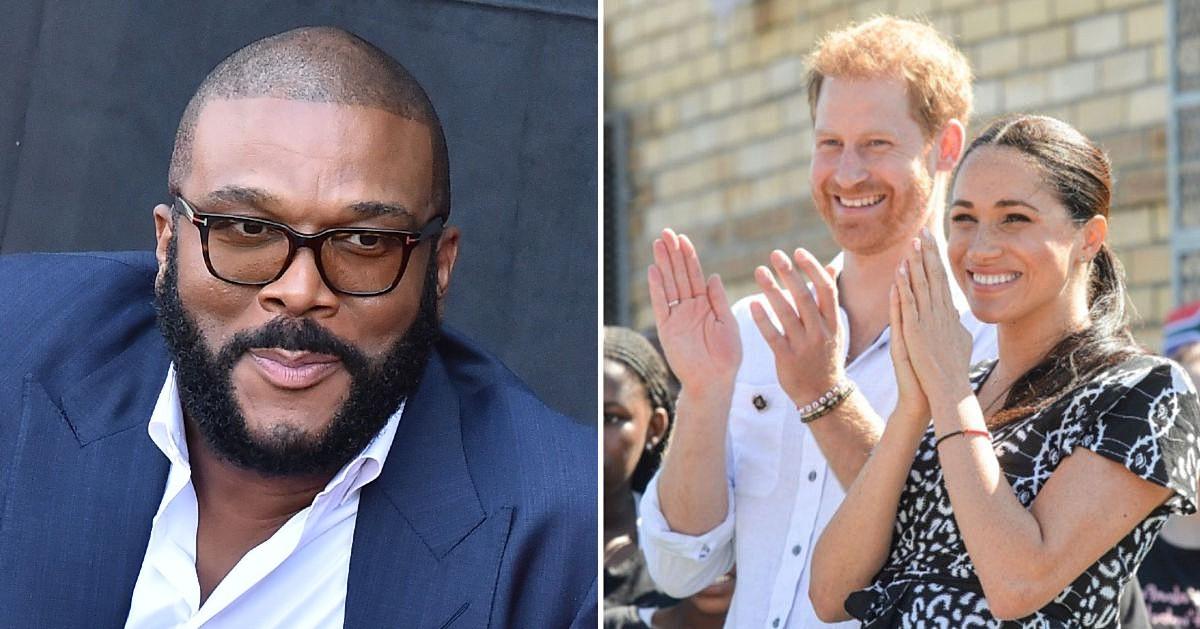 Tyler Perry has taken a stand for Meghan Markle after witnessing the behind-the-scenes chaos of her royal exit. During the sixth episode of the Netflix docuseries, Harry & Meghan, the filmmaker explained how he saw the Duchess of Sussex, as well as her husband, Prince Harry, being "left to the wolves" by the firm and the press.
"She was afraid of them destroying her or going crazy or them making her think she was crazy," Tyler said in a confessional during the Thursday, December 15, episode. "I saw my mother being abused for years, I knew the symptoms, I knew what it was like. This woman was abused and so was he [Harry]."
Article continues below advertisement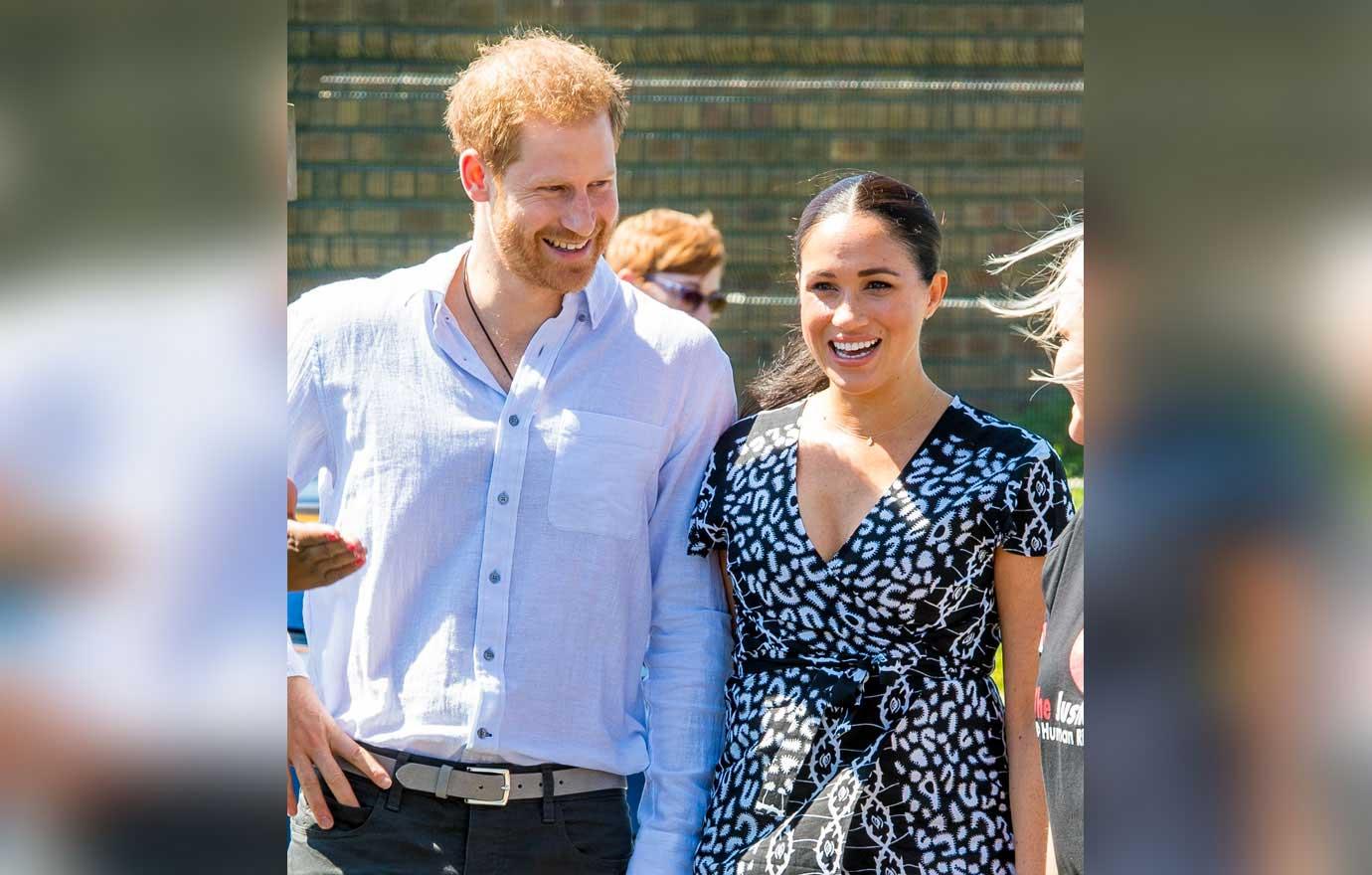 PRINCE HARRY & MEGHAN MARKLE DECLARE WAR ON BUCKINGHAM PALACE IN MOST SHOCKING NETFLIX TRAILER YET
The Madea's Family Reunion actor, who admitted he reached out to Meghan after her very public fallout with her father, Thomas Markle, before her wedding, recounted how strongly he emphasized with the former Suits star and wrote her a letter to offer his help in anyway he could. However, it was not until years later when Meghan and the Duke of Sussex were making their escape from Britain that Tyler got a call from the embattled royal.
"One day when we were in Canada, I called him," Markle explained of finally calling Tyler for assistance. "I was just a wreck, I was just crying and crying. Sometimes it's easier to just open up to someone who knows nothing at all. That was that moment with me and Tyler."
Article continues below advertisement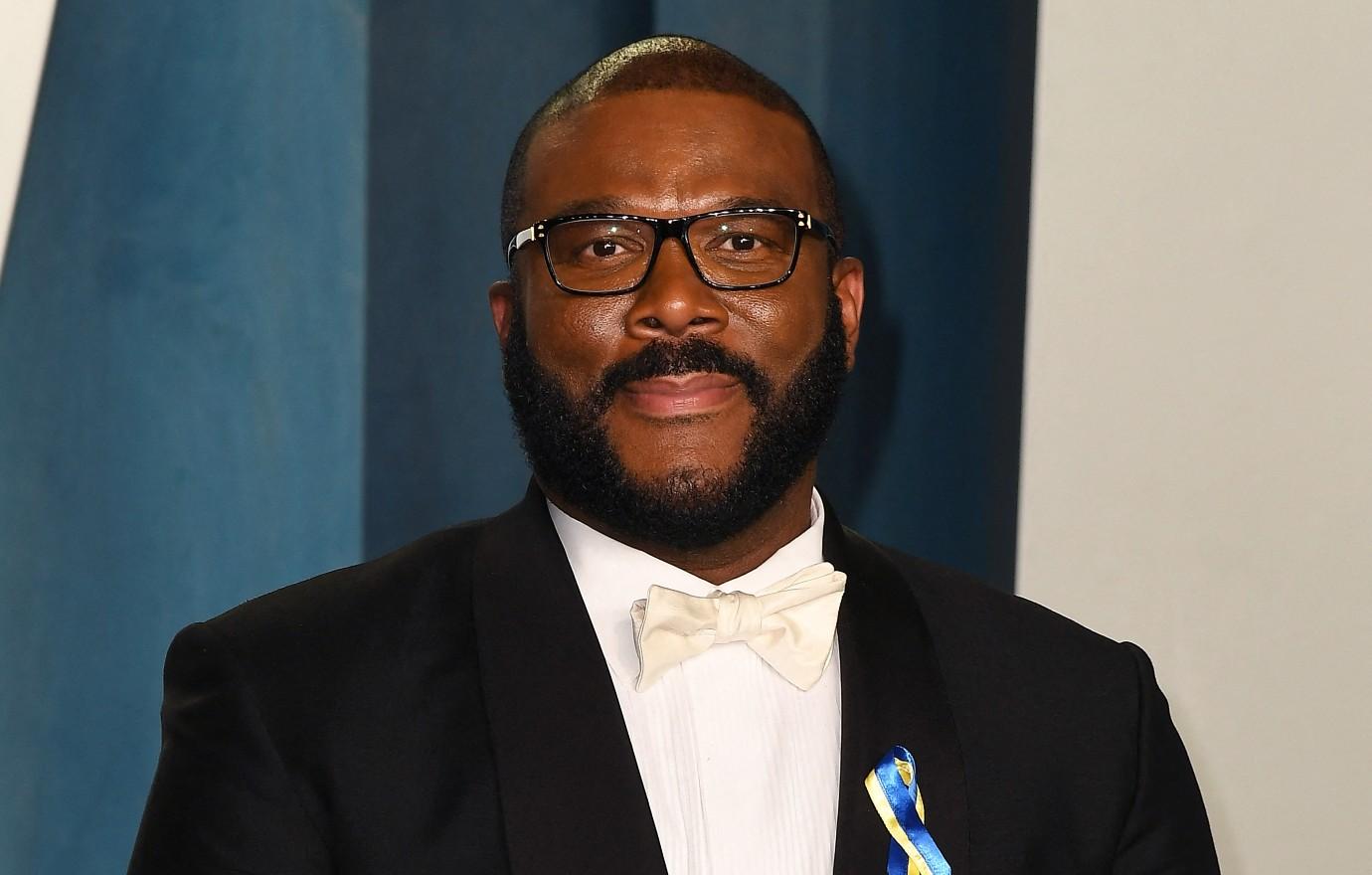 Article continues below advertisement
"The most I knew about the royal family was around Princess Diana's death," he stated, before recalling a video of the late Princess of Wales being surrounded by photographers and hiding behind a tennis racket. "I realized that after the marriage ended, she was thrown to the wolves. So to tell Meghan that her feeling were valid hurt."
"I didn't want to say that to her. I didn't want her to feel that," Tyler confessed. "But I didn't want to lie to her."
In the months after leaving England in March of 2020, the writer provided Meghan and Harry with his home in Los Angeles while they figured out their next steps.