ROYALS
Martin Bashir Showed Princess Diana Fake Abortion 'Receipt' For Her Nanny In Order To Reel Royal In Ahead Of Panorama Interview: Report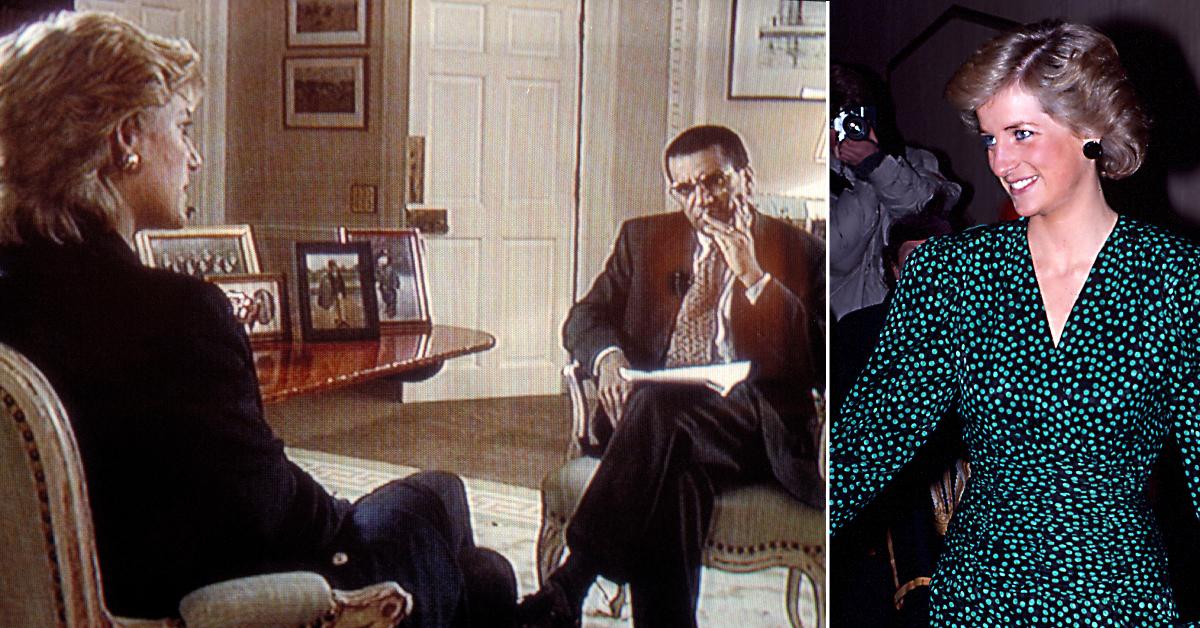 BBC journalist Martin Bashir has come under fire recently for using dishonest tactics in order to gain access to Princess Diana before her infamous 1995 Panorama interview — including telling her a series of lies in order to get her to agree to their sit-down chat.
Article continues below advertisement
According to a new report, Bashir allegedly showed Diana a fake abortion "receipt" for Tiggy Legge-Bourke — Prince William and Prince Harry's childhood nanny — whom Diana had a contentious relationship with from the start.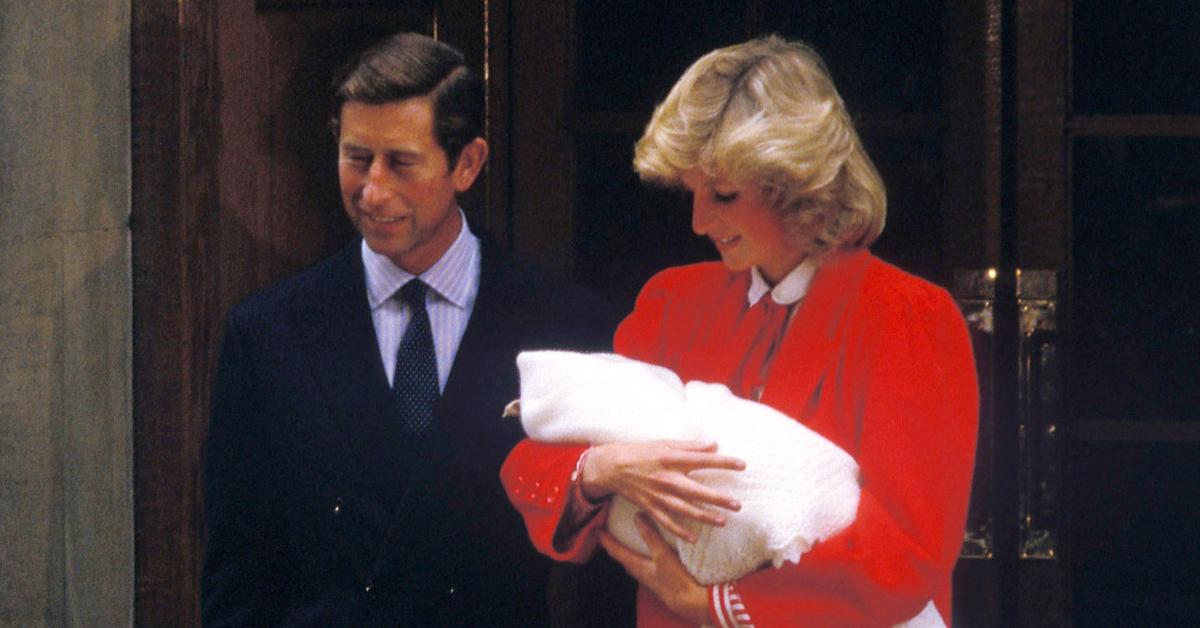 Article continues below advertisement
It is reported that the Princess of Wales believed that her husband, Prince Charles, wanted to have her killed so he could be with Legge-Bourke, and she was convinced that the nanny had become pregnant. Diana believed it so much that an investigation was launched into the matter by the Queen's private secretary, Sir Robert Fellowes — who also happens to be Diana's brother-in-law, according to the Daily Mail.
Article continues below advertisement
According to the Sunday Times, in October 2020, Bashir allegedly showed two forged bank statements to Diana's brother, Charles Spencer, to convince him that someone in his inner circle was leaking private information to the press — which in turn is what led to the meeting between Diana and Bashir and ultimately the infamous interview.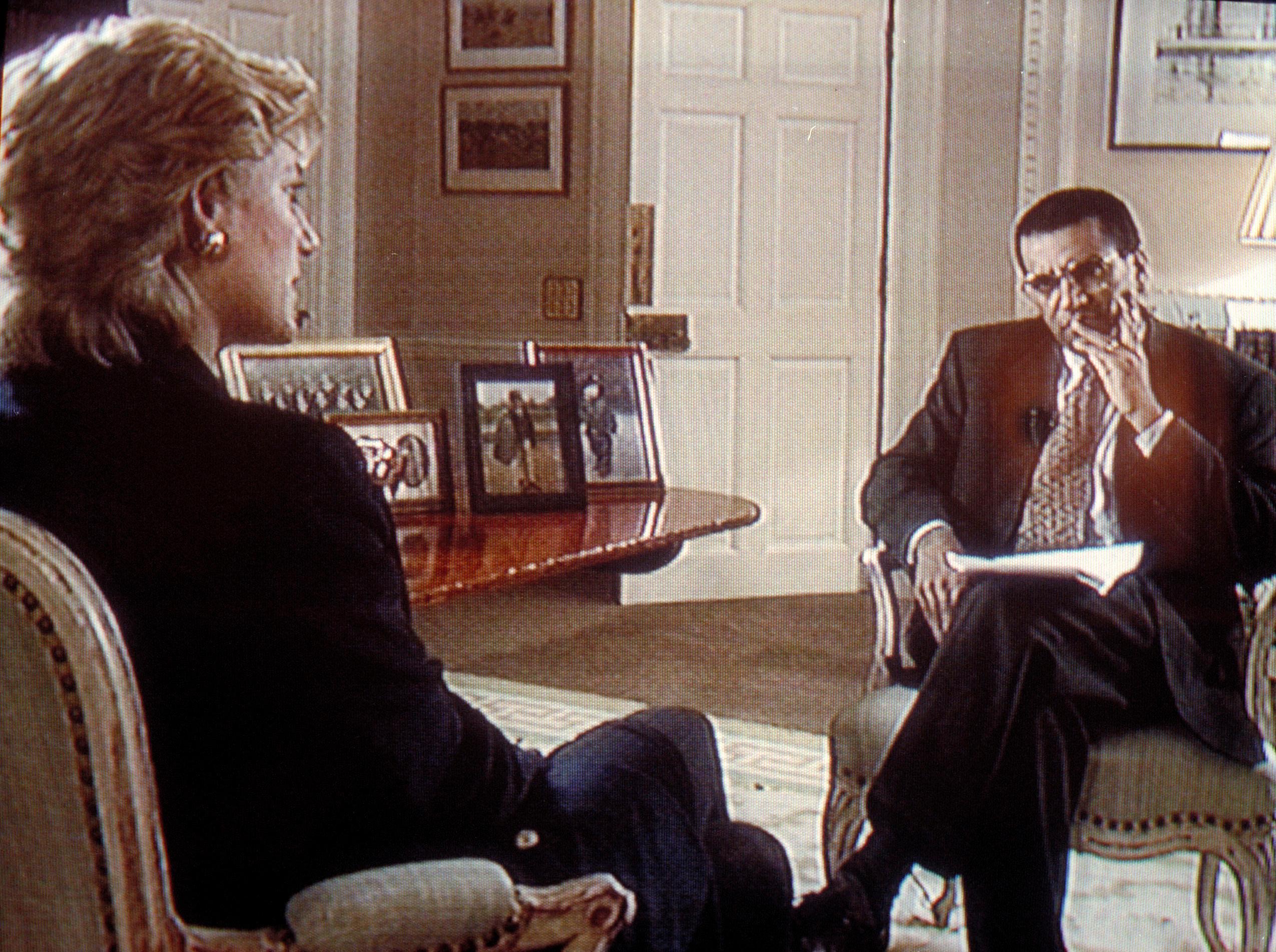 Article continues below advertisement
Bashir — who now works as BBC's New religion editor — had been under investigation for months; however, as OK! recently reported, Scotland Yard will not be pursuing any criminal charges against the journalist.
MORE ON:
Queen Elizabeth II
"In recent months the Metropolitan Police Service received correspondence alleging unlawful activity in connection with a documentary broadcast in 1995," commander Alex Murphy said in a statement, adding that the allegations were "carefully assessed by specialist detectives," who "obtained legal advice from Metropolitan Police lawyers, independent counsel and from the Crown Prosecution Service."
Article continues below advertisement
After "detailed assessment and in view of the advice we received, we have determined that it is not appropriate to begin a criminal investigation into these allegations. No further action will be taken," Murphy said. "In this matter, as in any other, should any significant new evidence come to light we will assess it."
Article continues below advertisement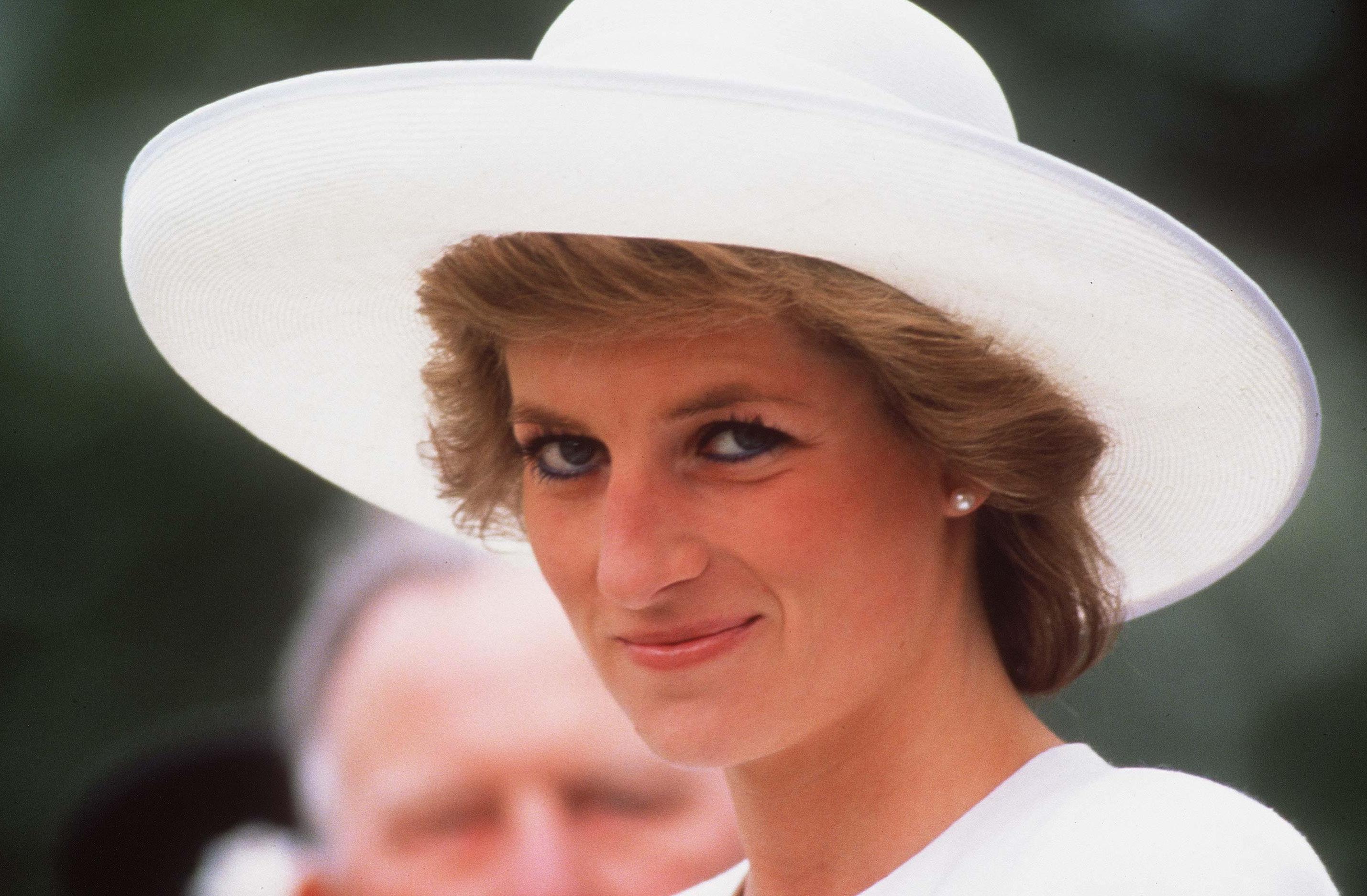 Diana was just 19 years old when she married Prince Charles at St. Paul's Cathedral in London in 1981. The couple welcomed their first son, William, in 1982, followed by Harry in 1984. Diana tragically died at age 36 in August 1997 following a horrific car crash in Paris.