Prince Harry Arrives At Kew Gardens In U.K. After Reportedly Refusing To Attend Rehearsals For Princess Diana's Statue Unveiling
With Prince Harry allegedly refusing to attend any rehearsal related to the Thursday, July 1, unveiling of the late Princess Diana's statue at Kensington Palace, he had plenty of time to attend London's Kew Gardens as a surprise guest for a charity event.
Article continues below advertisement
The Duke of Sussex was seen arriving at the Kew Gardens on Wednesday, June 30, to attend the WellChild Awards, a charity Harry has been part of since 2007.
Article continues below advertisement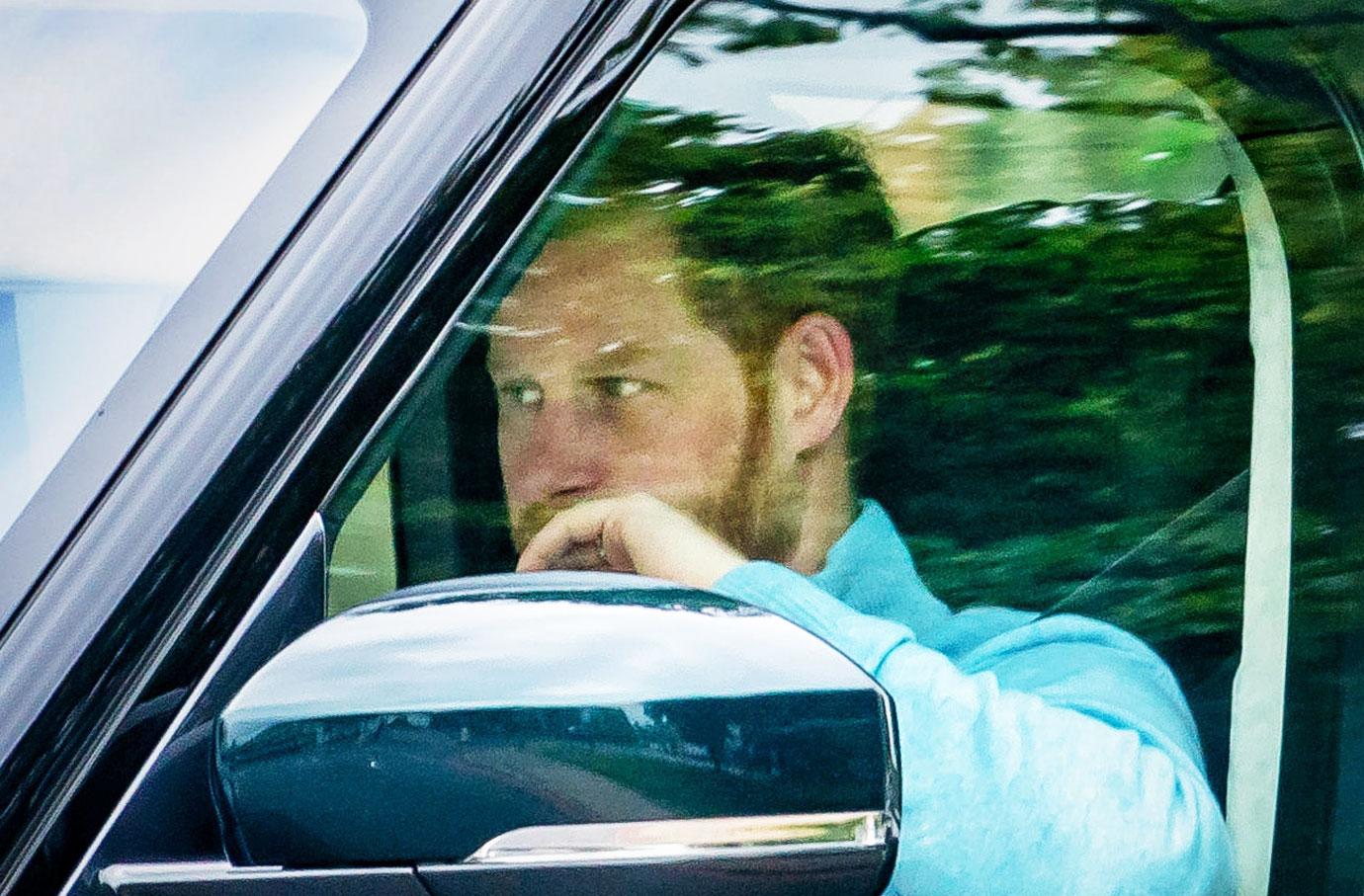 Article continues below advertisement
And while OK! reported that Harry is hoping to work things out with Prince William and the rest of the royals — as he's apparently willing to own up to the mistakes he's made since the couple's royal exit — he isn't off to a very good start.
According to a Radar source, Harry refused to attend rehearsals leading up to the monumental day honoring his late mom, which was sure to ruffle a few feathers behind palace walls.
Article continues below advertisement
"This is just not the way they do things. Harry won't show them his speech and is refusing to take part in meetings or dress rehearsals," a source revealed. "He seems to want to just wing it. To just turn up and see what happens. They don't even know what he is planning to wear."
His reluctance to oblige to the royals' request will most likely make his attempt at reconciliation quite difficult, given that it didn't go over well when he saw his family for the first time in April since making shocking claims about royal members and The Firm.
Article continues below advertisement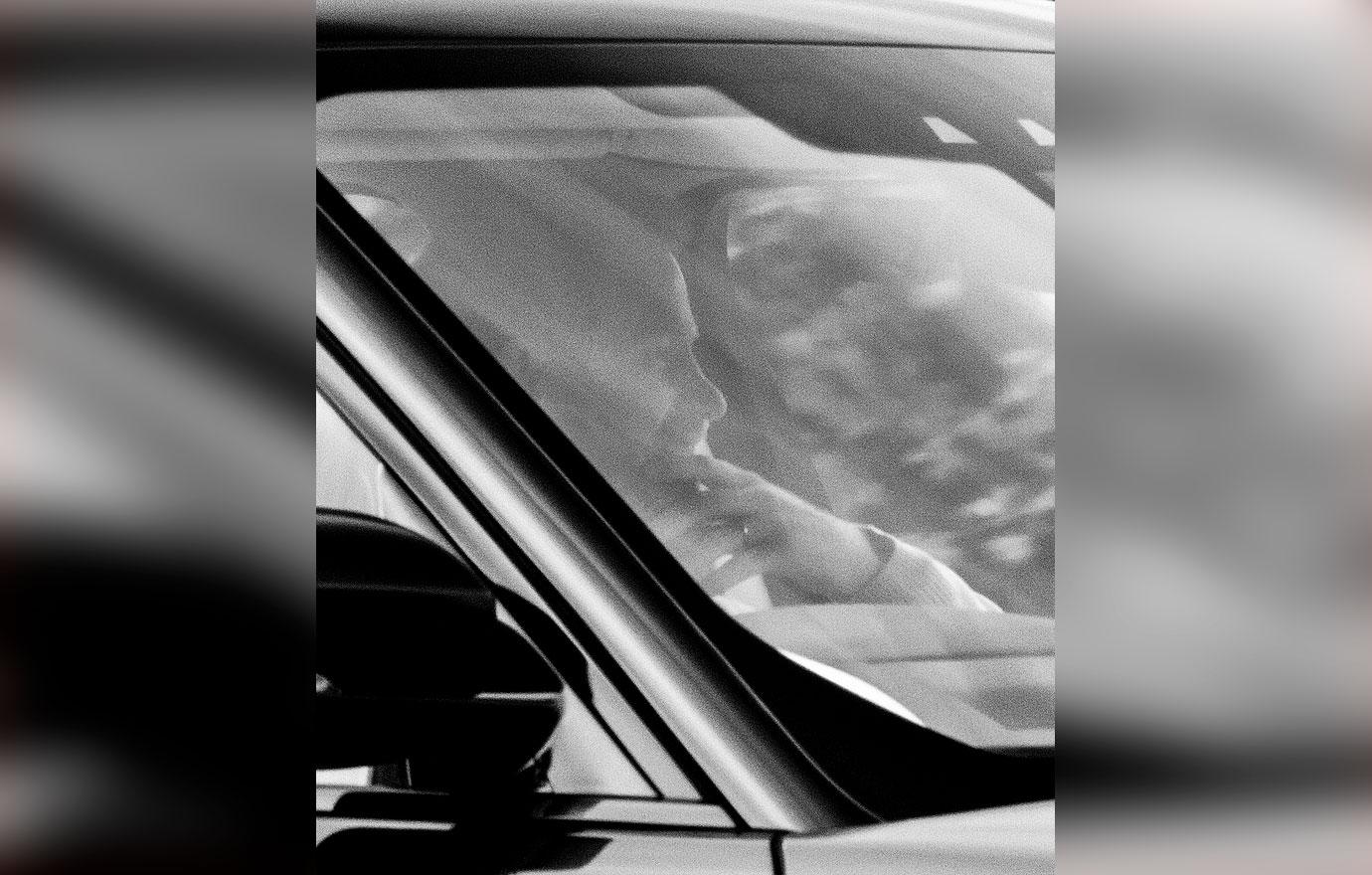 Harry previously returned to his homeland for Prince Philip's funeral. His venture back over the pond marked the first time he saw his older brother and dad face-to-face since he moved to the U.S. last year and dragged royal members through the mud on national TV.
Article continues below advertisement
Apart from claiming Prince William and Prince Charles of being "trapped" in royal life, he credited the royals' lack of support as to why he and Meghan stepped back from their duties.
Article continues below advertisement
Despite the damage Harry has done to his relationships with his family, the 36-year-old is ready to own up to his actions. "Harry is prepared to acknowledge the role that just sheer temper played at unfortunate moments — notably in the so-called blindsiding early in 2020," said royal author Robert Lacey, referring to reports that William was surprised by the couple's royal exit, dubbed Megxit.
However, William doesn't seem to be looking at the brothers' reunion at the unveiling as a chance for reconciliation — with OK! learning that he's determined to make sure the monumental day, on what would have been Diana's 60th birthday, is solely focused on his late mother.
"William is determined that the Sussex drama does not overshadow this important moment of remembrance to his much-missed mother and is keeping that as his focus," the source said.