ROYALS
Meghan Markle Wins Privacy Battle Against Tabloid, Avoids Full Trial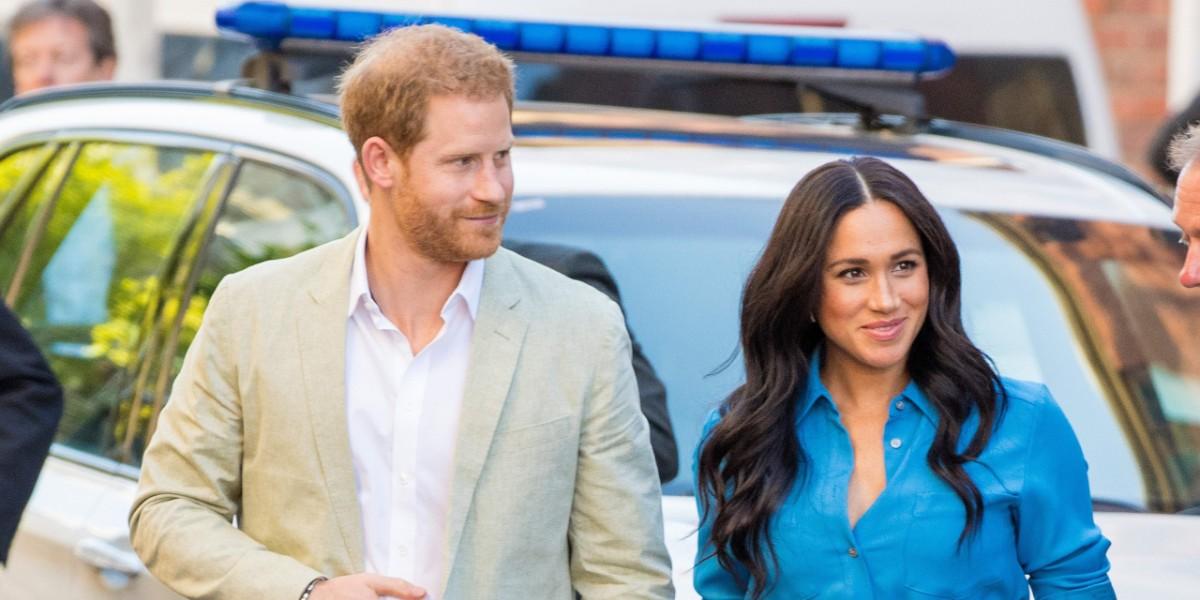 Meghan Markle has won her appeal for a summary judgement against a British tabloid that published parts of a private letter she wrote to her father, Thomas Markle, it was reported on Thursday, February 11. 
The victory against the publishing company means the Duchess of Sussex will not have to face a full trial in London's High Court, something she'd been trying to avoid as it would unavoidably pit her head-to-head against her father, as well as force her to take the stand publicly. 
Article continues below advertisement
Judge Mark Warby ruled that Markle "had a reasonable expectation that the contents of the letter would remain private," and clarified that the publishing of the excerpts "interfered with that reasonable expectation."
"Taken as a whole the disclosures were manifestly excessive and hence unlawful," he noted. "There is no prospect that a different judgment would be reached after a trial."
Warby added would be another hearing in March to decide on "next steps" and added there is a potential copyright issue at play to be determined, of whether Meghan was "the sole author" of the letter or if Jason Knauf, the former communications secretary, was a "co-author."