ROYALS
Smackdown! Meghan Markle's Sister Compares Her Failed TV Attempts To Reality-TV Family The Kardashians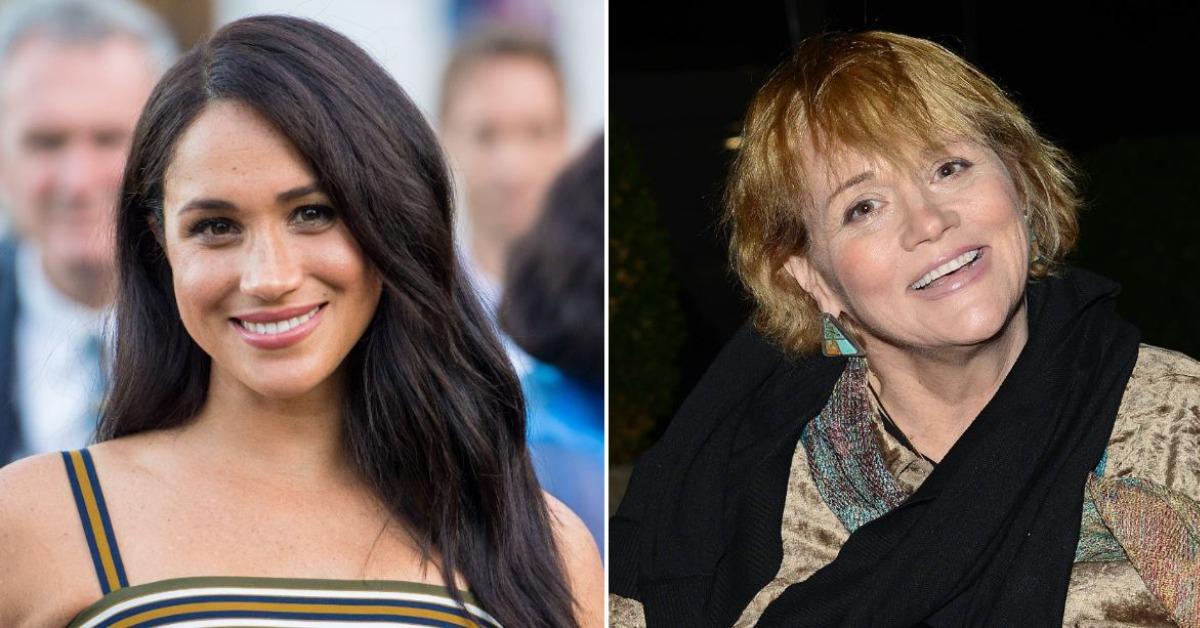 Article continues below advertisement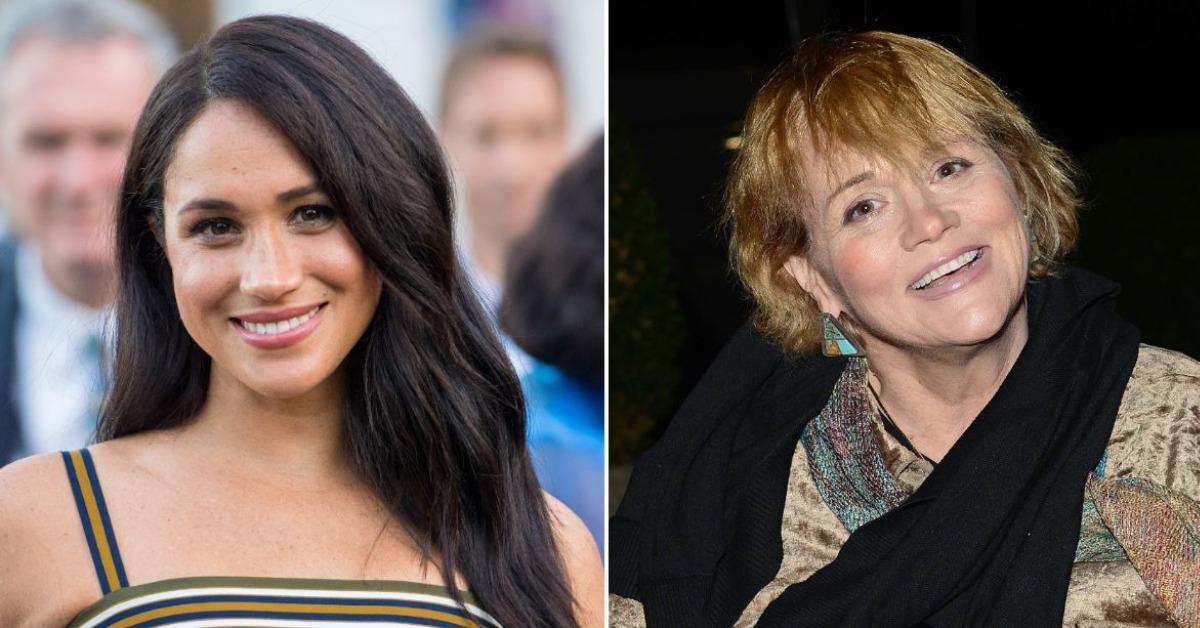 "They're not the Kardashians, that's comparing apples to oranges," she said in an interview with the Daily Star. "The Kardashians were an American business empire and everyone knows their background," noted that they are "totally different" from Meghan and Harry "who evaded royal duties and broke off from the royal family creating a lot of controversies."
Article continues below advertisement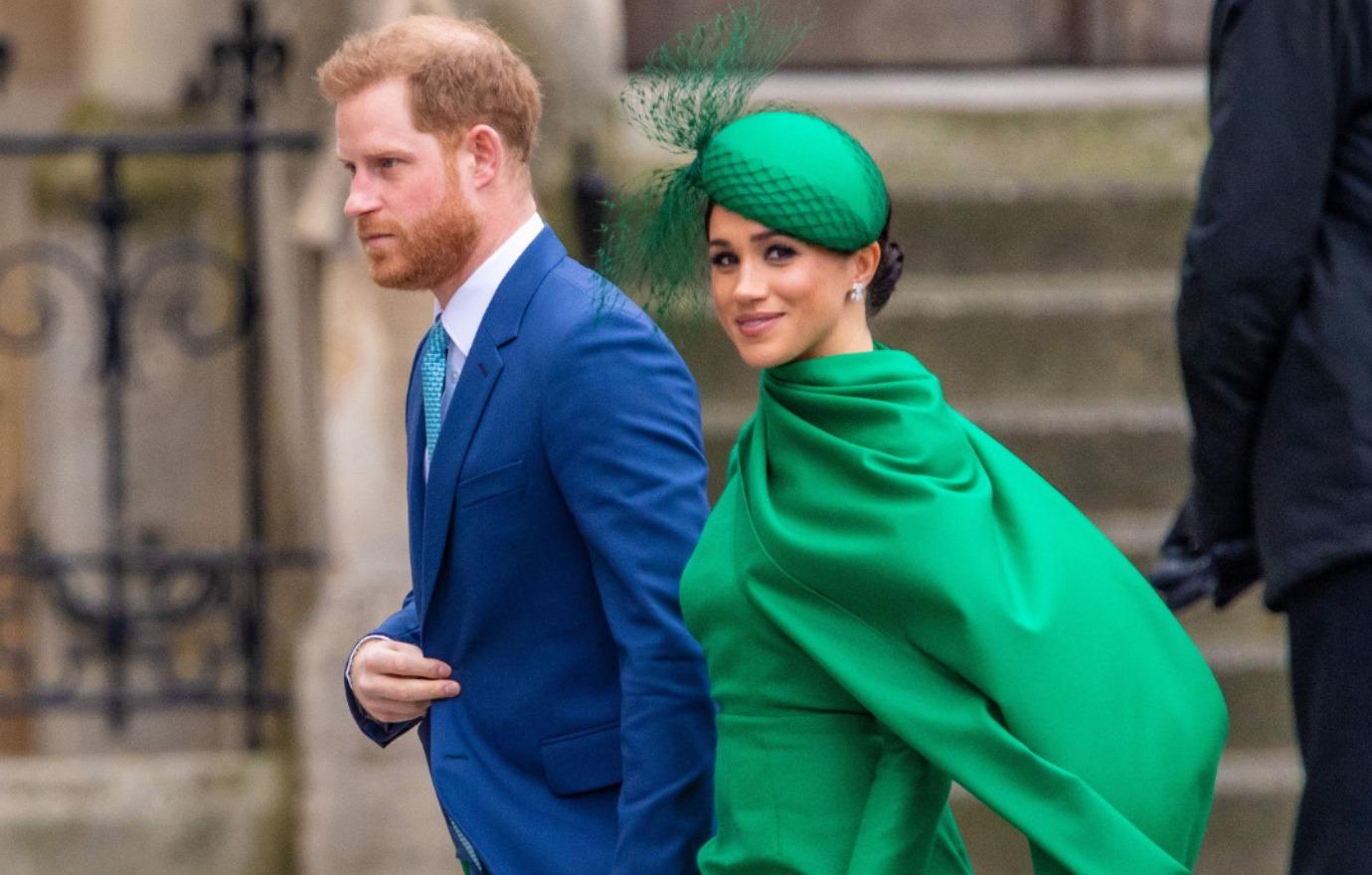 Article continues below advertisement
Samantha went on to explain that her sister and her husband want to be a "Hollywood couple" but also seem to wish to reap the benefits and "perks" of royal life — perhaps referencing Harry's recent demands for police protection if he is to ever return to England.
Article continues below advertisement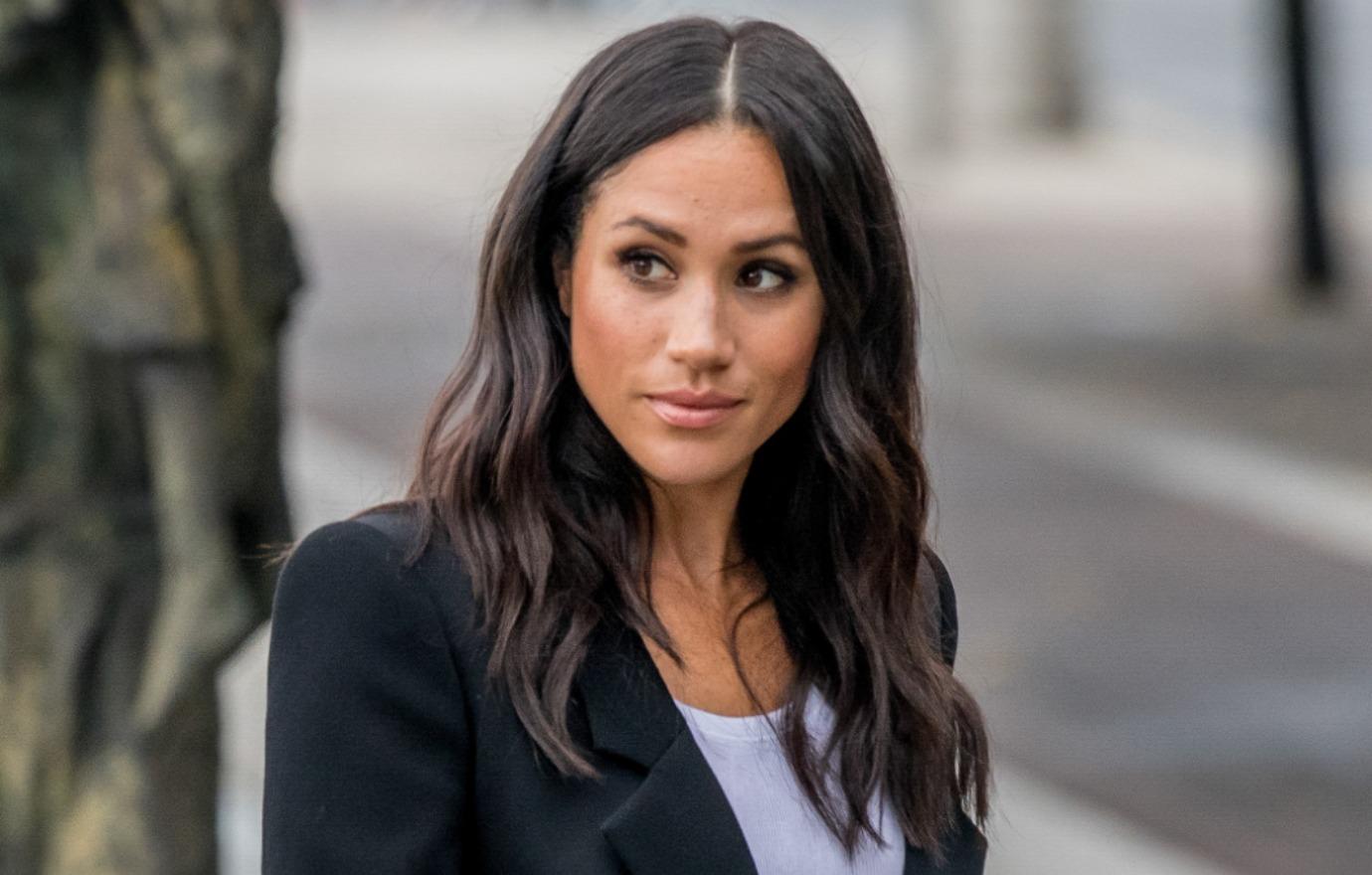 Samantha also slammed the couple for allegedly not even allowing the royal family to see "real pictures" of baby Lilibet Diana.
"It's such a mystery and it's bad for Her Majesty after Lillibet was named after her, but the problem is that Meghan and Harry have created a situation where it's very awkward and uncomfortable for them to go back," she explained. "If Lillibet and Archie don't get to meet the Royal Family well that was their parent's decision to create the situation that made that difficult."
This comes after OK! reported that Samantha filed a lawsuit against Meghan for making false statements about her upbringing in her bombshell Oprah Winfrey sit-down.
"The defamatory implication is that Plaintiff had no relationship whatsoever with her sister Meghan, they were virtual strangers and that Plaintiff has created a lucrative career selling false stories to tabloids and television programs when she knows nothing about Defendant's childhood," the court documents read.