Meghan McCain Bids Final Farewell To 'The View', Calls Last Four Years 'Incredible Liberating Experience'
That's a wrap! Former co-host Meghan McCain officially said her final goodbyes to her time on The View on Friday, August 6.
Article continues below advertisement
Self proclaimed as the talk show's "sacrificial republican", McCain announced on July 1 that it would be her last season, citing the pandemic and her daughter, Liberty, as major factors in the difficult decision.
Known for her conservative ideals and butting heads with the other hosts, the daughter of late senator John McCain said that the decision took "a lot of thought and counsel and pray and talking to my family and my close friends," but that ultimately, it was the right decision for herself and her family.
Article continues below advertisement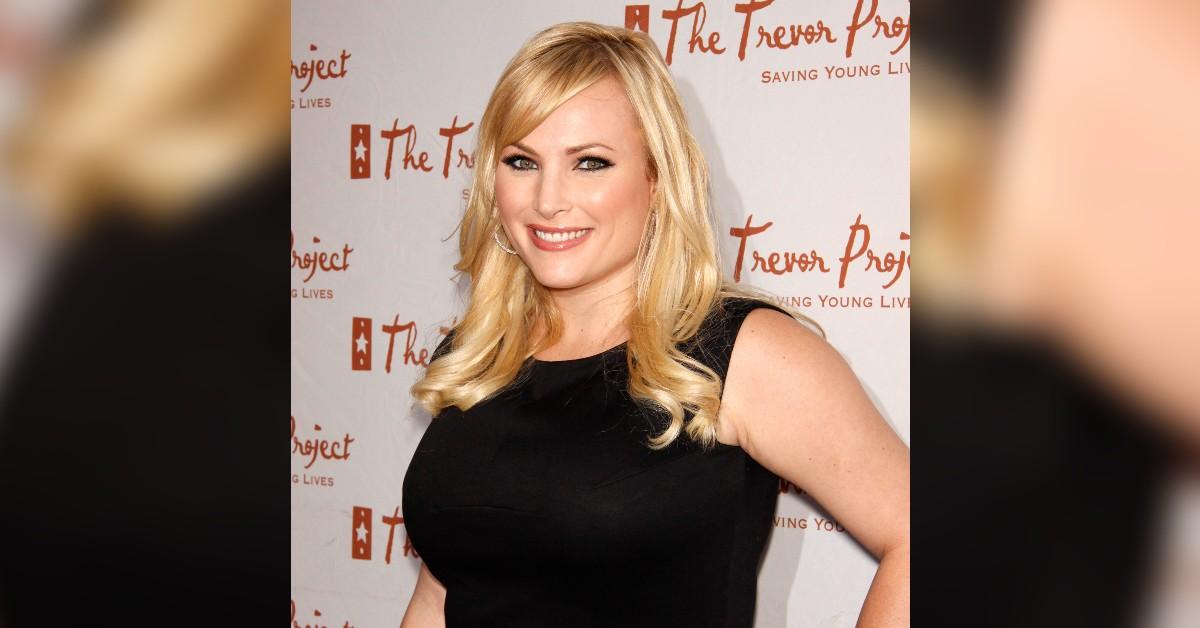 Article continues below advertisement
"Thank you all so much again for the privilege and honor it has been for the past four years to work on this show," the conservative co-host began her goodbye. "It really has been incredible, it will be on- it will be referenced in everything I do for the rest of my life."
The Dirty Sexy Politics author expressed her gratitude to the crew and the producers, praising everyone involved in the making of the show that worked so hard, before going on to thank the audience for allowing her the platform to voice her opinions and "show my perspective".
Article continues below advertisement
"This has been a really wild ride the past four years of my life," she went on. "It's been honestly the best of times and the worst of times in all ways on and off this show. It's been a really incredible, liberating experience, and I will always cherish the time I spent with all of you."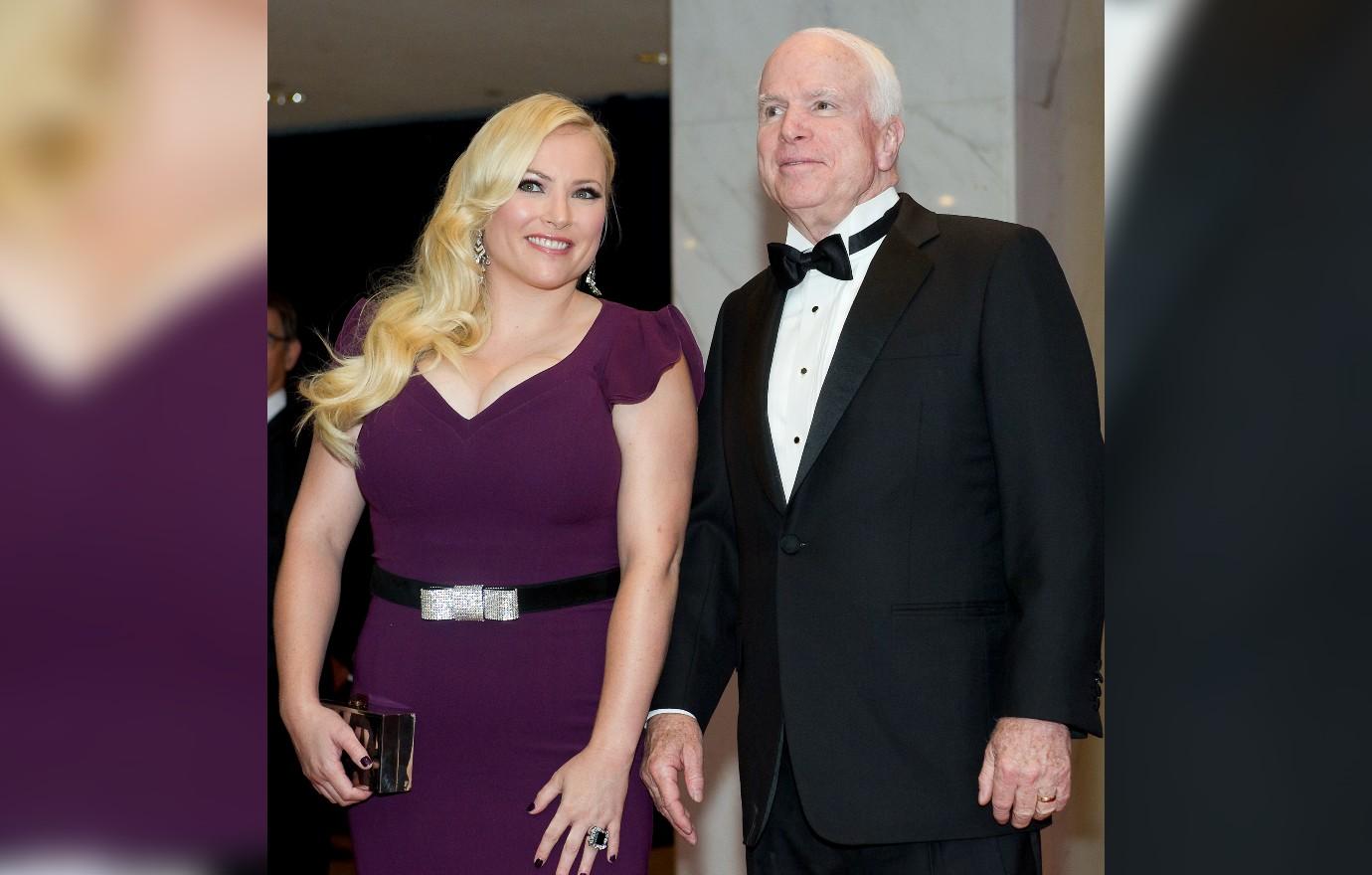 Article continues below advertisement
Some of those "worst of times" involve the arguments and even screaming matches that she got into with her fellow co-hosts Whoopi Goldberg and Joy Behar, but undoubtedly the most heartbreaking one came in summer of 2018, when her father passed away at 81 after his battle with brain cancer, less than a year after the conservative columnist was made permanent co-host of the show in October 2017.
Article continues below advertisement
But overall, McCain was grateful for her experience on the show, both good and bad, saying "Thank you all from the bottom of my heart," before adding jokingly, "I hope that our executive producer Brian [Teta] can forgive me for making his blood pressure rise for the past four years as much as I probably have."
As OK! previously reported, the television host already has a new job lined up. She is set to executive produce the upcoming Lifetime flick Don't Sweat The Small Stuff: The Kristine Carlson Story starring Melrose Place actress Heather Locklear.