NEWS
Meghan McCain Says Being Mother To Daughter Liberty Is 'Incredible,' Despite Challenges Of Parenting In A Pandemic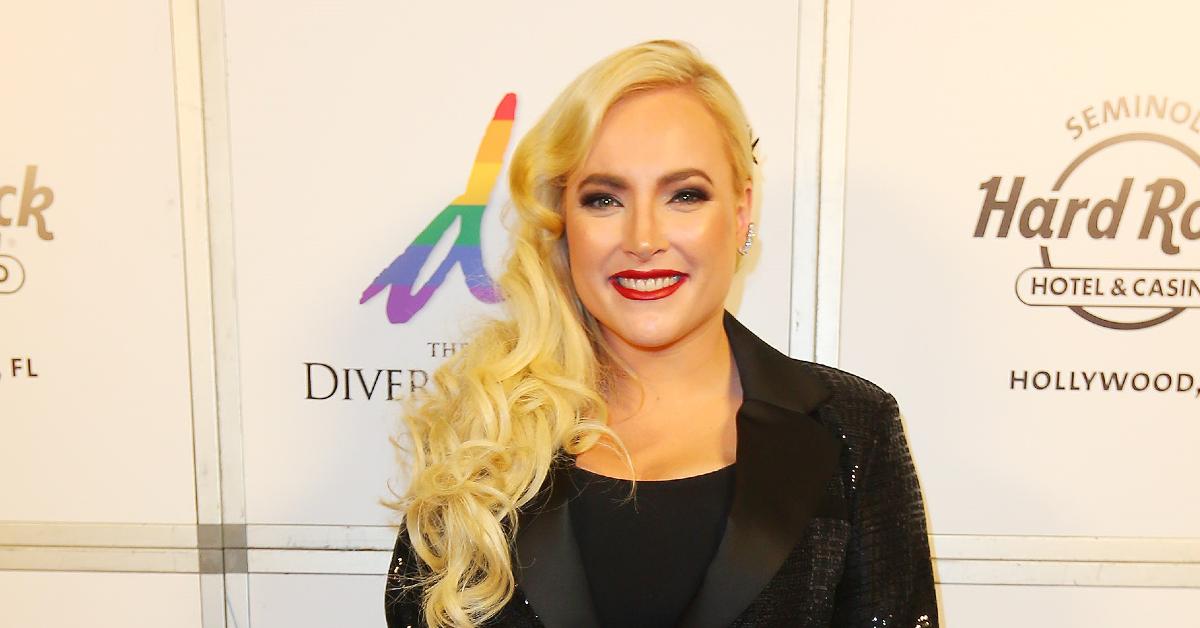 For The View host Meghan McCain, life with Liberty is, well... happiness.
Article continues below advertisement
"It's incredible," the 36-year-old — who welcomed first child Liberty with husband Ben Domenech last year — said of motherhood. "It's like seeing your heart outside your body and it's this totally paradigm-shifting experience and, you know, it's been amazing.
"We're in such a dark, unhappy time and [Liberty] wakes up every morning so excited and so happy — and it's wonderful."
Article continues below advertisement
"My mom [Cindy McCain] actually just left. She was visiting because she has been vaccinated and I just have a whole new appreciation for all the garbage I put my mom through when I was growing up and all the things she had to do," McCain shared, noting that her mom has been a big help since the baby arrived. "Of course I hope to emulate that relationship and I hope that Liberty has the same kind of relationship with her."
Article continues below advertisement
However, having a baby in the middle of a pandemic did come with its set of challenges. McCain had to forgo a baby shower and couldn't have her mother by her side during the big moment. "When I gave birth I couldn't see my family because there was restrictions at the hospital about how many people could come in," she recalled. "But I'm just one of the millions of women who had to do it this way, and, you know, you just sort of roll with it."
Meanwhile, The View is reportedly enjoying its highest ratings in seven years, despite the spats she tends to have with her fellow hosts. "I know that I am here to give an opinion that isn't always the one people want to hear. And I think there's no point crying in baseball," McCain said after she butted heads with Joy Behar upon her return from maternity leave.
Article continues below advertisement
"It's live, crazy TV," McCain said. "I think sometimes the idea that I'm like the supervillian on the show and that we all don't get alone is just not accurate and it's unkind.
Article continues below advertisement
"I just wish people would give us a little break sometimes and see that, you know, we have all great respect for each other."
The Daily Mail was the first to report on McCain's experience with motherhood.