NEWS
Megyn Kelly Unleashes on President Joe Biden for 'Disgusting' Lack of Compassion After Maui Wildfires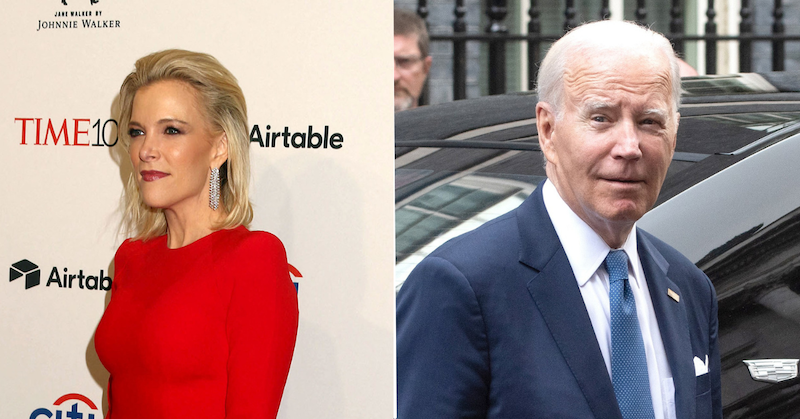 Article continues below advertisement
"The president didn't seem to give a d--- until, what, until he was forced to politically. It's really amazing because this president who's so kind and he understands family and he loves people that's like why we put them in there … He acted like it was somebody going up to George Clooney asking him about some s-- scandal and the Oscars. 'No comment. No comment.' No, you're the President. You're the President of the United States, we're asking you to comment on the suffering and devastation that's happened in one of America's treasures, inside Maui," the 52-year-old said on the Monday, August 21, podcast episode of "The Megyn Kelly Show."
Article continues below advertisement
"And he couldn't be bothered to say two words. He couldn't think of anything to say off the top of his head … What this tells me is it is perfunctory. He's trying to get out a dodge. He can't ad lib. He can't fake, even at this point, empathy. He needs it scripted for him, and unless it's in that teleprompter, we're stuck with the real Joe Biden, who is not caring, who doesn't give a d--- about what's happening from the looks of it," the journalist continued.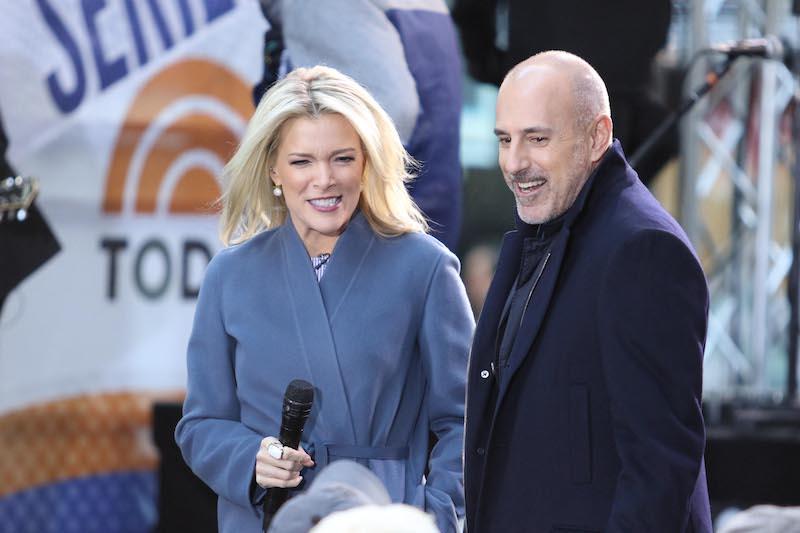 Article continues below advertisement
As OK! previously reported, the 80-year-old was criticized after he said he had "no comment" on the rising death roll the wildfires have caused.
As a result, people were quick to critique the president's response. One Hawaii Democrat said the lack of action was "shocking," while a Republican accused him of "actively ignoring what is happening in Hawaii and really helping Hawaii."
However, a White House spokesperson pushed back on the criticism.
"The Biden-Harris Administration has mobilized a robust whole-of-government response effort to support immediate and long-term rescue and recovery efforts in Maui, Hawaii," the spokesperson said.
Article continues below advertisement
Never miss a story — sign up for the OK! newsletter to stay up-to-date on the best of what OK! has to offer. It's gossip too good to wait for!
Article continues below advertisement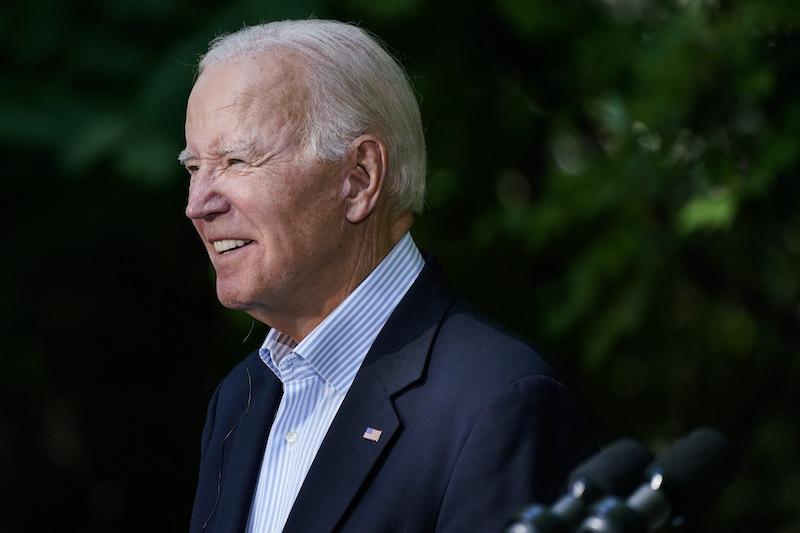 Biden and his wife, Jill Biden, are set to visit Hawaii this week.
"Following the tour, the President will deliver remarks paying respects to the lives lost and reflecting on the tragic, lasting impacts of these wildfires on survivors and the community. In his remarks, he will announce the appointment of FEMA Region 9 Administrator Bob Fenton as the Chief Federal Response Coordinator to oversee a long-term coordinated federal recovery effort," the White House said in a statement.