NEWS
Megyn Kelly Blasts The Kardashians For Promoting Their 'Disgusting Vanity': 'They're Hugely Responsible For That In Our Society'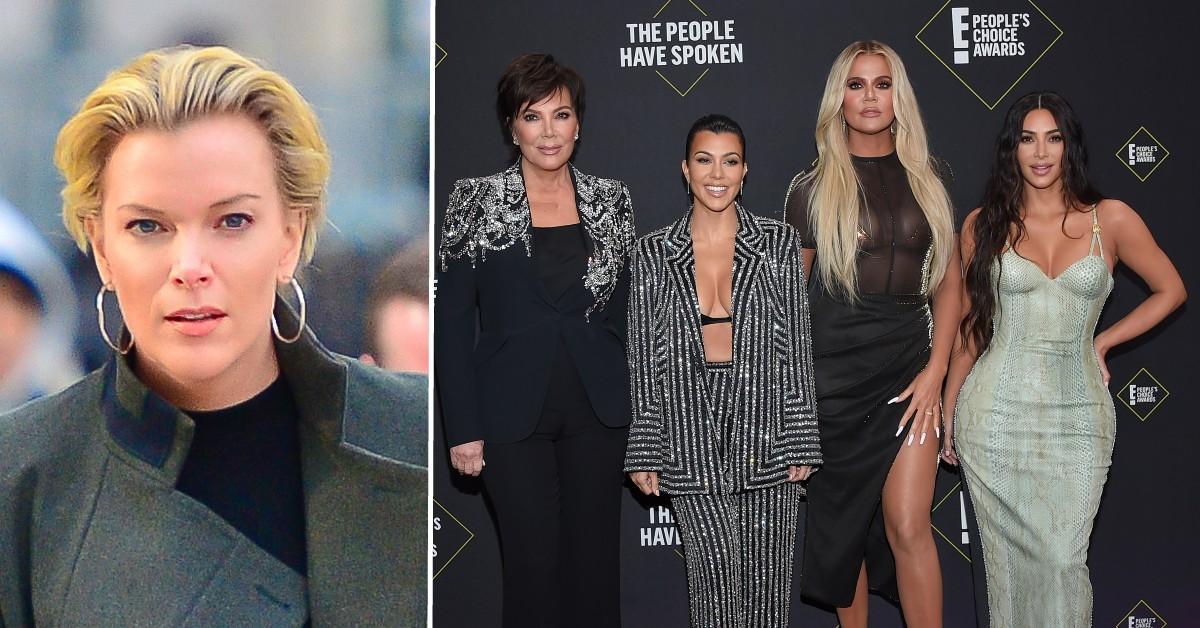 It's safe to say Megyn Kelly isn't a fan of the Kardashians. On a recent episode of "The Megyn Kelly Show," the TV personality discussed why she doesn't appreciate the family.
"I object to J.Lo and Shakira showing their vag at the Super Bowl. I don't want that — it has to be situation appropriate, but I don't really object to just women embracing their bodies or showing off their bodies, like the pictures you see. Paulina Porizkova had a really interesting post — she showed her bottom. She looks amazing," the blonde beauty began.
Article continues below advertisement
"What I object to, back to like the Kardashians, is the unrivaled vanity. The self promotional out-of-control focus one's self, ego, clicks, likes," she noted. "They're hugely responsible for that in our society. They didn't do it by themselves, but more than any other, they've had a terrible effect in that lane, and I do blame them."
Kelly recalled interviewing the famous brood, and she asked them, "Are you a force for good or a force for evil?"
At the time, Kim replied, "I think we've honestly through our show — we've shown so much more positive things."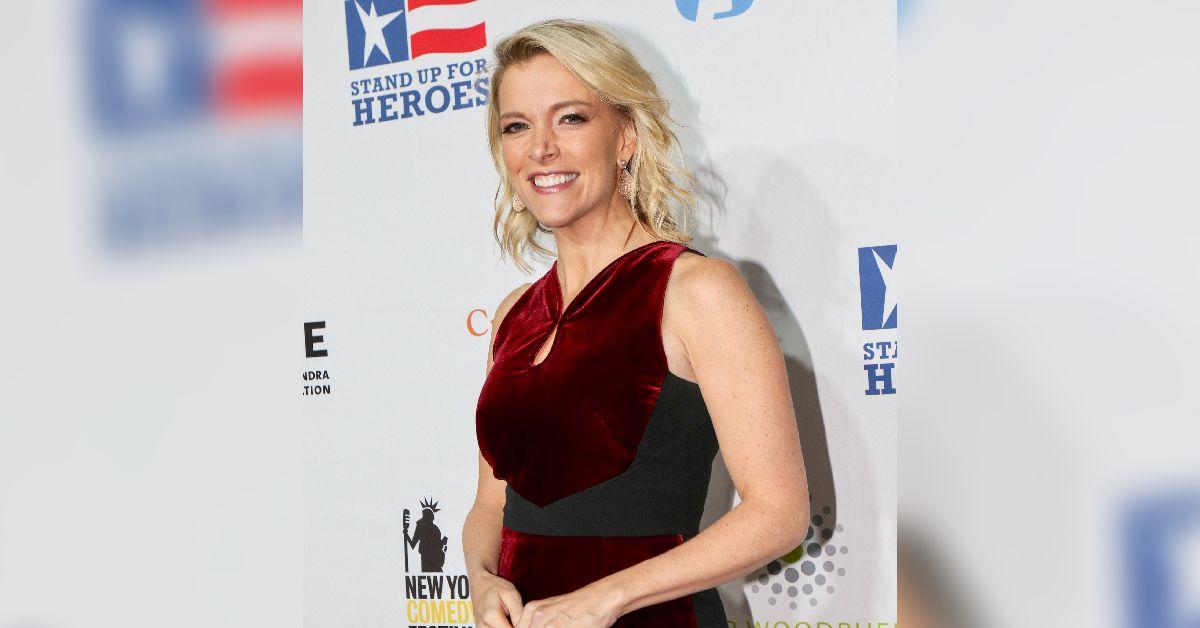 Article continues below advertisement
But Kelly didn't seem to appreciate their response. "They gave me their answer, but the more I've watched them over the years, the more I think net net it's evil. I don't think it's healthy and that is what I object to — their disgusting vanity, which has spread like wildfire in our society ... the selfie culture is abhorrent to me. That is what I am responding to as opposed to titillation from a beautiful woman here and there," the podcast host shared.
Article continues below advertisement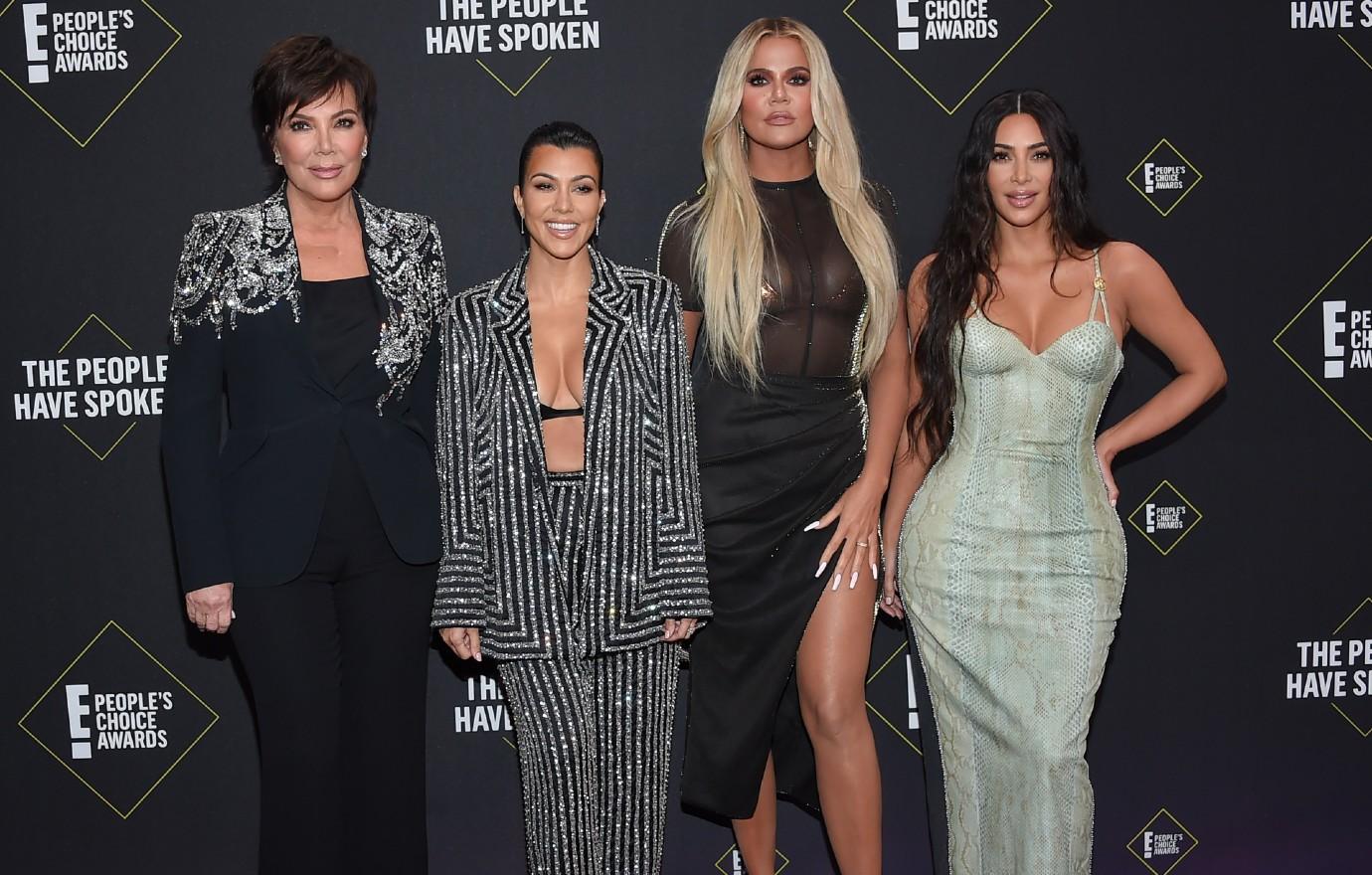 Kim previously spoke about how more and more people are trying to emulate her look now that she is one of the most famous people on the planet.
"I don't know if I would ever say: 'Oh my God, this person looks like me.' I think if someone has dark hair and tan skin people are going to say: 'Oh, that looks like Kim,'" the mom-of-four said. "And that's not fair, because there are so many people who are just themselves."