Mel B Axed From Adele's ITV Concert Special For Making Lewd Joke: 'Awkward As Hell'
Article continues below advertisement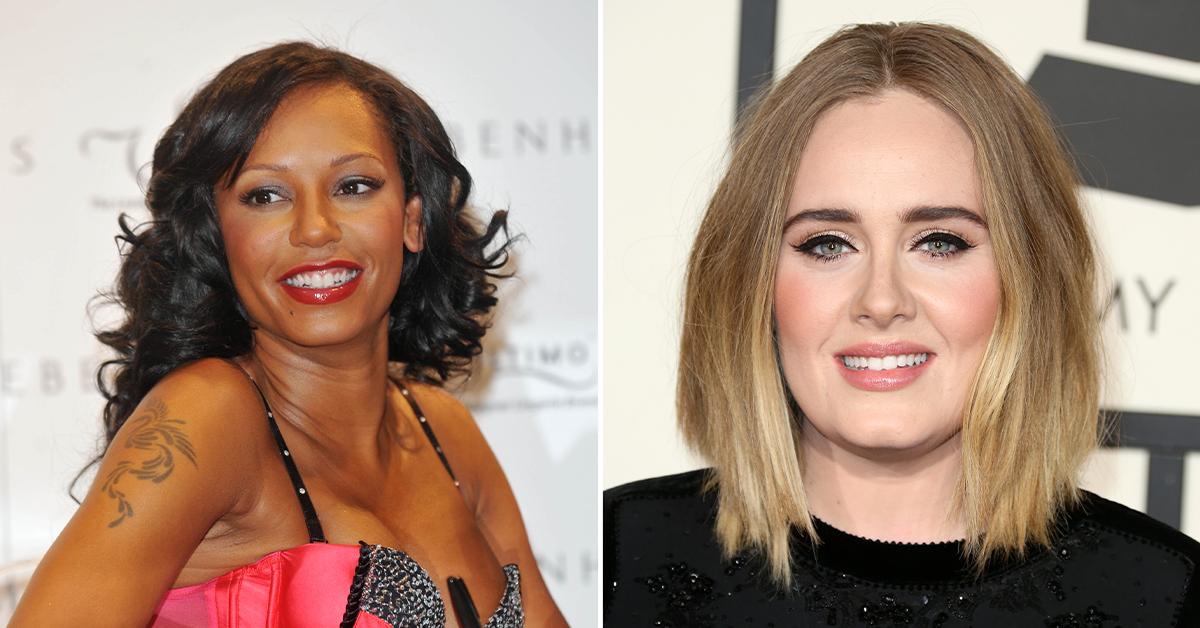 Article continues below advertisement
During the An Audience with Adele special, the Spice Girl was "tasked with asking a question about the best gift Adele had ever received," reported Page Six — but she went a little off script.
Article continues below advertisement
"When the cameras were on her, she said she felt silly asking it," the insider explained. "Then she made a joke and said she could answer the question for Adele and said it was a vibrator."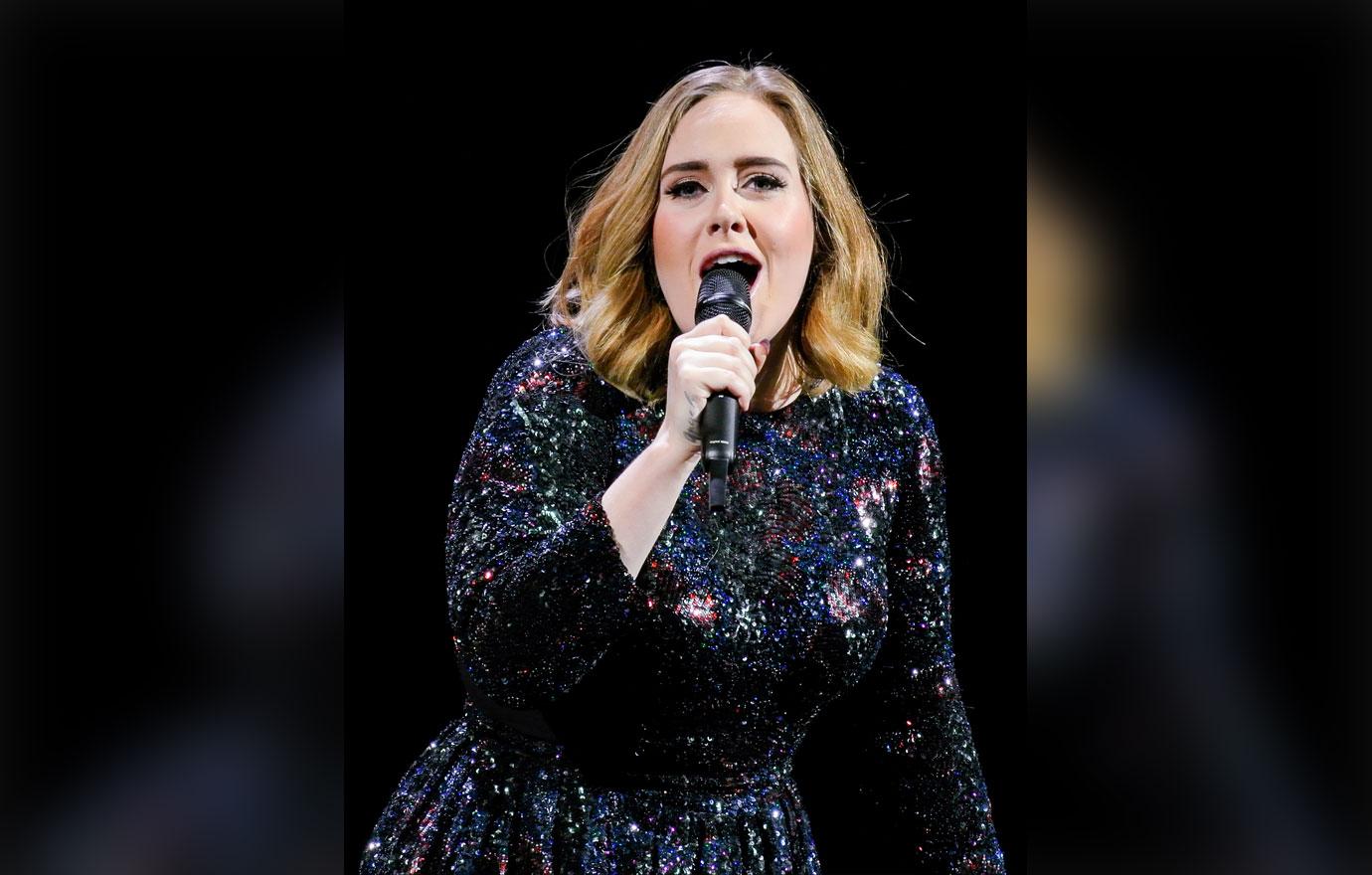 Article continues below advertisement
The joke didn't sit well with producers, so they cut her appearance from the special. "No one really laughed, but Adele made a wisecrack about it and moved on," the source continued, adding the Dancing With the Stars alum was just being "her usual brilliant self."
The outlet noted Adele wasn't upset by the quip, but the network wanted to keep the special family friendly, so they yanked the clip.
Article continues below advertisement
A sweet moment from the special that did air was when the "Easy on Me" songstress was reunited with a special teacher from her past. Dame Emma Thompson asked the 33-year-old Grammy winner if there was anyone from her childhood that impacted her life.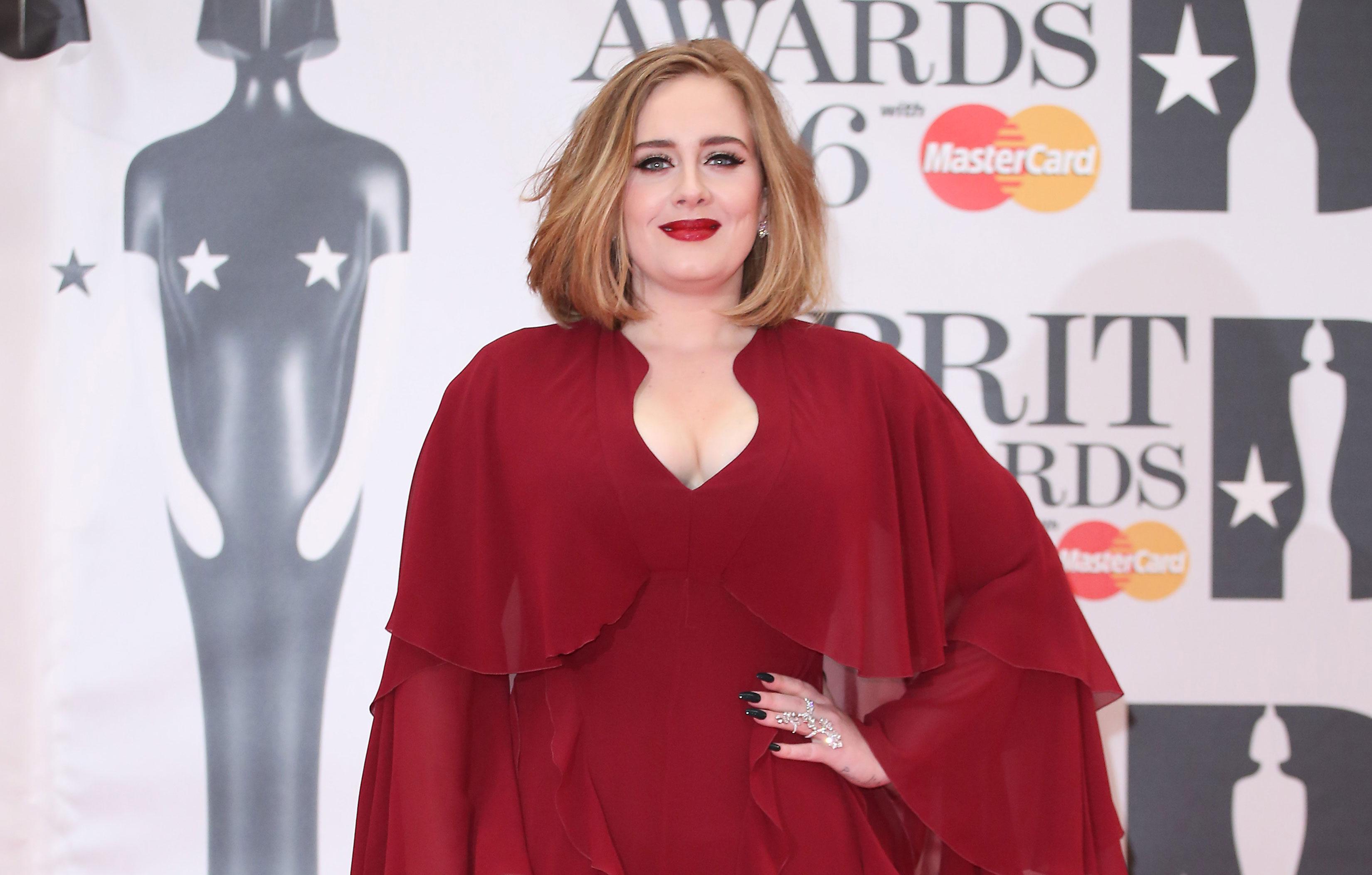 Article continues below advertisement
The mother-of-one spilled her English teacher Ms. McDonald shaped her entire life and got her into songwriting. "She was so bloody cool. So engaging. She really made us care and we knew that she cared about us," Adele said, adding the teacher was "so relatable and likeable that I really looked forward to my English lessons."
Article continues below advertisement
Thompson then revealed Ms. McDonald was in the audience, which prompted Adele to burst into tears and plead for her favorite teacher to join her onstage. "I'm so proud of you," McDonald said as the two went in for a warm hug.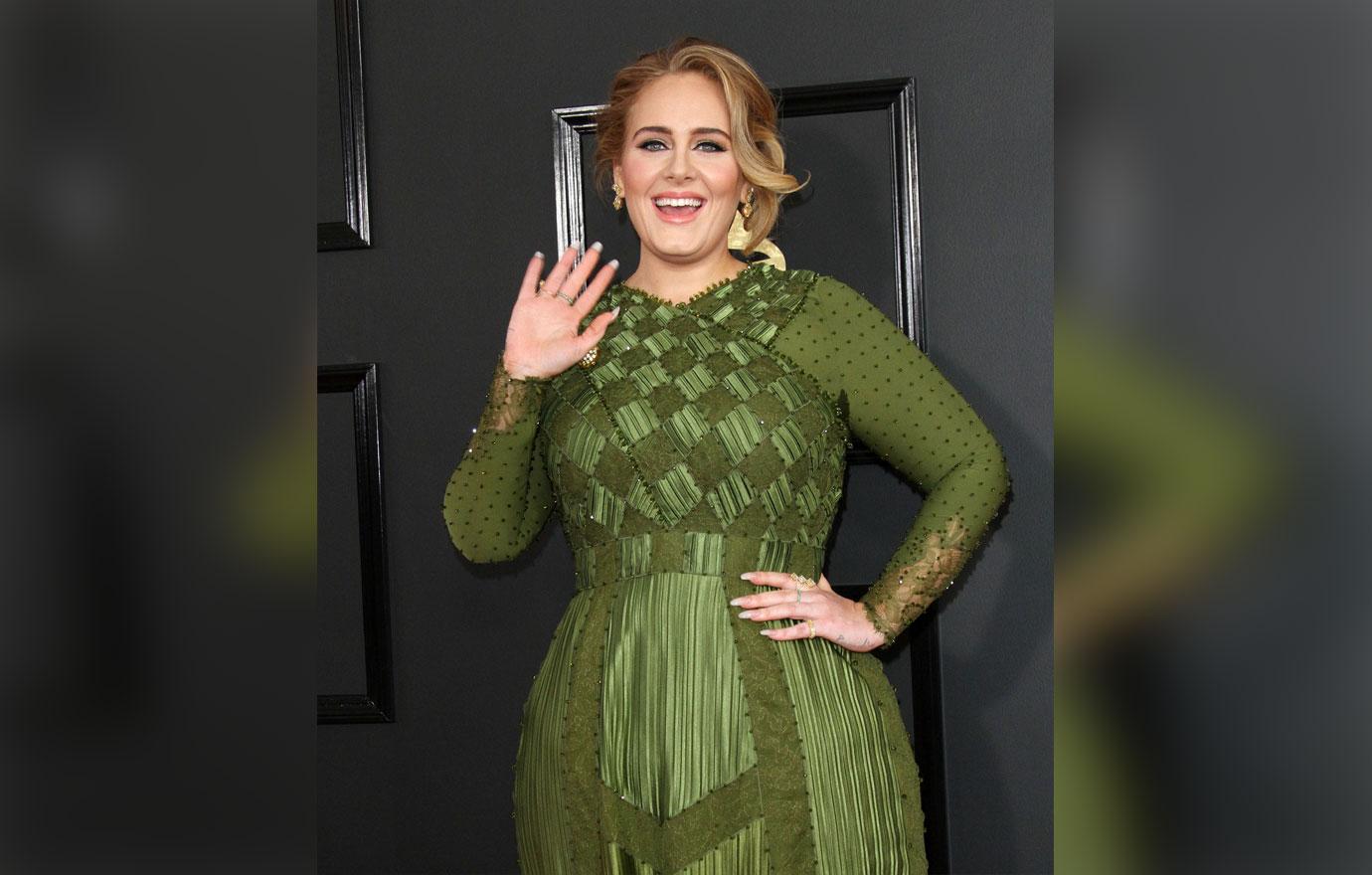 Adele released her new album 30 on Friday, November 19, and it has quickly become the number-one selling album in the country with over a half a million copies purchased through Sunday, according to Billboard.