NEWS
Mel C Almost Got Kicked Out Of The Spice Girls After She Told Victoria Beckham To 'F**k Off'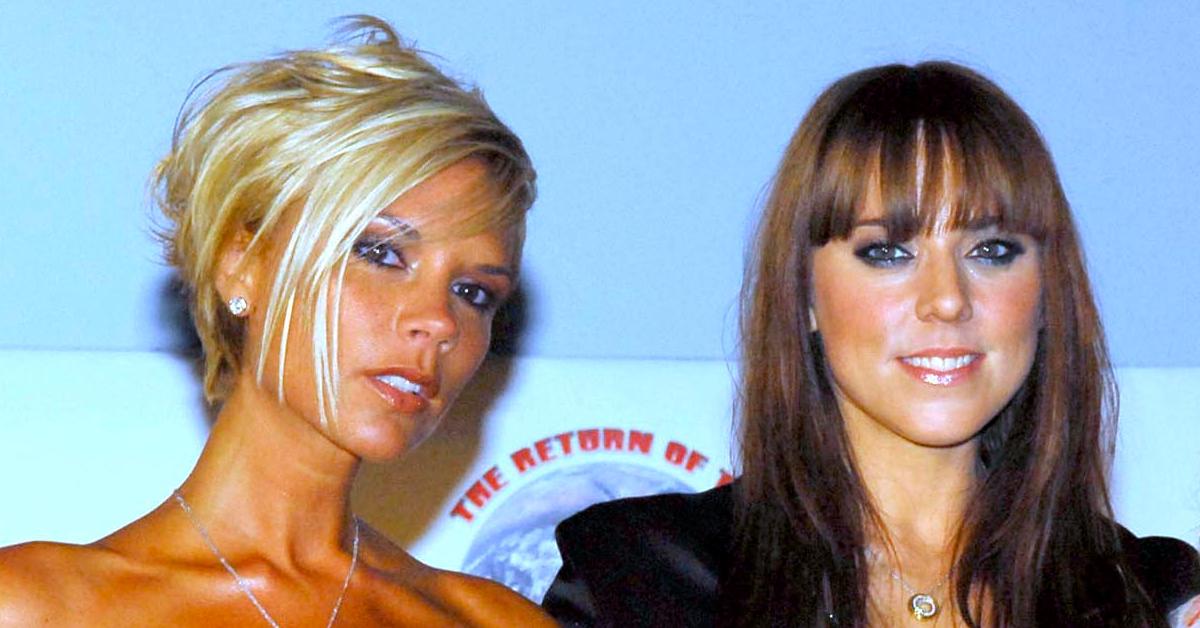 The claws were out! Mel C (real name Melanie Chisholm) revealed that she was almost kicked out of the Spice Girls after she yelled at Victoria Beckham.
At the time, the 48-year-old singer and her four other bandmates — Mel B, Emma Bunton, Geri Horner and Beckham — were invited to the Brit Awards in 1996, and while they were signed to to Virgin Records, they hadn't released any new material.
Article continues below advertisement
"As we were all leaving, you know we'd all had a little bit of champagne. We were all a little tipsy, probably quite drunk and there was a little incident," she said.
"It was nothing huge in my mind. I told Victoria to f**k off. We all have these kerfuffles in our lives. It was under my breath. It wasn't an aggravated or aggressive thing that I did," she continued.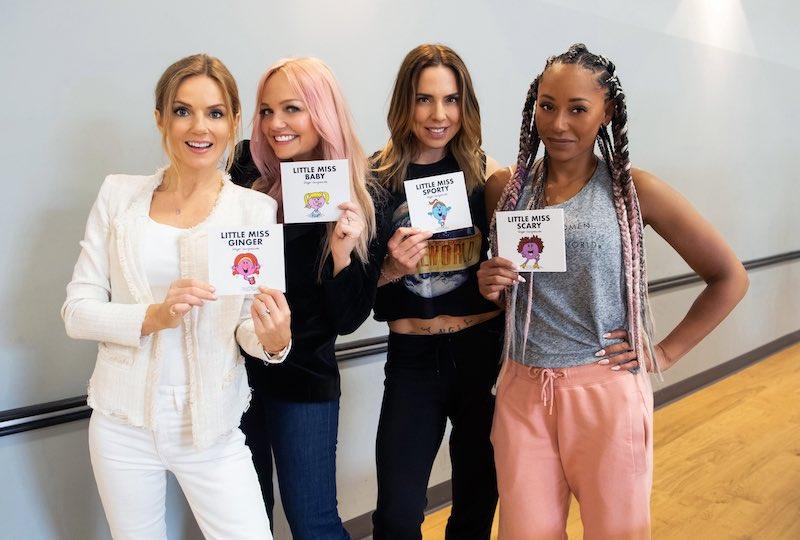 Article continues below advertisement
Unfortunately, the situation got worse. "But the next day the girls told me under no uncertain terms that it was unacceptable," she said on the "How To Fail with Elizabeth Day" podcast. "Then Simon Fuller, who was our manager at the time, wanted to speak to me. And I was threatened with being ousted from the band if any behavior like that happened again."
Article continues below advertisement
From then on, the brunette beauty decided to change, as the band "meant everything to her."
"It shook me in that, 'Wow I've done something without realizing that could've been so destructive. I've kinda lost control'. And that was the moment I started to have issues with control," she stated. "I needed to control myself, my behavior, my weight ... It became really unhealthy."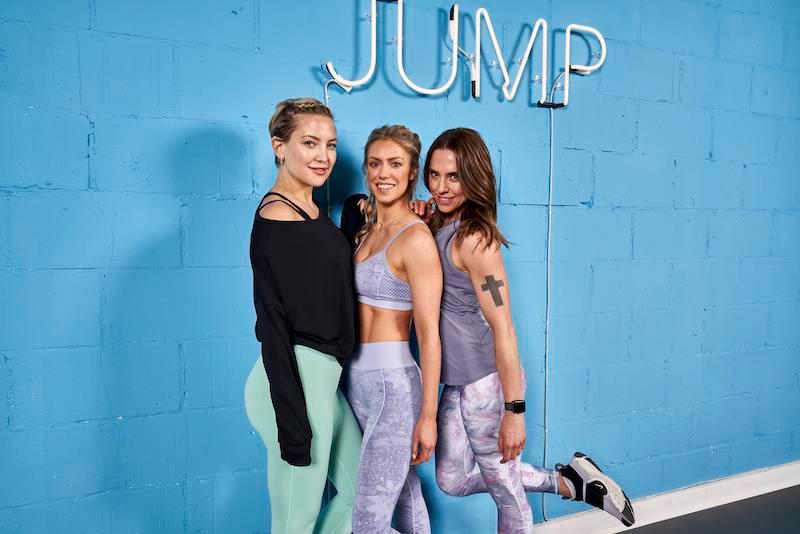 Article continues below advertisement
Clearly, everything worked out as the band was successful but later went on a hiatus. Chisholm is holding out hope that the girls can participate in another reunion tour.
"I really hope so," Chisholm told Howie Mandel in December 2021. "We're talking about it. We are talking about it constantly. It was always the plan. We did these amazing stadium shows in the U.K. islands two years ago. It was the best thing we've ever done. The creativity was so incredible. We had the best time."