NEWS
First Lady Feuds! Melania Trump Slams Anna Wintour For Jill Biden Vogue Cover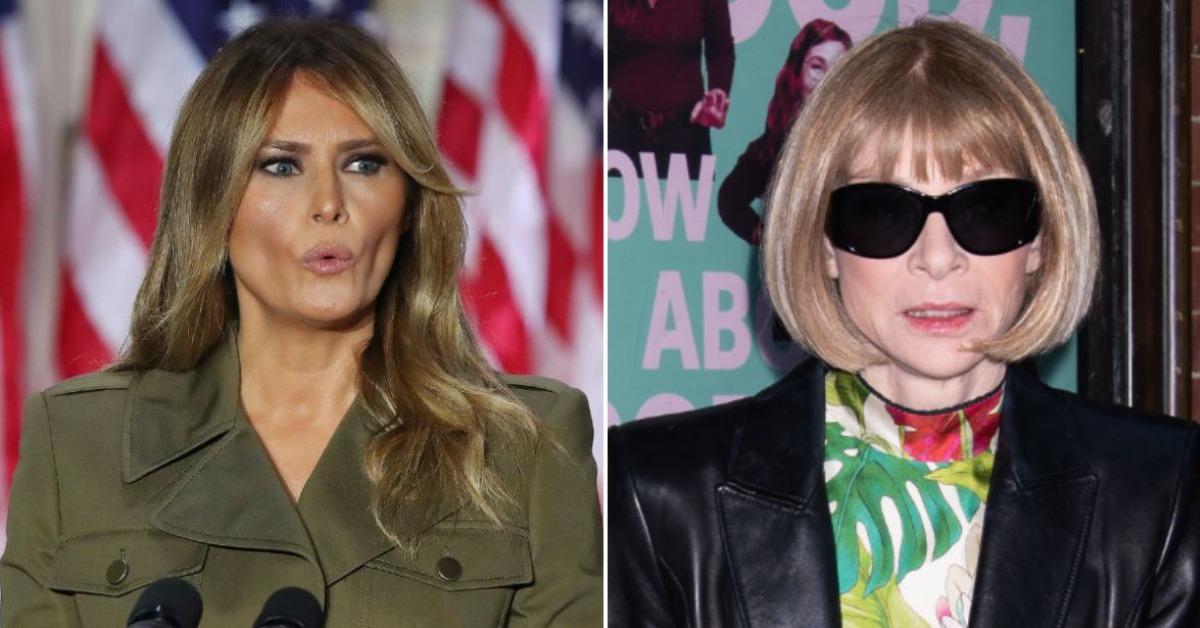 Article continues below advertisement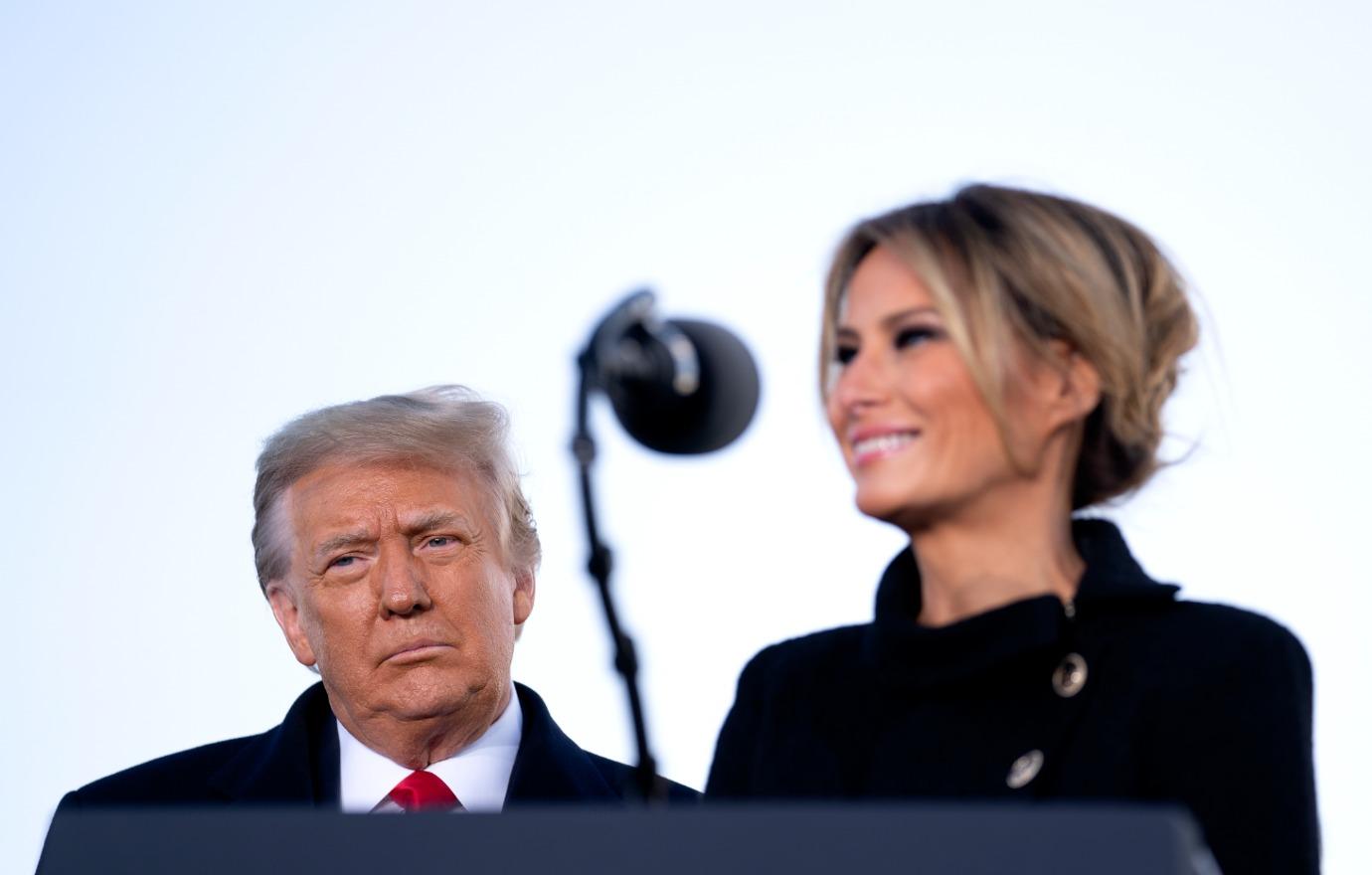 In a rare broadcast interview, the mother-of-one opened up about her time as FLOTUS and her belief that how the media treated her during her husband's time in office was influenced by political leanings.
"Take Vogue, for example — five months into Joe Biden's presidency, Jill Biden's on the cover. [Vice President] Kamala Harris is on the cover before she's even sworn in. Hillary Clinton was on the cover when she was first lady. Michelle was on the cover three times," Fox Nation's Pete Hegseth stated in the interview. "Yet with your business background and your fashion background and your beauty, never on the cover of Vogue. Why the double standard?"
Article continues below advertisement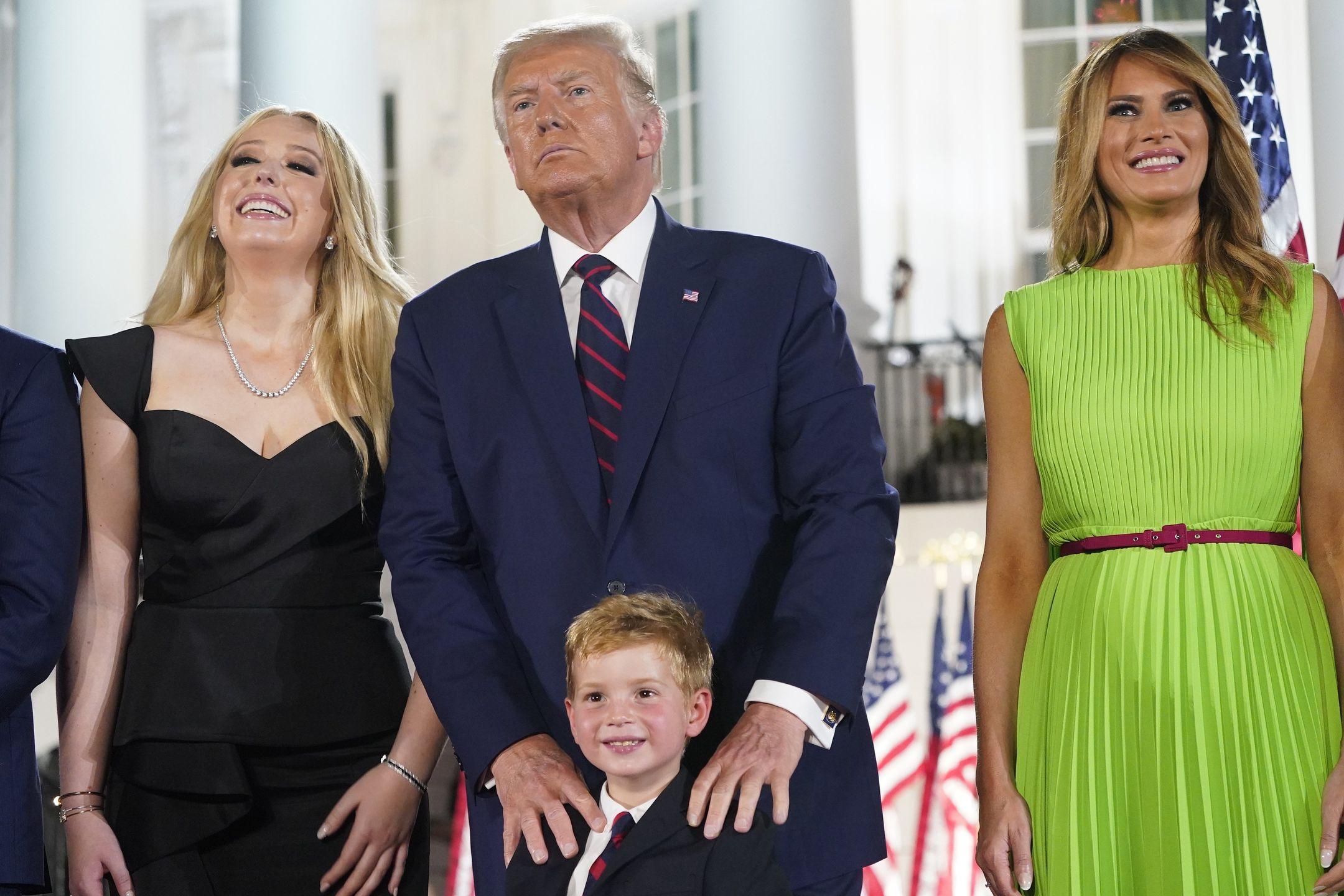 Article continues below advertisement
Melania isn't the only one unhappy with Wintour. As OK! previously learned, while the current vice president was featured in Vogue's February 2021 issue, she reportedly wasn't happy with the photo the famed editor-in-chief chose for the cover. Kamala was pictured in casual wear, sporting a pair of skinny jeans and sneakers — a snapshot she is said to have thought would be used inside the magazine, rather than on the cover.
An excerpt of the book This Will Not Pass: Trump, Biden, and the Battle for America's Future read: "Harris was wounded. She felt belittled by the magazine, asking aides: 'Would Vogue depict another world leader this way?'"