Melissa Gorga Teases 'RHONJ' Season 12 Moment That Is 'As Crazy As The Table Flip', Reveals Which Housewife She Hit It Off With While Filming Peacock Spinoff
The world may be at a standstill amid the ongoing pandemic, but Melissa Gorga has been busier than ever.
Article continues below advertisement
Aside from juggling multiple business ventures, motherhood and her marriage, the 42-year-old served as the special celebrity guest at Furry Friends and Fancy Things, a fundraiser held on Saturday, November 6, at Pelican Club in Jupiter, Florida.
Article continues below advertisement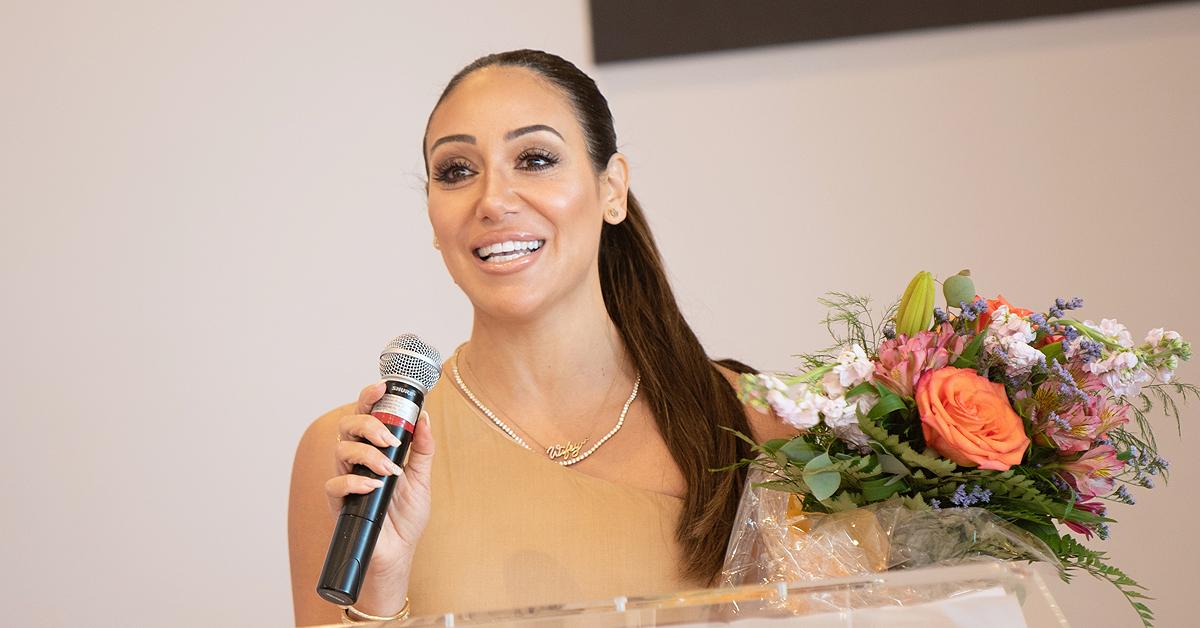 Article continues below advertisement
During the event — in which the TV personality also auctioned off a day of shopping at her boutique, Envy by Melissa Gorga — the brunette beauty dished all the details about what fans can expect from the highly anticipated upcoming season of Real Housewives of New Jersey.
Article continues below advertisement
"I think that relationships that were challenged last season .... turns on other people, so do I think there is a lot of relationship back and forth that's going on," the mom-of-three — who shares Antonia, Joey Jr. and Gino with her husband — admits to OK!. "There are also a lot of friendships that you would never think would be made, but then they ended up being friends."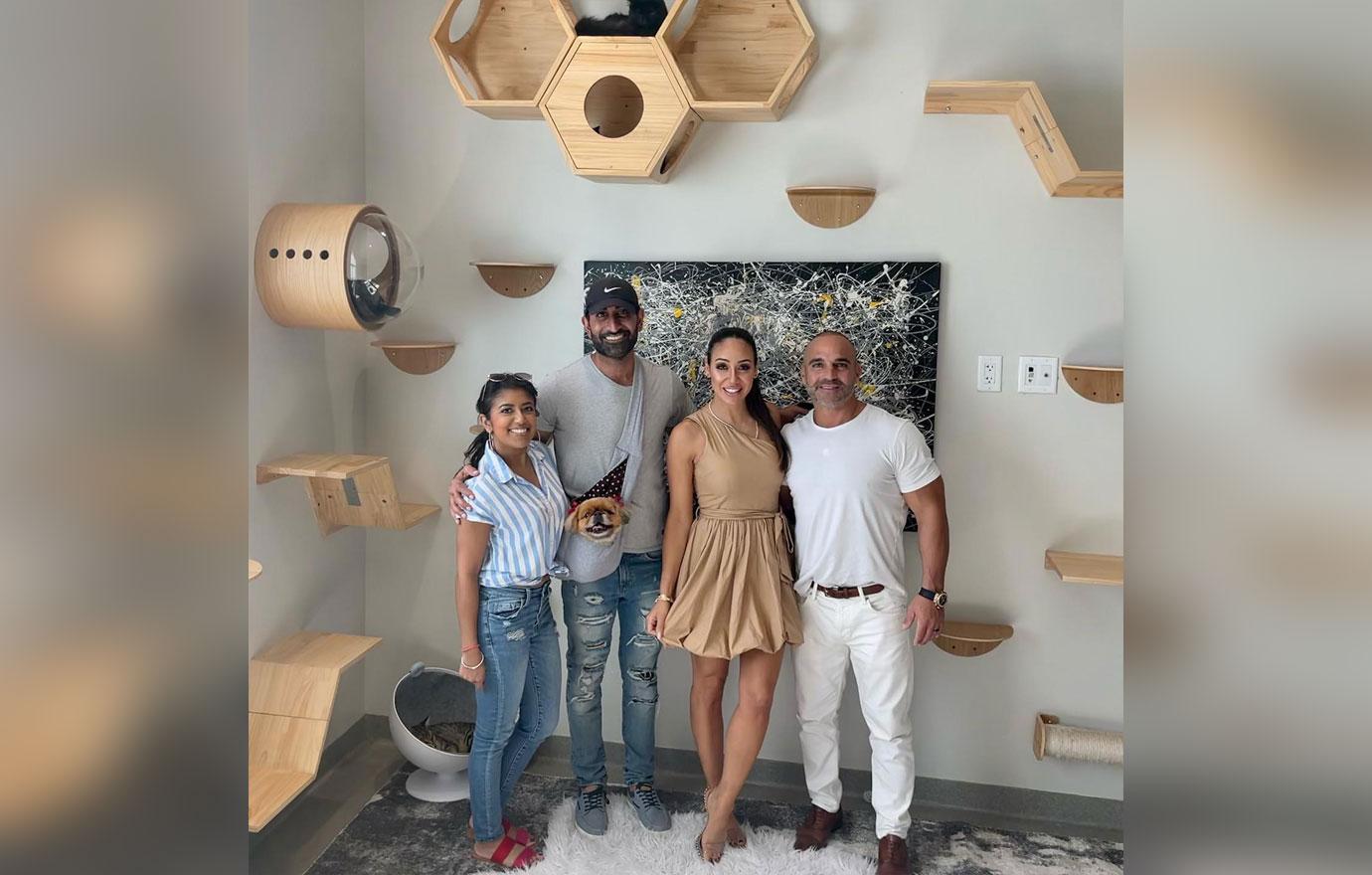 Article continues below advertisement
The Love Italian Style: The Secrets of My Hot and Happy Marriage author also teases a bombshell moment that will likely shock viewers.
"There's a crazy... there's a moment or two in there that I would say is as crazy as the table flip or the christening," she tells OK!. "If I'm saying that, that means season 12 is major."
Article continues below advertisement
Gorga also opened up about Peacock's spinoff Real Housewives: Ultimate Girls Trip — and revealed the fellow Housewife she happened to hit it off with.
Article continues below advertisement
"I was surprised by the people that I ended up being close with and that I loved," Gorga tells OK!. "I feel like everyone was worried about Kenya [Moore] because she was going to bring high drama — and she ended up being my girl the whole time. Loved her so much."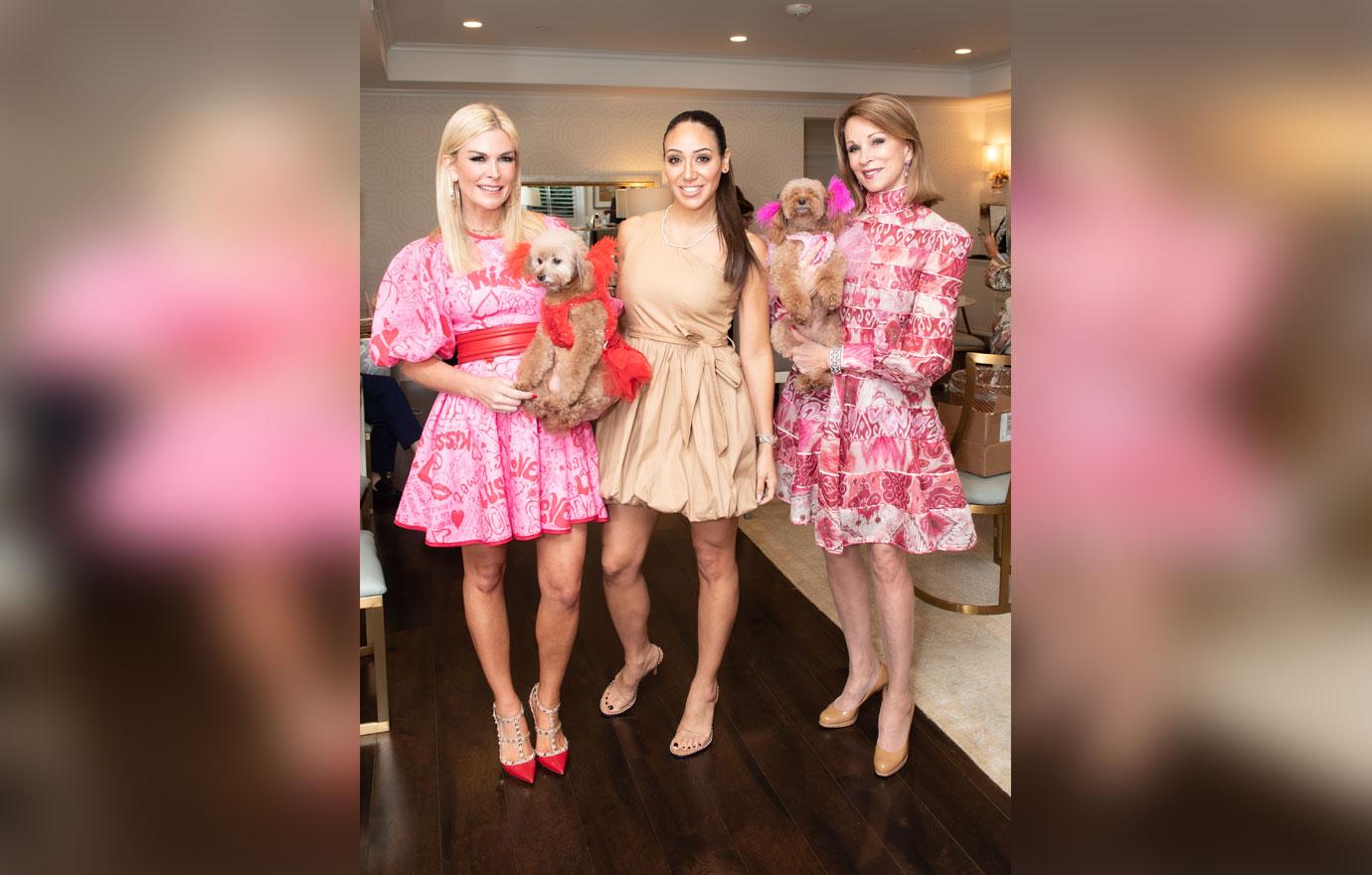 Article continues below advertisement
"It is one of the funniest trips I have ever been on. I've never had that much fun on a New Jersey Housewives girls' trip as I did on this one," she admits. "This one is one for the records. They brought all their big personalities and we just go for it."
Article continues below advertisement
In addition to her upcoming series, Gorga also tells OK! she has another project in the works: A fitness line coming out in time just in time for the holidays. "It's going to be in huge retail stores like Ross, so I'm very excited about that," Gorga says, adding, it's "huge for me."