'RHONJ' Star Jackie Goldschneider Reveals The Cast's Husbands Have A Group Chat, Teases Unexpected 'Relationship Drama' In Season 12
Jackie Goldschneider has never held back on Real Housewives of New Jersey — and she followed suit during an exclusive interview with OK!.
Article continues below advertisement
While discussing her partnership with Neolastin on Friday, October 22, the 45-year-old couldn't help but shed a little insight into what fans can expect in the upcoming season of the hit Bravo series.
Article continues below advertisement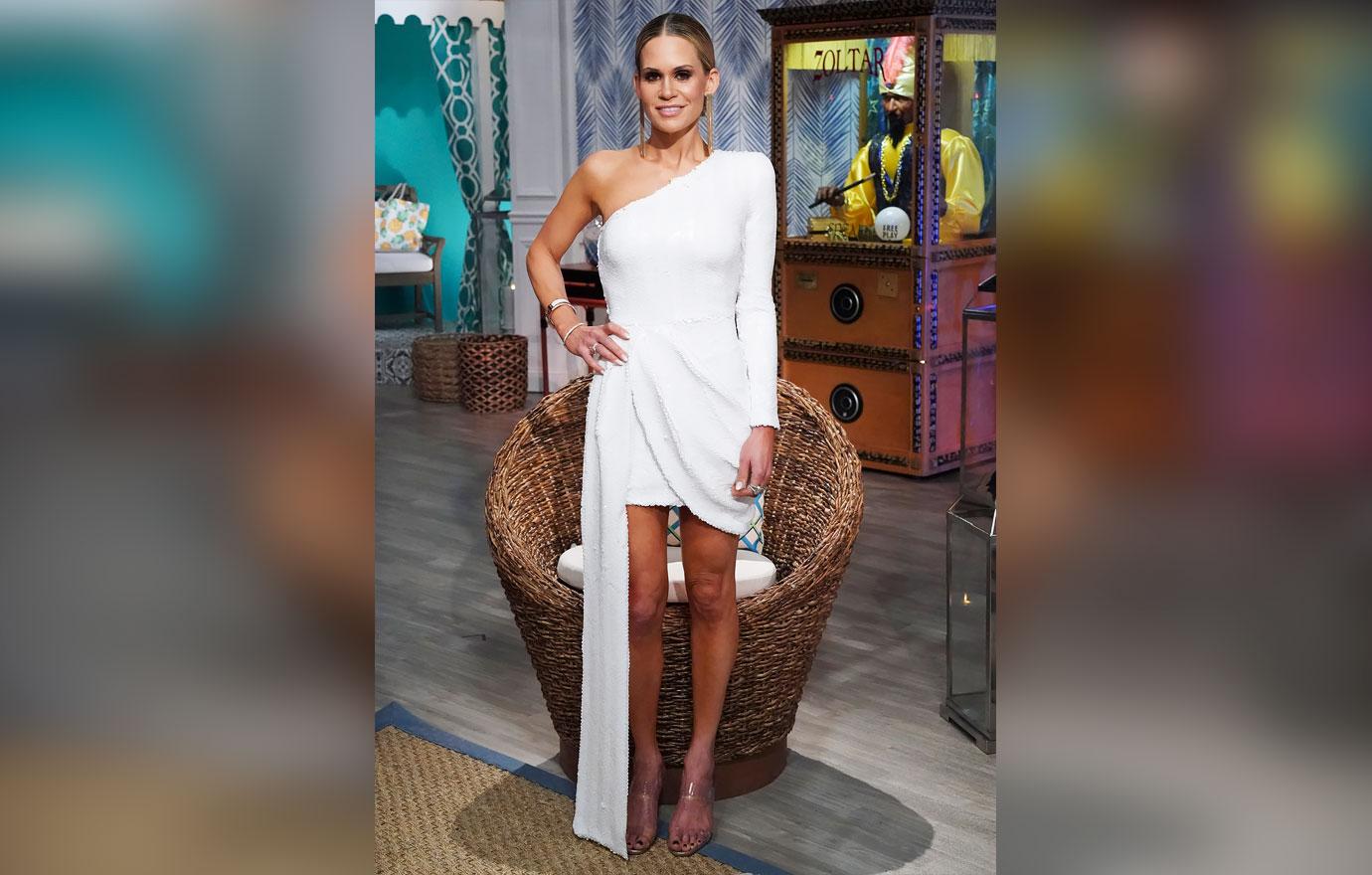 Though she admitted she had to stay mostly mum on season 12, the TV personality did confess, "There are a lot of surprises — there's tons and tons of drama. Alliances do move a little bit, and there's a lot of relationship drama that I did not anticipate."
Article continues below advertisement
"We never had an issue, the problem was how to handle what Teresa was doing, you know? Evan and I have always been very, very strong, and we love each other so much and I never doubted him for a second," the mom-of-four tells OK! "I never even had to ask him if it was true. Just like if anyone ever spread a rumor about me, he would know. We're doing great."
Article continues below advertisement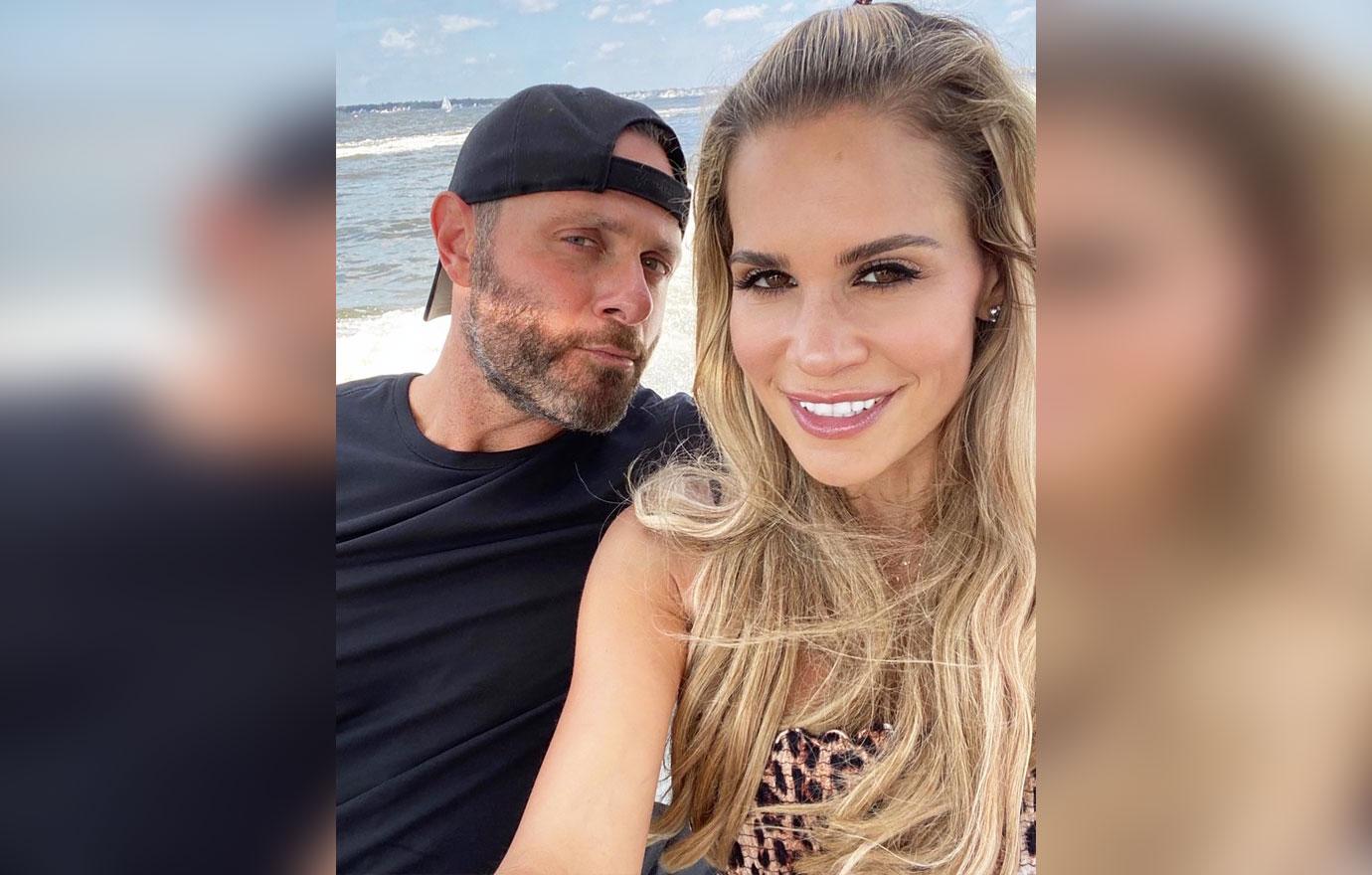 Goldschneider famously confronted the Standing Strong author during a sit-down that resulted in the writer using Giudice's daughter Gia doing drugs as an example of how false claims can be hurtful — and suffice to say, her controversial analogy was not well-received.
Article continues below advertisement
However, Goldschneider and the 20-year-old are on good terms now. "Me and Gia, we texted right when it was on air and she was so upset, but me and her completely talked through it and we are definitely good," the former lawyer tells OK!. "I think they even caught some conversation on camera this season [but] I don't know if they'll air it."
As for where she and Teresa stand now? "I only want good things for Teresa," she says. "It does me no good to wish harm on people, and I'm happy if she's happy. I'm happy for her." (However, she admits she has yet to send well wishes to Giudice, who just got engaged to Luis "Louie" Ruelas, promising: "I'll reach out soon.")
Article continues below advertisement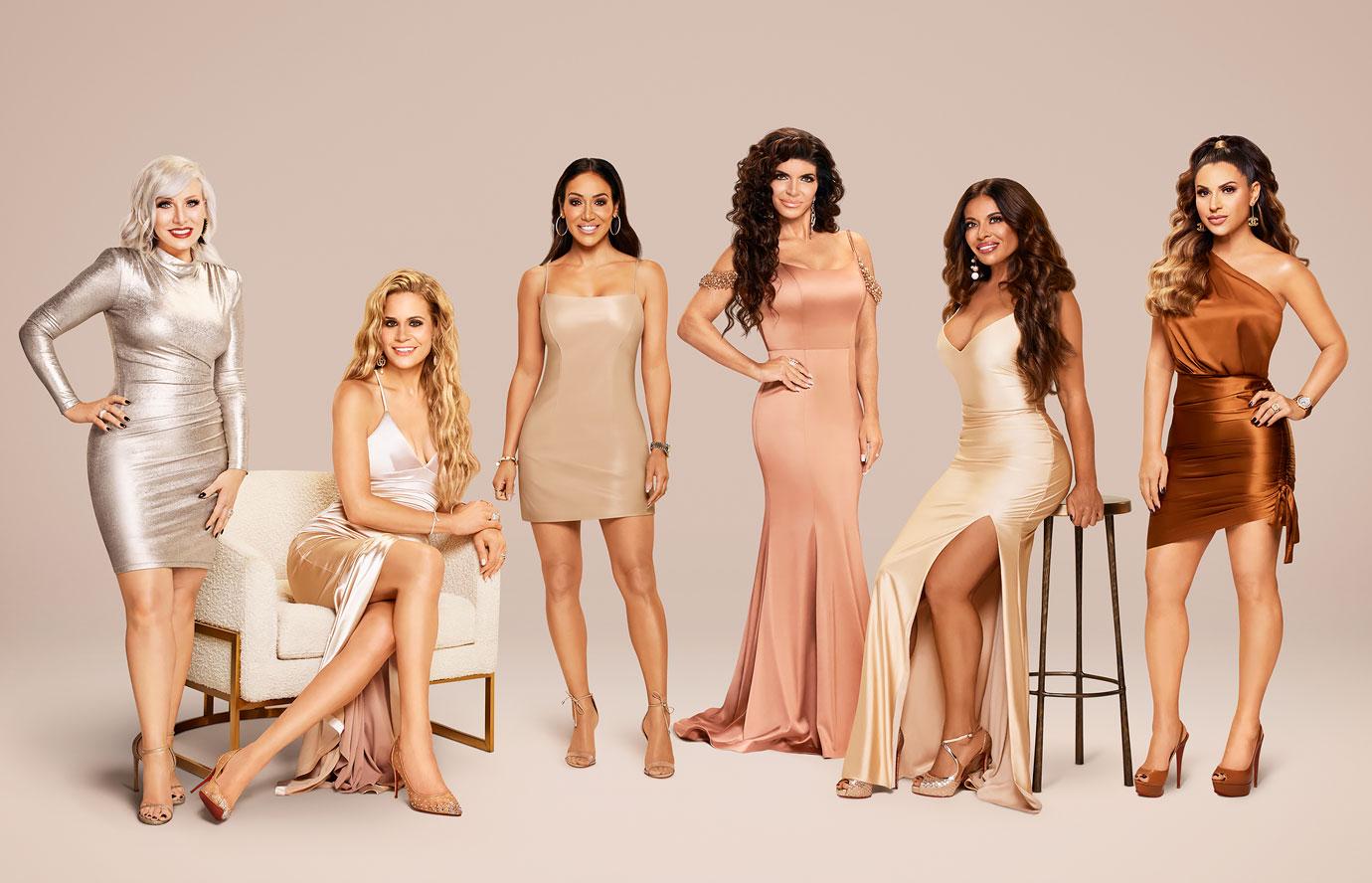 Goldschneider may be spending even more time with her former nemesis, considering their significant others have formed a close friendship. "Evan actually talks to Louie. They hit it off really well," Goldschneider says. "Him and all the guys are on group text all the time. The guys in Jersey, it's not just for show, they love each other."
Article continues below advertisement
Article continues below advertisement
As loyal fans await the New Jersey ladies to return to the small screen (whenever that may be, Goldschneider is still waiting to hear about a premiere date) she's keeping busy writing and working as an Ambassador for South Jersey's Dress for Success. In the meantime, she's making sure she's camera-ready for the inevitable upcoming reunion by using Neolastin, a skincare line that uses NUFLEX technology.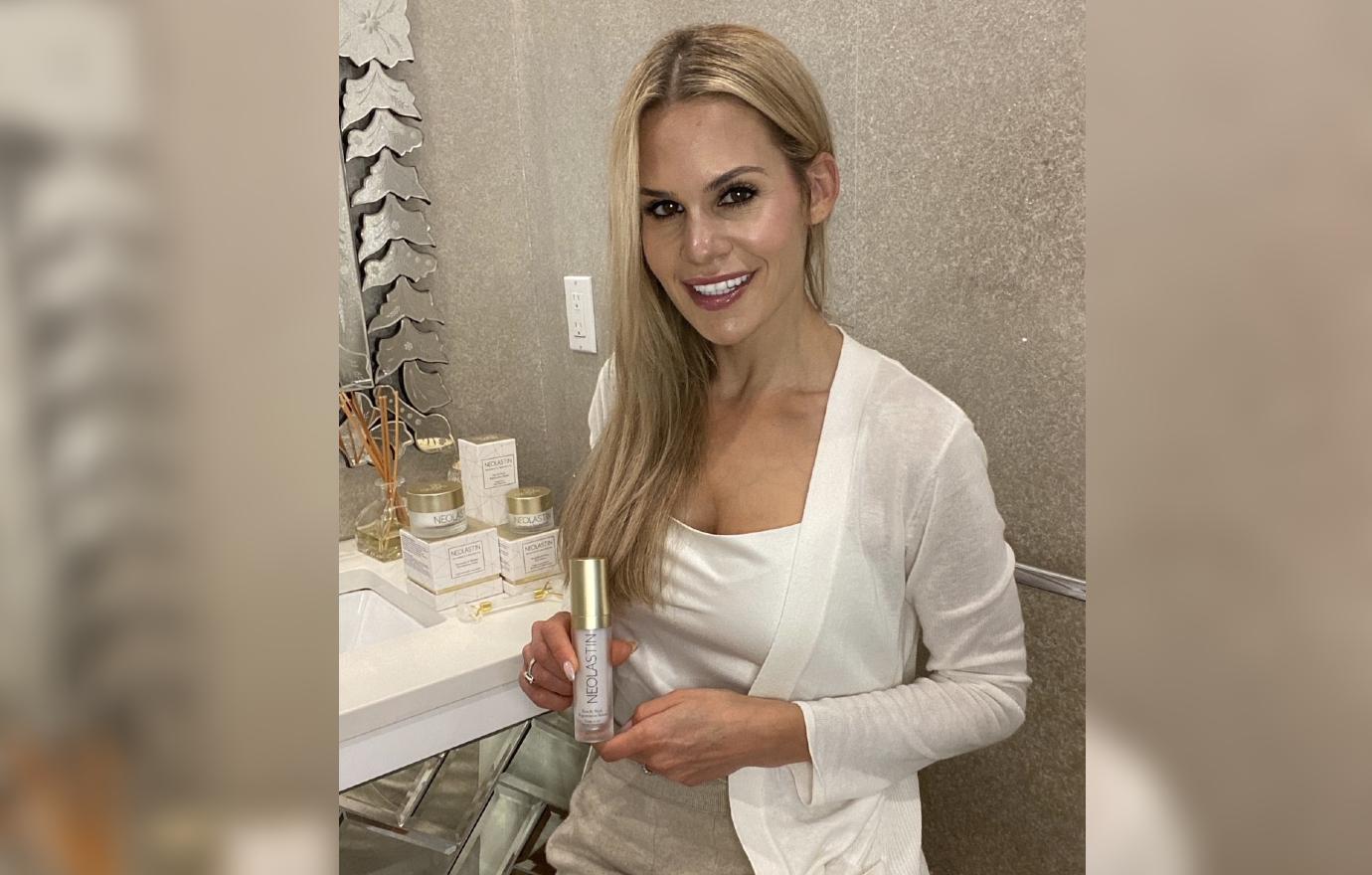 "You stop building elastin fibers when you're in your teenage years, but Neolastin is the only product on the market that actually helps you build elastin through your skin care, which is what makes your skin glowing, supple, healthy and bounce back," she tells OK!. "I love it."