PHOTOS
Who Is Meredith Mickelson? 5 Things To Know About the Model Who Matty Healy Reportedly Ghosted for Taylor Swift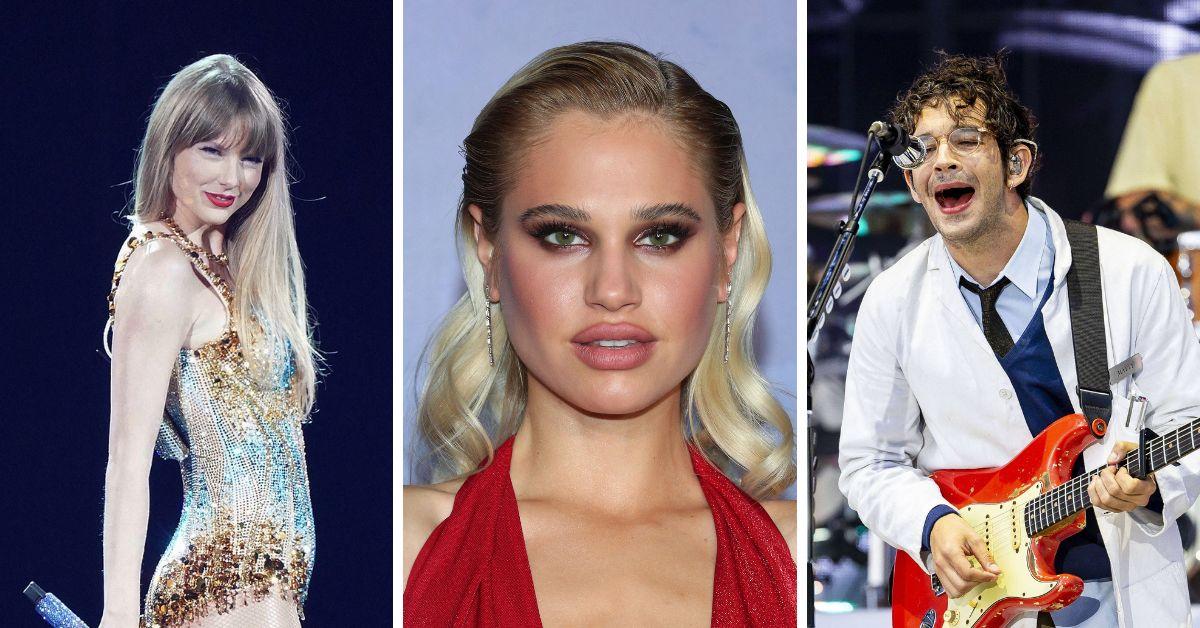 Meredith Mickelson Is a Model and Social Media Star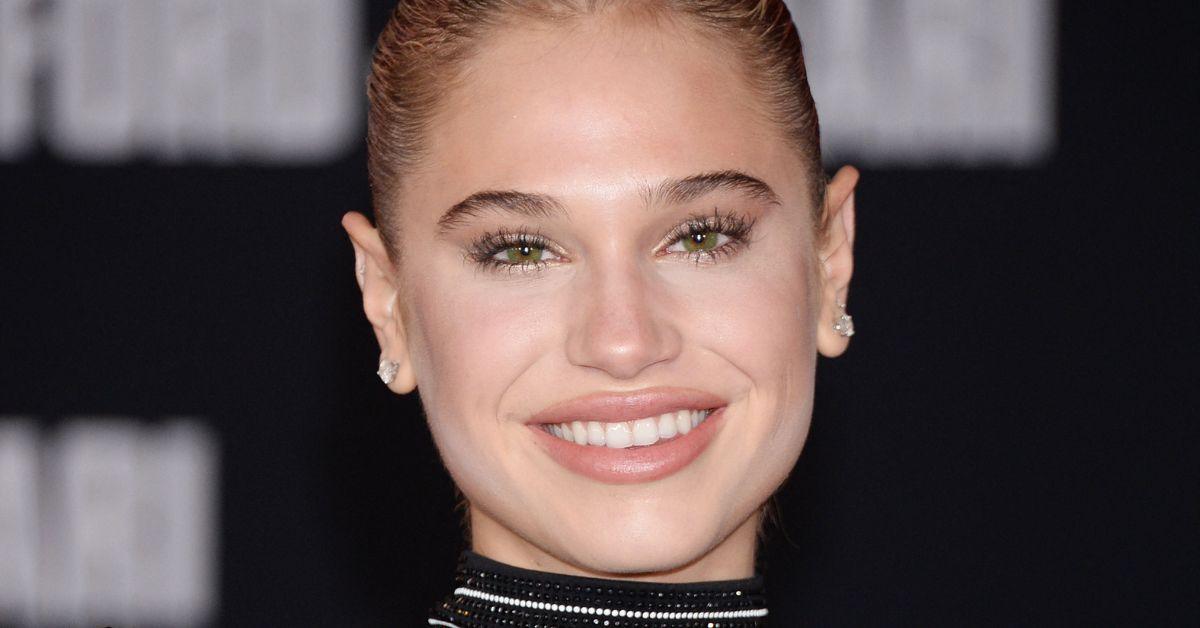 Meredith Mickelson is a current Iconic Management artist based between Los Angeles and Paris.
According to the label's website, the top model entered the modeling industry when she was scouted in a shopping mall in Atlanta, Ga., when she was 14. She scored the spotlight when she appeared on Vogue Magazine cover twice in a single month in 2016.
In July, Mickelson graced the pages of MOJEH's first digital cover.
She currently has 3.4 million followers on Instagram and 29,000 followers on TikTok.
Article continues below advertisement
She Has Worked With A-List Stars and Brands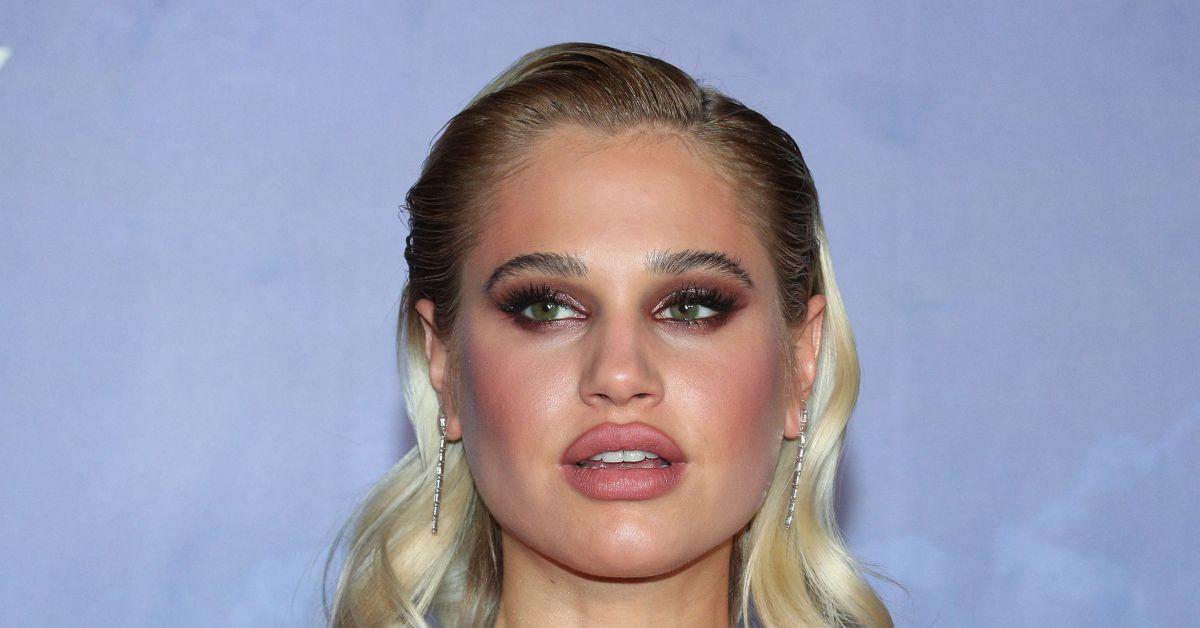 Mickelson has strengthened her profile by appearing in shot editorials and covers of well-renowned magazines, including Italian Vogue, Japanese Vogue, Harper's Bazaar and Flaunt Magazine.
She has also been tapped to be the face of Khloé Kardashian's Good American campaign while working with major brands like Kith, Jonathan Simkhai, Calvin Klein and Maybelline.
She Owns a Swimwear Brand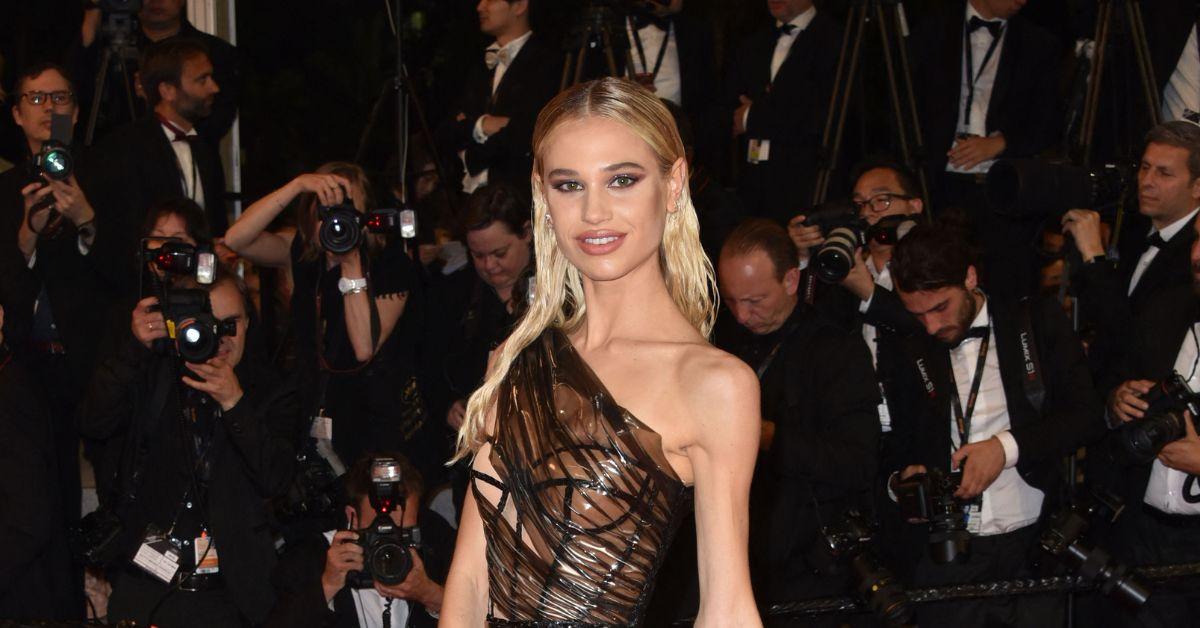 Apart from being a model and social media star, Mickelson also expands her empire as the co-founder and designer of Molliebird, a swimwear brand.
However, the brand's official Instagram page has been inactive since July 2, 2022, and its last post was a birthday greeting for the model.
Article continues below advertisement
Meredith Is Daniel Mickelson's Sister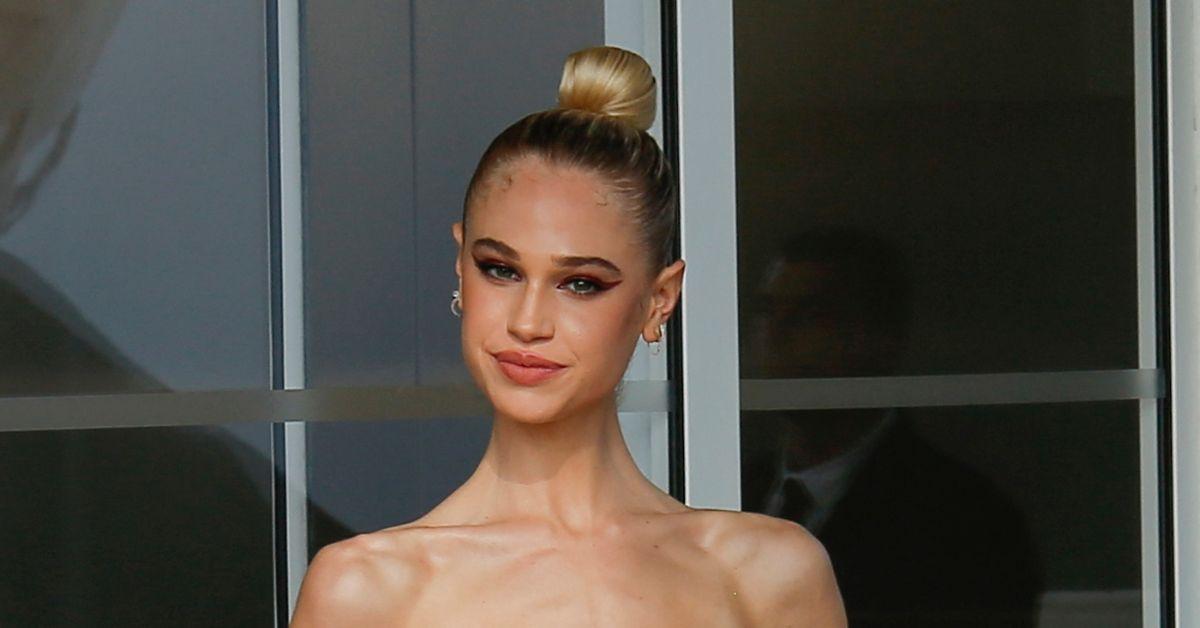 Mickelson's brother, Daniel Mickelson, rose to fame after appearing in the film The Killer Clown Meets the Candy Man and the 2019 TV series Mani.
Daniel, unfortunately, died on July 4, 2021, at age 23. His cause of death was not immediately disclosed to the public, but People confirmed three months later that he died of fentanyl and cocaine toxicity.
The Los Angeles County Medical Examiner-Coroner also listed his death as an accident.
In a tribute post a day after his death, Mickelson expressed how shattered her heart was after losing her brother, who also became her "best friend and the other half of my heart."
"There wasn't a person I loved more on this earth. there's no words that can do him justice that i could write," the model wrote. "To know him was to love him. He was the happiest brightest smiley most sunshine human to exist and I'm so happy God chose me to be his sister for his whole amazing life."
Article continues below advertisement
She Was Recently Spotted With Matty Healy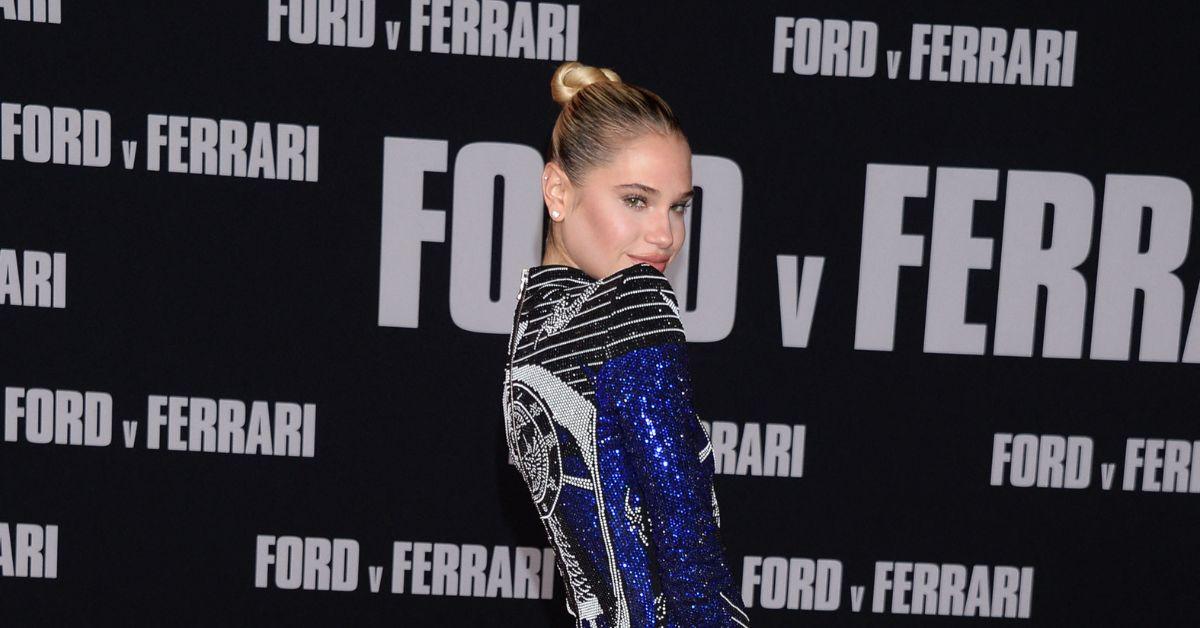 Mickelson recently appeared in headlines after reports about spending time with her ex-boyfriend, The 1975 frontman Matty Healy, surfaced.
According to The Sun, the former couple was on holiday in Hawaii following their short-lived romance. Sources previously dismissed the claims about them rekindling their previous on-again, off-again relationship.
Another insider told The Mirror that Healy "ghosted" Mickelson before dating Taylor Swift. The source said the model had no idea the frontman and the "champagne problems" hitmaker were already getting closer after working together in February.
"He just ghosted her and that was it," the source continued. "Then four weeks later, he went public with Taylor. She was totally blindsided and, of course, it has stung her a bit."
Although the model did not want to play the victim, she reportedly still felt quite angry about how Healy treated her.
Before seeing the musician, Mickelson dated YouTube star Kian Lawley in 2016.