NEWS
Sister Wives' Meri Brown Preaches Importance Of Starting Over With Love After Barely-There Marriage To Kody Brown Crumbles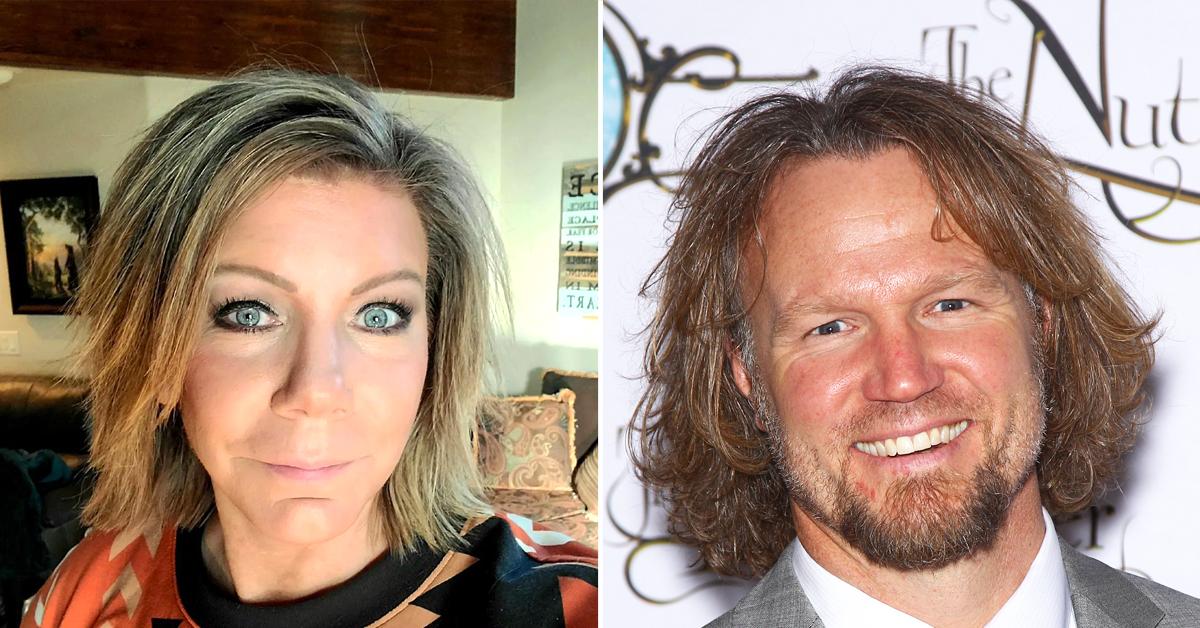 It's never too late for a second chance at love.
Article continues below advertisement
Meri Brown is encouraging her 629k Instagram followers to live life again, no matter what they've been through, as her marriage to Kody Brown continues to crumble.
On Friday, January 7, the reality star took to her Instagram Story to share an inspiring message from @mypositiveoutlooks about getting back up after facing hardships. "Don't be afraid to get back up, to try again, to love again, to live again. Don't let a hard lesson harden your heart," Meri's positive post read.
Article continues below advertisement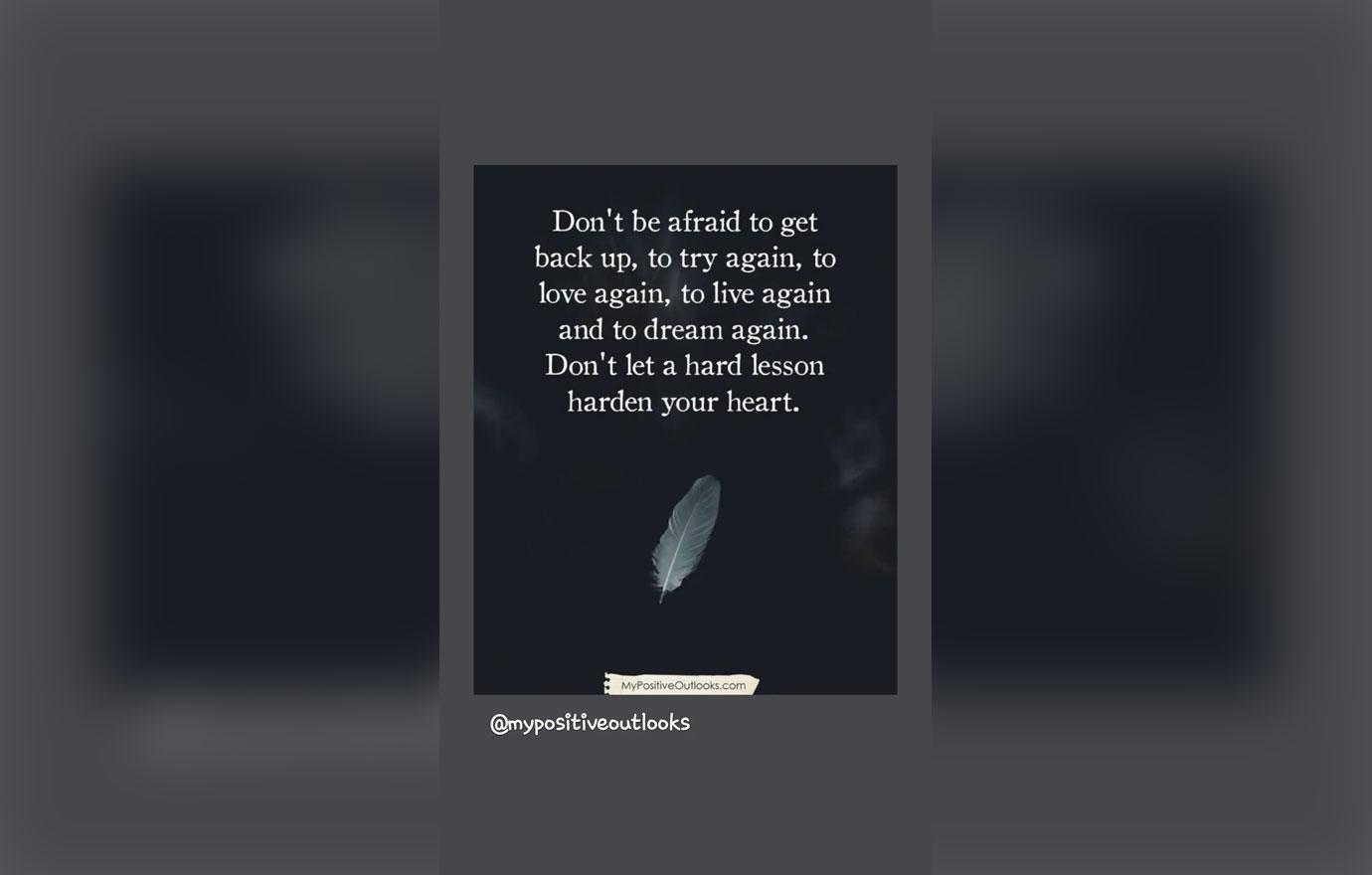 Maybe Meri will take a page out of her own book and try to love again after her estranged husband of 31-years lamented that the two are merely "friends."
Article continues below advertisement
As OK! reported, the Sister Wives costars have been at odds ever since the 50-year-old's 2015 catfishing scandal. While she previously tried to put the pieces back together in her marriage, Kody maintained last season that he quit pursuing Meri a long time ago, noting he has no romantic interest in her anymore.
Article continues below advertisement
"Kody has said some things to me more recently that leads me to believe that there's no repairing our relationship," the mother-of-one admitted on a recent episode of the reality series. "There are days when I get very, very discouraged. Then there are days that I have so much hope."
Article continues below advertisement
And even though Kody rejected Meri's kiss on their anniversary earlier this year, she seems to still be holding out for her estranged hubby. While Kody's sister wives have been butting heads with him over his strict COVID-19 protocols, Meri expressed she would abide by some of the patriarch's restrictions if it meant they would have more time to spend together.
Article continues below advertisement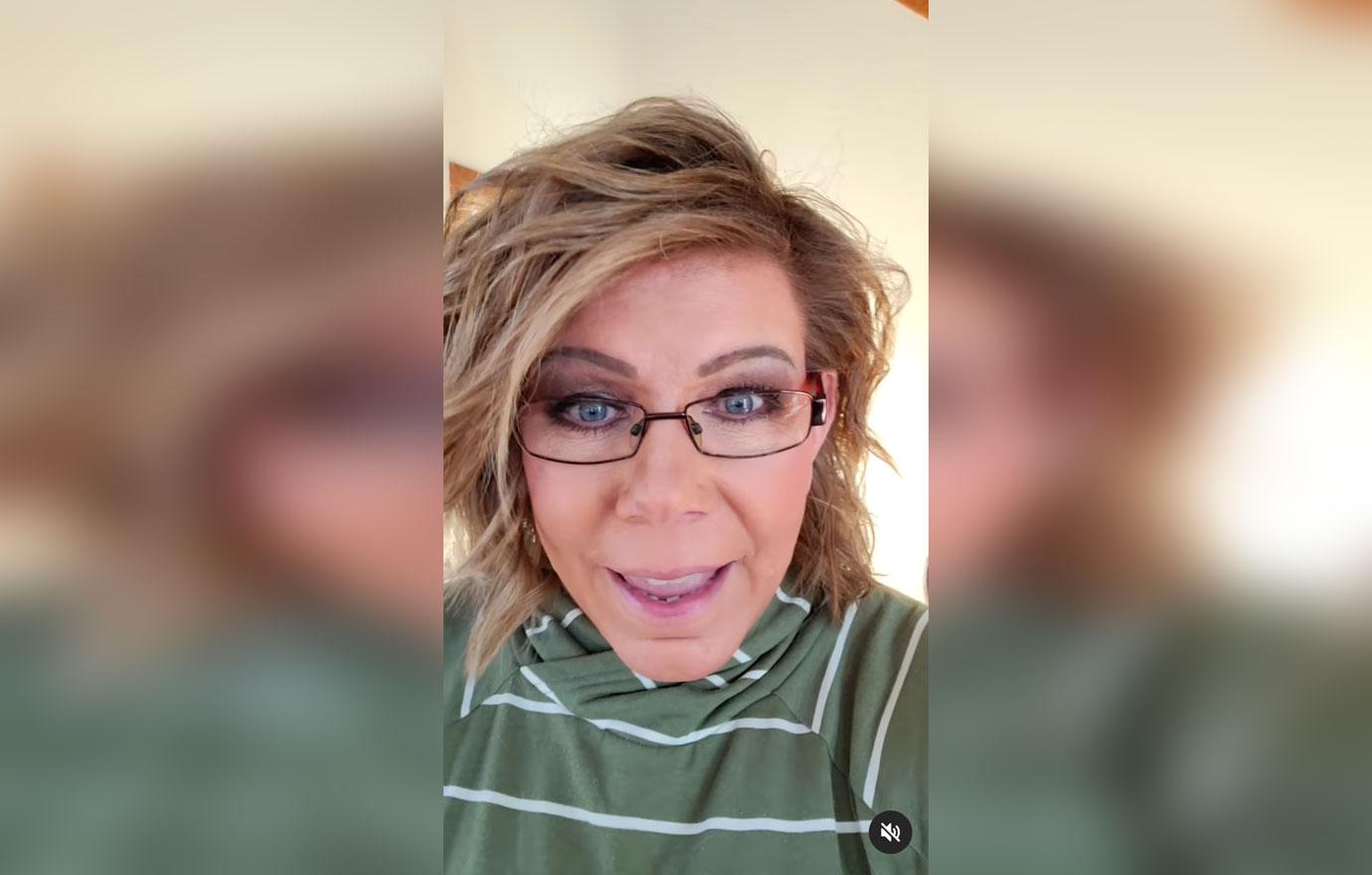 "I'm open to having a list of rules for Kody to come over," Meri admitted on the TLC series.
Kody met Meri in 1989 and the two got engaged a few months later. After welcoming Janelle and Christine into their marriage, the Becoming Sister Wives author agreed to divorce Kody so he could legally marry Robyn in 2014.