NEWS
Christine Brown Asks Kody To 'Guarantee' A Family Thanksgiving 'Or I'm Leaving': 'Sister Wives' Recap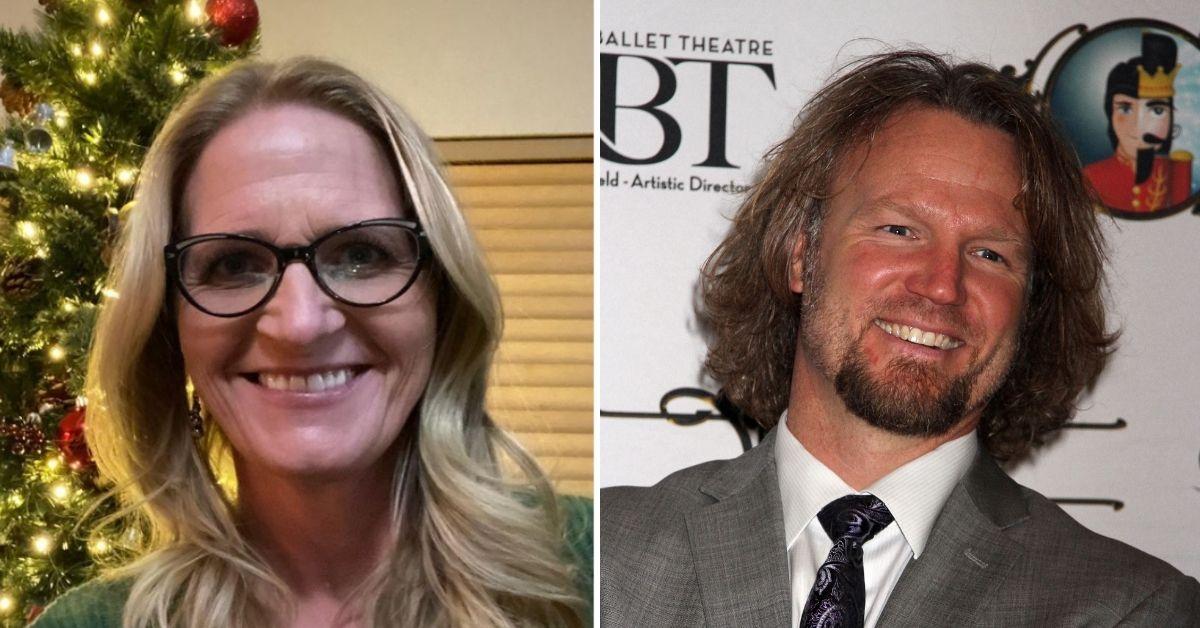 Fans saw the Sister Wives family preparing for the holiday season amid the ongoing pandemic in the latest episode of the reality show.
Article continues below advertisement
Kody Brown's strict rules as the COVID-19 numbers surge have been a point of contention throughout season 16, as it previously caused a strain between him and ex-wife Christine Brown.
After Christine and the former couple's daughter Ysabel returned from New Jersey, where the teenager underwent back surgery, the coparents met up to discuss their COVID-19 rules. (OK! reported Kody refused to join the mother-daughter duo, despite his daughter's wishes, because of the pandemic.)
Article continues below advertisement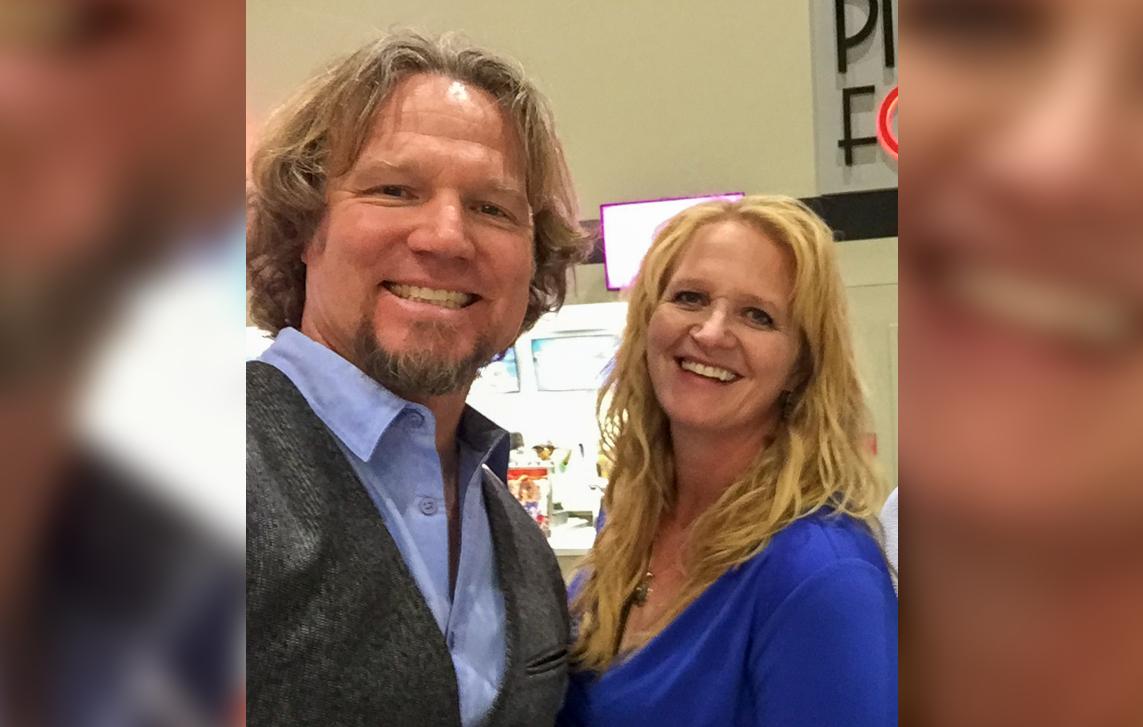 "The whole COVID thing has really wrecked a lot of experiences for Christine and I," the 52-year-old said during the Sunday, December 26, episode, per HollywoodLife. "I'm hoping COVID will go away so we can get back into a normal relationship with each other."
Article continues below advertisement
Kody was frustrated that the 49-year-old was not abiding by the strict rules he had put in place. "It's really important that you guys go back to a social distancing, quasi-quarantine system or situation so that I can start coming back and being here," he reportedly declared, while Christine felt the restrictions were too limiting.
Article continues below advertisement
"It's been six months and we're not doing well," Christine told her then-husband, per the outlet, before threatening to walk out the door. "I need a guarantee that we're really going to do Thanksgiving [together] or I'm leaving. I'm leaving."
Article continues below advertisement
Janelle felt the rules were "way over the top," but said she would follow them ahead of Christmas, People reported. Kody said the complaints from Christine and Janelle felt like they were "undermining" what he was trying to do.
Article continues below advertisement
"If we can't bring up things that are frustrating without feeling like we're undermining [him]…doesn't that sound like a dictatorship, not a marriage?" Christine reportedly vented during a confessional.
Article continues below advertisement
Meanwhile, Robyn reportedly expressed her upset over how her family suspected she's responsible for Kody's strict rules, saying it's "so ridiculous."
"I know Kody's like this. He's not going to have a wife come in and tell him what to do. He's just not," she maintained in a confessional, per the outlet. Robyn candidly admitted to the camera: "the foundation that our family was built on is crumbling."
Article continues below advertisement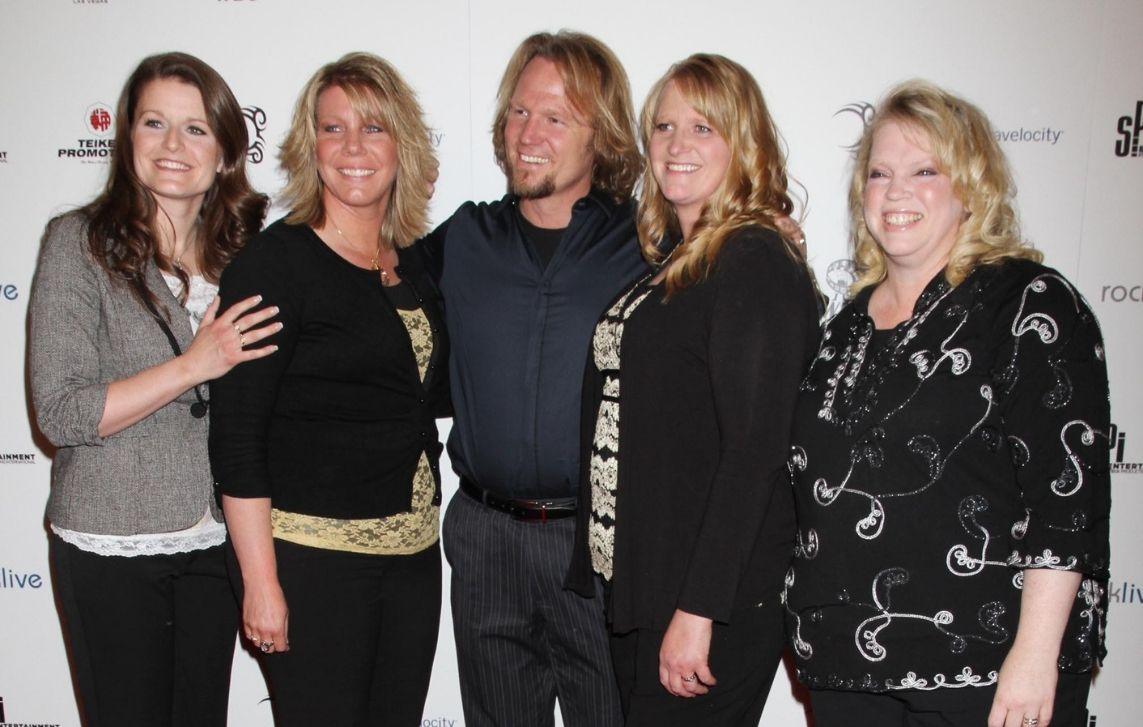 She also discussed Kody's complicated relationship with Meri. Things between the pair have been strained ever since her 2015 catfishing scandal, with Kody reportedly saying in a confessional that he and Meri are "in a state of friendship."
Article continues below advertisement
"I love Meri and I hate that she is alone. I want her to be happy," Robyn said during the episode, per the outlet. "If I could wave a magic wand that I had say over what was going on, I would make it so that Meri was happy — that her and Kody could figure their stuff out. But I can't."
Article continues below advertisement
"I cannot express enough how hard it is to be in a plural family where my husband and his other wife is having a problem and it completely affects my life, but I'm really supposed to stay out of it and I have no say," she reportedly added. "The lines are hard between our different marriages because it's like, okay, you got to respect that she's got her own relationship with Kody. But at the same time, their relationship affects yours."
The episode was filmed before Christine announced in November that she and Kody had parted ways.