NEWS
Meri Brown Declares It's 'Healthy To Spend Time Alone' As 'Sister Wives' Butt Heads Over Kody's Strict Rules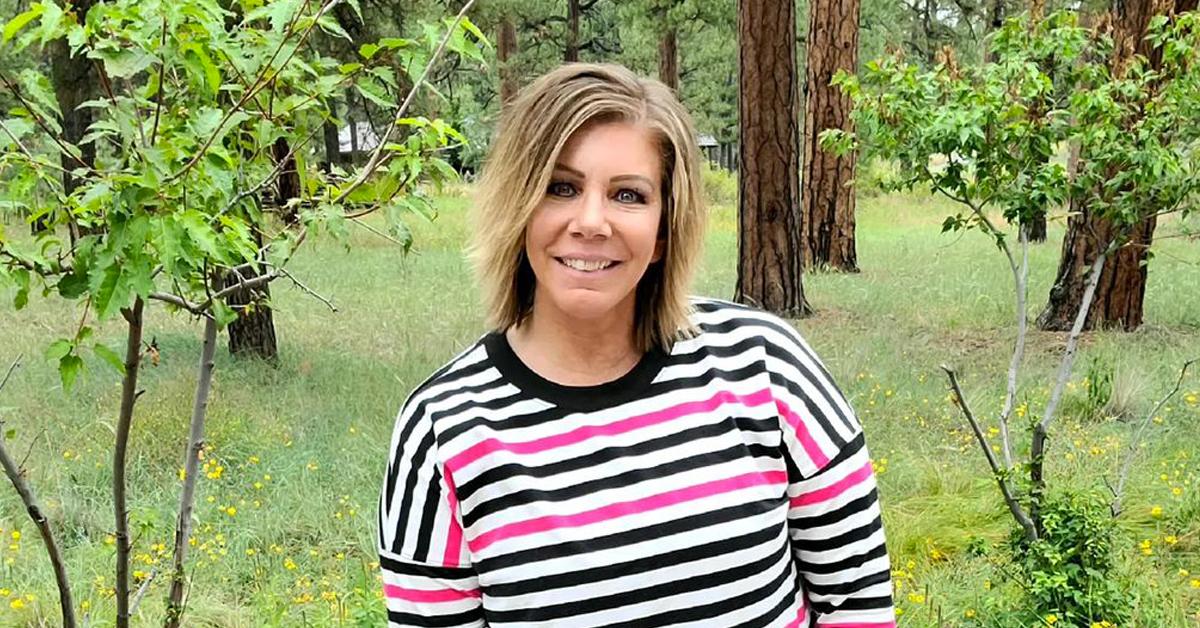 A positive outlook! As the Brown family continues to butt heads over Kody Brown's strict rules during the pandemic, Meri Brown is taking a little time to herself.
Article continues below advertisement
The 50-year-old reality star spread a little positivity on social media on Tuesday, December 28, by sharing an inspirational quote by legendary poet Oscar Wilde. "I think it's very healthy to spend time alone. You need to know how to be alone and not be defined by another person," the message read via her Instagram Story.
Meri's message of solitude comes after on the most recent episode of Sister Wives, when the polygamist family didn't see eye-to-eye after the family patriarch handed down a list of rules he expected his wives to follow.
Article continues below advertisement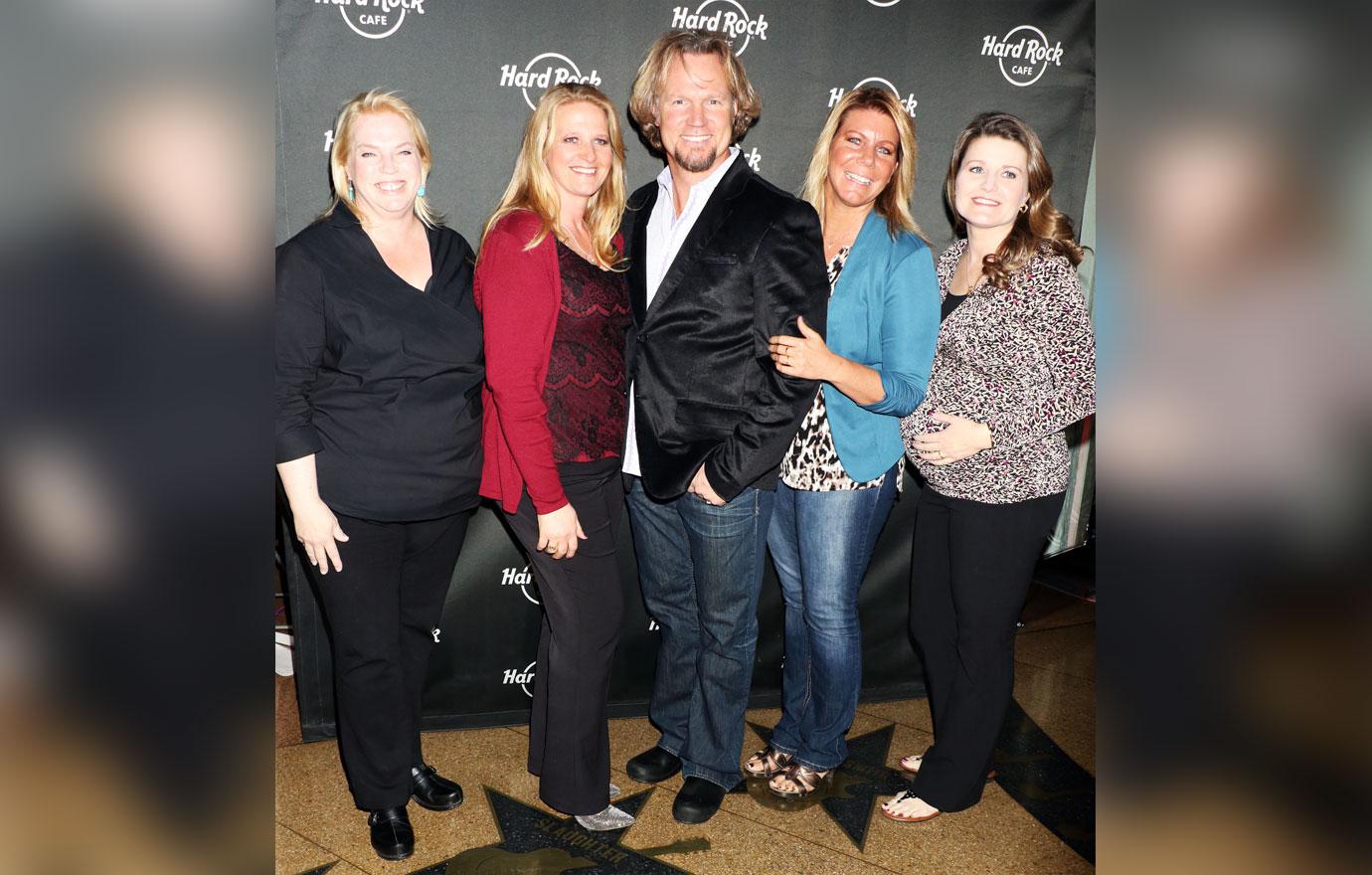 Article continues below advertisement
"Where were these rules when I asked for months and months and months, 'How do we get together?' Nobody offered these up," Janelle, 52, scoffed. "Yeah, I mean some of these are great, but clean mail with alcohol wipes? I'm looking at these rules and I'm astounded."
Article continues below advertisement
Some of Kody's rules are simple, like wearing a face mask while in public, ensuring they wash their hands and disinfecting the groceries as they bring them into the house, while others are more strict. "No movie theaters, bars, fitness centers, or restaurants," Janelle explained of Kody's list of rules. "Kids can see friends if maintaining 10-foot social distance and only for limited times," she continued, adding, "Clean mail with alcohol wipes." In a confessional, Janelle jokingly called her hubby's rules the "10 billion commandments of Kody."
Article continues below advertisement
"You can mock it or you can find a way," Kody fired back. "Are you too lazy to do a few chores? All these are is little chores."
"I don't think these rules are realistic, at all, for real-world," Christine chimed in. The 49-year-old blonde beauty announced her split from Kody in November. Meanwhile, Kody's fourth wife, Robyn, 43, stated the rules don't seem "hard to follow — if it means having Kody in my home."
Article continues below advertisement
"I'm open to having a list of rules for Kody to come over," Meri explained, hoping to be able to spend a little time with her partner.
Article continues below advertisement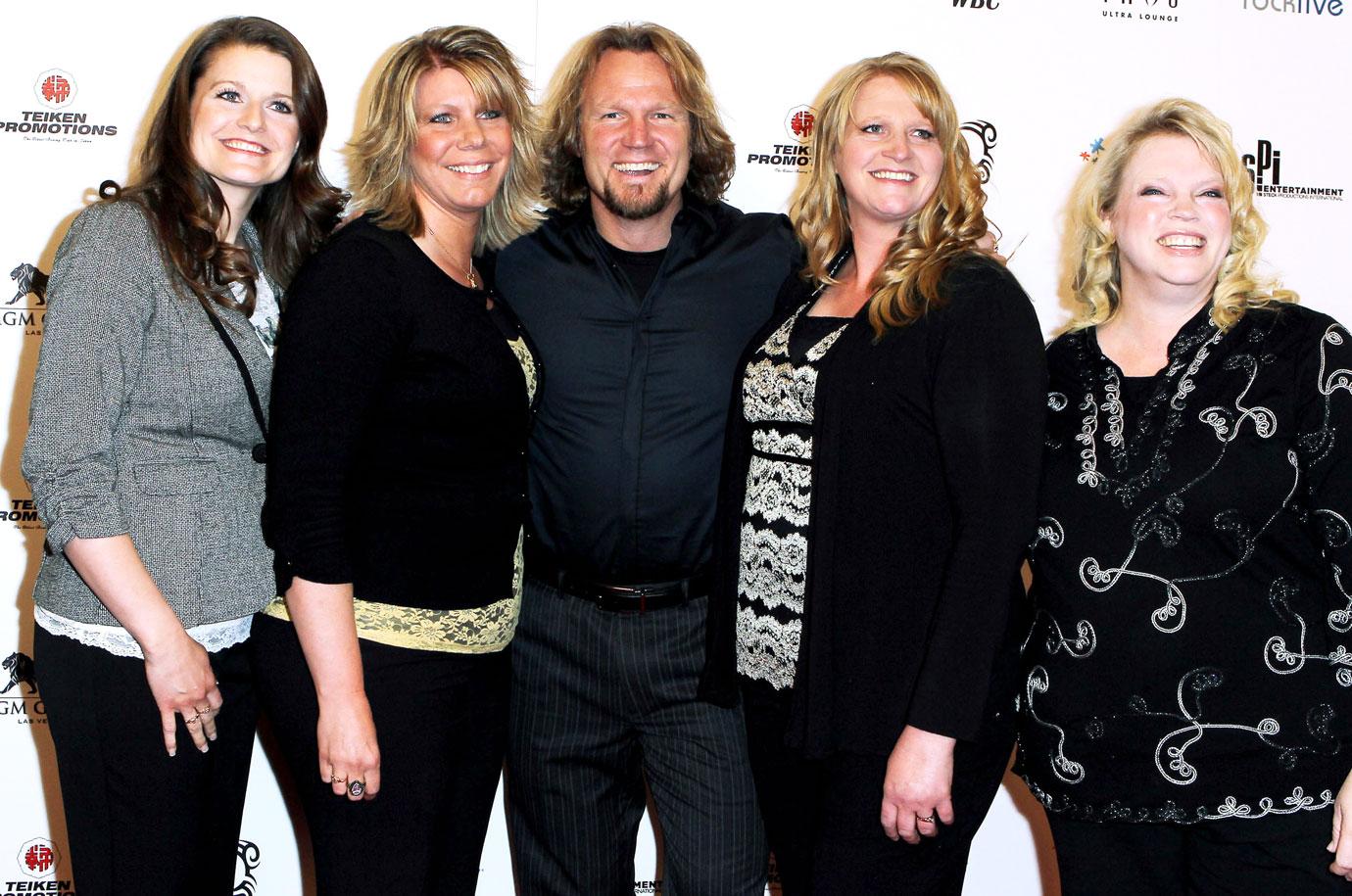 Kody met the Becoming Sister Wives author in 1989 and the two got engaged shortly after. They wed in 1990 and later welcomed Janelle in 1993 into their plural marriage followed by Christine a year later. Meri then agreed to divorce Kody so he could legally marry Robyn in 2014 in order to adopt her children from a previous marriage. Meri and Kody share daughter Mariah, 26, together.