NEWS
Meri Brown Pays Tribute To Late Mom After Last Seeing Her On Valentine's Day 2021: 'Little Did I Know It Would Be The Last Time'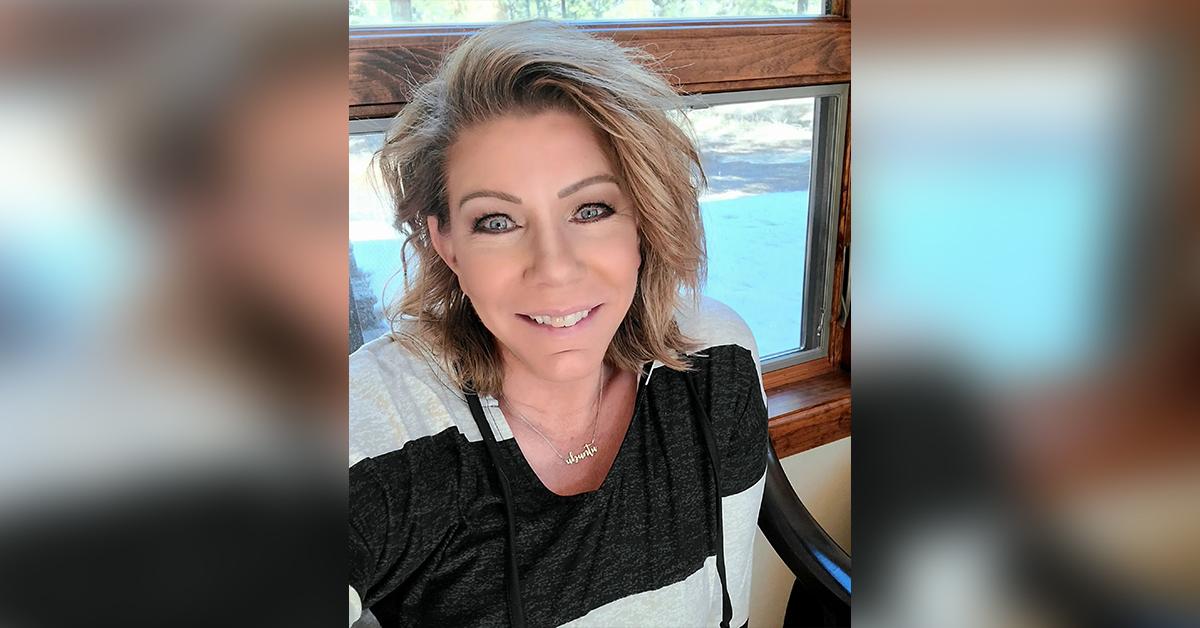 Meri Brown is remembering her mom almost a year after she passed away.
Article continues below advertisement
The Sister Wives star took to Instagram to mourn the death of her mom, Bonnie, after she "suddenly" died last March at age 76. Alongside a standing photo of the two smiling together in front of a yellow house, Meri wrote: "Not quite a year since my sweet mom has been here with us, but a year since I saw her."
"Valentine's day weekend 2021 was the last time I saw her sweet and smiling face, got one of her loving and comforting hugs, heard her voice, visited with her, enjoyed her company," she touchingly continued. "Little did I know it would be the last time."
Article continues below advertisement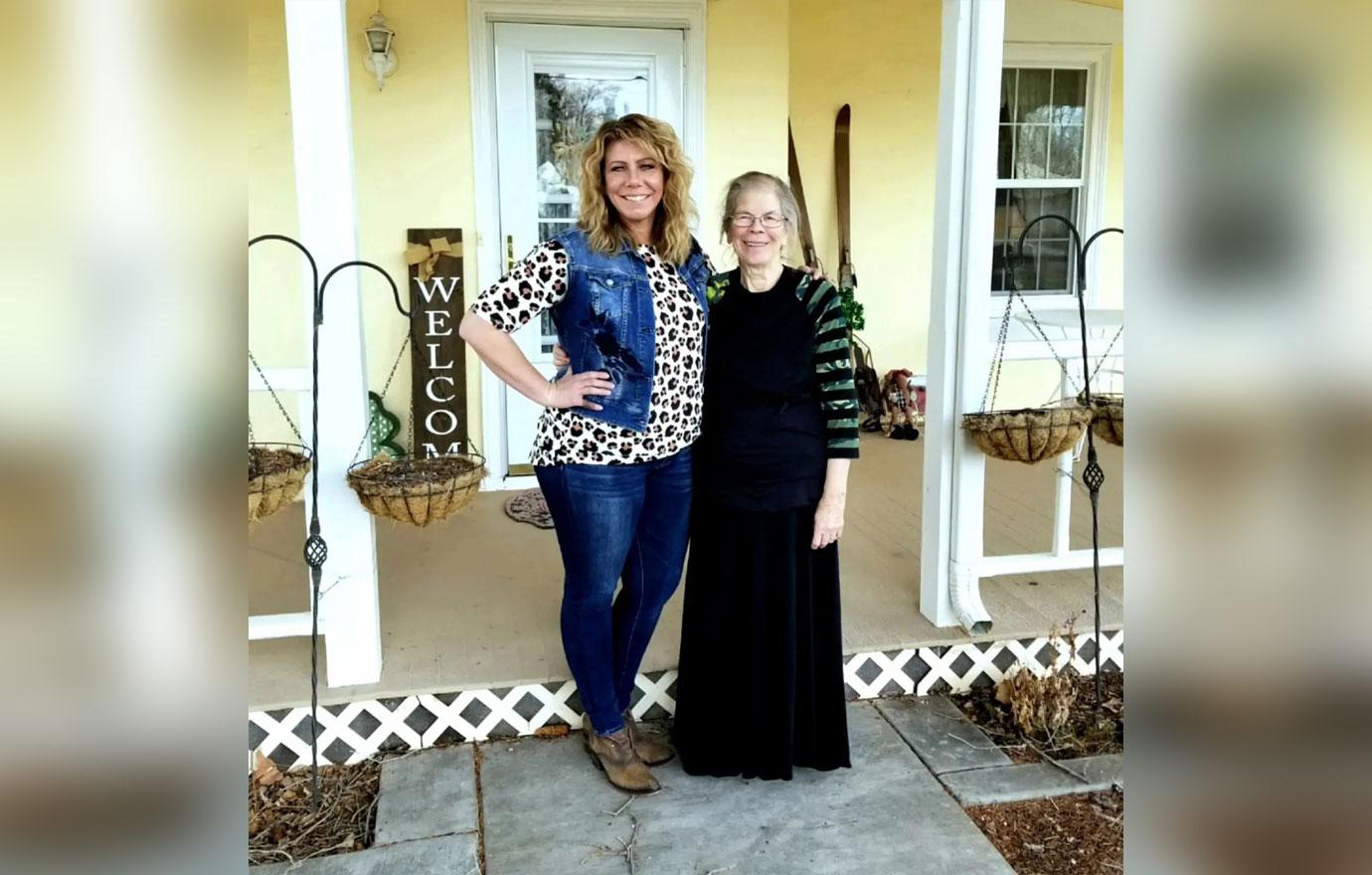 "It's comforting to know she's in the arms of my dad once again, looking on from above, leading, guiding, and loving like they always have," Meri concluded of her late dad, Bill, who died in 2007. "So grateful for all the years I had with her."
Article continues below advertisement
Meri also shared a throwback photo of Bonnie smiling while standing on a front porch and her with who appeared to be Meri's dad.
Article continues below advertisement
The reality star's fans flooded her comment section with love and support, with one user writing of Bonnie: "She was a ray of sunshine! So sweet and welcoming!"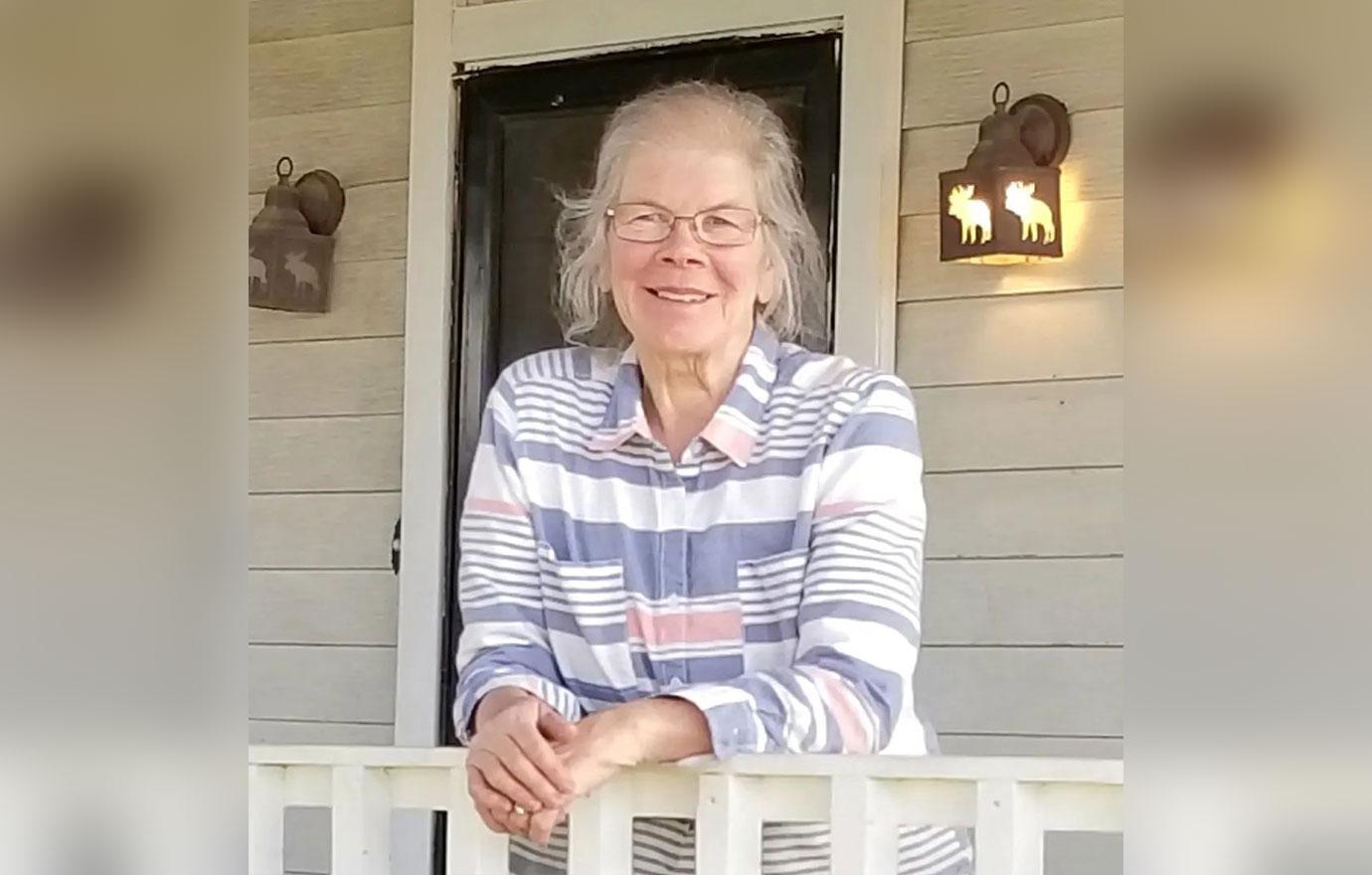 Article continues below advertisement
Another social media user offered their condolences, commenting: "Sorry for your loss. 😢I lost my mom to cancer last May. 😢Now I have my first granddaughter due this May. Circle of life ❤️," as a third wrote, "Sorry for your loss Meri. It's tough loosing a mom. You sure have been through a lot. Hope you are finding comfort."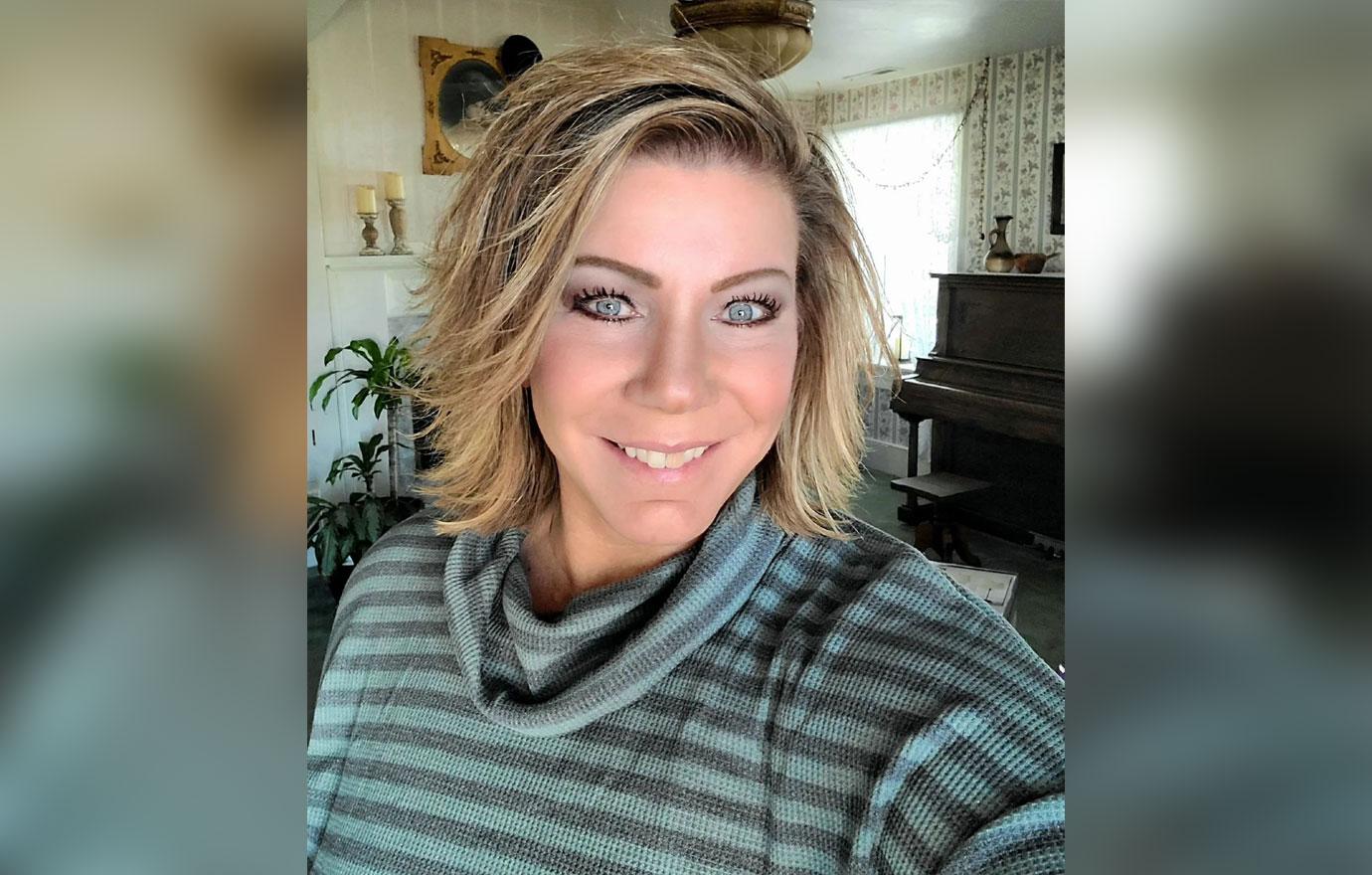 Article continues below advertisement
When the TLC star, 51, first shared the heartbreaking news last year with her followers, she revealed via Instagram: "She left us suddenly, unexpected, and extremely way too soon," admitting, "I literally don't know how I'm going to do the rest of my life without her."
Article continues below advertisement
Bonnie appeared from time to time on the hit reality series, where she was seen coming to live with her daughter at the start of COVID-19. Though Bonnie used to run the family's bed and breakfast, Lizzie's Heritage Inn, her granddaughter, Mariah Brown, and fiancée Audrey Kriss took over the business for Bonnie's safety amid the pandemic, given her age.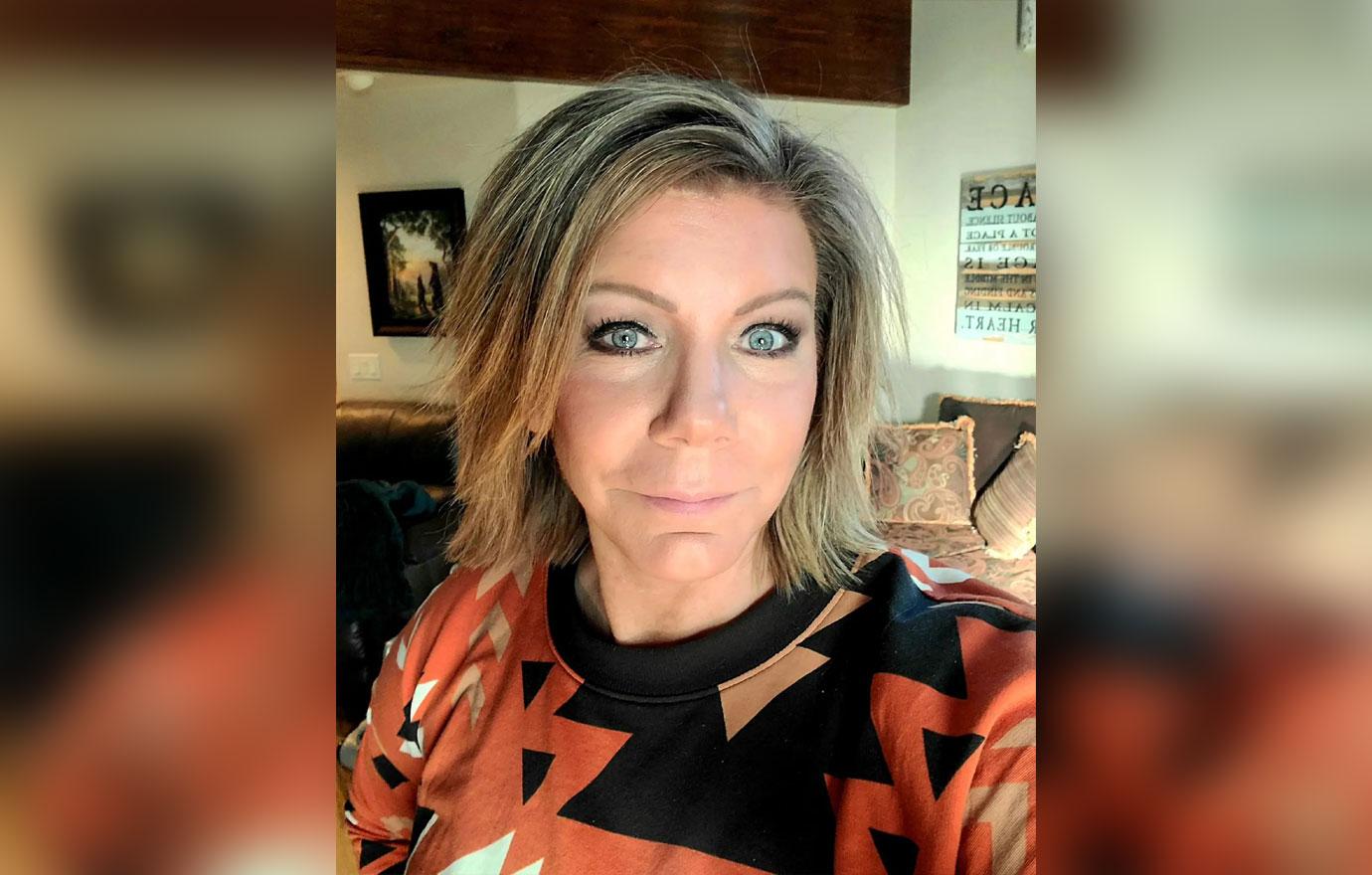 Article continues below advertisement
Hours beffore Meri — whose strained marriage to Kody Brown has continued to crumble throughout Season 16 — shared her heartfelt post to her page, she took to her Instagram Story to share positive messages of affirmation.
"REPEAT AFTER ME: I am about to walk into the greatest year of my life," one post read alongside a colorful "YES!" sticker that Meri added. Despite her barely-there relationship with her reality star husband, the mother-of-one maintains a positive outlook on life, often taking to her social media to offer her 705K Instagram followers words of wisdom and encouragement on self love.