NEWS
'Sister Wives' Star Meri Brown Shows Off Big Bouquet Of Valentine's Day Flowers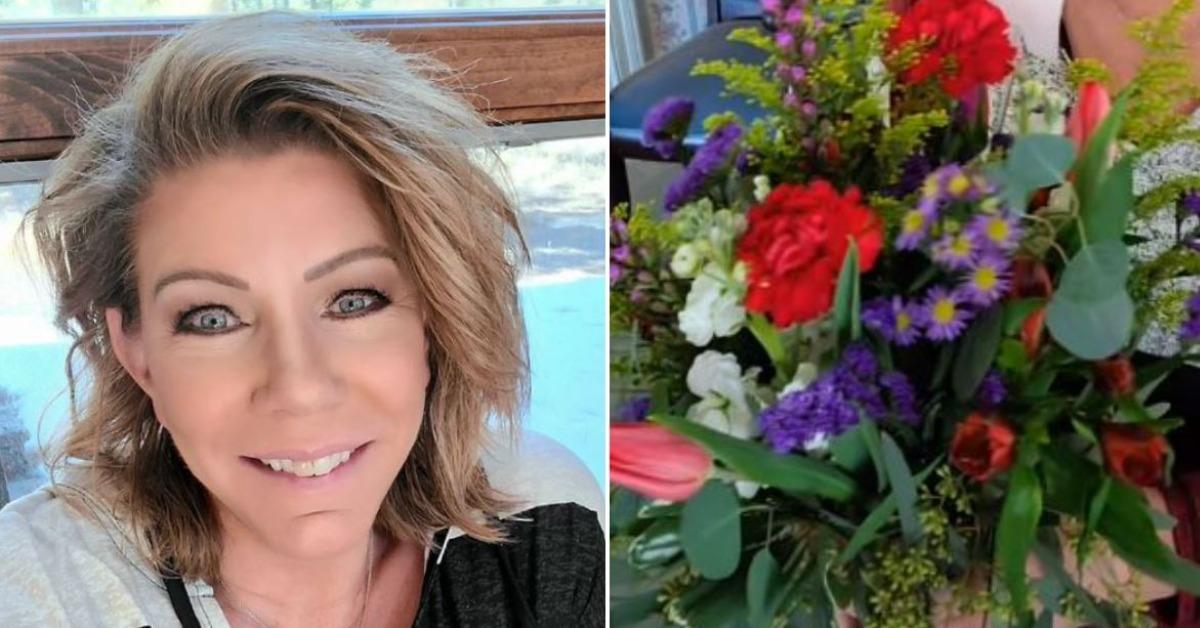 A Valentine's Day to remember!
Article continues below advertisement
Meri Brown just received a giant bouquet of flowers from someone who wants to wish her a very happy Valentine's — herself!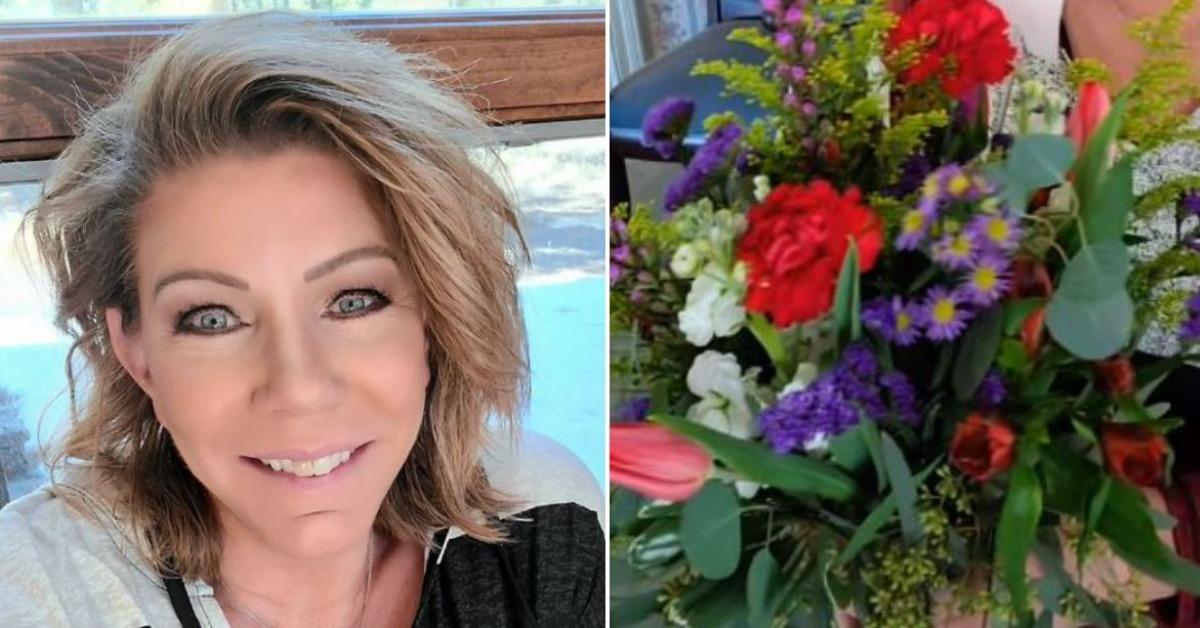 Article continues below advertisement
The Sister Wives star took to Instagram to show off her gorgeous bundle of wild flowers that she gifted herself to bring a little "sunshine" into her life as her relationship with husband Kody Brown continues to spiral downward.
Article continues below advertisement
"Oh my gosh, someone sent me flowers." Meri shared a video of herself mouthing along to a popular Wizards of Waverly Place quote. "I wonder who it could be? Me!"
"Sometimes you just gotta bring your own sunshine!" The reality television personality captioned the cheerful post. "Happy Valentine's Day!"
Article continues below advertisement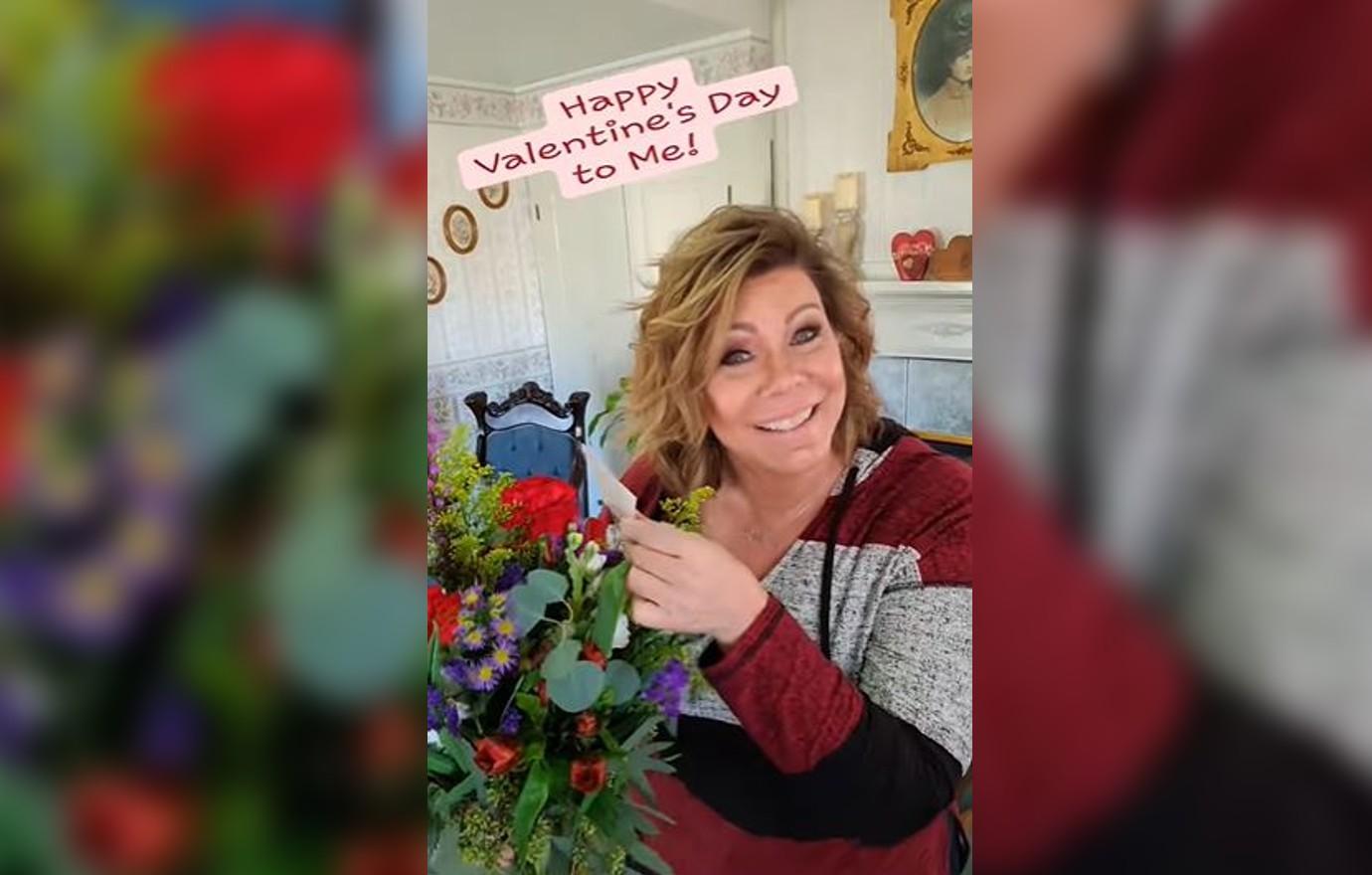 As OK! previously reported, Kody recently made it crystal clear that while he would never reconcile romantically with his first wife, despite her wishes for them to be physically and emotionally intimate.
Article continues below advertisement
"There's just nothing to talk about, really," he explained . "Listen, there was a hardness in our marriage that was so difficult and so antagonistic. I didn't know why we were in it."
Article continues below advertisement
"It took a long time, a lot of counseling, as we go through all of this for me to finally go, 'Meri, I just don't see us getting back together,'" he told interviewer Sukanya Krishnan. "Because we will go back to the way we were before. There's just no chance that I ever want that again."
Meri later addressed her strained relationship with her husband in a lengthy Instagram post on February 4.
Article continues below advertisement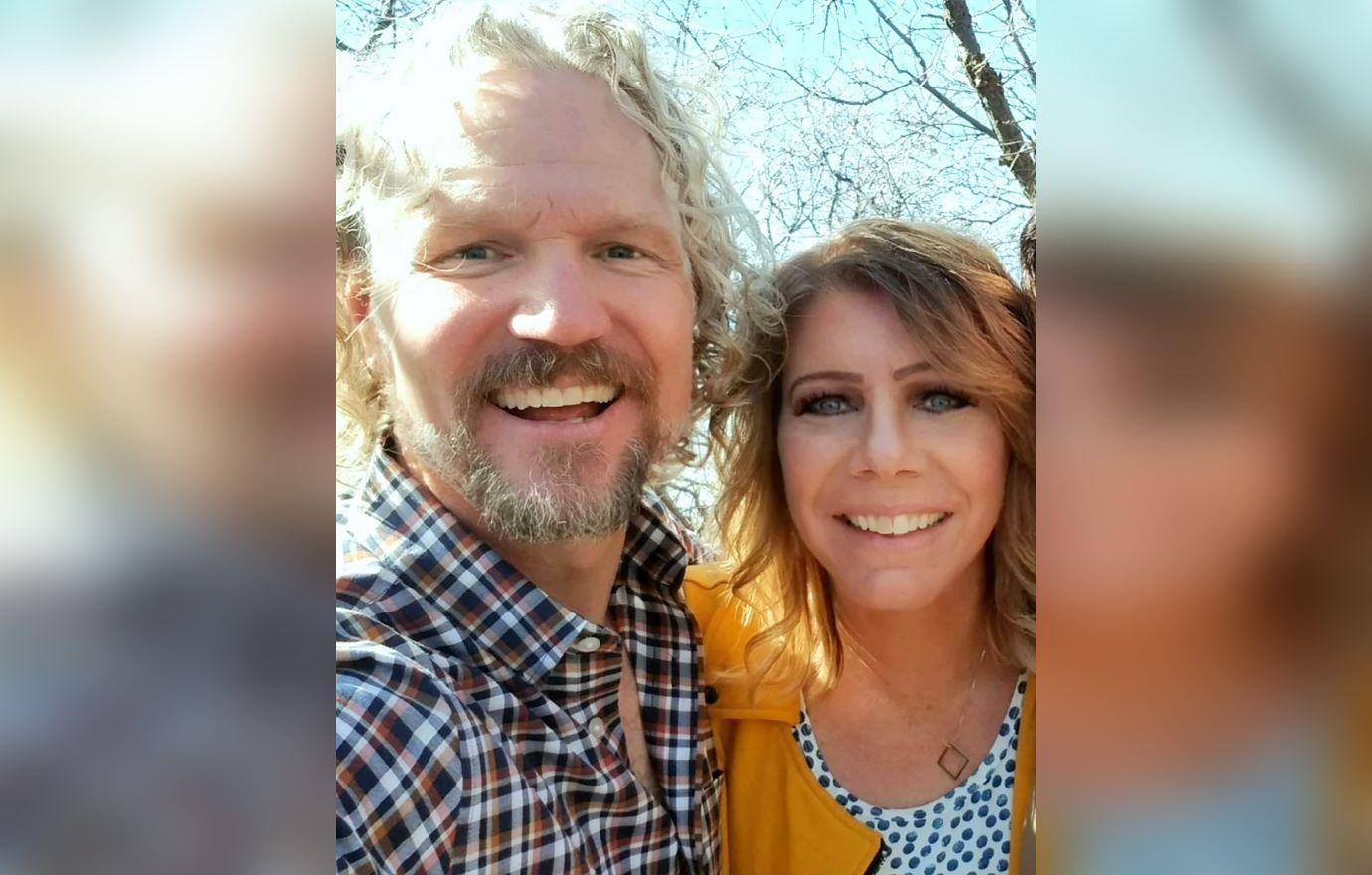 "A few months ago, I used the word 'estranged' regarding my relationship, in a conversation with a friend," She wrote. "I know where my relationship is, I'm not oblivious to that. I will always look for the best in people and situations, and hope they see it too," Meri maintained. "I want to protect people, their emotions, the tough situations."
Article continues below advertisement
"I've been labeled. I've been called by viewers, desperate, pathetic, embarrassing, told I have no worth and no value, and a plethora of other things that I won't even mention here," she continued. "In actuality, what you've seen is me no longer being silent," the mother-of-one declared. "What you've seen is me using my voice to have fun and bring humor to a not so perfect situation."
Meri and Kody first tied the knot in 1990 after dating for six months. They later divorced in 2014 — while remaining "spiritually" married — so that the Brown family patriarch could marry his fourth wife, Robyn, and legally adopt her children.