Meri Brown Shares Empowering Message About 'Progress No One Else Can See' After Sister Wife Christine Leaves Kody
One week after Christine Brown announced her split from estranged husband Kody Brown, her former sister wife Meri shared an empowering message.
Article continues below advertisement
While remaining coy about who the post was meant for — as Meri also has a turbulent relationship with Kody, too — the 50-year-old took to her Instagram Story to share a positive message about supporting oneself.
"Allow yourself to be proud of yourself and all progress you've made," Meri's Monday, November 8, post read. "Especially the progress no one else can see."
Article continues below advertisement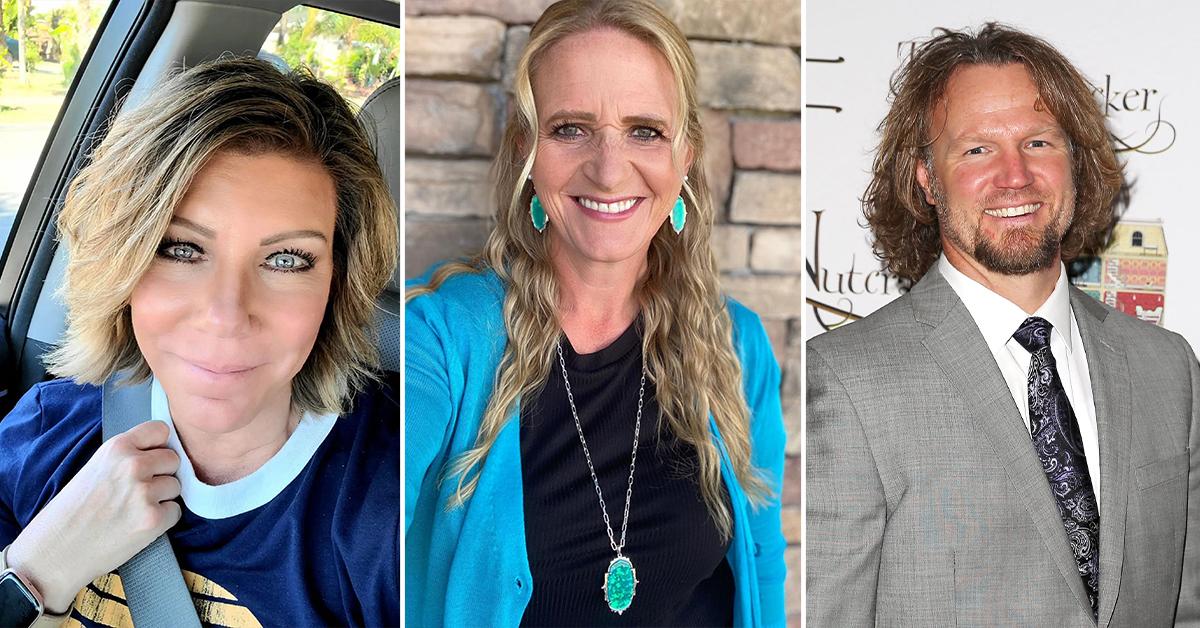 The Sister Wives star's cryptic message comes on the heels of Christine sharing that she and Kody "have grown apart and I have made the difficult decision to leave" following their 25-year marriage.
Article continues below advertisement
The reality star couple's abrupt split may have come as a shock to fans, but Christine previously confessed to Meri that she was over her marriage to Kody on Season 15. The mother-of-six's revelation came after she expressed her desire to move back to Utah from Arizona — a request that was instantly shot down by sister wives Janelle, Meri, Robyn and their husband.
Article continues below advertisement
Christine instantly broke down in tears following the unconventional family's response, and Meri jumped in as her supportive sister wife, asking for the two of them to go for a walk. Once the ladies were alone, Christine confessed: "Meri, I can't do marriage with Kody anymore."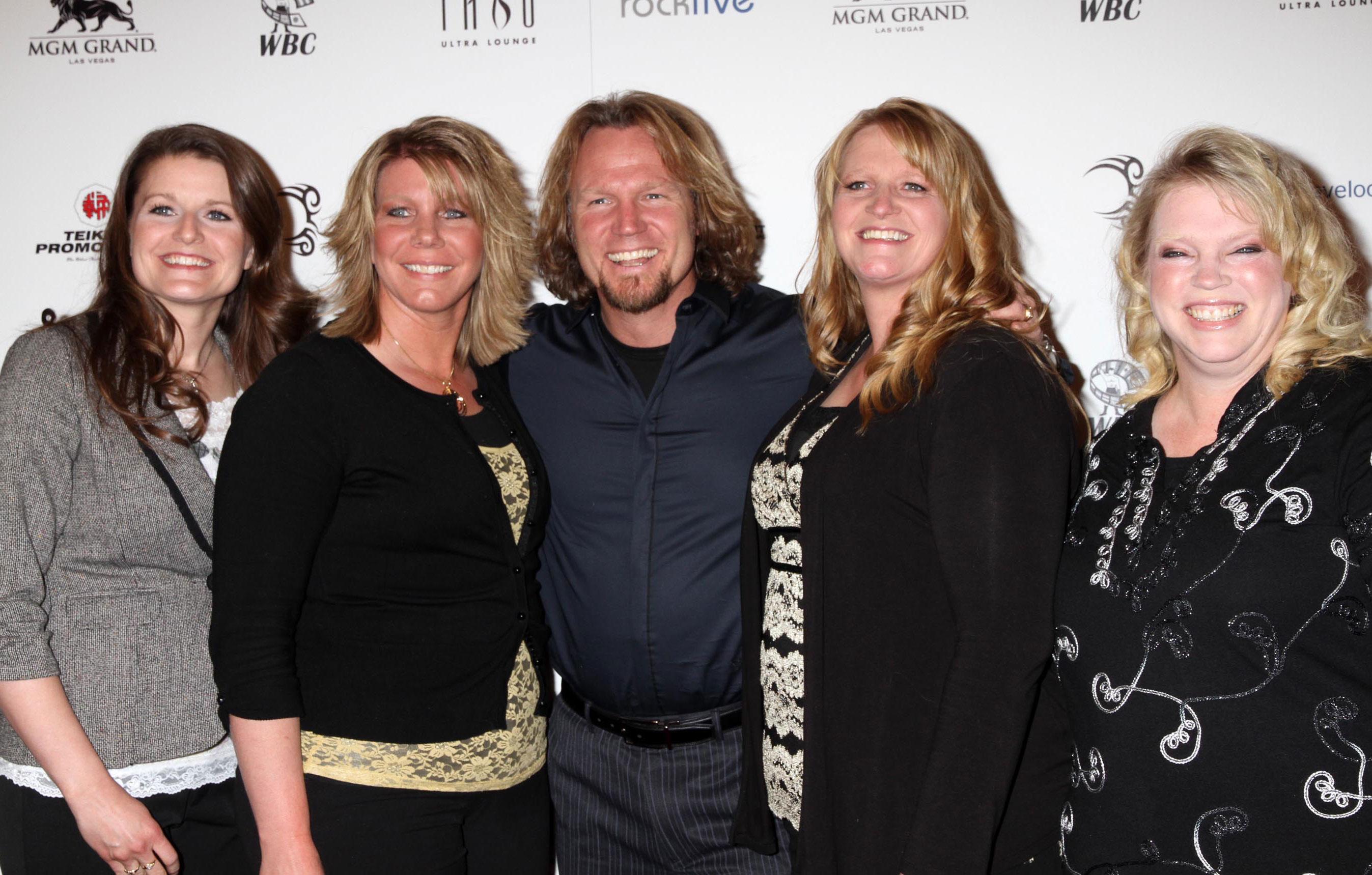 Article continues below advertisement
Despite Meri's own unstable marriage with Kody (he admitted he stopped pursuing his first wife a long time ago after her 2015 catfish scandal seemed to solidify the demise of their marriage) she told Christine she doesn't get to give up, saying: "You're not a quitter."
Christine, 49, and Meri couldn't seem to get on the same page about the situation, with Meri insisting this was just a phase, while Christine reiterated: "I don't want to hurt anymore."
Article continues below advertisement
Meri tried to sympathize with Christine, sharing that she has "lived through a lot" during her marriage to Kody, but that only seemed to prove Christine's point even more.
Article continues below advertisement
"Her relationship with Kody certainly isn't one that I would want. And the relationship that I have with Kody isn't what I would want either," Christine said in a confessional at the time. "What I have here is not what I want right now."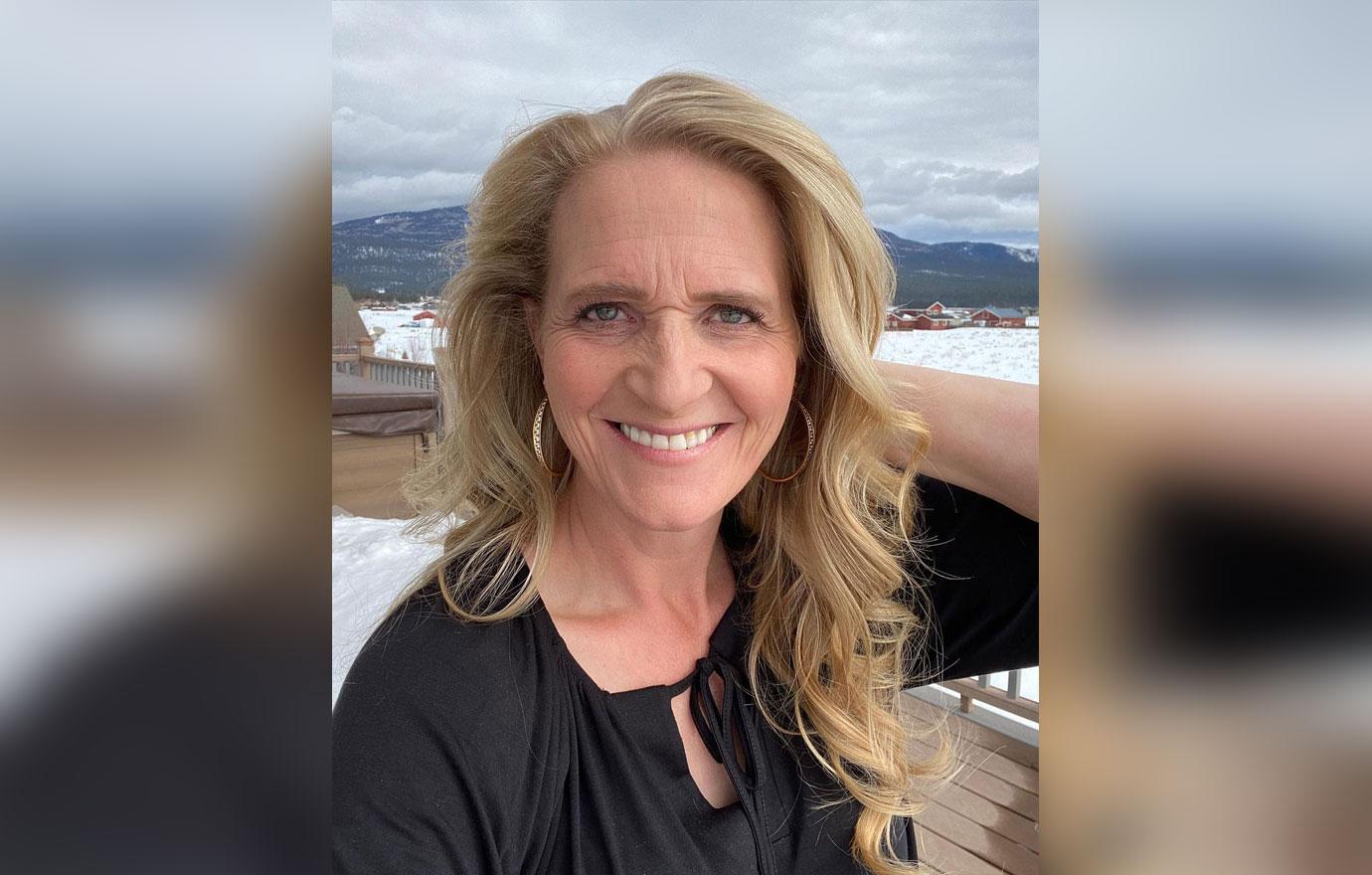 Article continues below advertisement
Last month, Christine packed her bags and moved to Utah without her sister wives or husband, 52, after selling the home she shared with Kody in Arizona. On November 2, the TLC star revealed she was ending her spiritual marriage to Kody, before informing fans days later that their split will be shown on the upcoming season.
As for Meri and Kody's turbulent marriage, an insider recently revealed they "have had zero relationship," insisting: "it's all fake." The estranged couple has been together for 30 years; however, the insider pointed out: "They're together for TV, essentially."