EXCLUSIVE
Michael Emerson Talks His Critics' Choice Awards Nomination & What's To Come In 'Evil' Season 4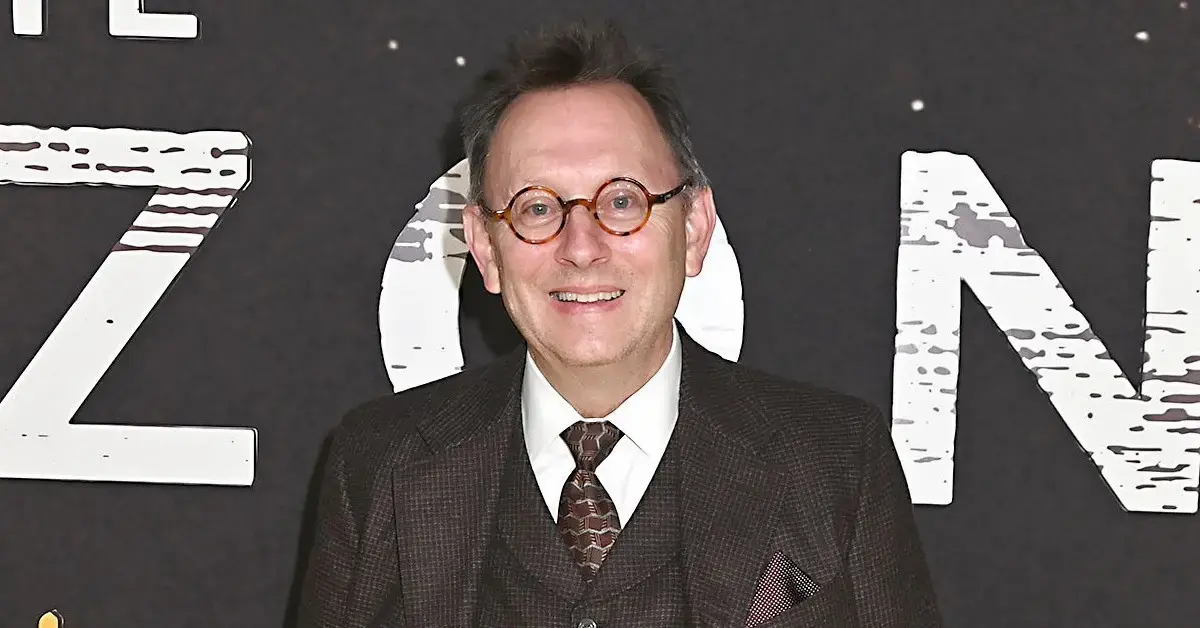 Michael Emerson exclusively revealed to OK! that he is feeling a mix of nerves and excitement when it comes to the Critics' Choice Awards.
The Saw actor was nominated for "Best Supporting Actor" for his performance as the ever mysterious Leland Townsend in CBS' hit supernatural drama Evil.
Article continues below advertisement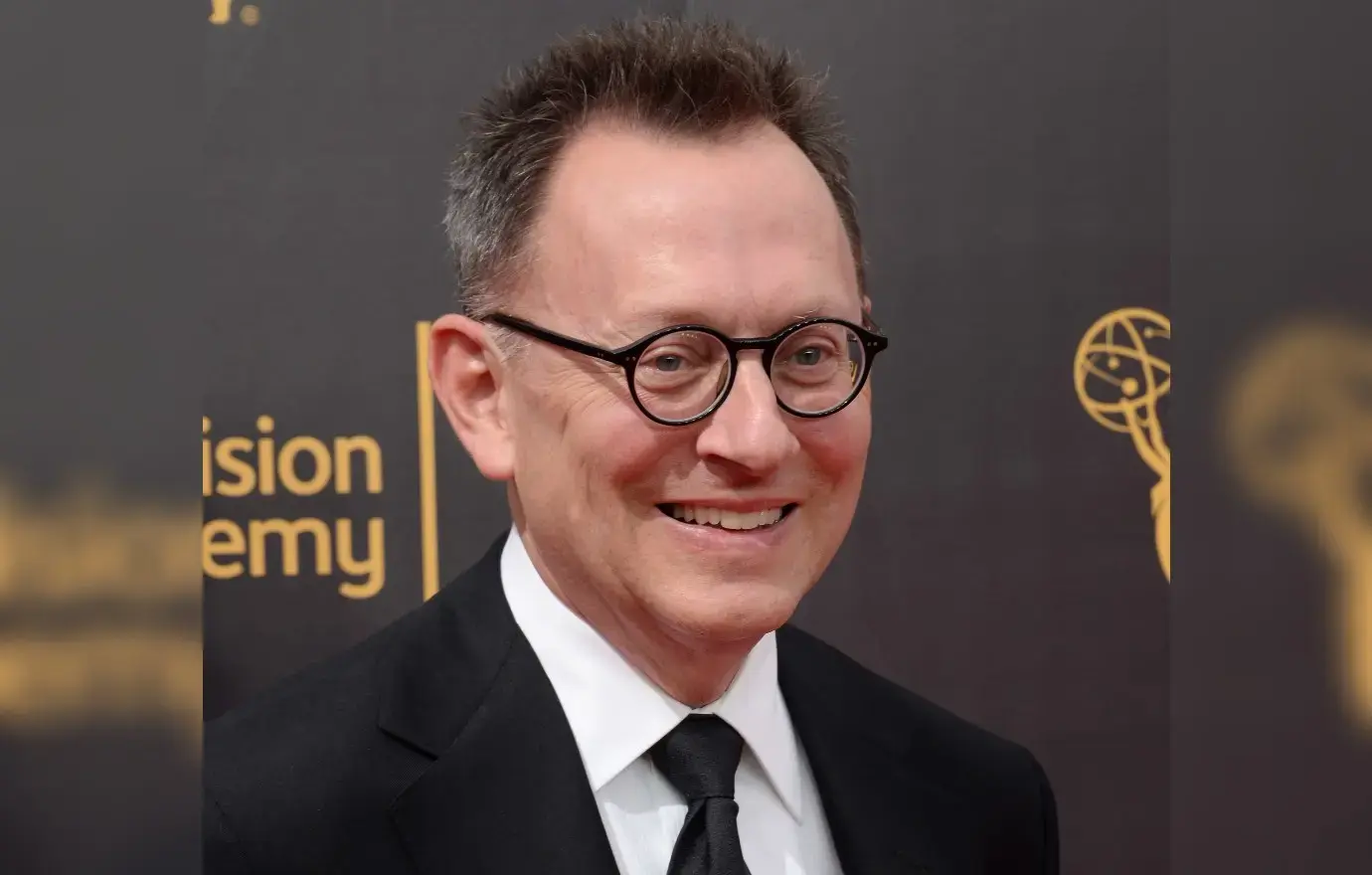 Emerson, who has previously won two Primetime Emmy Awards for "Outstanding Supporting Actor in a Drama Series" — first in 2001 for his work as William Hinks in The Practice and again in 2009 for his role as Ben Linus in Lost — confesses he finds the prestigious nomination "reassuring."
"You always wonder if you've used up all the goods you ever had. And apparently, I have not, so that's a relief," the 68-year-old quips.
HALLOWEEN SEASON THRILLS & CHILLS! 'SAW' ACTOR MICHAEL EMERSON REVEALS WHAT SCARES HIM THE MOST IN HORROR MOVIES
"But for me, I'm most happy that the show may get a little bit of attention out of this," he adds, referring to Evil. "Because I do love the show so much and I do think it's really good."
Article continues below advertisement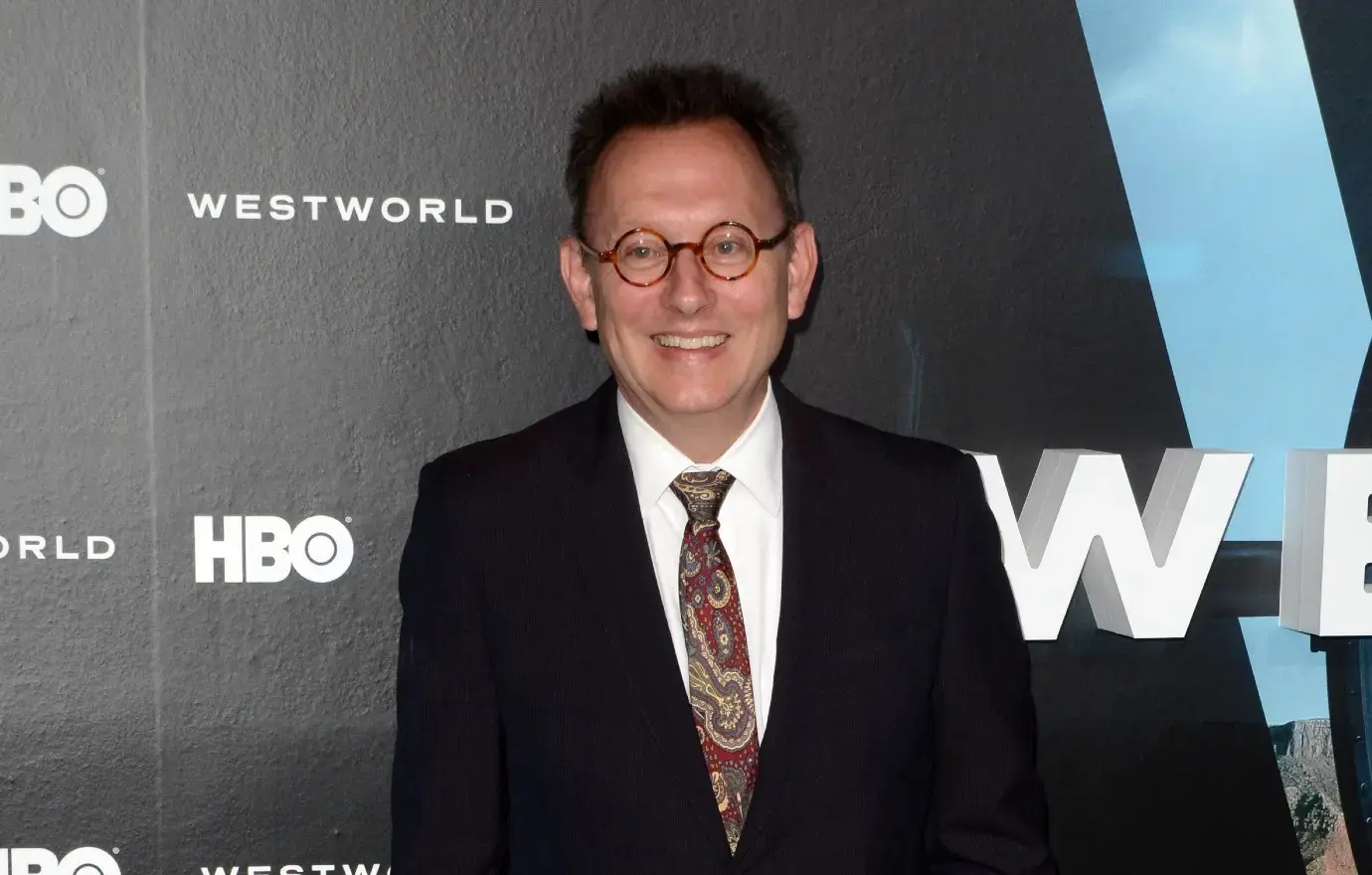 And while Emerson is pleased and honored to be nominated for his sinister portrayal of the show's mischief-making antagonist, when asked if he particularly enjoys attending award shows, the Person of Interest actor admits he finds them "nerve wracking."
FUN & MENACE! 'EVIL' STAR MICHAEL EMERSON TALKS HIS CHARACTER'S SCARIEST & MOST ENDEARING TRAITS: 'HE'S A MISCHIEF-MAKER'
"I'm a little too shy a person for that to be a comfortable experience, but people are very nice. It's just all a little chaotic," he candidly tells OK!. "Those few minutes when your award is coming up, you don't know how to be in your own skin ... It's a great thing, but it's even greater when it's over."
MORE ON:
Critics Choice Awards
Article continues below advertisement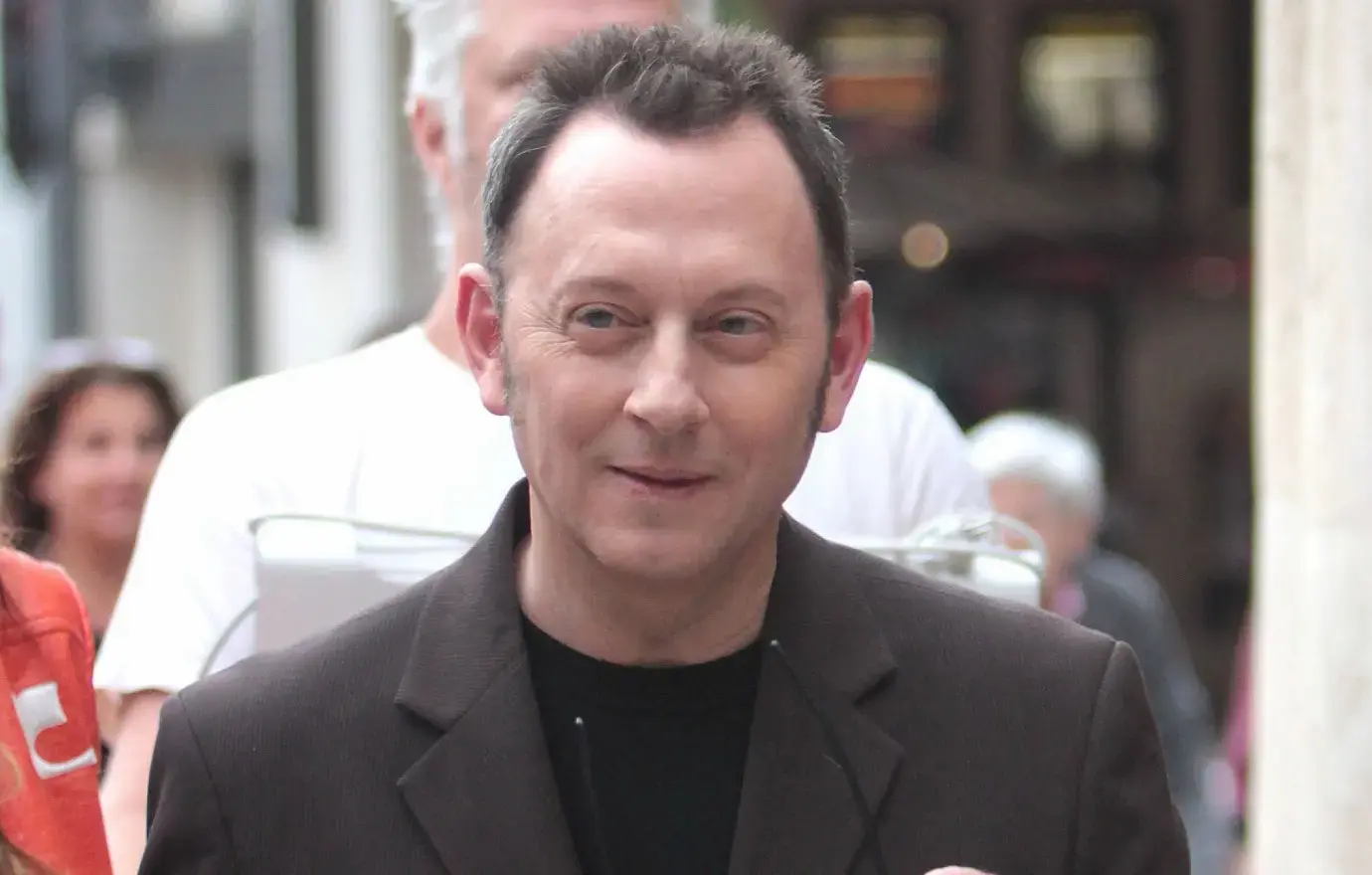 Emerson also hints at a few intriguing tidbits as to what Evil fans can expect for Season 4, calling it an "amazing set of situations that are conundrums" that eventually ask the question: "What if it's all not accidental?"
"It's the same kind of mind bending problems and mysteries and terrors that they've been dealing with all along, but now they're getting very sharp with it," he shares, before teasing that fans can expect Season 4 to "deal more with animals" than any other previous episodes.
Article continues below advertisement
The 28th Critics' Choice Awards Award ceremony will air on Sunday, January 15, 4 p.m. PT on The CW.