EXCLUSIVE
Fun & Menace! 'Evil' Star Michael Emerson Talks His Character's Scariest & Most Endearing Traits: 'He's A Mischief-Maker'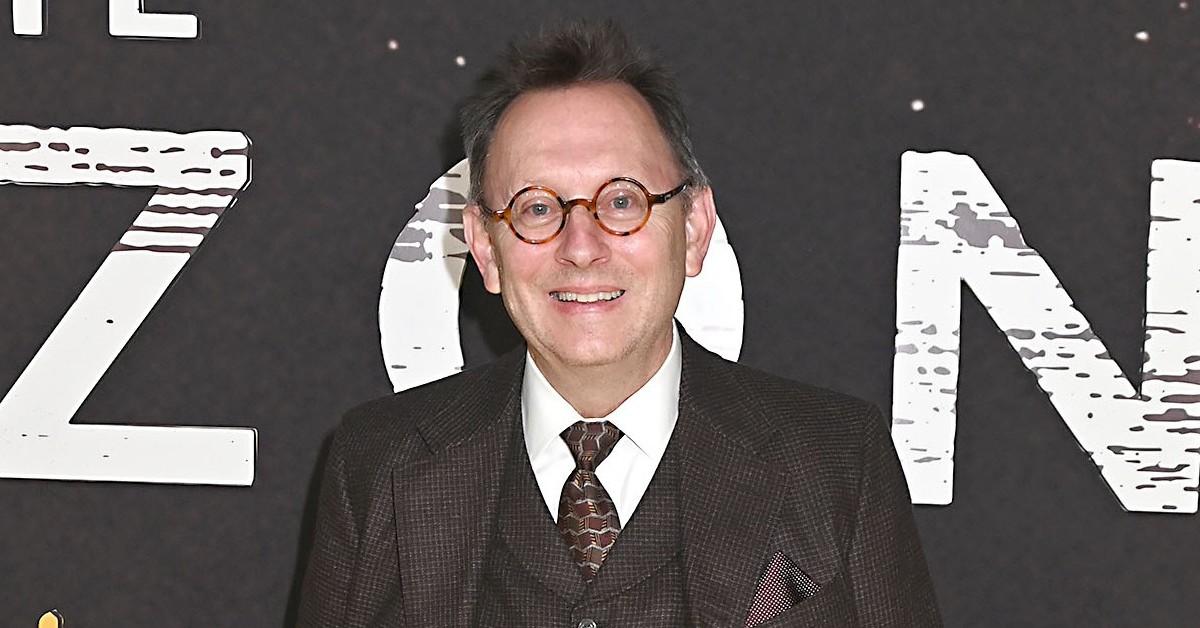 CBS' hit supernatural drama Evil wrapped up its third season in late August with a thrilling and darkly demonic season finale — and it's already been renewed for Season 4!
Michael Emerson, who plays the show's mysterious antagonist Leland Townsend, sat down exclusively with OK! to chat about his character's conniving ways, his most interesting traits and if he believes Leland will ever truly give up tormenting Kristen.
Article continues below advertisement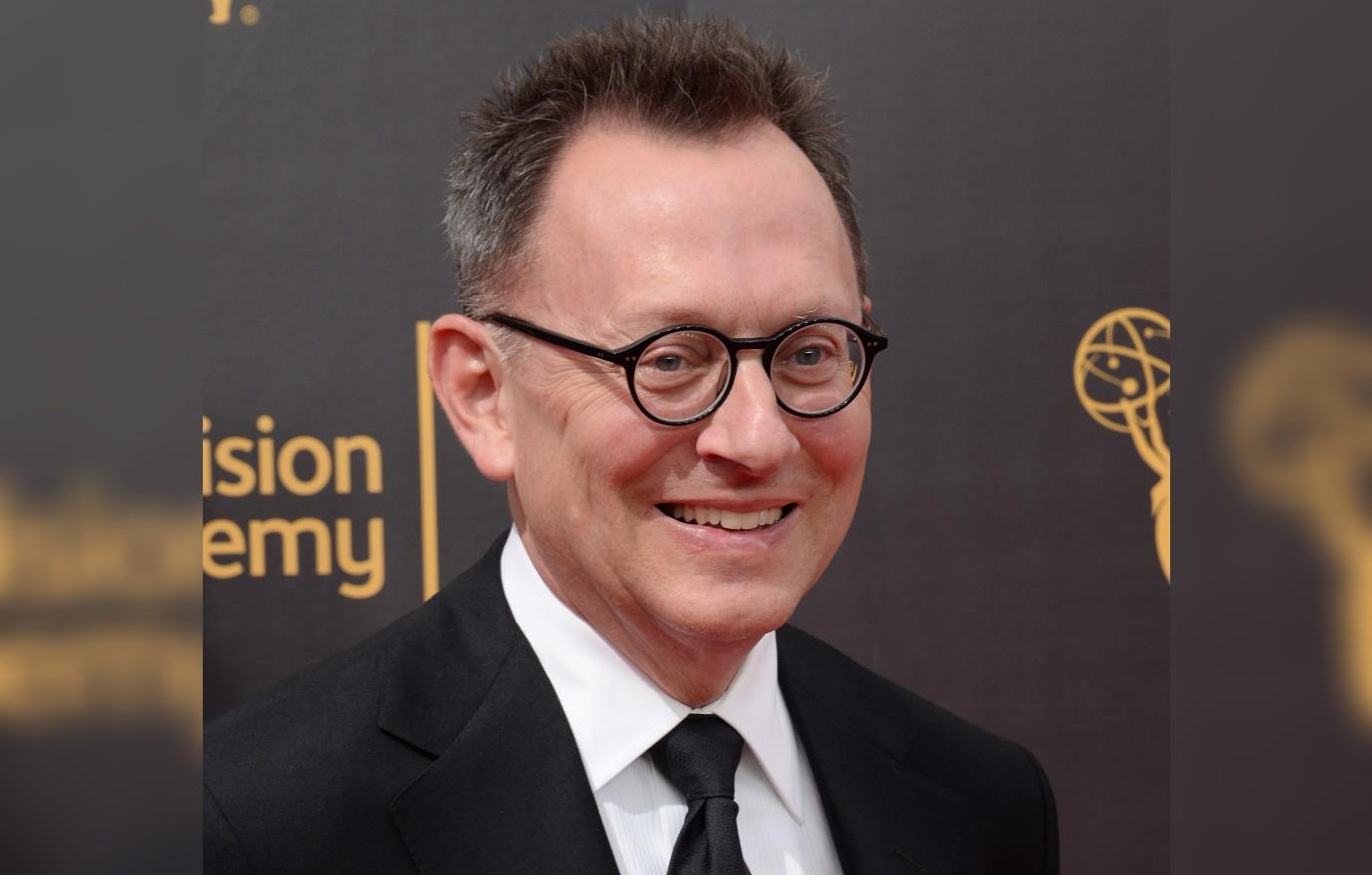 Article continues below advertisement
"Sometimes he does just terrible things," continues the Saw actor, "but then the next episode they'll leaven it with something lighter, sillier, and possibly pathetic."
Emerson admits that when making decisions as an actor, particularly with Leland, he's not always thinking about the narrative of the story, but how the words sound to his own ears.
"I'm just thinking about the music of the lines coming out of my mouth," he candidly shares of his personal process. "Which of those sounds or speech melodies sound right to me? ... Which of them have the right mix of fun and menace?"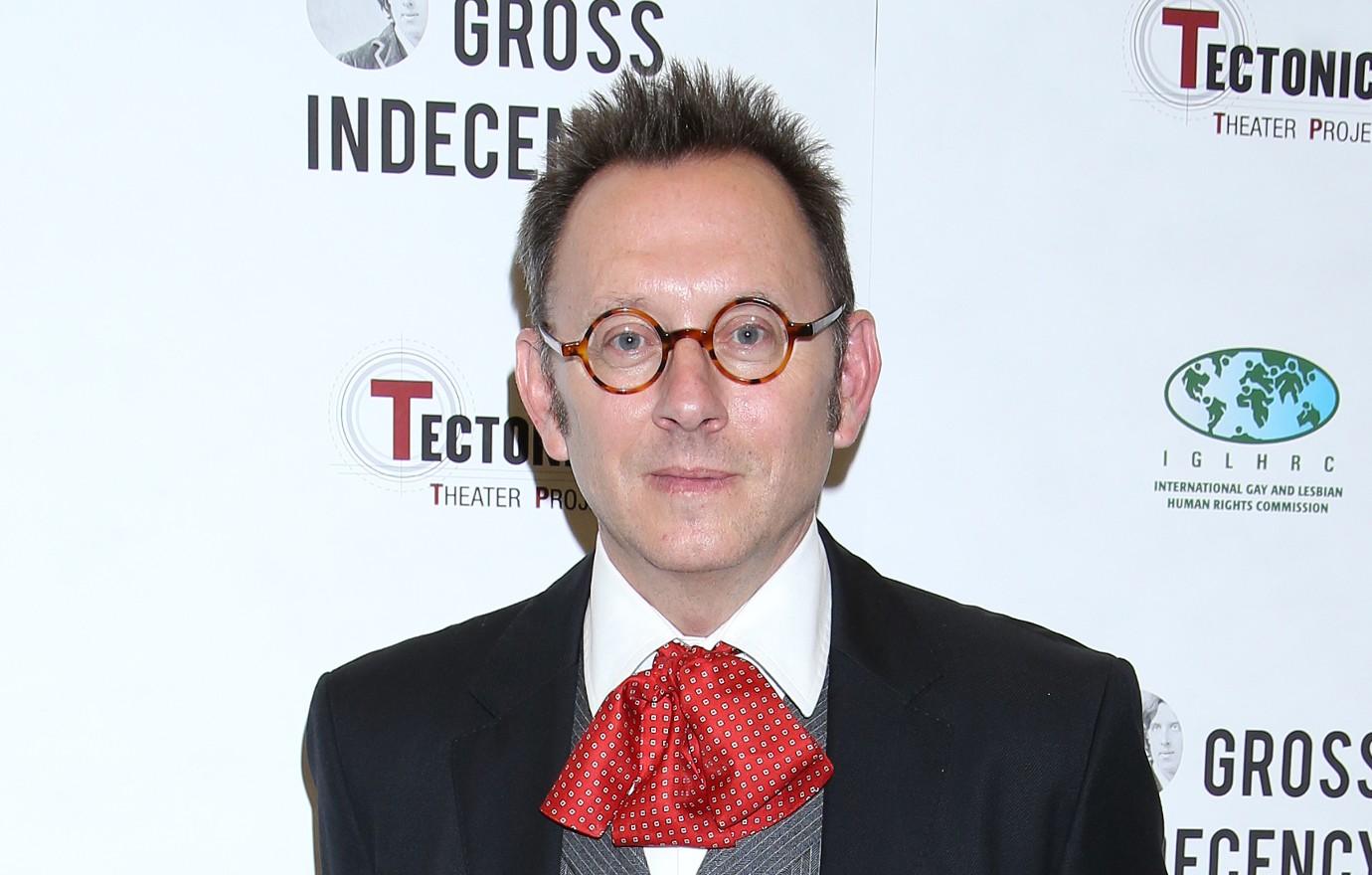 Article continues below advertisement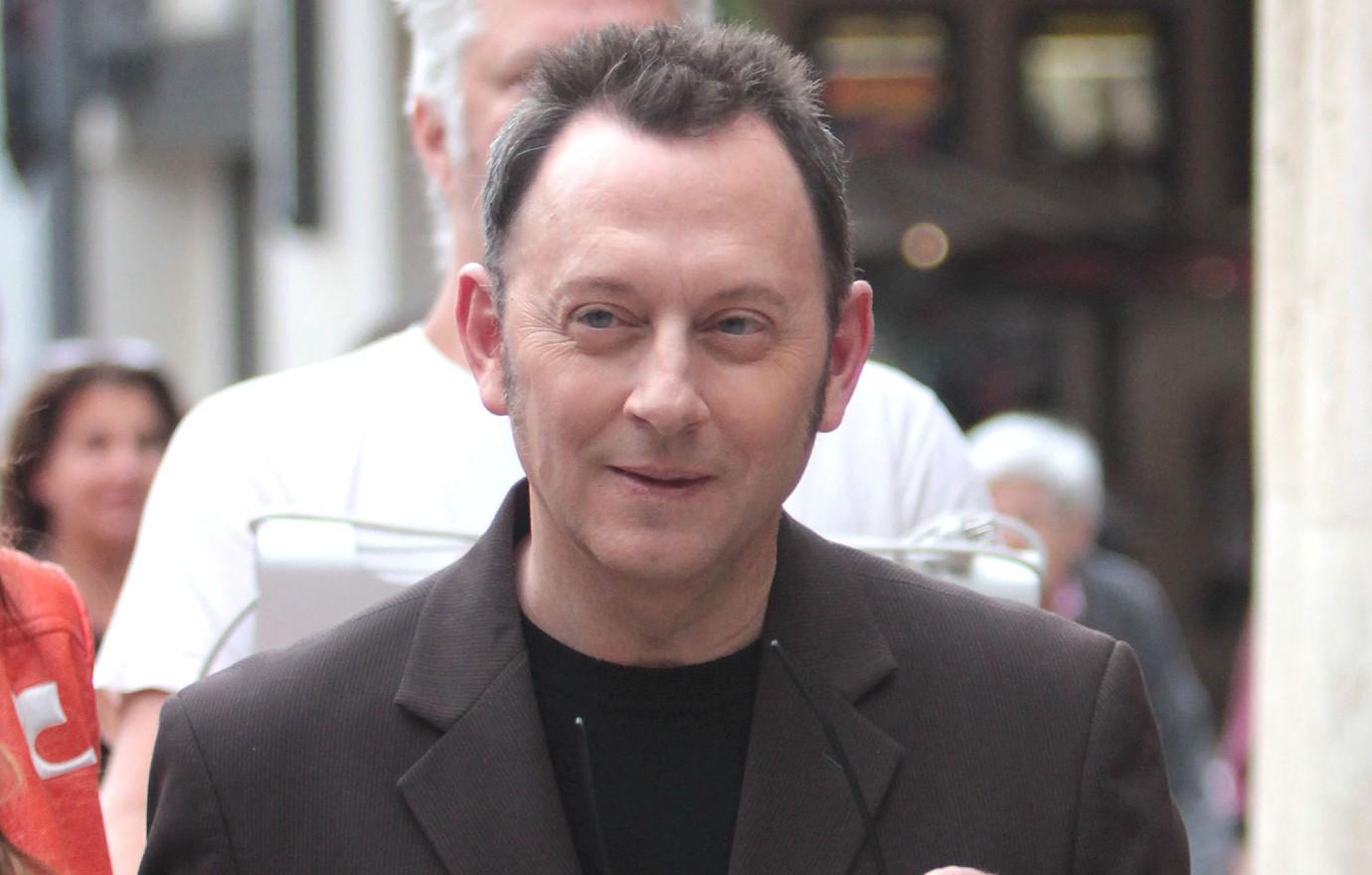 Article continues below advertisement
As for Leland's most terrifying traits, he says he can be very brutal to the point that it gives him "the shivers" when reading some of what the writers come up with in the show. However, ultimately, Emerson believes his intentions, whether casual or part of his aforementioned "sinister agenda", are consistent — to make mischief.
He mentions he's truly motivated by being a trickster and the "world is full of opportunities."
"Everywhere he turns he sees people who have certain weaknesses, certain desires ... and he says, 'Hmm, I could give you a few tests. Let's see what you're really made of.'"
This is especially relevant to his relationship with the show's lead character, Kristen Bouchard, a psychologist who looks for the scientific reasons behind the horrifying, supernatural mysteries surrounding her family. The two regularly butt heads in the show, whether it is over his insistence on an exorcism or his former romantic relationship with her mother.
Emerson confesses Leland enjoys their dynamic, and says he doesn't think Leland will ever truly be done toying with her.
"There's just something about her that has a hook in him. He just can't stop working on her," he tells OK!. "He's got a kind of dark fascination with Kristen. He can't resist going to work on her, just trying to provoke her or trouble her or force her into compromises ... She, in return, can't stop going after him."