NEWS
Michael J. Fox Admits He 'Was a Jerk' in His Early Days of Stardom: 'You Just Want to Slap Me'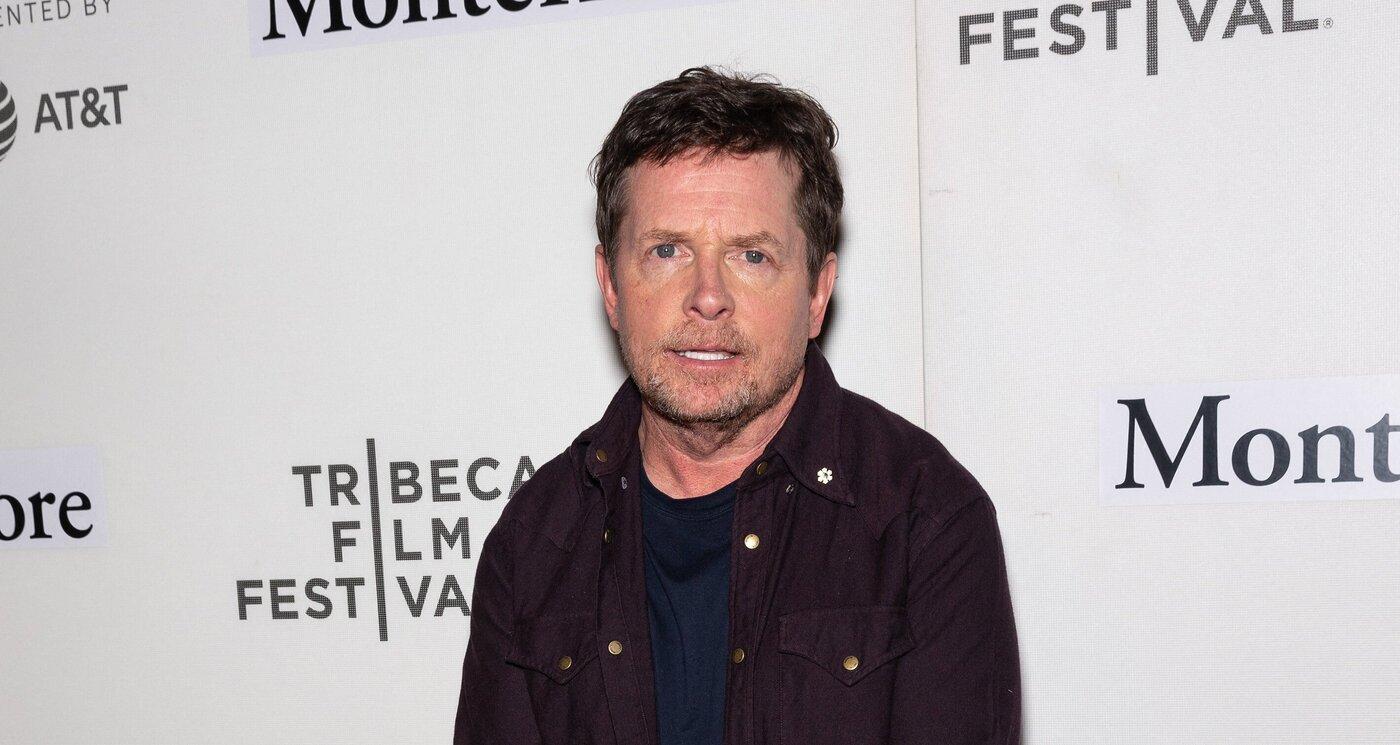 Michael J. Fox admitted he wasn't the nicest when he was first starting out in his career.
Though Back to the Future took off and became a bonafide hit, he said he didn't handle everything well.
"I was a jerk," the actor, 61-year-old said in a new interview, published on Thursday, May 11.
Article continues below advertisement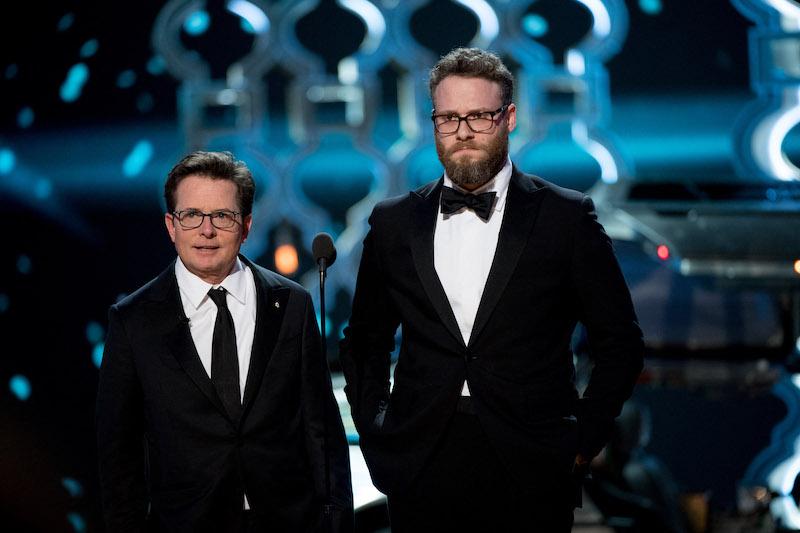 The Family Ties alum recalled grilling one of the writers on the sitcom about the scripts. "You just want to slap me. You just want to go, 'Shut up, sit down, have a Diet Coke and relax and sit in the corner,'" he shared.
However, Meredith Baxter, who played Fox's TV mom in Family Ties, didn't seem put off by the situation. "I don't think he lorded it over us," she noted. "At the same time, when someone gets all that attention and all that heat, it's hard for it not to go to their head. You can't fault where that adulation takes you. But if you stay there, then you become insufferable."
Article continues below advertisement
Elsewhere in the interview, Fox spoke about his battle with Parkinson's disease and how it's taken a toll on his performances.
"I sometimes have a fleeting moment of disappointment when a really great joke comes out and lands flat because people can't understand what I'm saying," Fox said. "It's not like you can just repeat it. It's dead on arrival. But you find ways to navigate it."
Never miss a story — sign up for the OK! newsletter to stay up-to-date on the best of what OK! has to offer. It's gossip too good to wait for!
Article continues below advertisement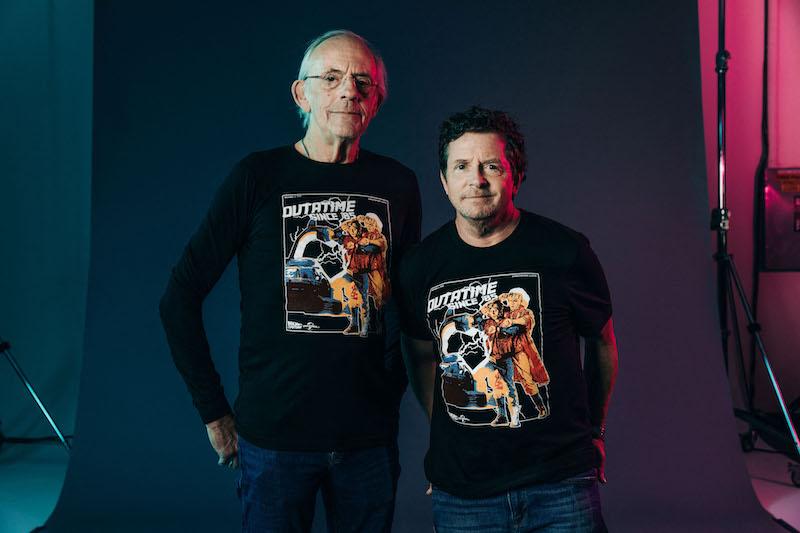 Article continues below advertisement
Despite going through this hard time, the dad-of-four is eager to come out of it on the other side.
"I'm still happy to join the day and be a part of things," he shared. "I just enjoy the little math problems of existence. I love waking up and figuring that stuff out and at the same time being with my family. My problem is I fall down. I trip over things and fall down and break things. And that's part of having this. But I hope that, and I feel that, I won't break as many bones tomorrow. So that's being optimistic."