NEWS
Michael J. Fox's Final Days: Actor Claims He Won't Live to 80 Years Old as Parkinson's Battle Gets 'Tougher' Everyday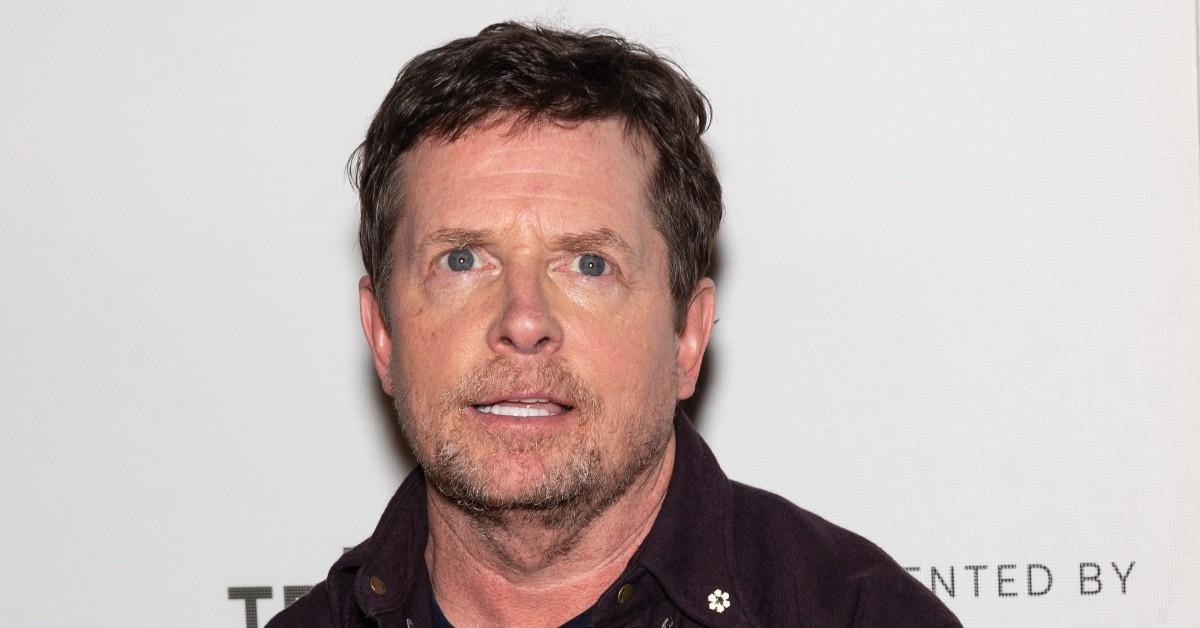 Michael J. Fox got candid about his struggle with Parkinson's disease.
In the preview for his CBS Sunday Morning interview that will air on April 30, the Back to the Future alum admitted that his condition is getting worse.
Article continues below advertisement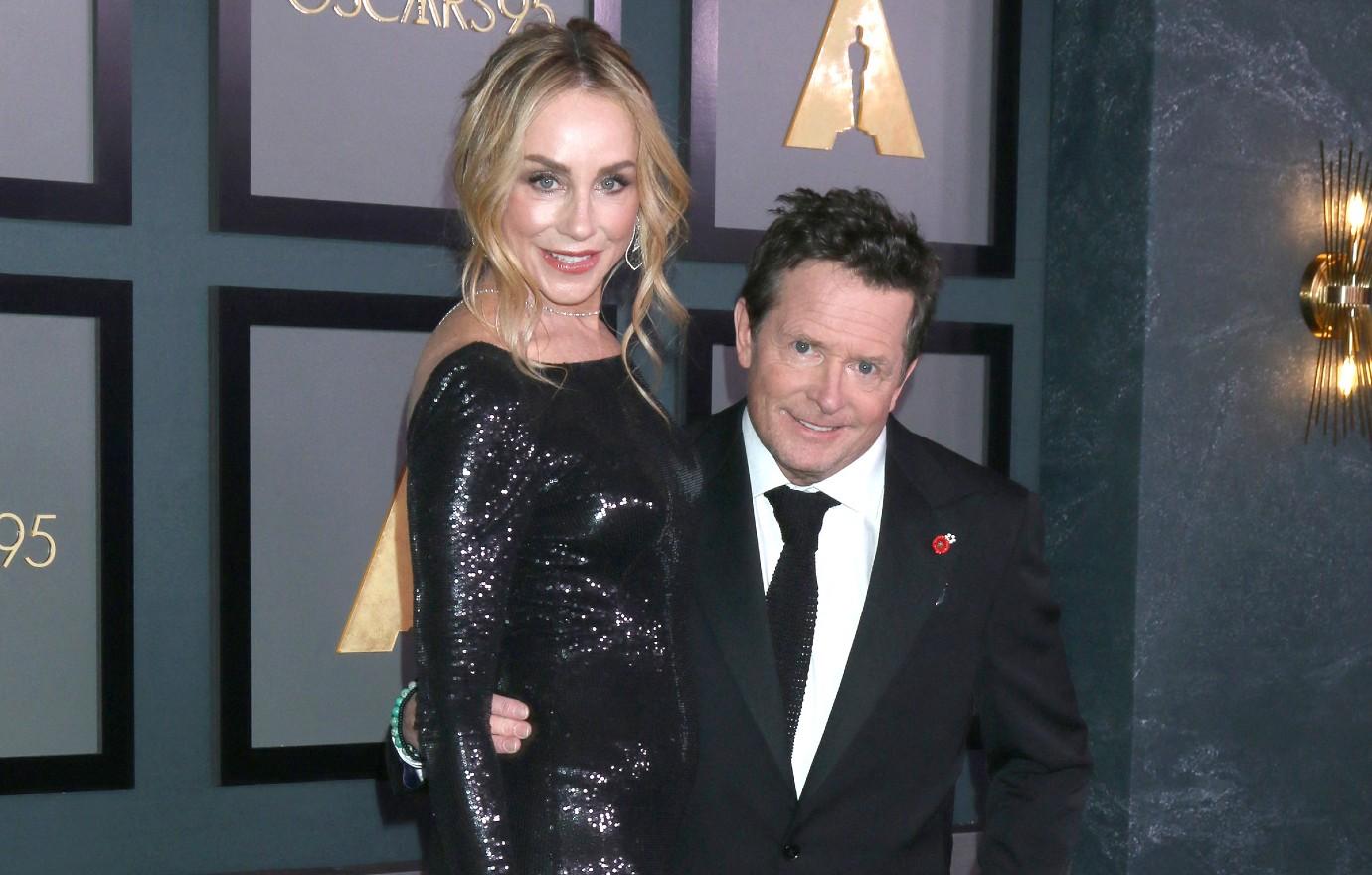 "I'm not gonna be 80," the 61-year-old said.
Journalist Jane Pauley then discussed with Fox how the disease will one day "make the call" as to when he passes.
"Yeah, it's, it's banging on the door," the famous actor, who has battled this disease for over 30 years, quipped. "I'm not gonna lie. It's gettin' hard, it's gettin' harder. It's gettin' tougher. Every day it's tougher."
Article continues below advertisement
The Teen Wolf star then explained that he recently had surgery to remove a tumor on his spine, although, the procedure "messed up" how he walks, causing him to fall and "break" his bones. He added that he has broken his arm, elbow, face and hand.
Fox explained that the "big killer" of the brain disorder is "falling" and "aspirating food and getting pneumonia." The activist noted the disease has "all these subtle ways that gets ya."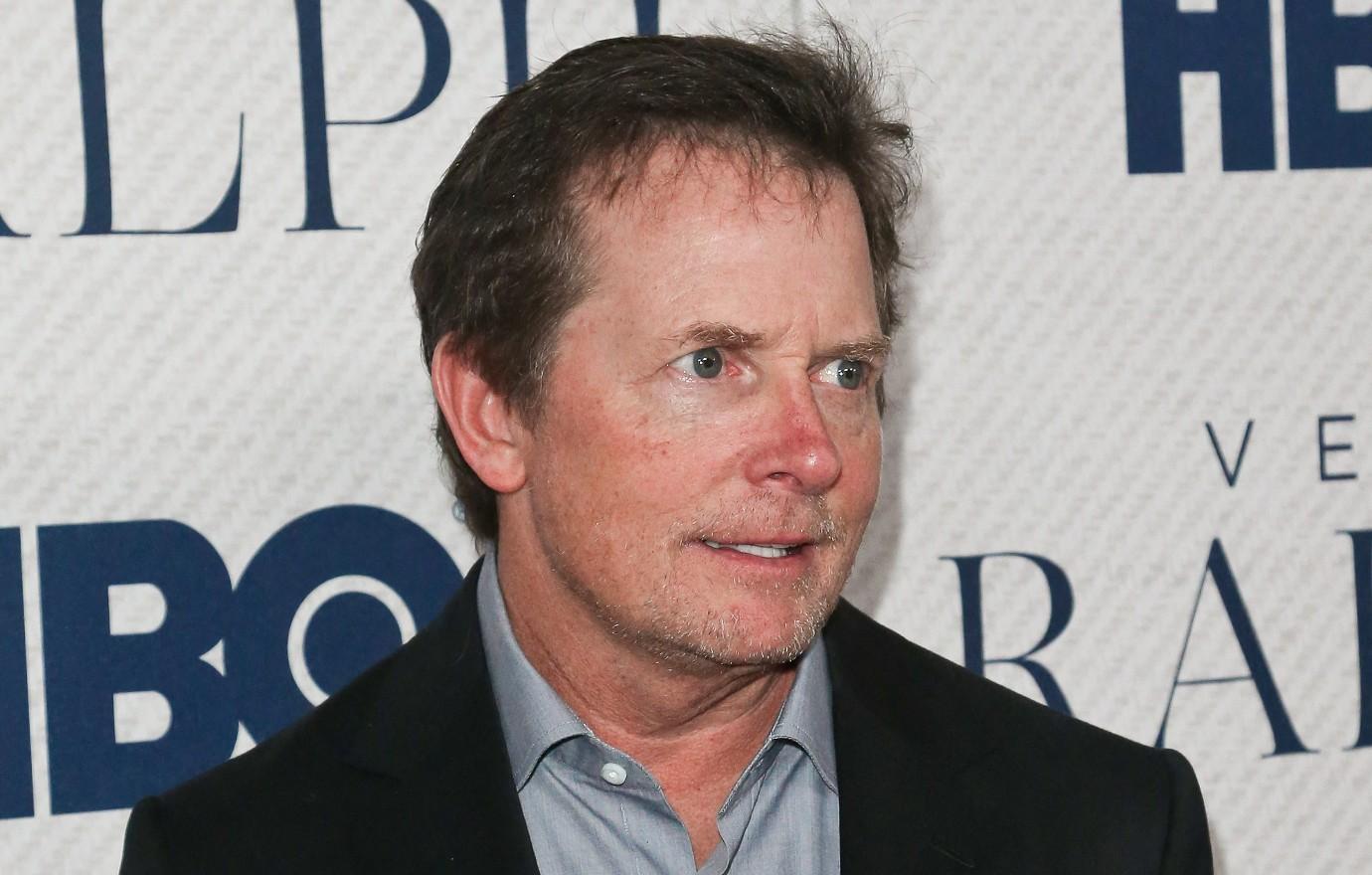 Article continues below advertisement
"You don't die from Parkinson's. You die with Parkinson's," Fox ended. "So – so I've been – I've been thinking about the mortality of it."
The father-of-four was diagnosed with Parkinson's at only 29-years-old and has fought the disease ever since. In 2000, he created the Michael J. Fox Foundation to raise money and awareness for the debilitating condition.
In 2021, the star discussed the disease in depth and shared that he is not afraid of dying.
"People often think of Parkinson's as a visual thing, but the visuals of it are nothing. On any given day, my hands could be barely shaking," Fox told AARP: The Magazine at the time.
Article continues below advertisement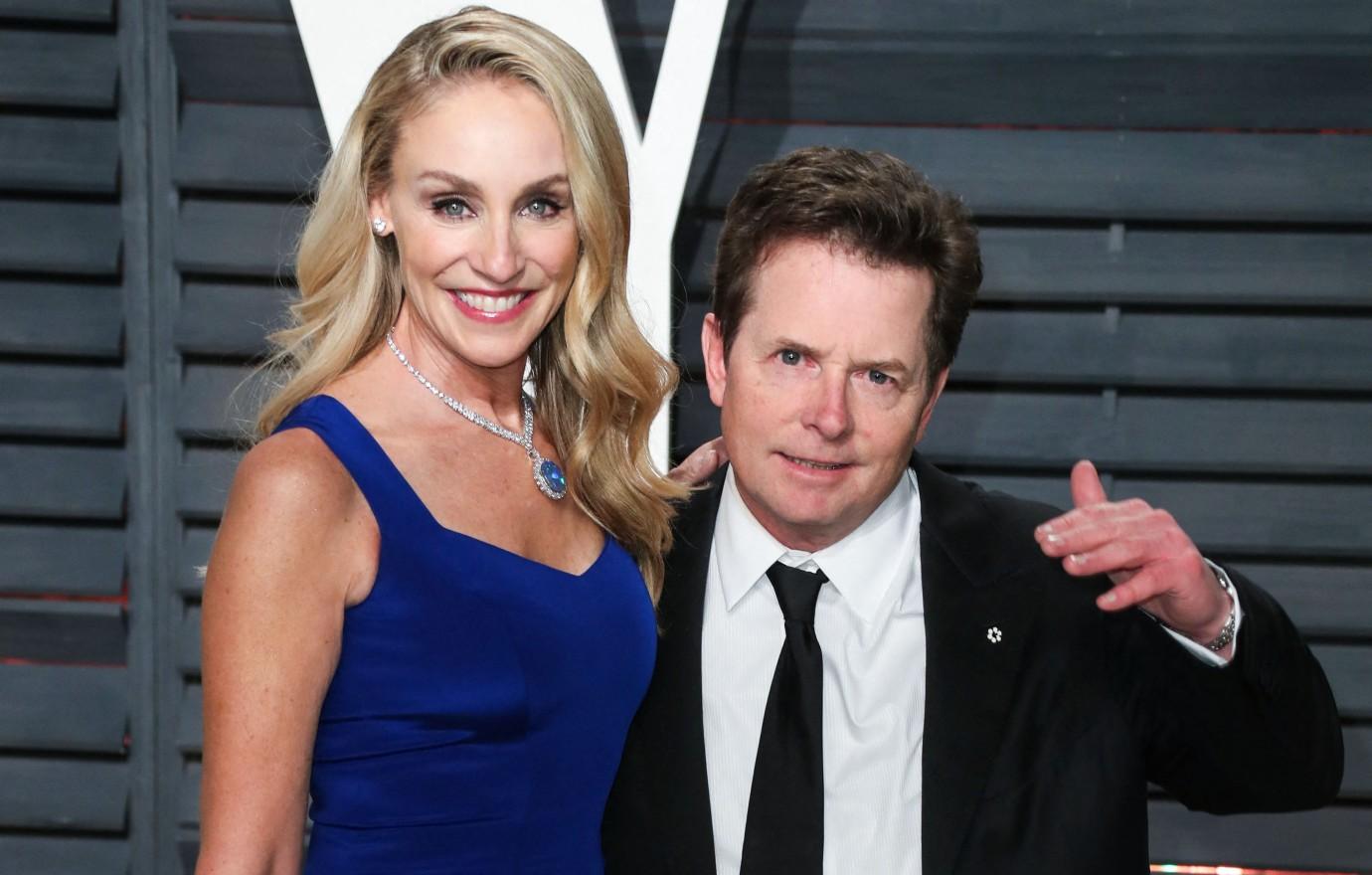 "It's what you can't see — the lack of an inner gyroscope, of a sense of balance, of peripheral perception. I mean, I'm sailing a ship on stormy seas on the brightest of days," he noted.
"I'm really blunt with people about cures. When they ask me if I will be relieved of Parkinson's in my lifetime, I say, 'I'm 60 years old, and science is hard. So, no,'" he stated.
Article continues below advertisement
Never miss a story — sign up for the OK! newsletter to stay up-to-date on the best of what OK! has to offer. It's gossip too good to wait for!
"I am genuinely a happy guy. I don't have a morbid thought in my head — I don't fear death. At all," he explained.