NEWS
Michael J. Fox Admits It 'Sucks' Having Parkinson's Disease: 'It's Getting Harder'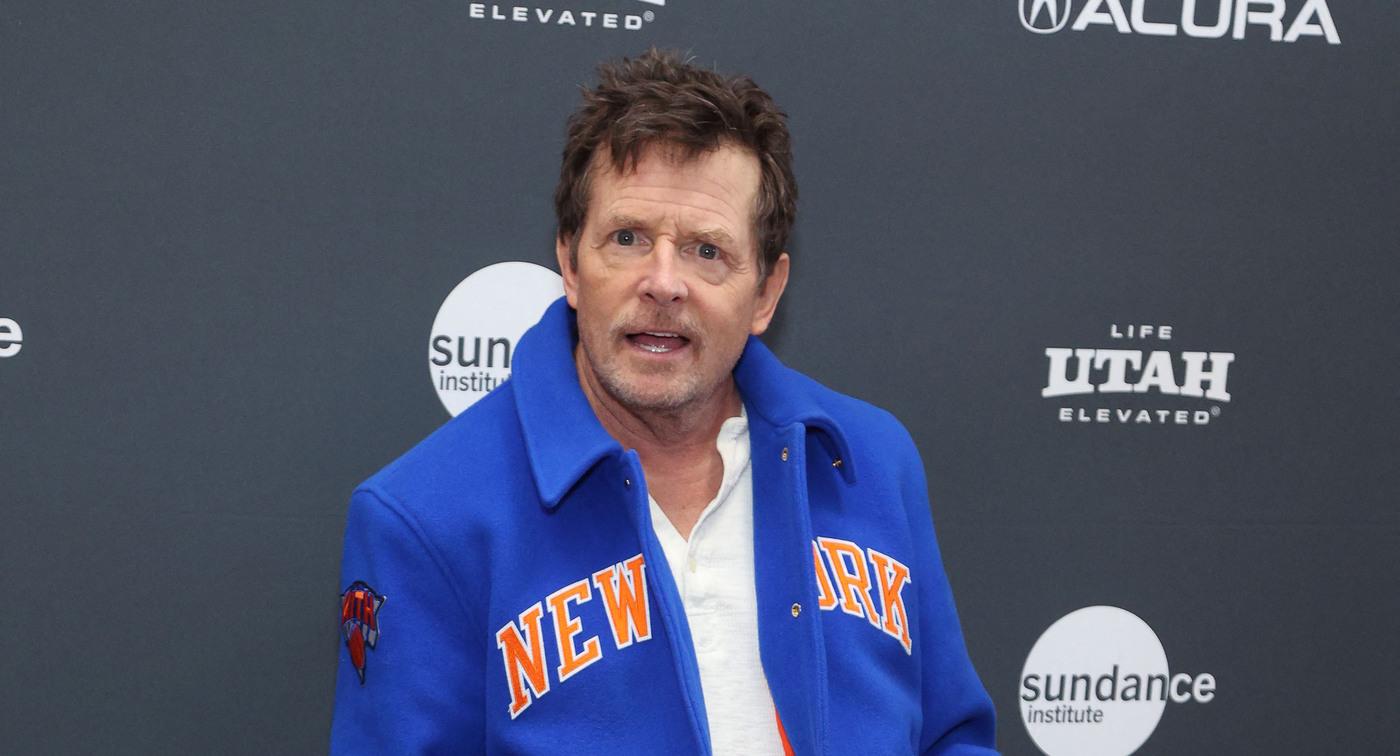 Michael J. Fox is getting candid about his battle with Parkinson's disease.
The star has been living with the incurable degenerative disease for quite some time, and it's taking a toll on him. "It's been 30+ years; not many of us that have had this disease for 30 years," the actor told Jane Pauley in a new interview. "It sucks having Parkinson's."
"For some families, some people, it's a nightmare. It's a living hell," he added. "They have to deal with realities that are beyond most people's understandings."
Article continues below advertisement
However, the Family Ties alum tries to stay positive. "My life is set up so I can pack Parkinson's along with me if I have to," he noted.
Pauley then asked Fox a very tough question: "But at some point, Parkinson's gonna make the call for you, isn't it?"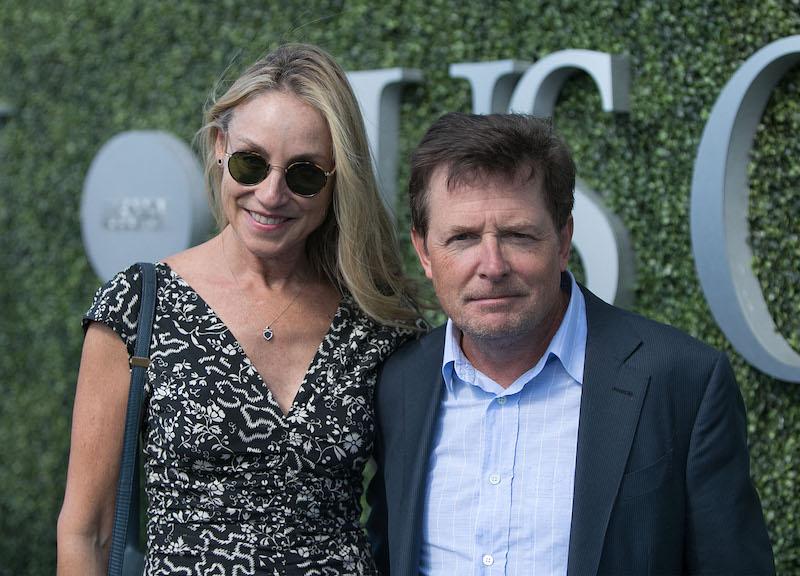 Article continues below advertisement
"Yeah, it's, it's banging on the door. Yeah, I mean, I'm not gonna lie. It's gettin' hard, it's gettin' harder. It's gettin' tougher. Every day it's tougher. But, but that's, that's the way it is. I mean, you know, who do I see about that?" he replied.
"You don't die from Parkinson's. You die with Parkinson's," Fox added. "So – so I've been – I've been thinking about the mortality of it."
Fox, who shares four kids with wife Tracy Pollan, also shared how things have changed in just a five year time period.
"I can make myself still, but I won't be as animated," he said. "I can't talk, [because] I start to move."
Article continues below advertisement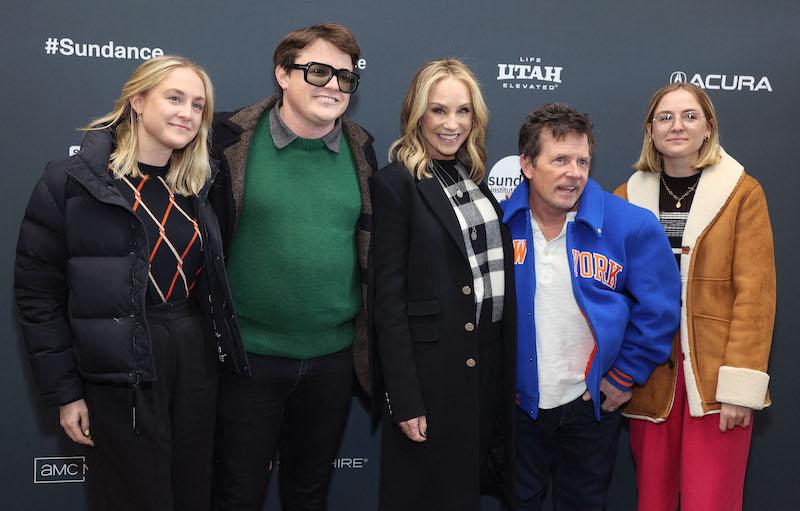 Never miss a story — sign up for the OK! newsletter to stay up-to-date on the best of what OK! has to offer. It's gossip too good to wait for!
In 2021, Fox shared how he was doing amid his battle with the debilitating disease.
"People often think of Parkinson's as a visual thing, but the visuals of it are nothing. On any given day, my hands could be barely shaking," Fox told AARP: The Magazine at the time.
"It's what you can't see — the lack of an inner gyroscope, of a sense of balance, of peripheral perception. I mean, I'm sailing a ship on stormy seas on the brightest of days," he added. "I'm really blunt with people about cures. When they ask me if I will be relieved of Parkinson's in my lifetime, I say, 'I'm 60 years old, and science is hard. So, no.'"