NEWS
Thief!
Michael Jackson's Estate Accuses Man Of Stealing Precious Personal Items Days After Pop Star's Death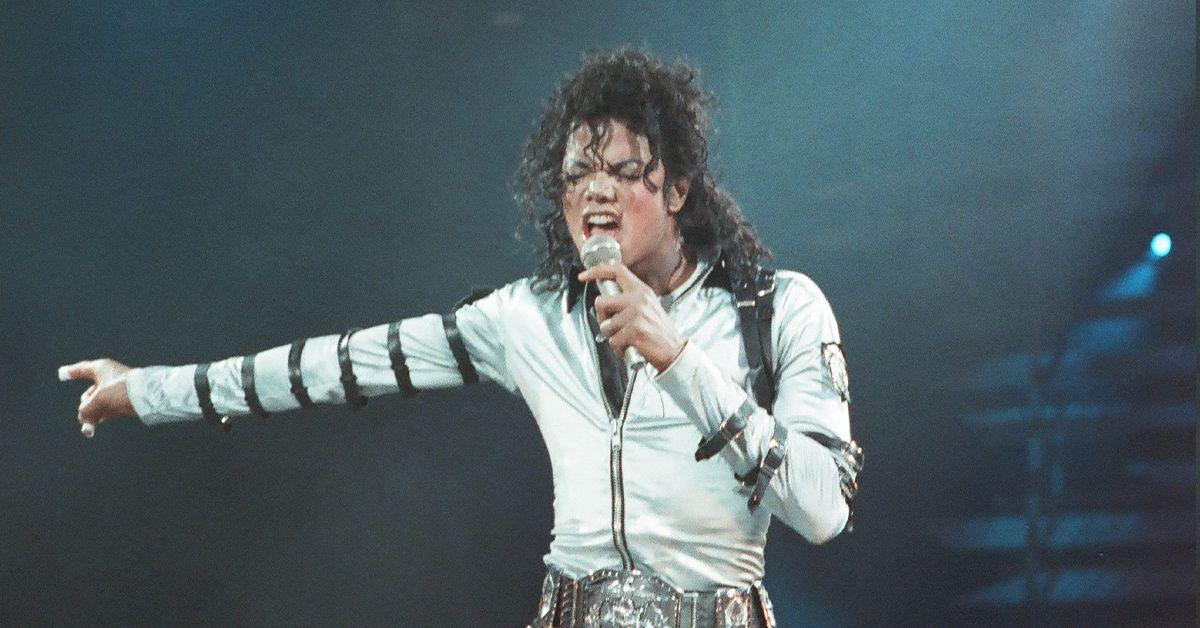 Michael Jackson's estate is accusing a man named Jeffre Phillips of stealing valuable pieces of property from the King of Pop.
Jackson passed away on June 25, 2009, at his lavish Los Angeles, Calif. home after suffering a fatal cardiac arrest. The estate is alleging Phillips purposely used the shock and ensuing chaos in the days following the beloved artist's tragic death to rob them blind.
Article continues below advertisement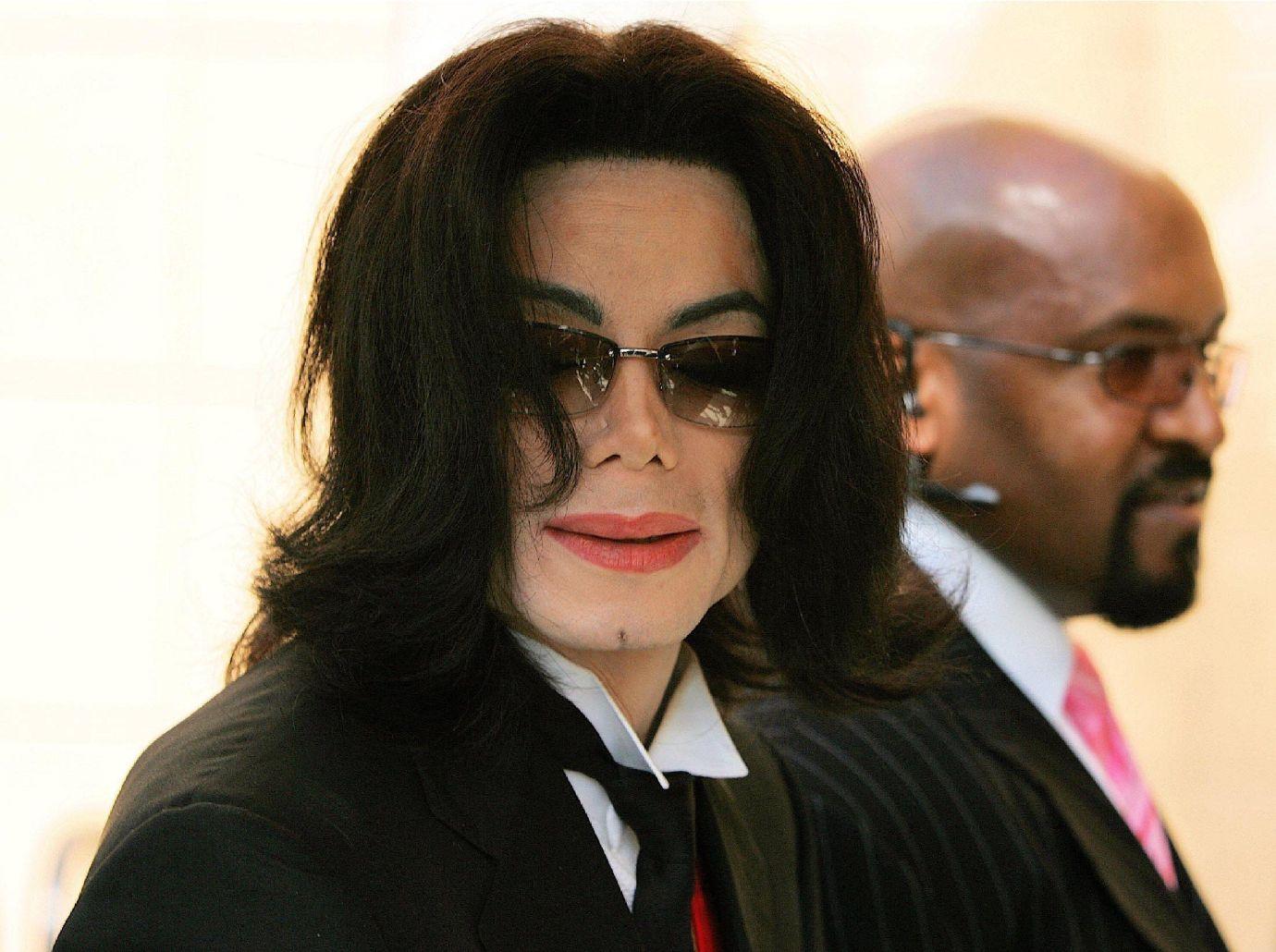 Article continues below advertisement
While staying at Michael Carolwood House for a period of nine days, Phillips reportedly helped himself to the "Smooth Criminal" singer's personal iPhone, prescription pill bottles, various articles of clothing, his driver's license, handwritten notes and even the exact set of pajamas Jackson was wearing hours before he passed away. The outfit had been removed and set aside by the medical team attempting to save the Grammy Winner's life.
Aside from the more personal items, Phillips is also said to have stolen a briefcase that held business-related paperwork, video cameras, hard drives and computers.
Article continues below advertisement