'Mickey' Singer Toni Basil Credits Michael Jackson's Death To Residency Rehearsals, Insists 'It Was Killing Him And It Did Kill Him'
Toni Basil, the singer and choreographer best known for the 1980s hit "Mickey," is opening up about her thoughts on what led to Michael Jackson's 2009 death.
Article continues below advertisement
According to Basil, Jackson's final concert residency, titled This Is It, contributed to the singer's death. Specifically, Basil said the rehearsals leading up to the planned concert residency "had a lot to do with Michael's demise," noting that the energy he had to put into preparing for the shows was too much to bare.
The concerts were supposed to take place between July 13, 2009, and March 10, 2010. However, Jackson — who died at 50 years old— never made it to the day of his first show, as he died on June 25, 2009, of a heart attack caused by a fatal combination of drugs given to him by his doctor.
Article continues below advertisement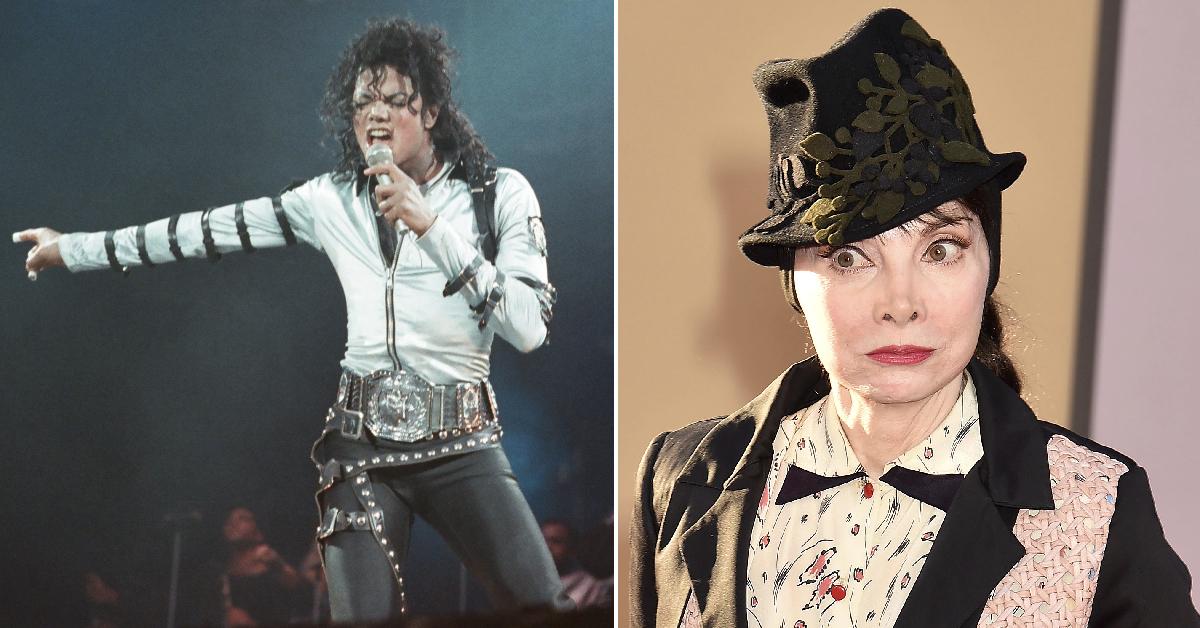 Article continues below advertisement
"I'm still dancing. It's when you stop. And then you try to start again. I think that was a lot for Michael," Basil candidly told Yontef. "He had stopped for six years and all of a sudden they talked him into doing a tour, and he's trying to sing and dance and rehearse in a small amount of time."
Article continues below advertisement
Following his 1997 tour, the "King of Pop" was accused in 2003 of child sexual abuse charges — he was acquitted of all charges two years later. Following the molestation accusations, Jackson kept a low profile, making sure to stay out of the public eye. However, on March 5, 2009, he held a press conference at the London O2 Centre to announce his final series of concerts in the city.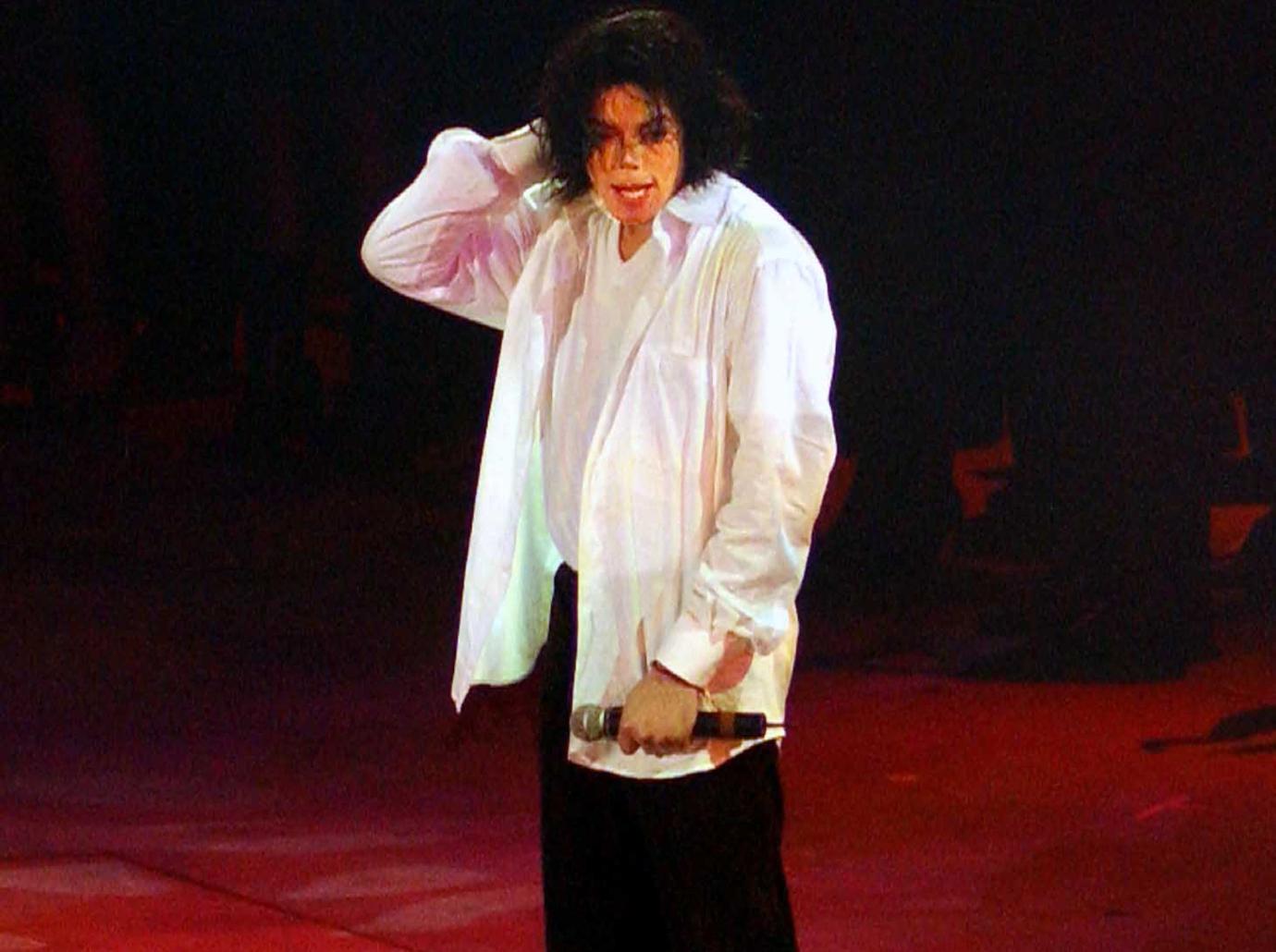 Article continues below advertisement
Basil compared Jackson's attempt to get back into the swing of performing to Michael Jordan, who retired from the NBA for a second time in 1999, getting back on the court. "You know, Michael Jordan can't jump in, he could play basketball, he can do hoops, but he can't" be who he once was, Basil said. "I mean the stamina of trying to get back into the game."
Article continues below advertisement
"He's got to be creating it. He's gotta be making decisions. He's gotta be rehearsing all day. He's gotta be dancing like he danced and he's gotta be singing like he's singing," Basil explained, adding that Jackson most likely didn't even get rest when he returned home from a long day at work.
Article continues below advertisement
"The amount of energy that it must have taken, and you go home at night and you can't even walk because you're so stiff and sore and hoarse and you can't sleep. And what does he do to sleep? Something that none of us would do to sleep," she noted, referring to the powerful sedative propofol his doctor gave him to help sleep.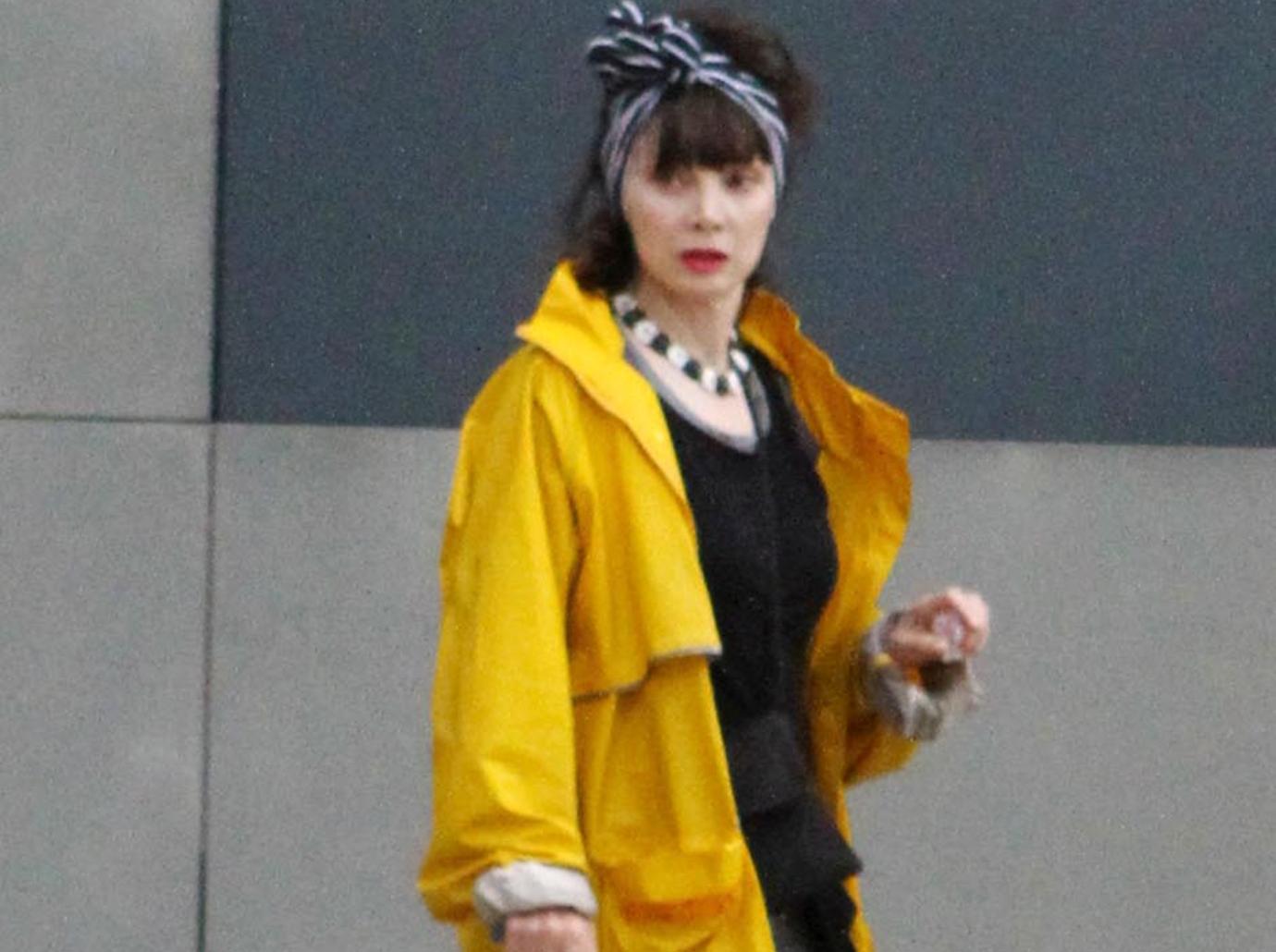 Article continues below advertisement
"That's pretty dramatic to have to go to sleep that way," Basil candidly said. While wrapping up her thoughts on what led to Jackson's death, Basil noted that "it's a lot for anybody to put on a show like that, no less to live up to being Michael Jackson."
Jackson's death was ruled a homicide by a Los Angeles coroner's officer after lethal amounts of propofol and other drugs were found in his system.