NEWS
Michelle Obama Spills On Daughters Malia & Sasha's Love Lives — See What She Revealed!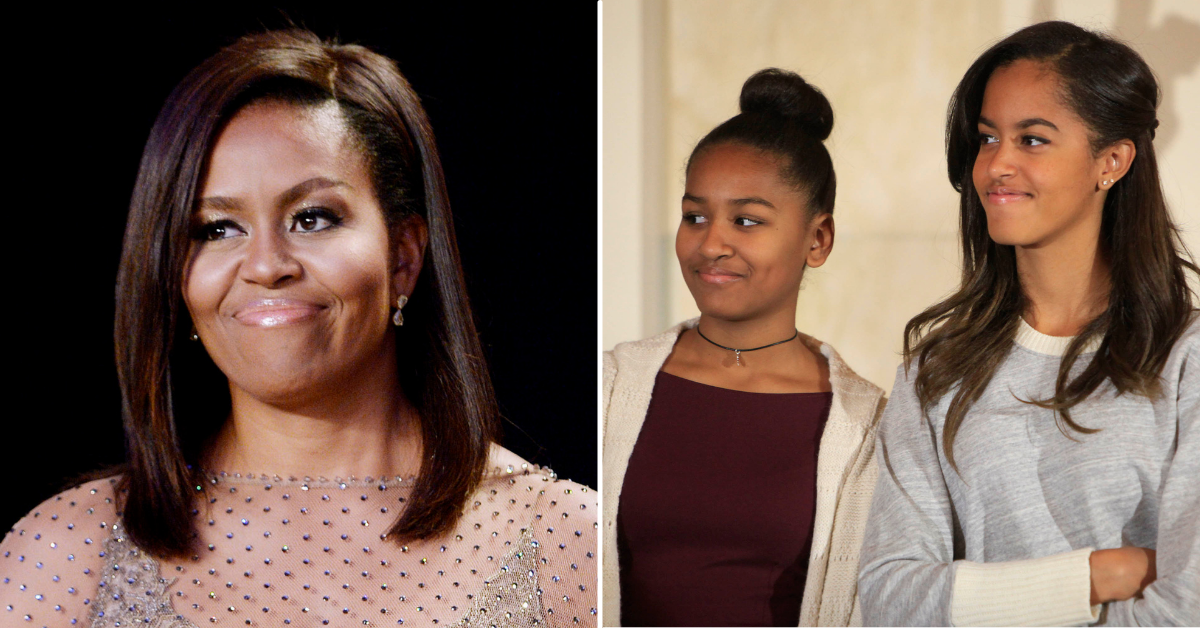 Michelle Obama is spilling the tea on her daughters!
While giving an update on her and Barack Obama's two daughters: Malia, 23, and Sasha, 20, since they were thrust into adulthood, the former first lady even hinted at their seemingly thriving love lives!
Article continues below advertisement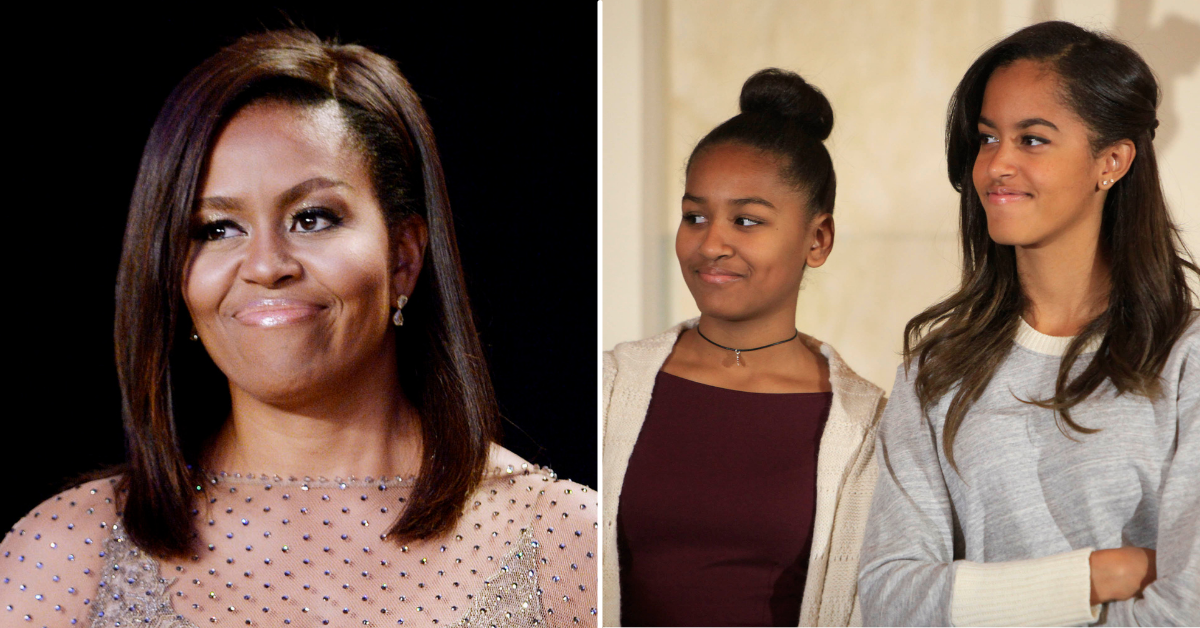 Article continues below advertisement
When their father became president of the United States in 2008, Malia and Sasha were only 10 and 8 years old, respectively, with Ellen saying on Tuesday she could hardly believe how grown up they are now.
The comedian also recalled the two sisters coming to her show when they were just young girls in 2008, where they saw the Jonas Brothers.
"They loved the Jonas Brothers. Now they are bringing grown men home," Michelle quipped. "Before it was just, like, pop bands. Now they have boyfriends and real lives."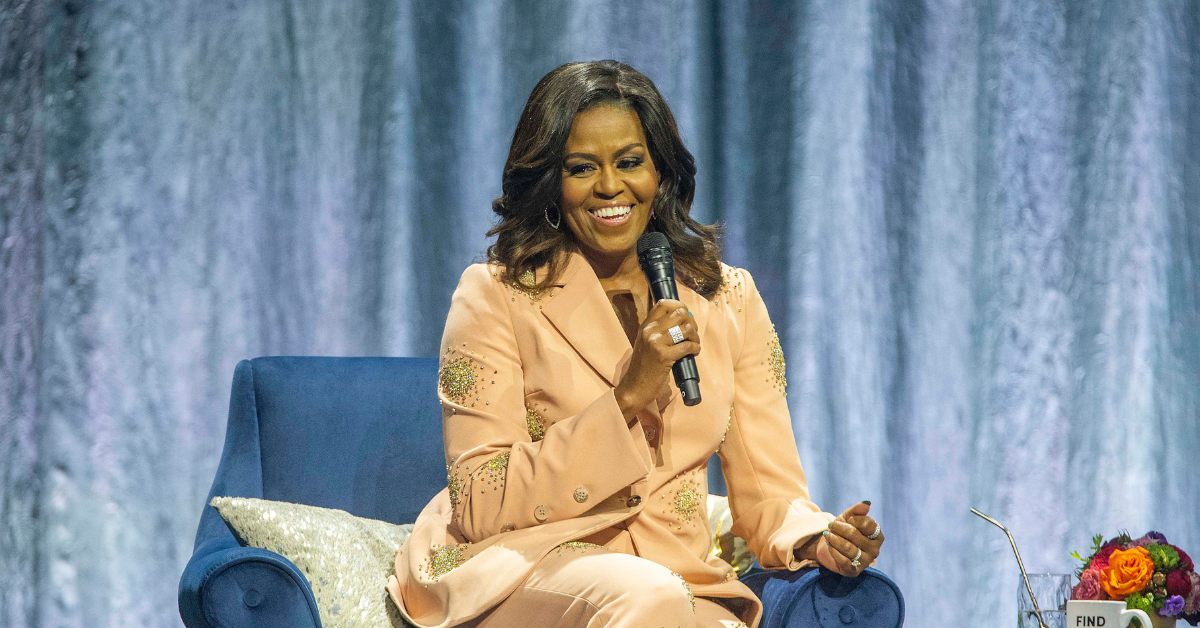 Article continues below advertisement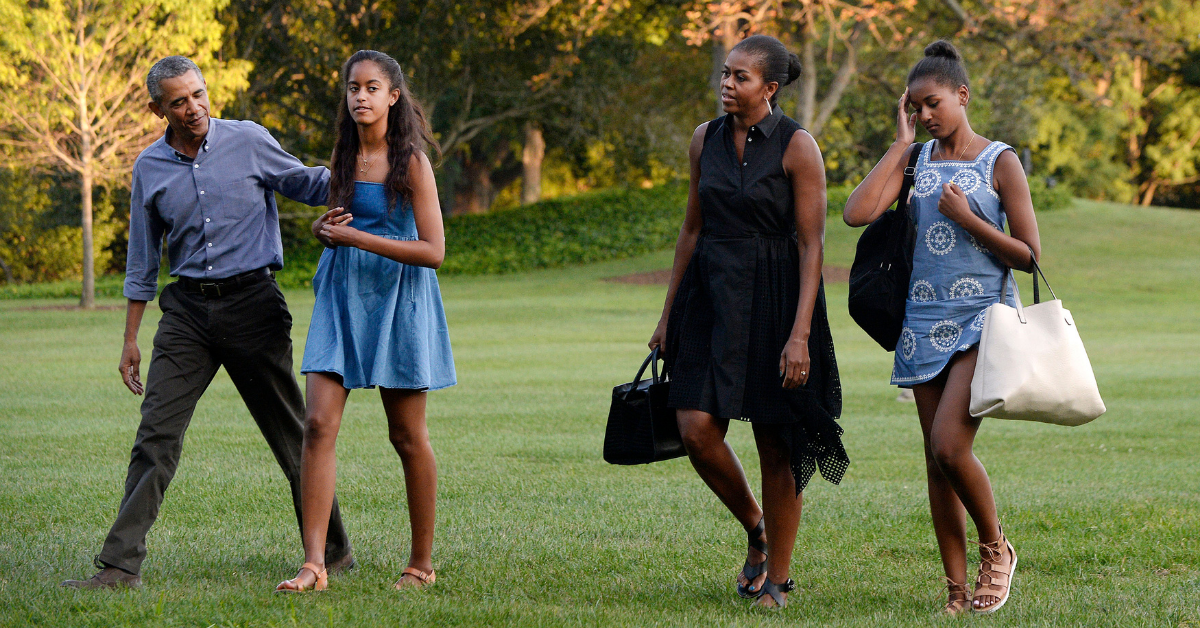 "I mean, they wouldn't always be in that bubble of the White House, so they had to learn to make their beds. They had to learn to drive," she told Ellen. "They had to learn how to be compassionate, independent, responsible people so that they entered the world as responsible, compassionate, capable people. And I think they are amazing young women because of that."