NEWS
Stars Who Were Shockingly Involved In Cults: Michelle Pfeiffer, Joaquin Phoenix, Allison Mack, More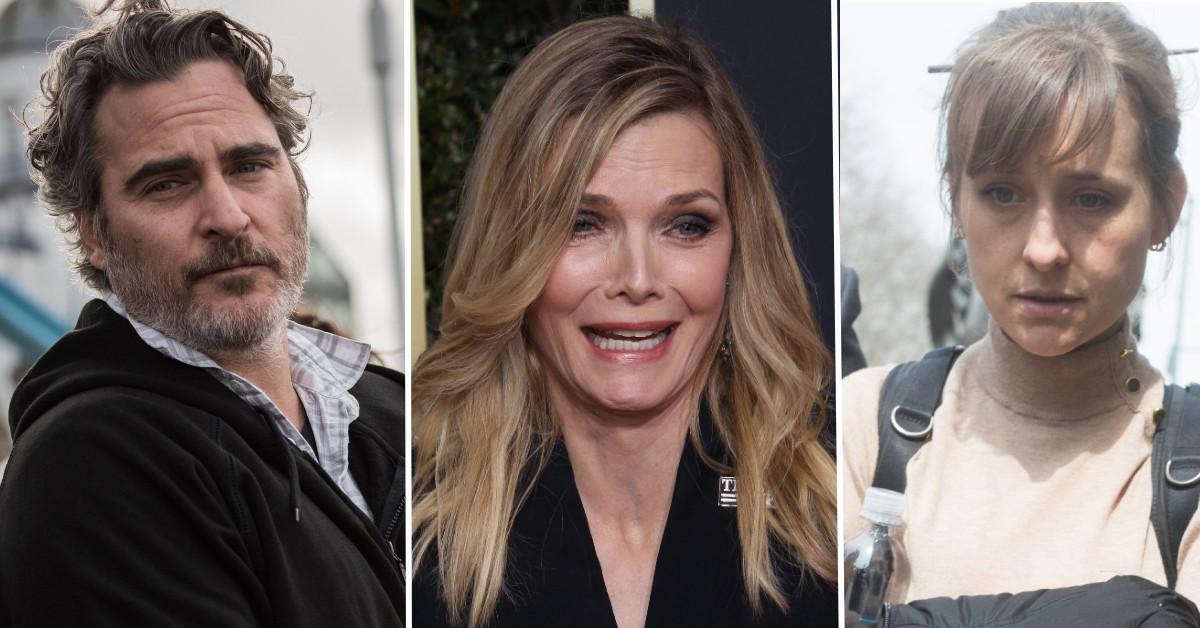 Cults have been a part of popular culture for a long time. They have also been the backdrop of several hit recent documentaries.
Despite cults with bizarre origins or those that get into trouble with the law, even the most famous of faces can find themselves associated with the groups — sometimes by choice and, at other times, through their parents.
Some celebrity cult members had a hard time getting out and, for those who did, many now regret ever being a part of them. 
Article continues below advertisement