NEWS
Nothing To Hide! Mila Kunis Reveals Why She & Ashton Kutcher Never Close The Bathroom Door At Home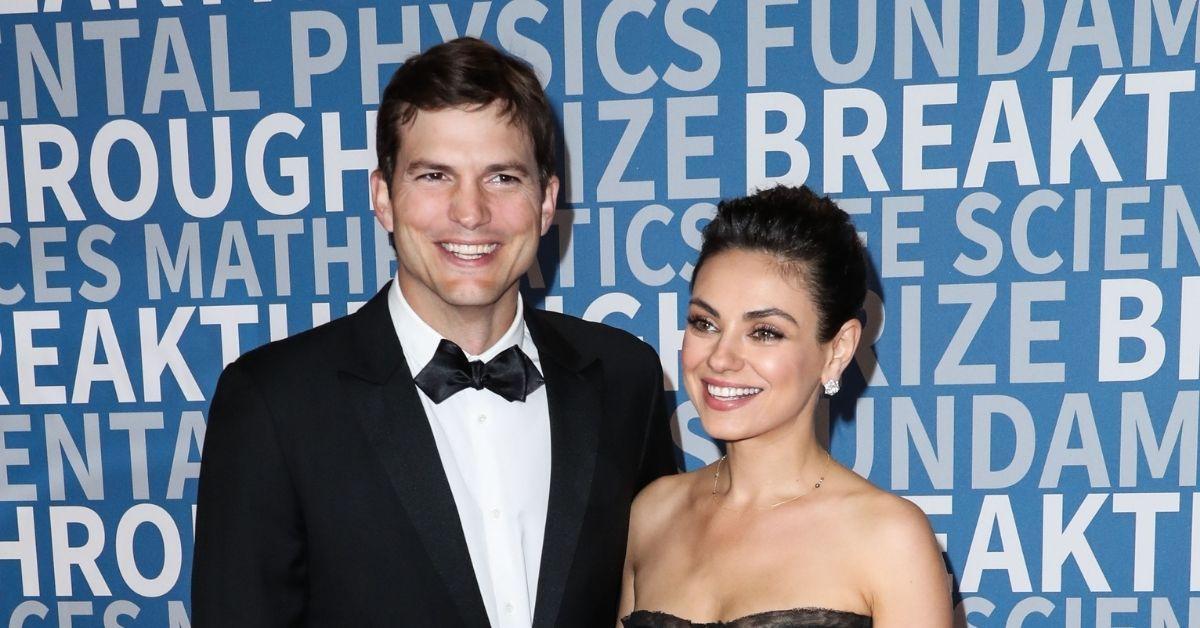 It's all about that open-door policy. Mila Kunis and Ashton Kutcher don't see the need for that much privacy when it comes to their own home.
The mother-of-two, 39, revealed in a recent interview that the married duo never closes any of their doors — even while they're in the bathroom!
Article continues below advertisement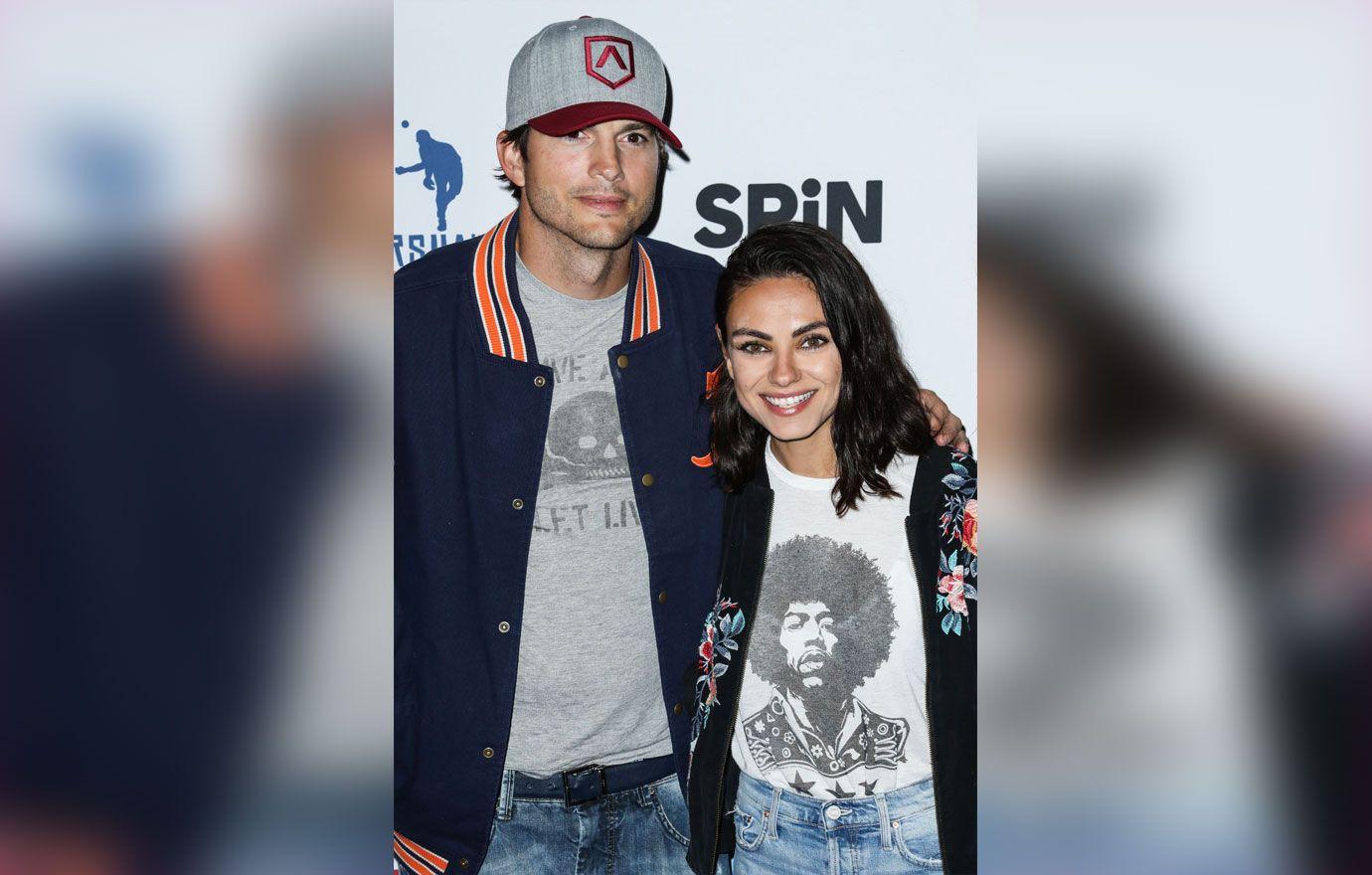 Article continues below advertisement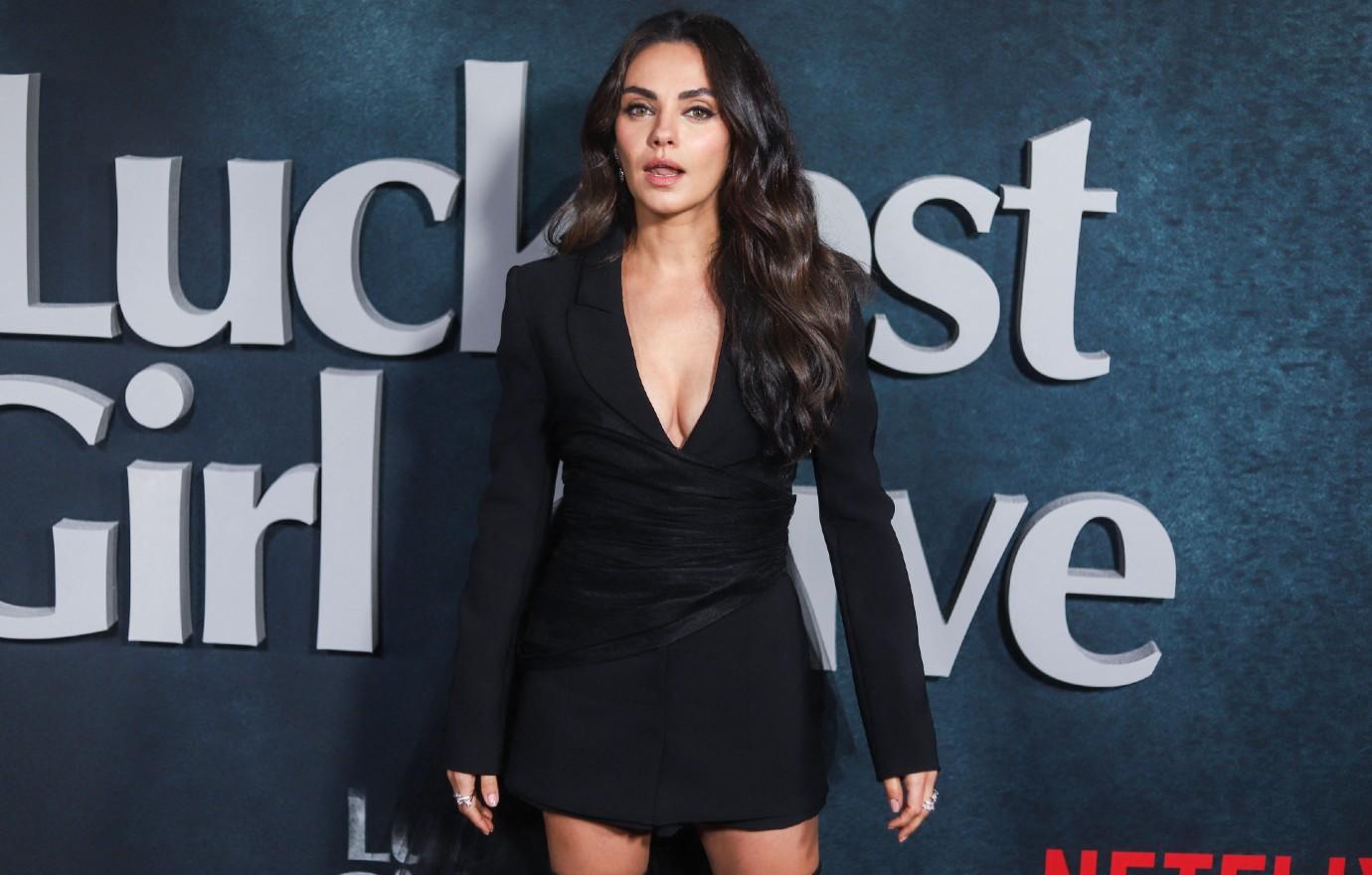 Article continues below advertisement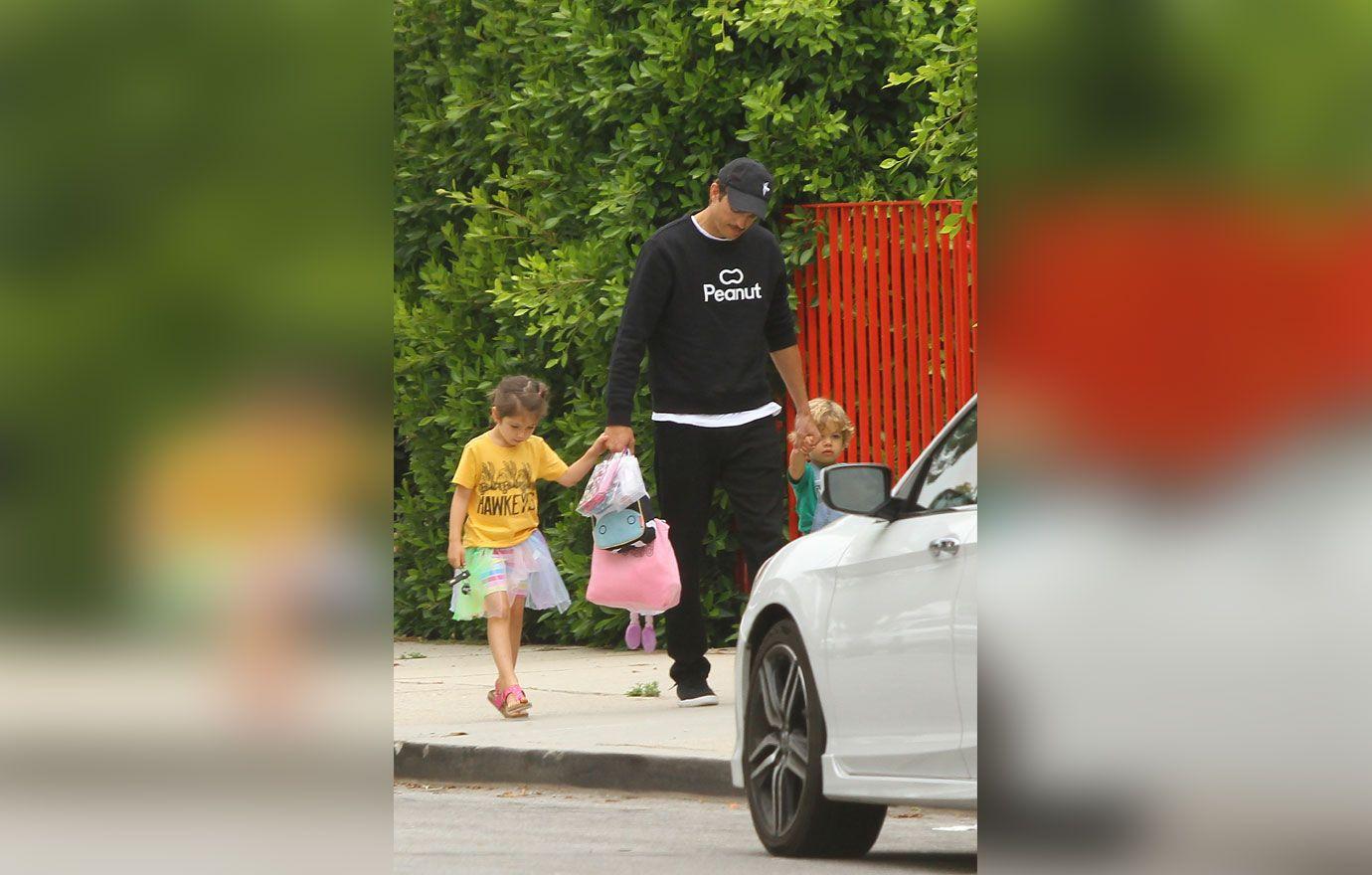 This isn't the first time the Black Swan star has gotten candid about her unique home and parenting decisions. Kunis and Kutcher previously sparked social media debates after they admitted to not washing their children unless they could visibly tell that they were dirty.
"Here's the thing: If you can see the dirt on them, clean them. Otherwise, there's no point," Kunis confessed at the time. "I didn't have hot water growing up as a child, so I didn't shower much anyway. When I had children, I also didn't wash them every day. I wasn't that parent that bathed my newborns — ever."
Article continues below advertisement
Kutcher doubled down when it came time to discuss their own hygiene as adults, seemingly joking that he washes his "armpits and crotch daily, and nothing else ever," noting, "I got a bar of Lever 2000 that delivers every time. Nothing else."
Meanwhile, Kunis shared that she personally washes her face twice a day.