NEWS
Miley Cyrus Assures Fans She's 'Safe' After Plane Emergency Landing—All The Details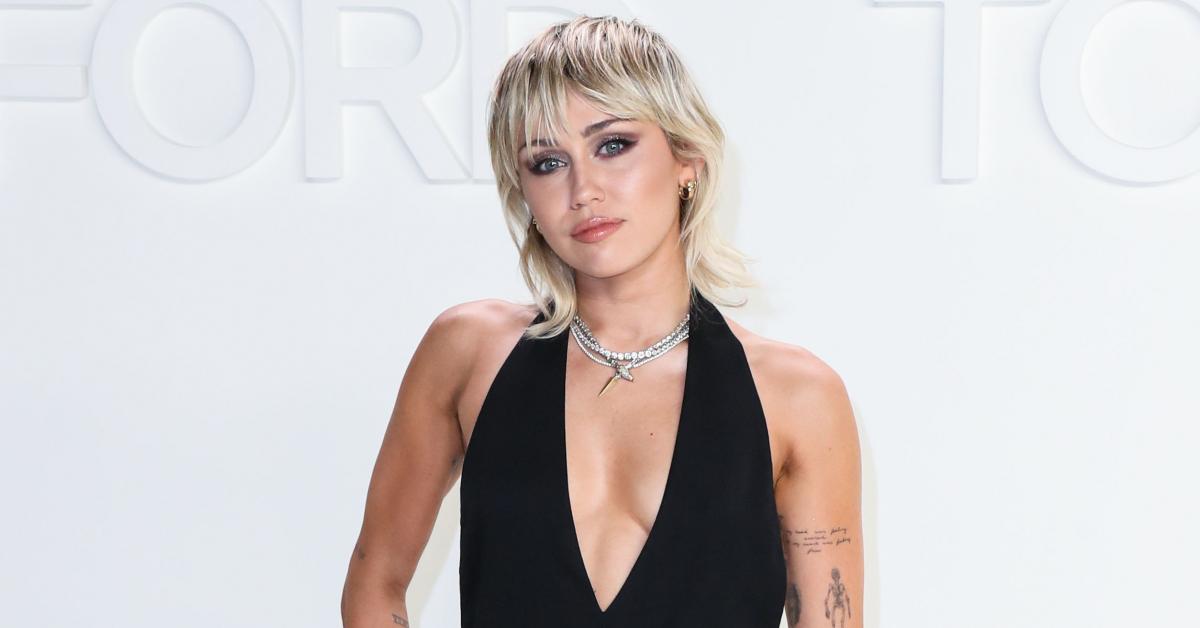 Miley Cyrus is letting her fans know she's OK after a terrifying airplane experience.
While on her way to Paraguay for a performance, the singer and her crew were forced to make an emergency landing after the aircraft was struck by lighting in a storm.
Article continues below advertisement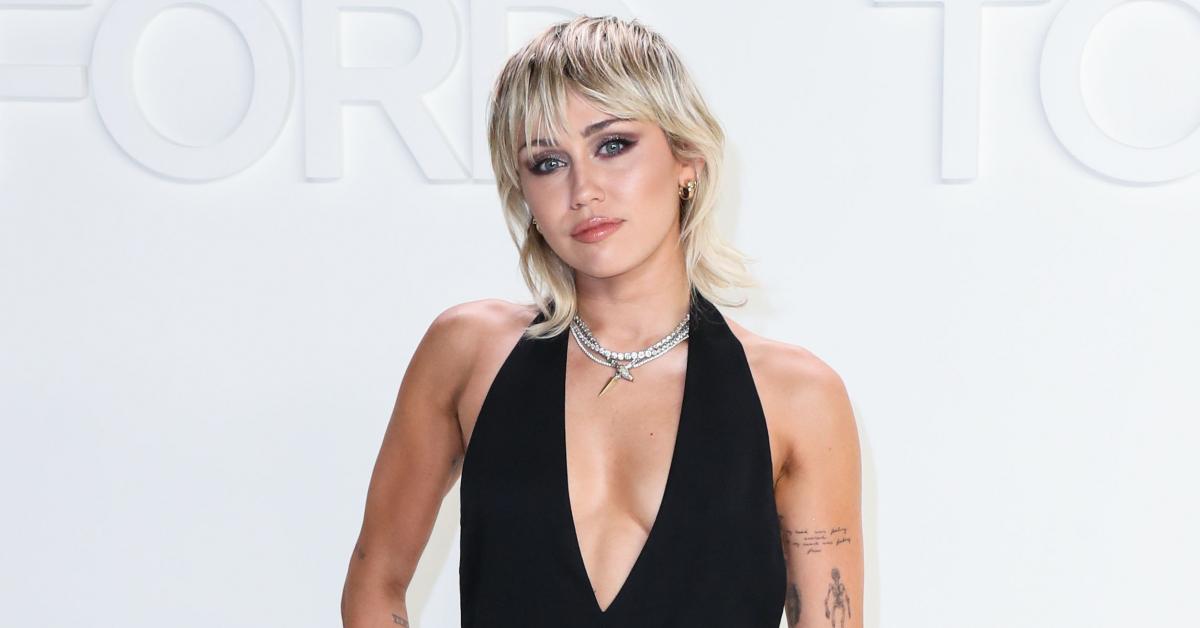 Article continues below advertisement
The 29-year-old also shared a video from the terrifying moment the plane was caught in the storm, as well as a photo of the damage the lighting strike did to the aircraft.
The musician — who performed in Bogota, Columbia, just hours before — ultimately had no choice but to cancel her scheduled performance at Paraguay's Asunciónico festival, which has been canceled for the past two years due to the COVID-19 pandemic.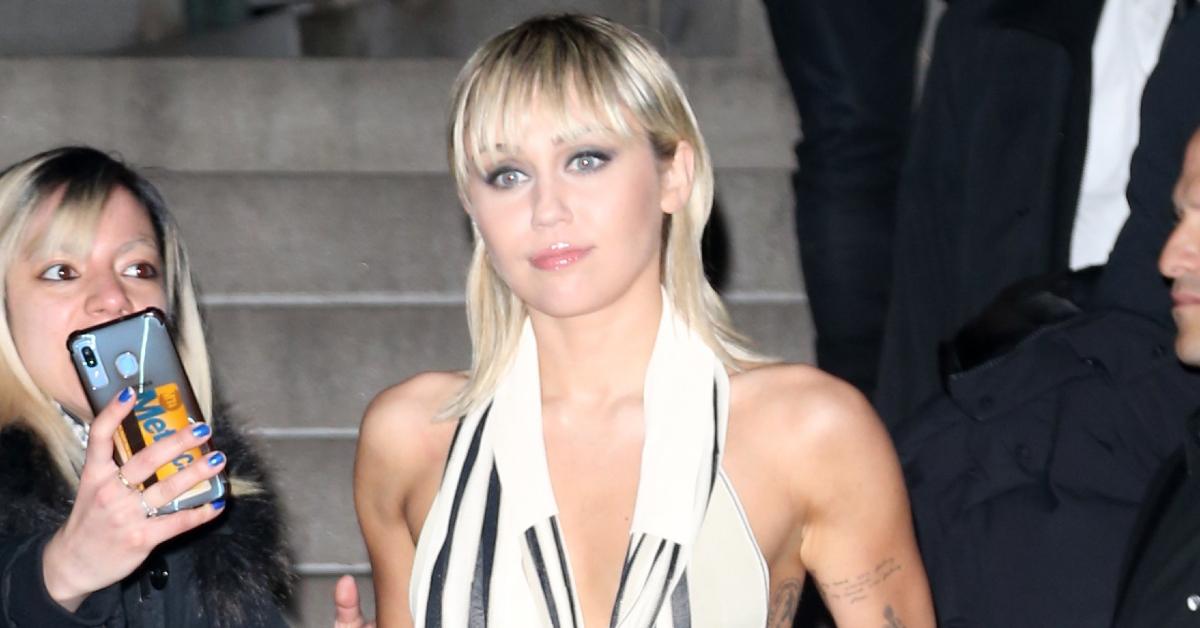 Article continues below advertisement
Despite the unfortunate cancellation, the Hannah Montana alum's fans just seemed to be relieved that she was OK following the scary ordeal.
"I'm glad everyone is safe, don't worry mc we understand, love you so much 🥺❤️," one fan wrote under the IG post, while another added: "I'm so sorry about it… I'm in Paraguay rn, but I trully understand. Keep safe! See you in Brazil ❤️🕯."
Article continues below advertisement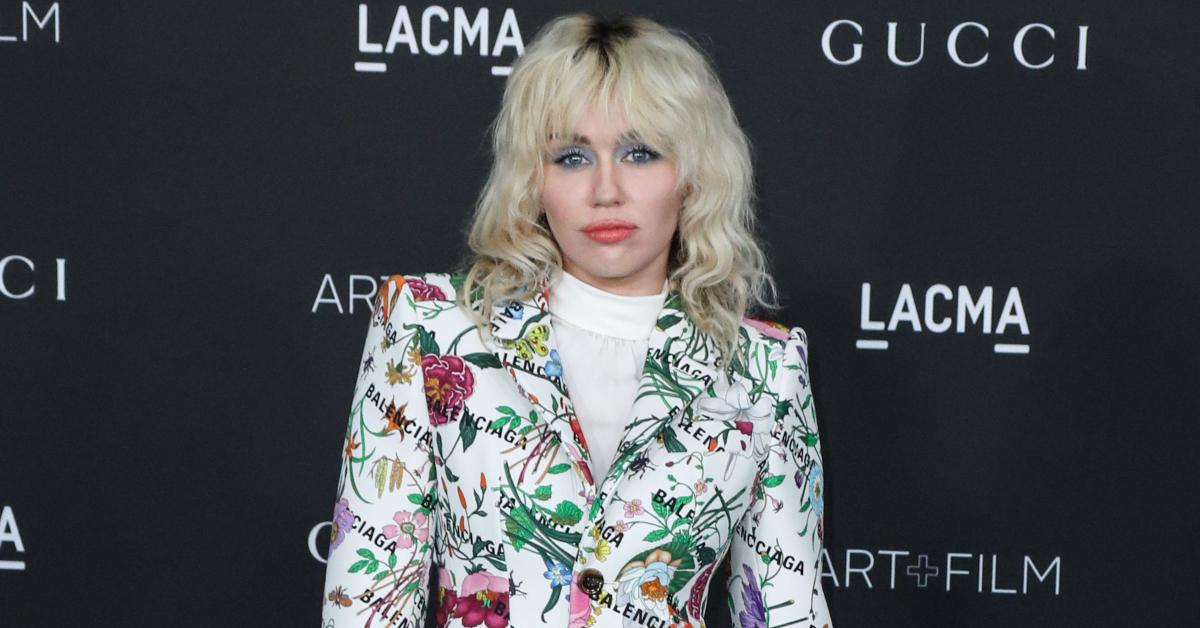 Cyrus is expected to appear next in São Paulo, Brazil, for the Lollapalooza festival starting on March 25, as she and rapper A$AP Rocky are among some of the headliners for the highly-anticipated event.