NEWS
Shocker: This 'Million Dollar Listing' Star Is Getting A Divorce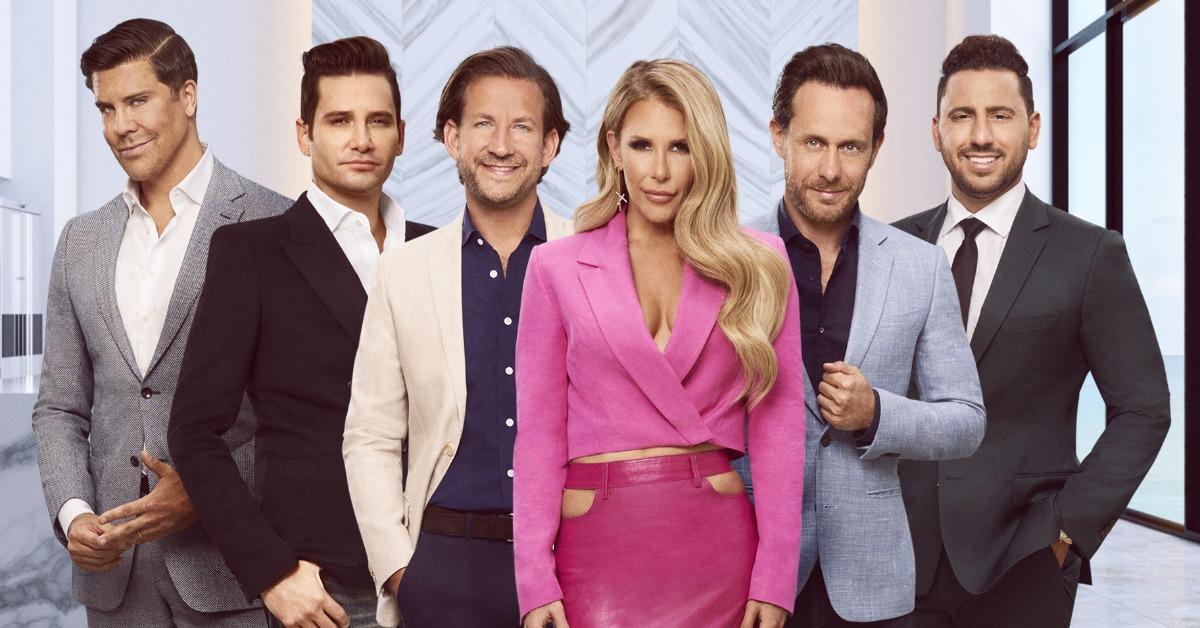 Article continues below advertisement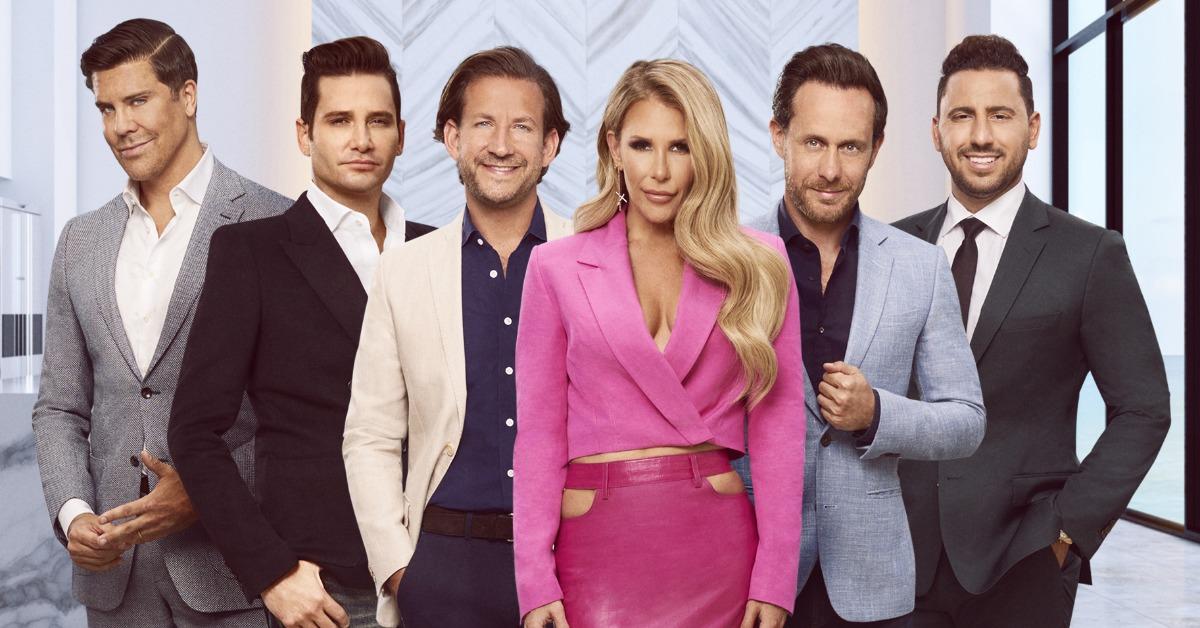 Article continues below advertisement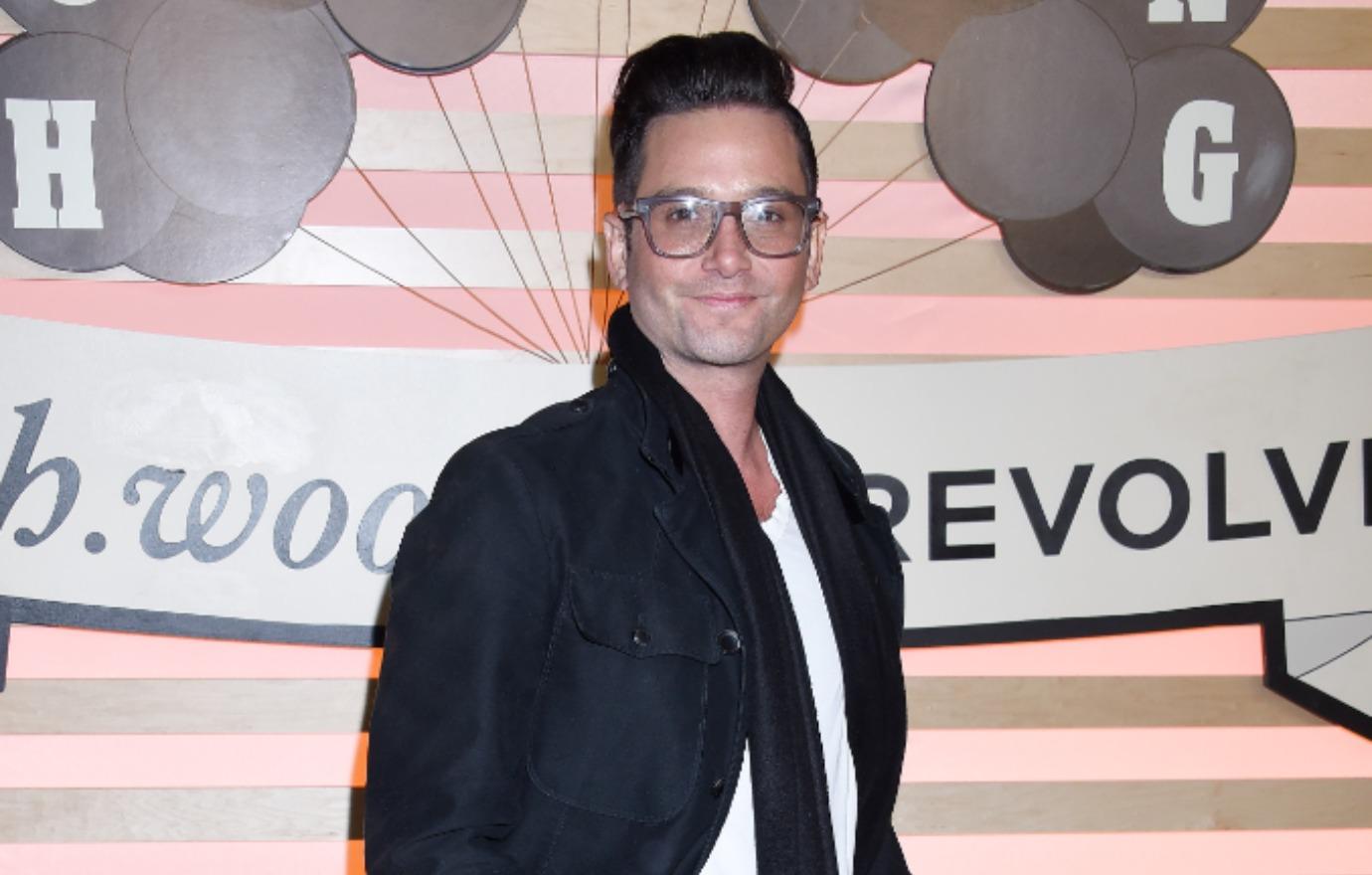 The television personality went on to explain to fans and followers that "this was not a rash or impulsive decision" but rather they approached the breakup carefully and have been "very thoughtful before coming to this conclusion."
"It was not a lack of love but rather the two of us growing in different directions and wanting very different things for ourselves," Flagg continued, assuring fans he still cares "deeply" about his soon-to-be ex-husband.
Article continues below advertisement
Flagg and Boyd celebrated their love for each other in a beautiful wedding ceremony in September 2017, at the famed Beverly Hills Hotel.
"The wedding was magical, we danced the night away with all of our closest family and friends," Flagg gushed to Bravo's The Daily Dish at the time.
The real estate duo's first dance was to Etta James' romantic classic "At Last!".
Article continues below advertisement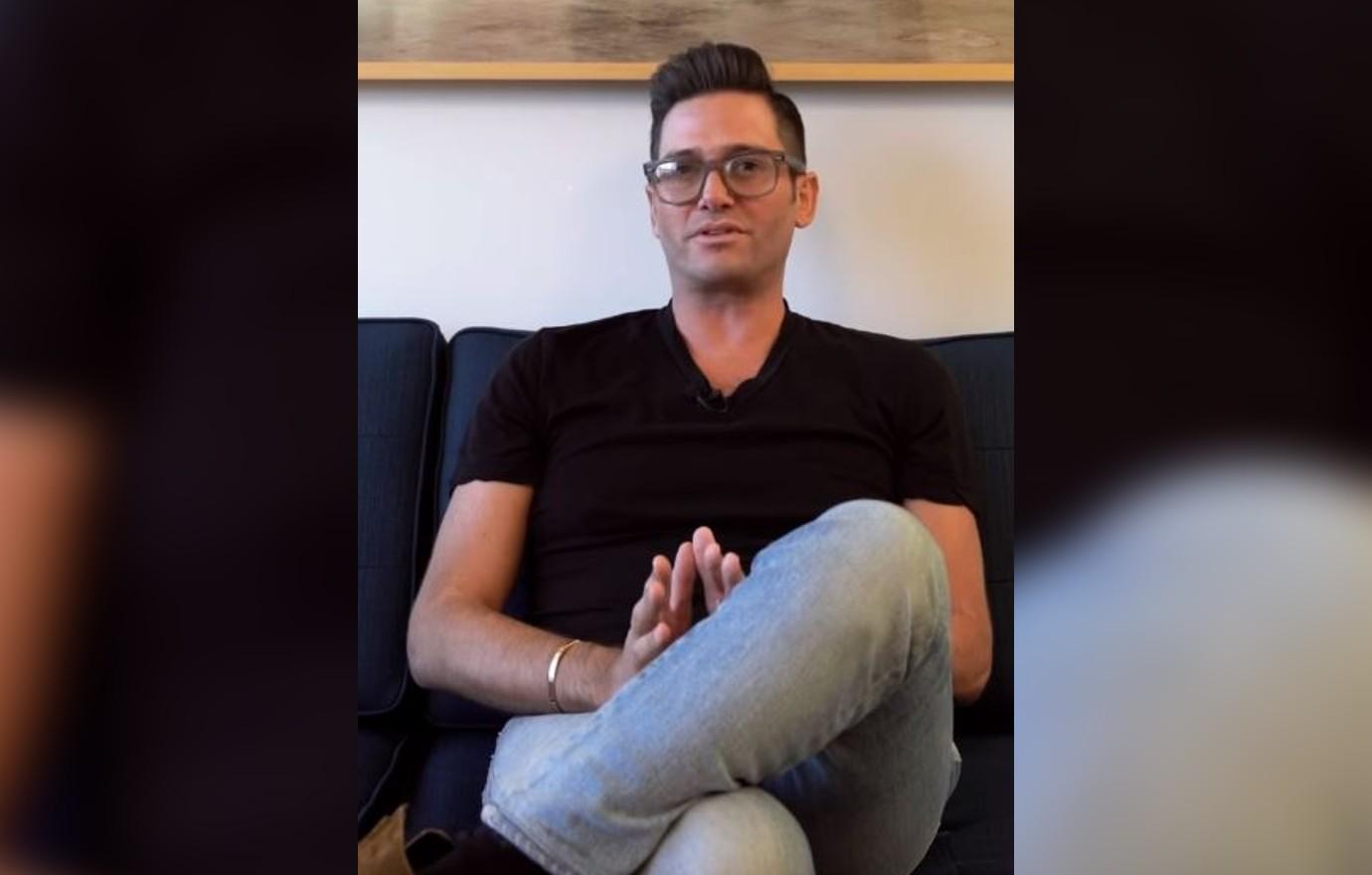 The high profile pair had known each other several years before dating, but Flagg recalled the night that everything changed for them was at a Los Angeles night club.
"He said to me, 'Hi, handsome,'" Flagg told Los Angeles Magazine. "No one ever said that to me but my maybe mother or grandmother."
Now, as their romance draws to a close, Flagg is reportedly living at the Beverly Hills Hotel, according to sources via Page Six, although he is currently presumed to be taking a moment to get away from it all at The Brando in French Polynesia.
Insiders have also hinted that Flagg may already have a new romance on the horizon following the announcement of his split with his hubby of five years.