NEWS
Miranda Cosgrove's Childhood Acting Career Was A 'Good Learning Experience' But It Came At A Cost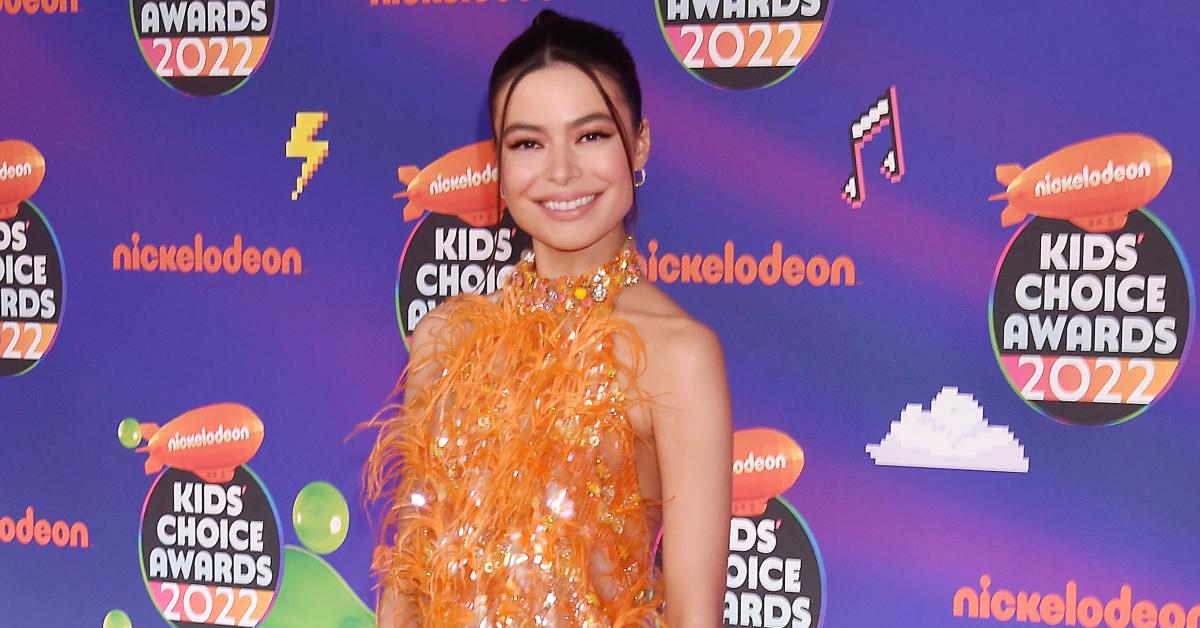 It's not easy being a child star, just ask Miranda Cosgrove.
Cosgrove was 14-years-old when the Nickelodeon sitcom iCarly premiered. Now, at 29, the star is reflecting on her time in front of the camera and how challenging it can be for young artists.
"It's hard when you're a kid and you go to school and all your friends are like, 'What did you do this weekend?' and you're like, 'I shot this episode of my TV show,'" Cosgrove shared. "You have to be careful because you don't want to be too self-absorbed."
Article continues below advertisement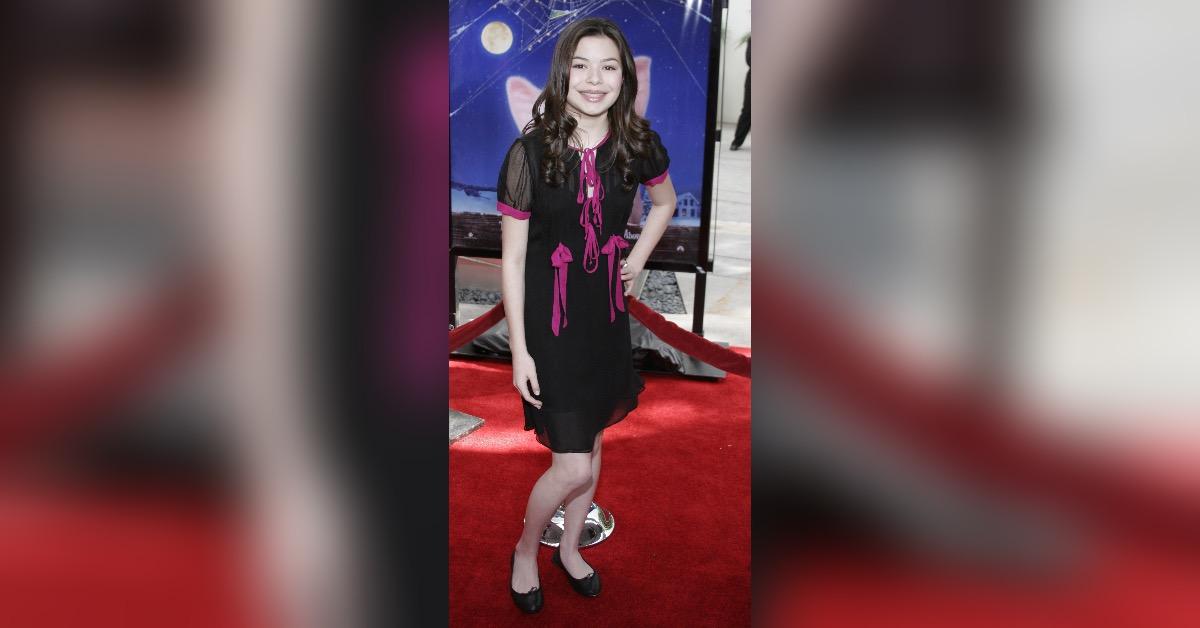 Article continues below advertisement
Cosgrove opened up on her experiences with social media as a young celebrity, confessing she'd ignore all the nice comments to look for the mean ones. "I would be going through for awhile and be like, 'Oh, found it!'" she said.
What was even more strange for the multiple Kids' Choice Awards winner was how it all blended in to become just another experience that she didn't realize the full weight of until she was an adult. "I was more just kind of living my life," she said.
Article continues below advertisement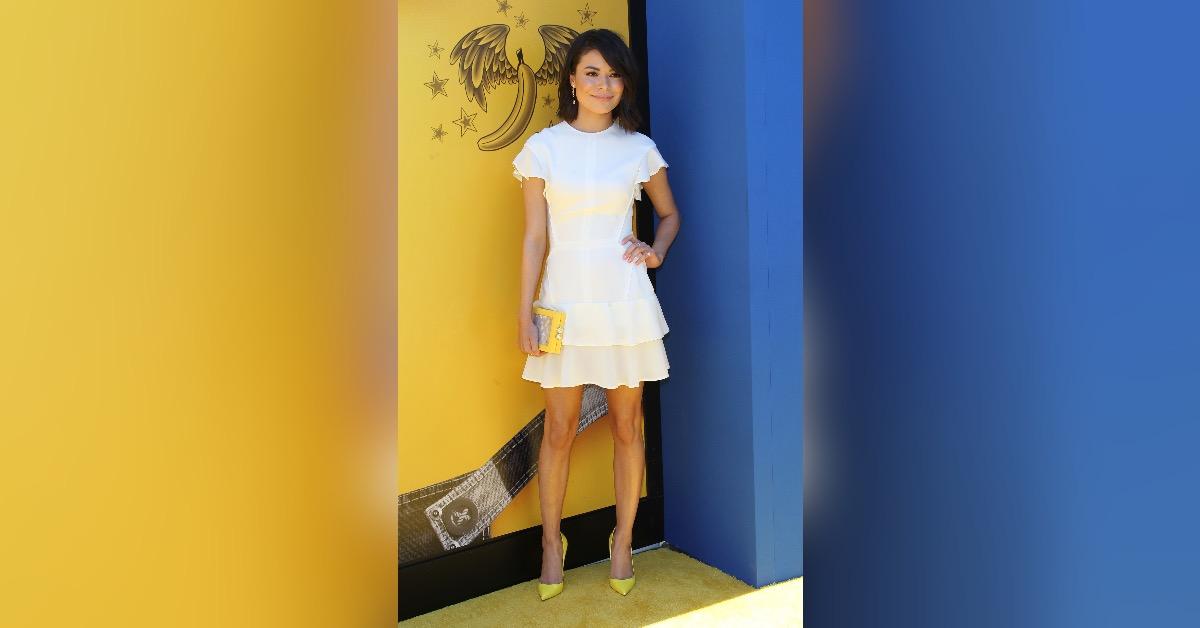 Normalcy came with college. Her "whole life changed, but it was awesome." The "Kissin' U" singer said. "I made a lot of friends and I got to just take classes that I was interested in. I tried photography and I ended up majoring in psychology and it was just a really solid, good experience."