COUPLES
Money Trouble!
Miranda Lambert's Husband Brendan McLoughlin 'Forced' To Ask Superstar Wife For Money: 'It's Awkward,' Spills Source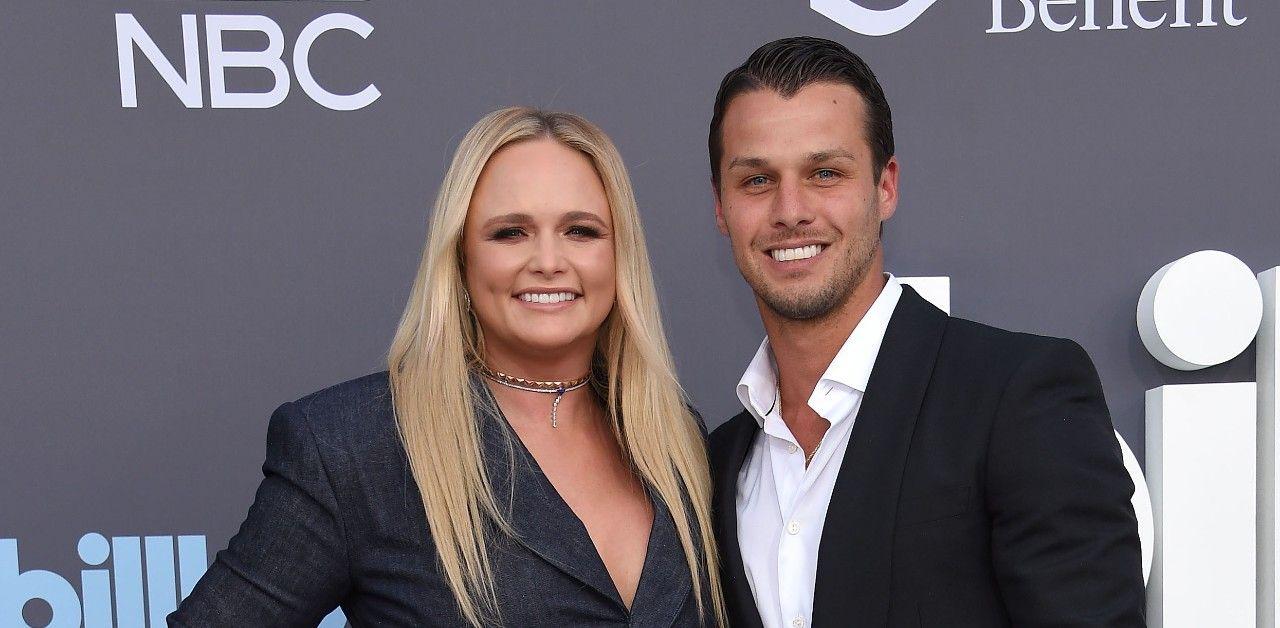 Love doesn't buy happiness, in fact, according to Miranda Lambert's husband, it seems to be the cause of strain in their relationship.
An insider claimed Brendan McLoughlin is tired of asking the country star for spending money after retiring from his job as a New York police officer in 2020 to devote himself full-time to Lambert.
Article continues below advertisement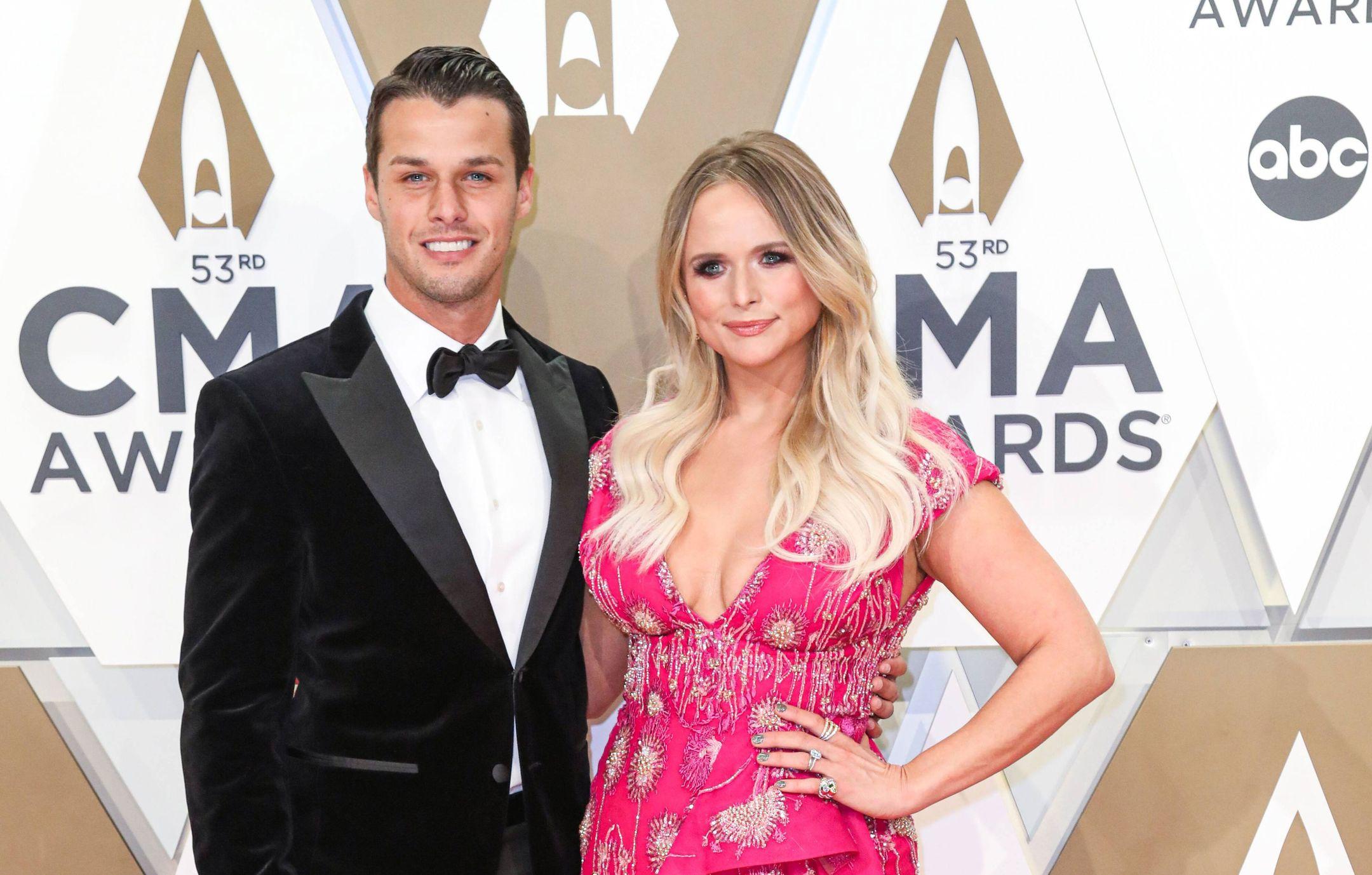 "He doesn't have much income coming in, if any, and is forced to go to her if he needs anything, like new clothes or a six-pack of beer," said the source. "It's awkward, especially when it happens in front of their friends."
MIRANDA LAMBERT'S HUSBAND BRENDAN MCLOUGHLIN'S SEXIEST SNAPS
"Giving him a salary like she does her roadies would solve the issues," suggested the source. But since she has yet to give him an apparent allowance, McLoughlin is stuck in this awkward position, and "it's driving Brendan crazy."
Article continues below advertisement
The lovebirds met following Lambert's highly publicized divorce from Blake Shelton. After taking time to get to a "good place" with herself, she met McLoughlin, with the pair tying the knot in 2019.
Ever since their union, the loved-up duo has faced their fair share off backlash, but the "Drunk" musician has insisted she couldn't care less about the gossip.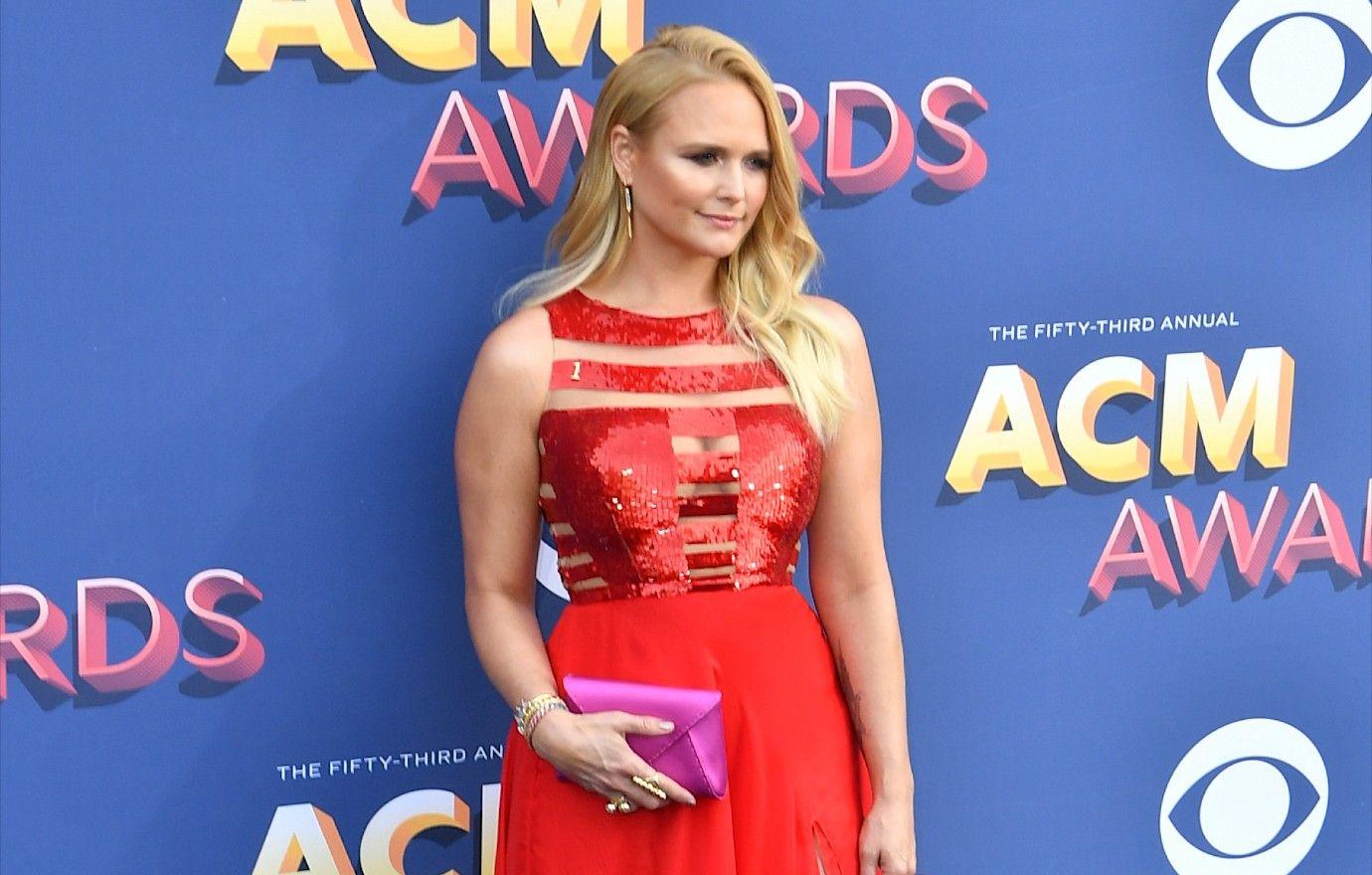 Article continues below advertisement
"I want to be open about how happy we are. I just don't give two sh**s about people's opinion of me, my marriage, my music or anything else. I just care that I'm being me," she shared in a June interview. "He jumped right into this lifestyle — there's a learning curve taking a New Yorker straight to the woods — but it was a big laugh."
Article continues below advertisement
Meanwhile, McLoughlin may be able to busy himself with dad duties, as the couple has reportedly been trying to get pregnant. "Brendan has always wanted to [have kids with her]," gushed a source.
McLoughlin is already dad to a little boy named Landon, whom he shares with ex Kaihla Rettinger. The handsome hunk's baby mama gave birth mere days after he met the CMA winner in 2018 during her appearance on Good Morning America.
Star was the first to report on Brendan McLoughlin's upset over money.