NEWS
Mischa Barton Reveals She Felt 'Pressured' To Lose Her Virginity While Starring On 'The O.C.'
The O.C. alum Mischa Barton is speaking out about growing up as a child star — and feeling "pressured" to have sex during her time on the show because her character was sexually active.
Article continues below advertisement
The 35-year-old revealed she was inspired to open about her experiences after spending time in quarantine "brought a fresh life perspective and prompted me to reflect upon the trauma I have been so scared to speak out about for many years."
"The truth is that sexuality has always been a component of my career. Even from a young age, I was sexualised. Don't get me wrong, I loved being an actress and my work on stage. I felt very grown-up, proud of my work and really committed myself to it, but I was still just a child," Barton wrote in an essay for Harper's Bazaar published on Friday, June 11.
Article continues below advertisement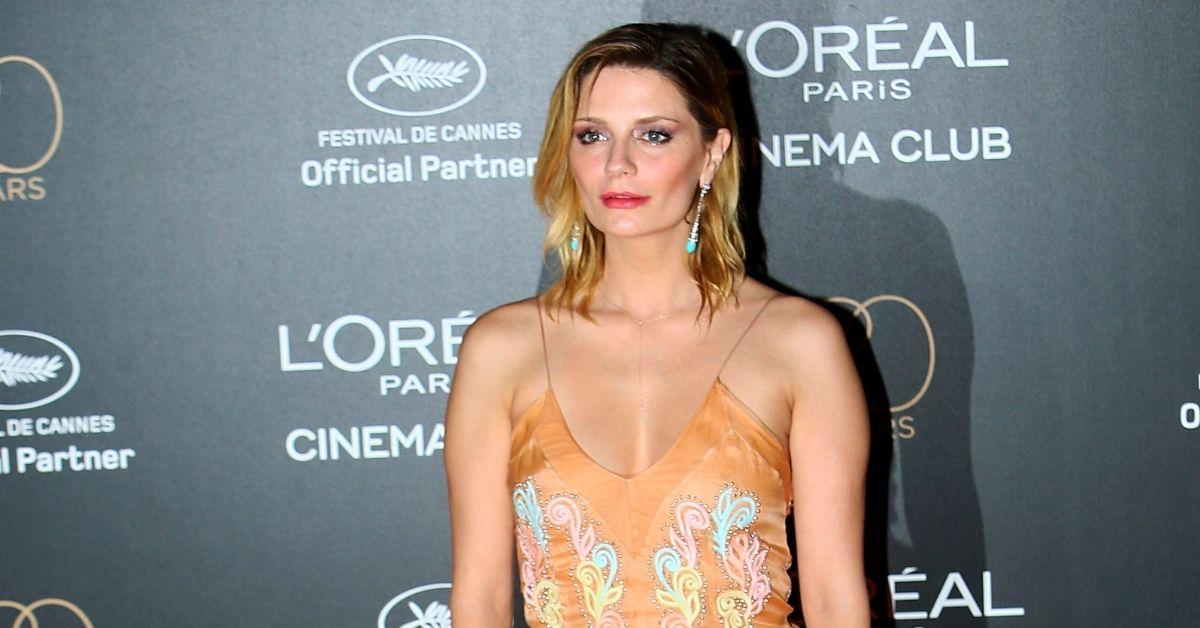 Article continues below advertisement
Barton was 18 years old and straight out of high school when she landed the role of Marissa Cooper on the popular FOX drama series.
"While everyone at my age was enjoying the carefreeness and untroubled joy of being a teenager, I was working extended hours on set, constantly pressured into meeting needs, demands and goals set by people twice my age or older. I never had the option to speak up for myself. As a teenager in an adult world, I felt a perpetual fear that it might backfire, turning my career on its head," the former The Hills: New Beginnings star explained. "This seemed true even far more so then than it is now."
Article continues below advertisement
She continued, "Still to this day, after I found the courage to open up a conversation about my experiences on set as a young girl, I was shut down again right away and publicly referred to as a 'nightmare' to work with. References were made about my mother being 'annoying' simply because she worked hard to guide and protect her child in a wild industry. I was told by many individuals that I wouldn't be able to keep working if my mother remained on my team, which led to more complicated dynamics with my family over the years."
Barton said she felt like a "fraud" for still being a virgin at the time.
Article continues below advertisement
"I knew it was important to get this thing — my virginity — that was looming over me, the elephant in the room if you will, out of the way. I started to really worry that I couldn't play this character if I didn't hurry up and mature a little," she explained.
Article continues below advertisement
In the end, Barton said she had sex "after being pursued by older men in their thirties" and felt "a little guilty because I let it happen. I felt so much pressure to have sex, not just from him, but society in general."
Barton detailed how she later developed PTSD and had "breakdowns" due to being hounded by paparazzi following her time in the spotlight.
Article continues below advertisement
In 2017, she took an ex-partner to court "for selling a sex tape of me that he had recorded without my consent while we were together," but won the case.
Article continues below advertisement