Rob Riggle Granted Temporary Restraining Order From Estranged Wife After Accusing Her Of Spying On Him, Stealing Money: Report
Rob Riggle has reportedly been granted a temporary restraining order from estranged wife Tiffany after accusing her of hacking him, stealing thousands of dollars and spying on him via hidden camera.
Article continues below advertisement
In new legal documents, Rob claimed things between himself and Tiffany got significantly worse after she filed for divorce from him in October following 21 years of marriage. He first noticed that $28,000 in emergency money was missing from his home office, it was reported. The actor also apparently felt he was being watched.
Rob was staying at the former couple's smaller house while Tiffany stayed at their other residence with their two children. When he asked the mother-of-two about the missing money, she reportedly denied knowing anything about it.
Article continues below advertisement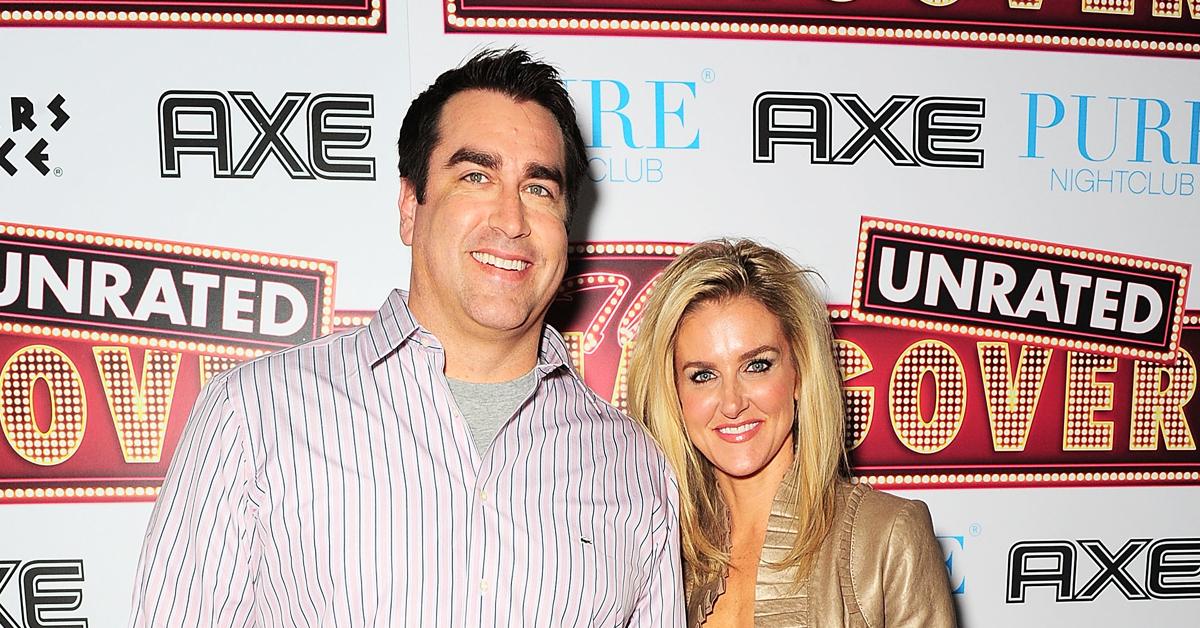 Article continues below advertisement
Tiffany somehow had knowledge of private conversations he had in his home office with or about his girlfriend and assistant, the 21 Jump Street actor claimed. She or other unnamed individuals would reportedly reach out to them via email or text and reference the private information obtained.
Article continues below advertisement
Once Rob became aware of these alleged leaks, he and his girlfriend tested out their theory that they were being watched and listened to. The duo formed a "misinformation scheme," according to TMZ, who obtained the legal documents, to see if the false information was leaked.
Article continues below advertisement
Their theory was confirmed, said the 51-year-old, per the outlet. The documents also claim that Rob had his home electronically swept for bugs in April — a hidden spy camera was apparently found in his smoke detector. There were more than 10,000 videos and sound on the camera, Rob insisted. The Hangover actor reportedly suspected that the device had been installed last August.
According to the father-of-two, there is even footage of Tiffany installing the camera, with another clip showing her sitting on his home office floor counting money. Rob also speculated that the money in question is believed to be the $28 thousand he said went missing.
Apart from being granted a temporary restraining order against his estranged wife turned apparent stalker, there will be another hearing in July about a forensic request to look through the alleged spy footage.