TRUE CRIME
Sexual Assault Case Against Missouri Teacher Who Married Her Student Gets Dismissed: Report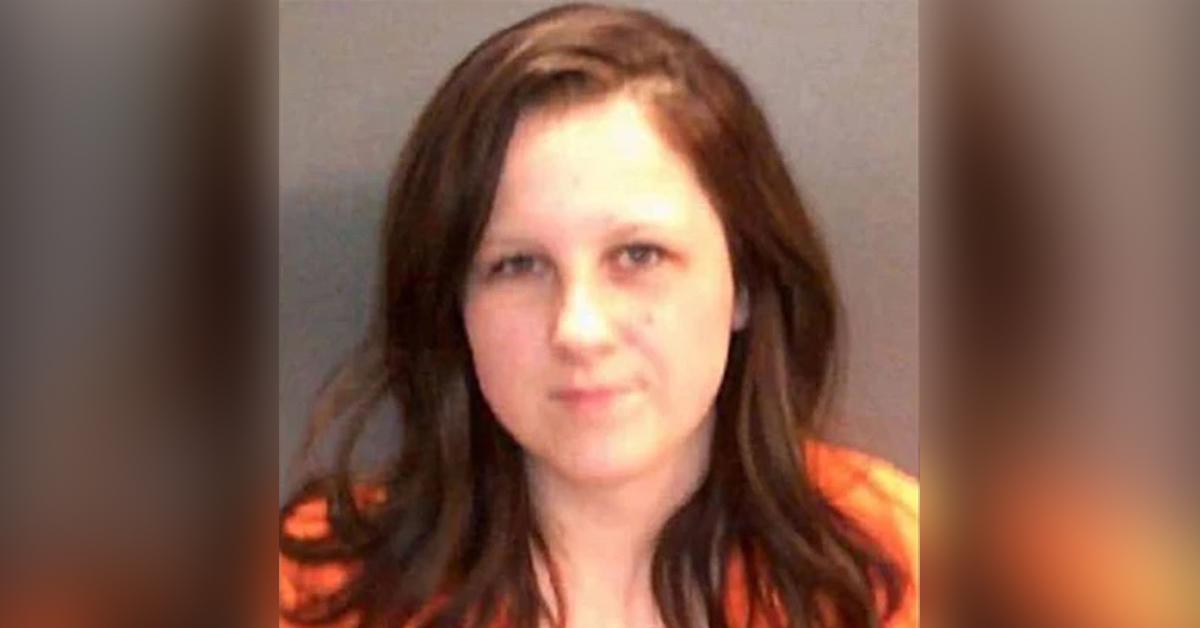 Article continues below advertisement
The 26-year-old woman was charged in February 2019 for sexual contact with a student by a teacher after she allegedly confessed to having sex with the student at her home a month prior.
As reported by The Joplin Globe, prosecutors dropped their case against Turner earlier this week due to her marriage to the student, which introduces the potential for spousal privilege. Under the protection of marital or spousal privilege, the student would not be required to testify against Turner in court.
Article continues below advertisement
According to the outlet, the assistant prosecutor in the case, Nate Dally, explained that since spousal privilege applies to the case, the state's case would be "exceedingly difficult to prove in court" without the testimony of the student.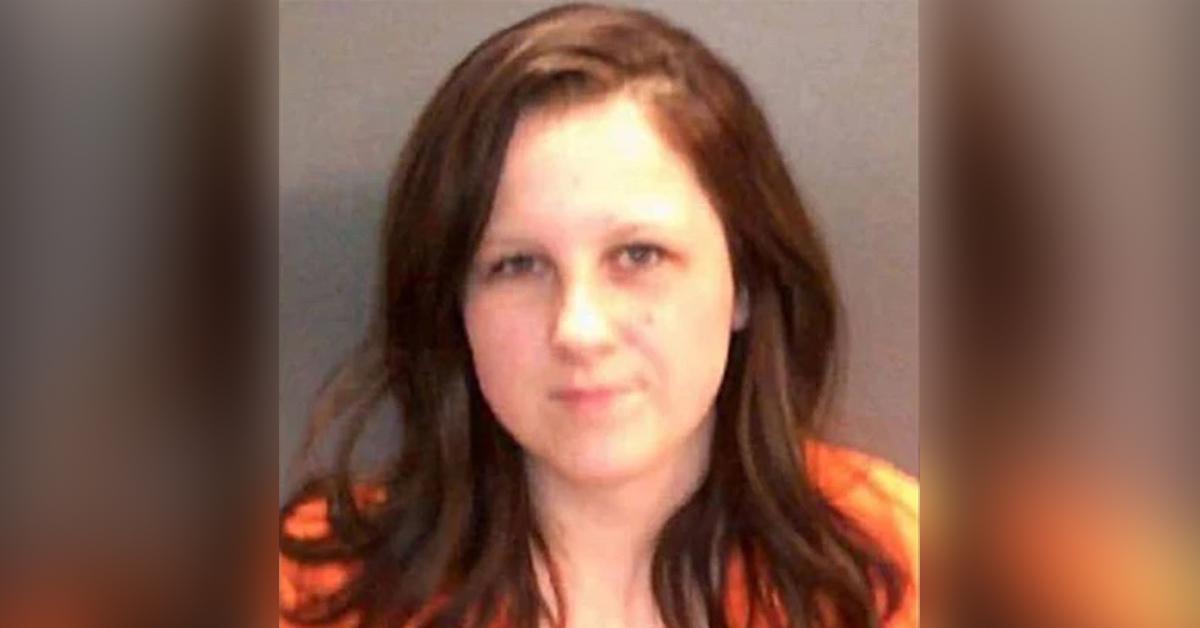 Article continues below advertisement
While Turner seems to be legally off the hook, she has already surrendered her teaching license, which was the "primary concern" of the prosecutor's office in the case.
Article continues below advertisement
Turner was teaching English at Sarcoxie High School in Missouri when it came to light that she had sexual relations with a student in January 2019. Following an investigation by the Jasper County Sheriff's Department, she resigned from her position at the high school. The Sarcoxie School Board also voted to petition the state to have her teaching license revoked.
Per the court documents, both Turner and the student admitted to having sexual intercourse at her home in Sarcoxie at the time, making their relations illegal under Missouri State Law, regardless of the age of the unnamed student.
Article continues below advertisement
While the probable-cause affidavit did not disclose the age of the student, Missouri state law "prohibits sexual contact with a student by a school district employee, volunteer or official, either elected or appointed, regardless of whether the student is a minor or of age for consensual sex," the publication reported.
Turner was reportedly facing up to four years in prison before spousal privilege came into play. It is still unclear when Turner and the student actually got married, and the identity of the student has also not been disclosed.