TRUE CRIME
Josh Duggar's Cryptic Conversation With Investigators Revealed, Disgraced Reality Star Nervously Admits 'I'm Not Denying Guilt'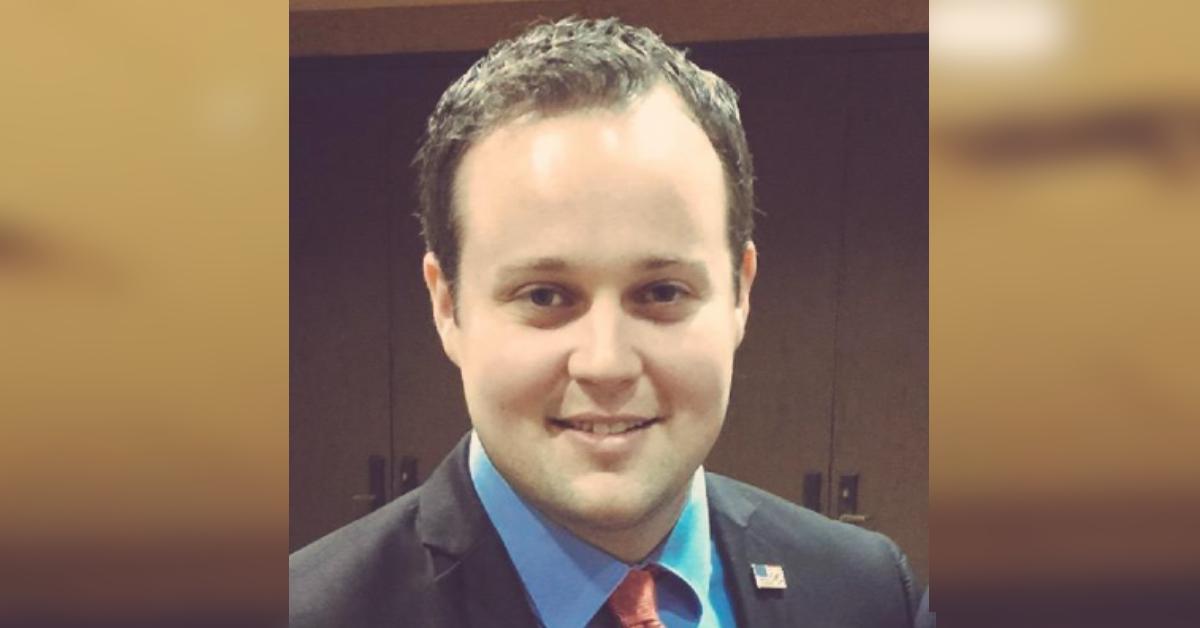 Haunting new details from Josh Duggar's child pornography case have now been revealed.
Article continues below advertisement
In a bombshell audio recording obtained by Daily Mail, the disgraced reality star is heard talking to investigators while his car dealership was swept for evidence of child pornography possession back in November 2019.
Duggar was later arrested in April 2021 on charges of receiving and possessing child pornography, which he was found guilty of following the end of his trial in December 2021.
Article continues below advertisement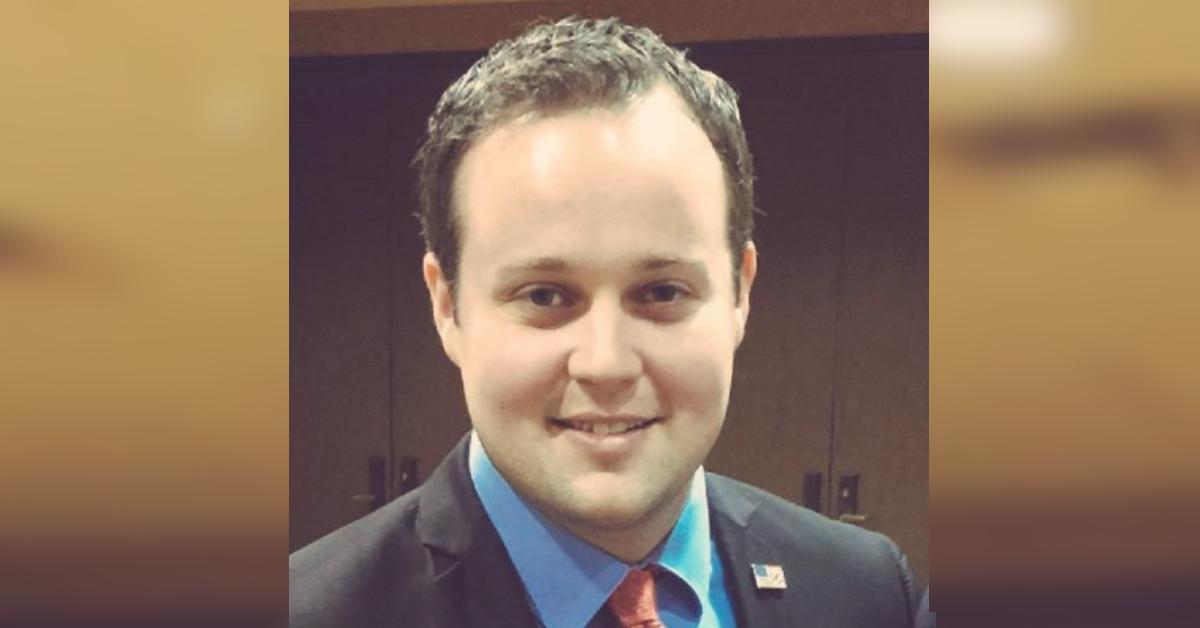 In the harrowing new tape, the former 19 Kids & Counting star was reportedly heard talking to FBI agents after a warrant was issued to search his dealership in Springdale, Arkansas. After asking Duggar about his work and whether he was familiar with certain video-sharing websites, the agents revealed they were at the dealership following an investigation into disturbing videos and photos being downloaded.
Article continues below advertisement
While the investigators explained the illegal content had been traced back to Duggar's device, the 33-year-old acted as if he had no knowledge of the situation, causing him to ask, "Is there something going on on my devices?" it was reported.
Article continues below advertisement
FBI Agent Gerald Faulkner then confirmed the computer forensic analysts on the scene were searching for traces of child pornographic content, warning Duggar that, "even if something's on a computer that someone might have downloaded and deleted, they're gonna be able to find it."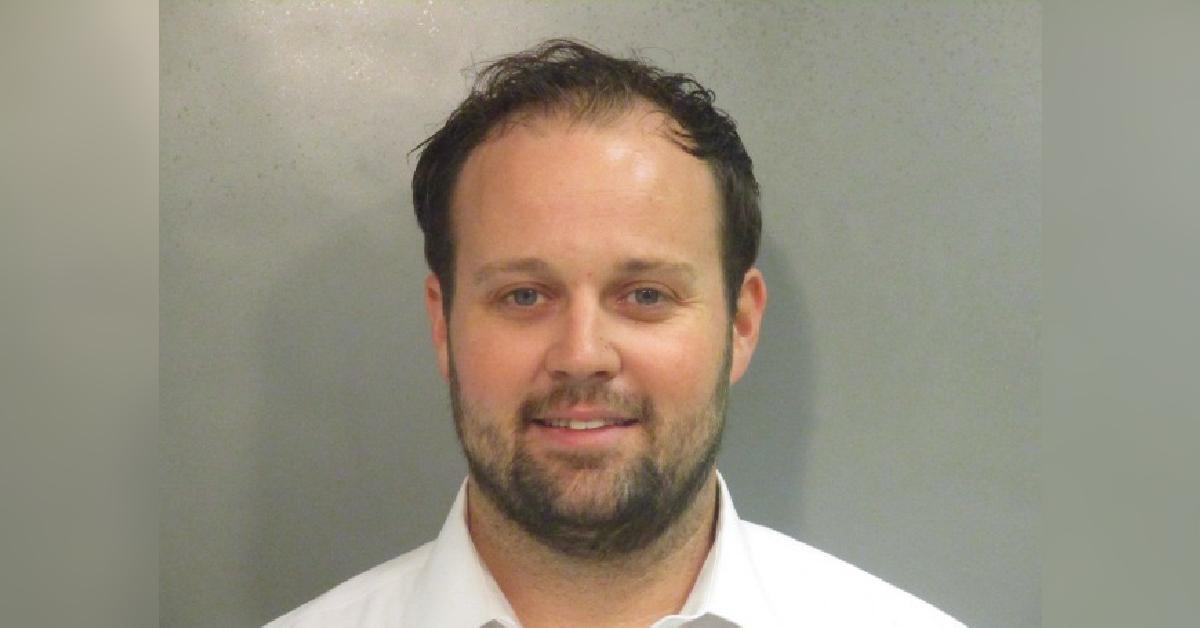 Article continues below advertisement
Duggar reportedly began shaking in his boots, as he stumbled over his questions for the investigators. "I'm not gonna say anything that's gonna incriminate me or anything at all," he reportedly stated at the time.
"I'm not denying guilt," he then reportedly admitted. "As far as anything goes, I don't wanna be, I don't wanna say the wrong thing."
Article continues below advertisement
With a shaky voice, the former TLC star continued to explain to the FBI agents he did not want to divulge whether he was guilty. "I'm just not saying, you know, on searching, finding, accessing inappropriate content at some point, right, at any point in my life," he reportedly said in the tape.
Article continues below advertisement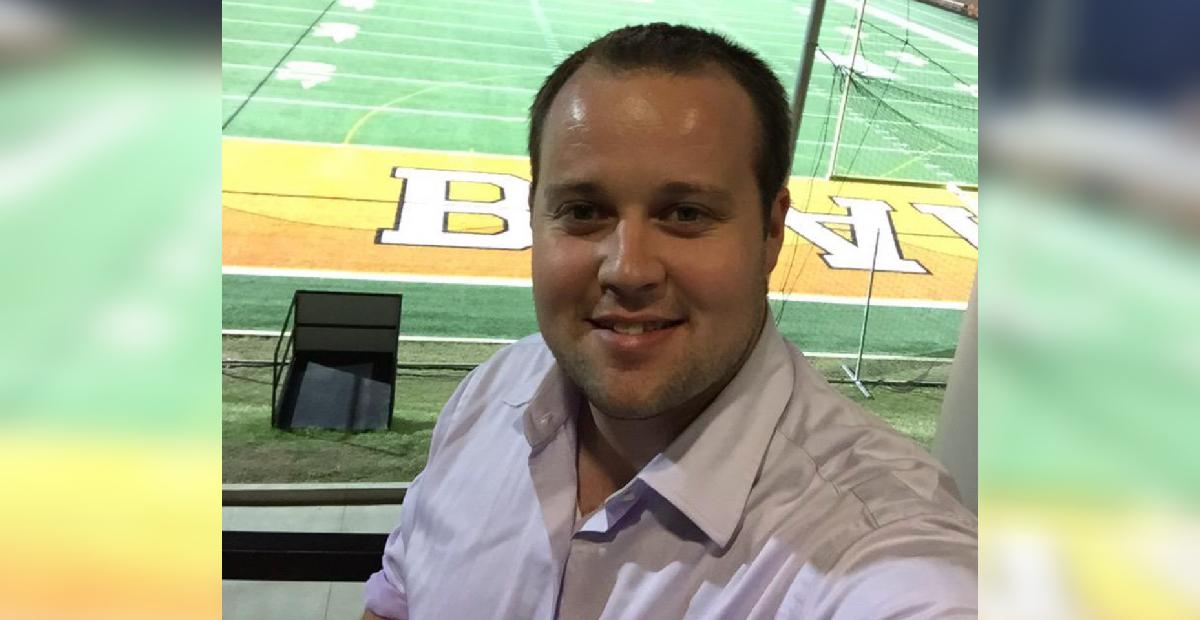 As OK! previously reported, a 2006 police report that came to light in 2015 revealed Josh allegedly molested five minor girls, including four of his own sisters. While he was never charged for the alleged assault, the judge in his pornography trial ruled that the previous molestation could be used against him in court.
Article continues below advertisement
After evidence was found at Duggar's dealership, he was eventually arrested and went to trial towards the end of 2021. Agent Faulkner described the images found on Duggar's computer as being "in the top five of the worst of the worst that I've ever had to examine."
Duggar was found guilty on both charges against him, for which he faces up to 20 years behind bars and $250,000 in fines for each count, although his legal team is still working on a motion to appeal the guilty verdict.