NEWS
Laundrie Family Attorney Steven Bertolino Says The FBI Has Not Revealed If Anything Important Was Found In Brian's Notebook, Or If It's Legible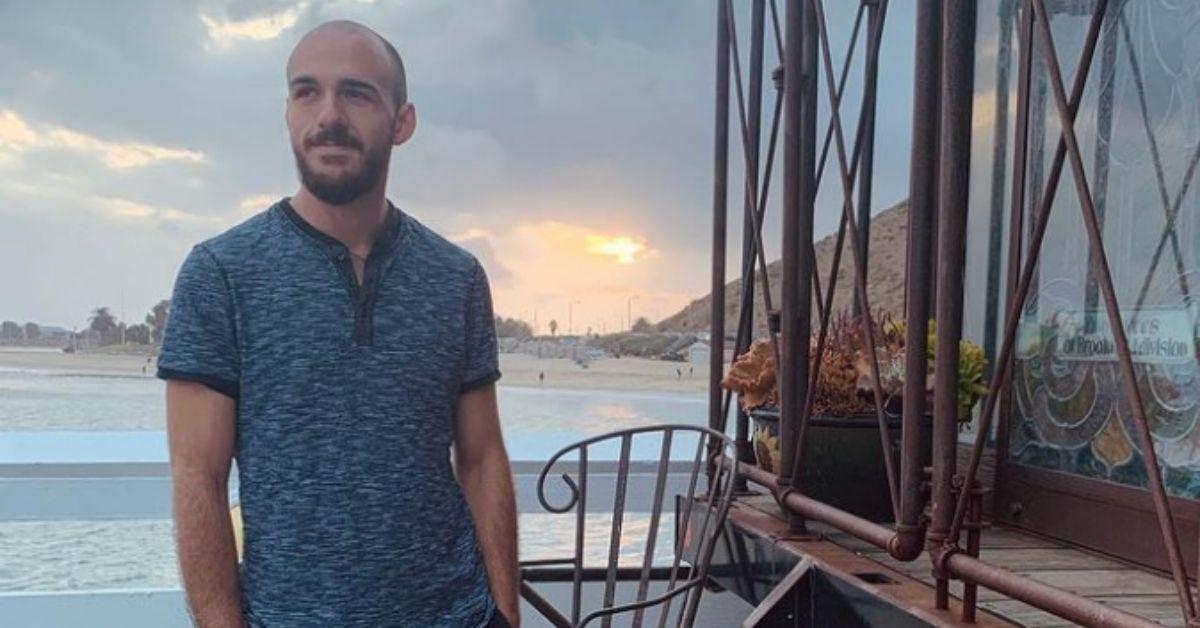 Article continues below advertisement
As previously reported by OK!, his parents, Chris and Roberta Laundrie, are not in possession of the journal that was found near their late son's remains in the Carlton Reserve in Florida. Their attorney, Steven Bertolino, insisted the grieving parents are not aware of the contents of the notebook.
According to Fox News, the FBI has declined to confirm whether it plans to turn over the notebook and the rest of Brain's belongings. The attorney told the publication that the FBI has not told Brian's parents if anything relevant to the case was discovered in the notebook, or whether it was even legible.
Article continues below advertisement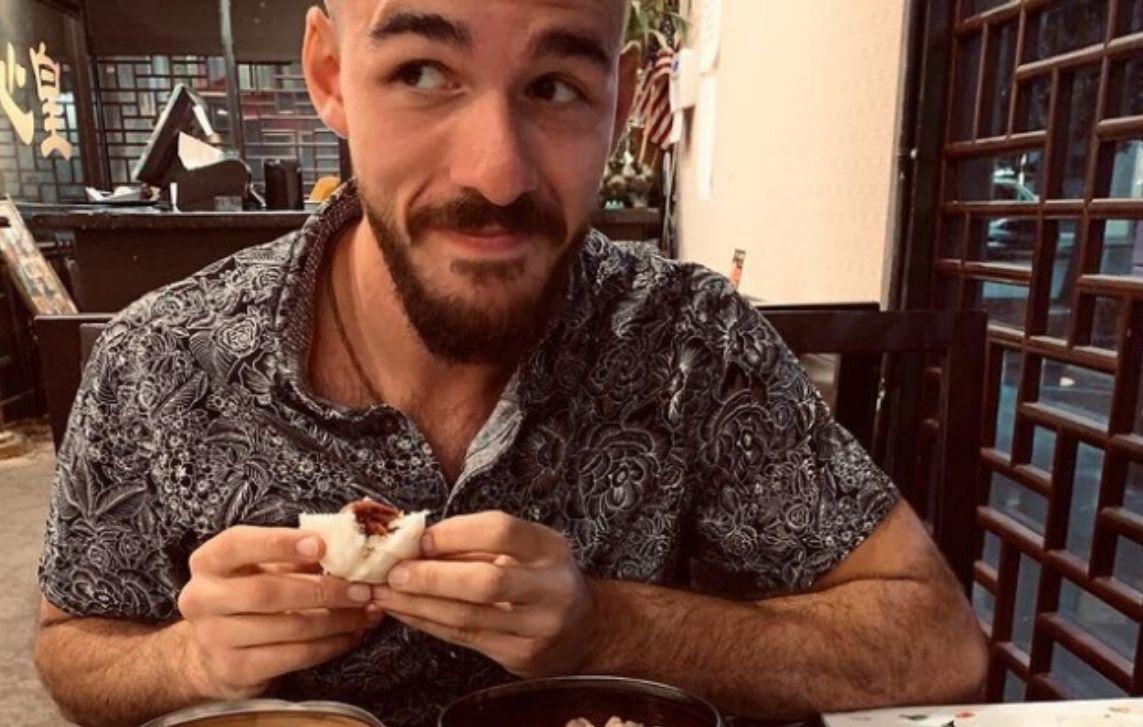 Steven previously said Chris and Roberta filed to access Brian's estate because the 23-year-old did not have a will. "The petition is simply to administer his estate, which is primarily the bank account," Steven told the outlet on Wednesday, January 5. "The return of property by law enforcement is separate."
Article continues below advertisement
Former federal prosecutor Neama Rahmani said he does not expect investigators to find anything helpful in the notebook, the outlet reported. According to Rahmani, it's not likely that it is even legible, given that it was underwater for a number of weeks.
Article continues below advertisement
"Laundrie's body was described as skeletal 'remains' and the FBI needed dental records to identify him," he reportedly explained. "The human body can withstand water and wildlife better than paper."
Article continues below advertisement
Reporter Brian Entin tweeted on Tuesday, January 4, that Chris and Roberta were seeking possession of the notebook. "Their attorney Steven Bertolino tells me this is part of a formal proceeding to administer Brian's estate," he shared at the time.
Gabby Petito's family is also seeking her personal belongings from the Laundrie family household, as she lived with her fiancé in his family home before her homicide. Steven previously insisted he and Gabby's family attorney Rick Stafford are trying to work it out "cordially," after Gabby's mother, Nicole Schmidt, filed a motion to obtain her daughter's belongings.
Article continues below advertisement
The 22-year-old influencer was found dead in September near Grand Teton National Park in Wyoming. She was reported missing after Brain returned home alone from their summer road trip in her van. Her cause of death was revealed to be strangulation.
Article continues below advertisement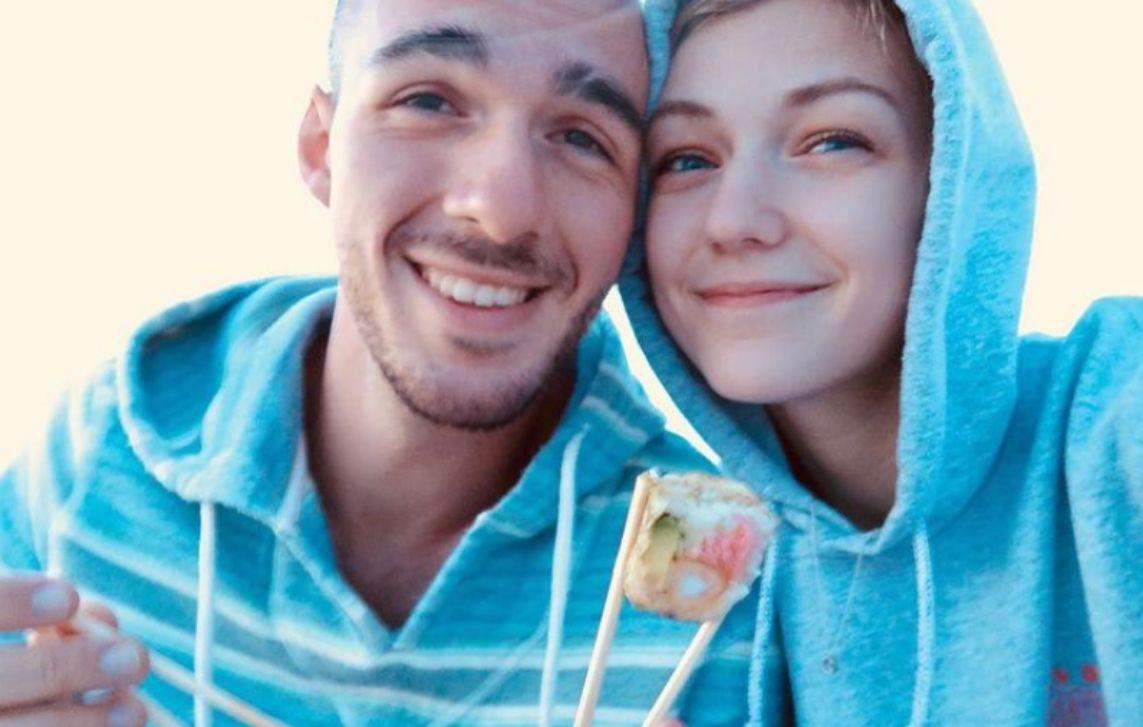 Fox reported the FBI said it had no comments to make on the matter.