NEWS
Music Bosses Panic Over New AI Generated John Lennon Song Released 40 Years After Beatle Star's Death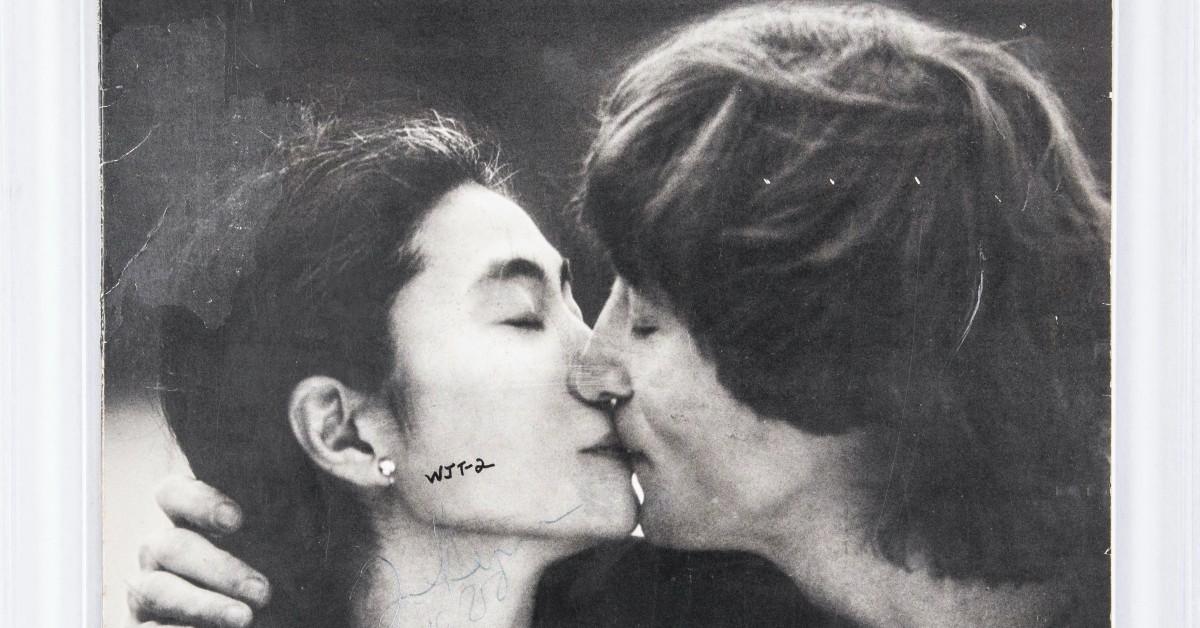 New Beatles record?
Sir Paul McCartney recently claimed he would be making "the final Beatles record" with AI vocals from late band member John Lennon.
Article continues below advertisement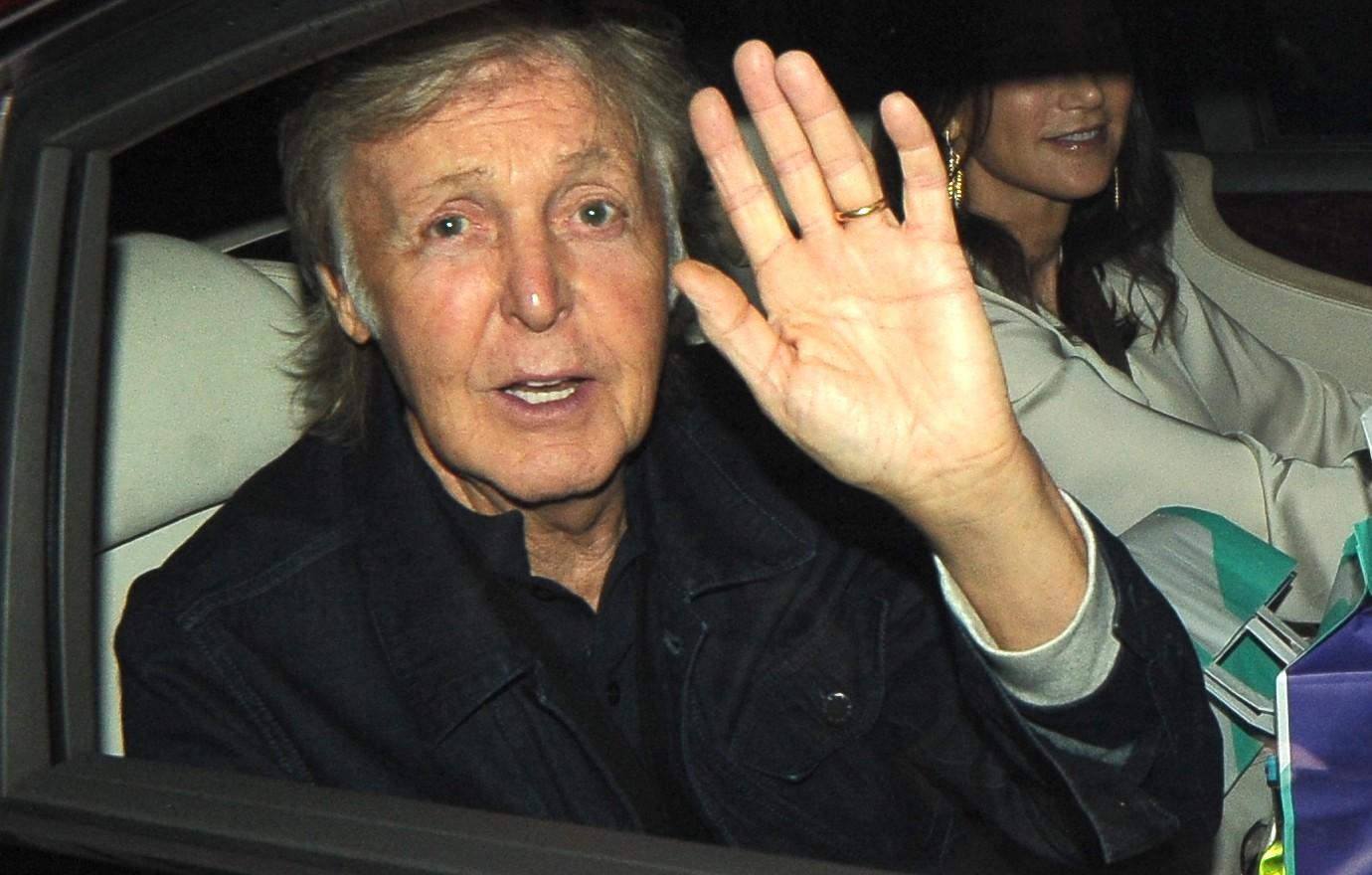 However, the music industry has gone into panic after an unknown recently posted a song using AI of Lennon's voice before McCartney's was able to release his version.
At the time of the Beatles alum announcement that he would be using AI of Lennon, he explained that the artificial-intelligence technology had been used to "extricate" the late singer's vocals from a 1978 demo, and the song is set to release later this year. He insisted that "nothing has been artificially or synthetically created," it is just using what is already there.
Article continues below advertisement
Although McCartney's version may not be unnatural, an artist using the pseudonym Kid Klava recently uploaded a computer-generated clip of Lennon singing his song titled "Everybody But You" 40-years after the '70s icon's tragic death.
The video garnered a lot of praise from fans, with many claiming the AI vocals were good enough that it may have come from the Fab Four themselves.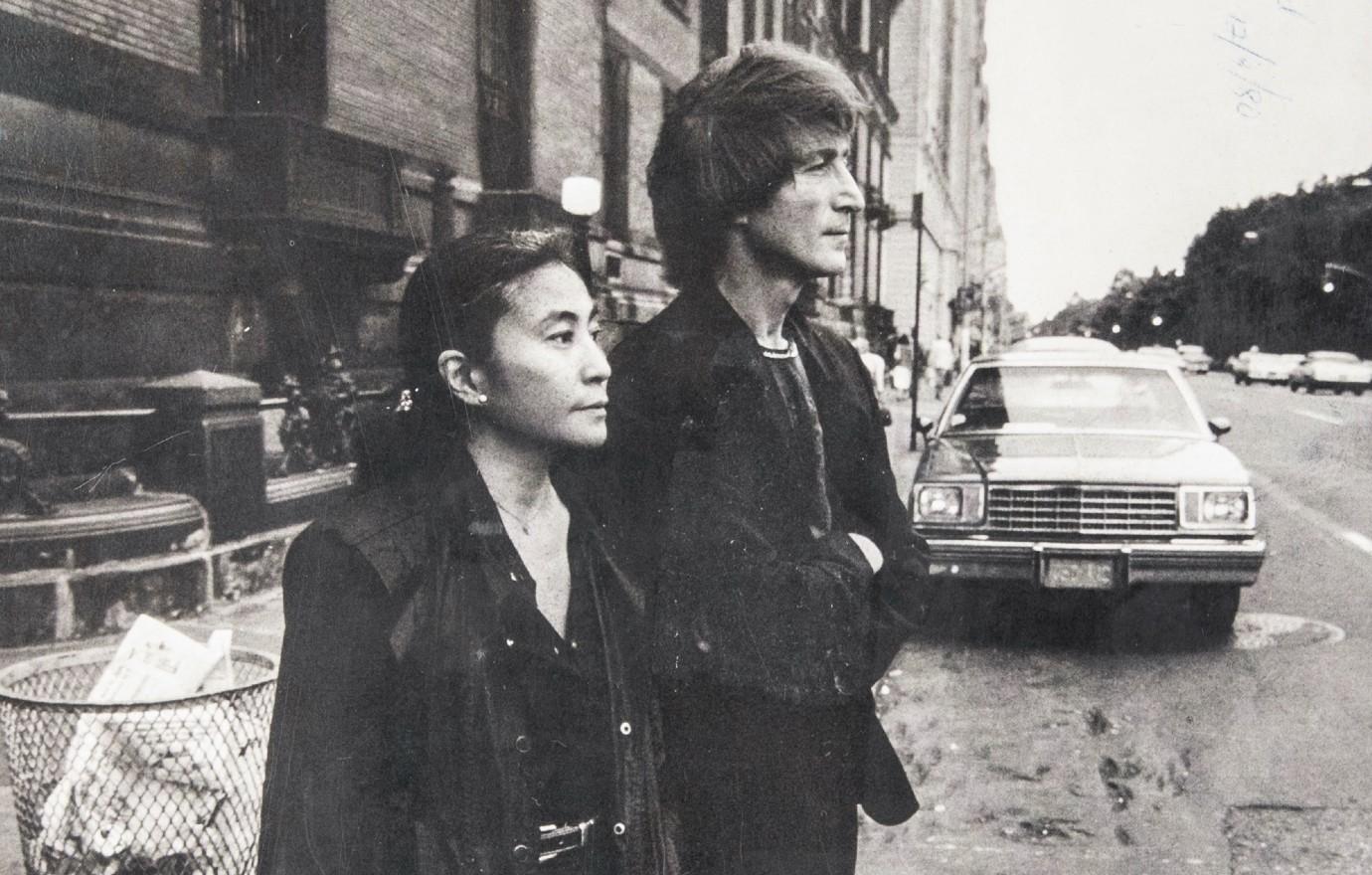 Article continues below advertisement
"I realized I can get John to sing it for me! And why not get Paul on backing vocals while I'm at it?" Kid Klava penned on the TikTok post. He also had an upload of singing one of his songs.
This has caused label executives to worry about controlling the output of their biggest acts. One music insider explained the dangers of this advanced technology for the industry.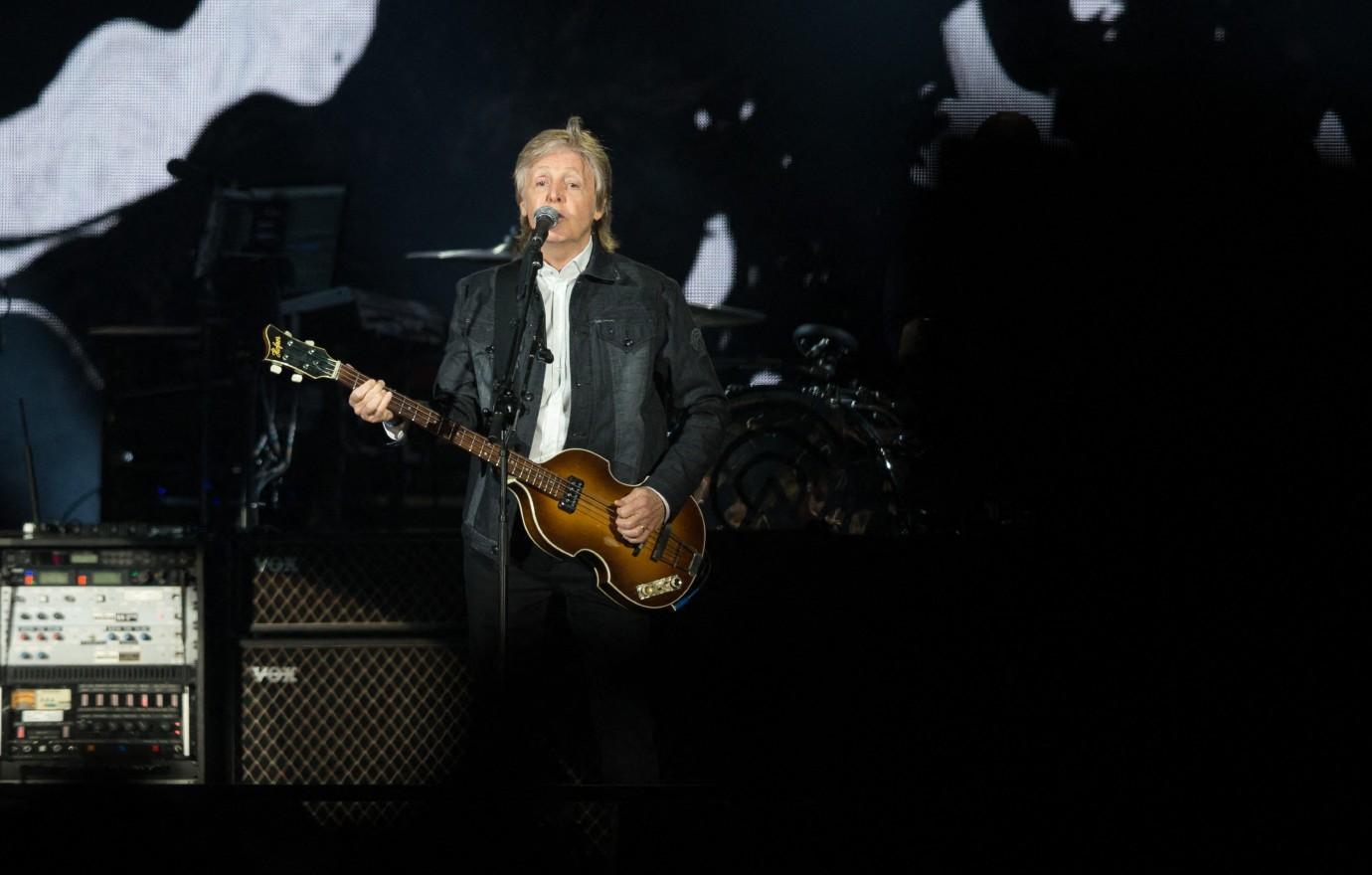 Article continues below advertisement
"The use of some of the greatest ever artists to artificially perform and promote songs is a nightmare for us," they said. "It threatens to undermine everything that the music industry was set up to do."
"But also you have to spare a thought for the surviving family members of people such as John Lennon, because his legend status is being used to make money for others. It seems entirely wrong and open to huge abuse," the source added.
Never miss a story — sign up for the OK! newsletter to stay up-to-date on the best of what OK! has to offer. It's gossip too good to wait for!
Article continues below advertisement
The world's largest record label, Universal, has tried to fight back against AI generated vocals, arguing that copyright needs to be put on the data used for machine-learning, particularly for what trains computers to make voice clones.