EXCLUSIVE
'My Unorthodox Life' Star Julia Haart Files Lawsuit Against Silvio Scaglia For $257 Million — See His Lawyer's Response!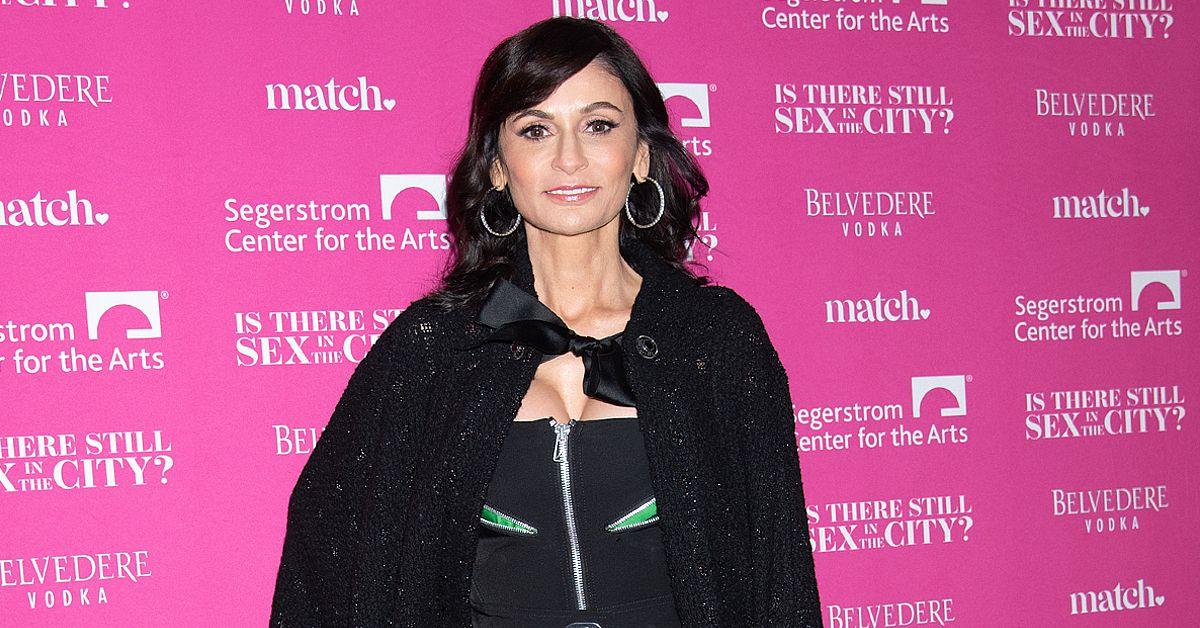 My Unorthodox Life star Julia Haart is suing her estranged ex, Silvio Scaglia, for $257 million in a lawsuit filed on Friday, July 8.
The court filing claims Scaglia is a "liar" who allegedly defrauded her out of owning 50% of the stock in Elite World Group's parent company Freedom Holding, Inc. amid their turbulent divorce.
Article continues below advertisement
"Haart's indentured servitude must be remedied," the lawsuit read, according to Deadline. "It cannot be that a man can convince his wife to give up millions in dollars in salary and benefits, plus an employment contract at the peak of her career (along with the security and independence that come with those things) and then leave her with nothing when his bait-and-switch is revealed."
The complaint further stated she is owed at least $7.3 million for her work with EWG.
However, an attorney who represents Scaglia, Freedom and EWG as a legal advisor, exclusively told OK! that this argument has already been settled once by a Delaware judge earlier this year.
Article continues below advertisement
'MY UNORTHODOX LIFE' STAR JULIA HAART OFFICIALLY FILES FOR DIVORCE FROM SILVIO SCAGLIA AFTER THREE YEARS OF MARRIAGE: REPORT
"Miss Hart still hasn't learned the lesson that in a court of law her proud 'M.O.' which she touts in her book — "fake it until you make it" — won't work," the lawyer explains of the bombshell lawsuit.
"Facts and the rule of law work," the statement continues. "So, Miss Haart, in this latest filing, ignores and thinks she can hide the fact that the Delaware judge has already decided that her allegations of 50% ownership are false and contradicted by the evidence."
"She shows a tendency to misuse the courts, rather than to address the facts," Scaglia's attorney adds. "Maybe she would do better to accept the facts."
Article continues below advertisement