REALITY TV
Mary Cosby To Exit 'The Real Housewives Of Salt Lake City' After 2 Seasons, She 'Did Not Enjoy Her Time On The Show': Source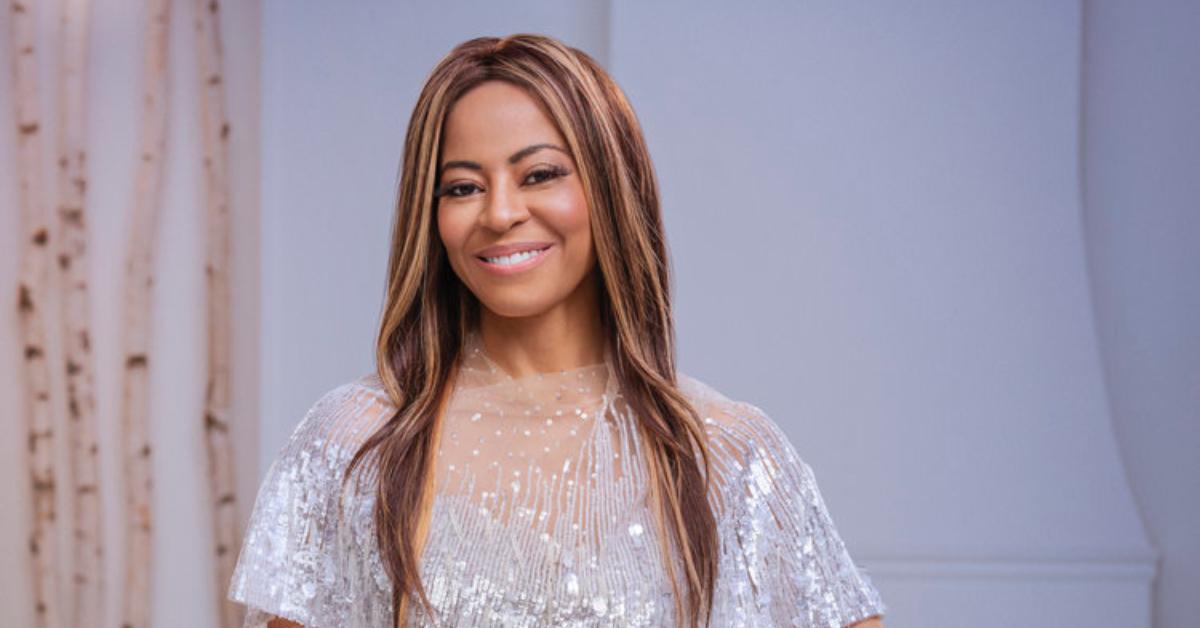 Article continues below advertisement
The 49-year-old reality star will not be returning to The Real Housewives of Salt Lake City after two seasons on the show, Page Six confirmed on Thursday, February 3.
"Mary will not be back," a source squealed to the outlet. "She did not enjoy her time on the show or form any strong bond with the ladies."
Article continues below advertisement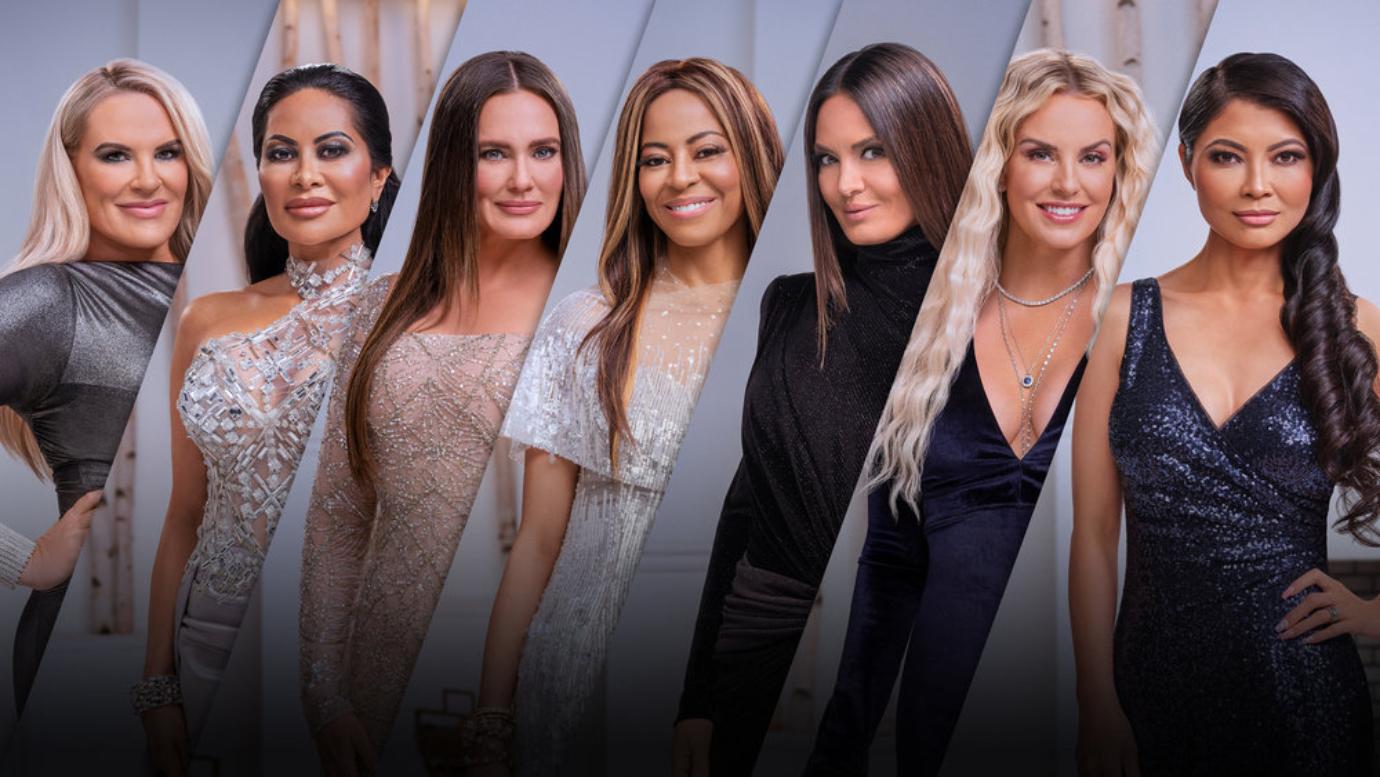 The news doesn't come as a shock to Bravo fans, as rumors of a possible exit from Cosby have been floating around since she got herself into hot water by making insensitive comments about some of her fellow cast members.
Article continues below advertisement
As OK! reported, Cosby compared embattled costar Jen Shah to a "Mexican thug" who sells drugs in light of the recent money laundering allegations against her.
Article continues below advertisement
She also made racially-charged statements directed at Asian-American costar Jennie Nguyen, who she called out for having "slanted eyes" on multiple occasions.
Following her strained relationships with the other women on the show, Cosby decided to skip out on the highly-anticipated Season 2 reunion, which was a violation of her contract with the network.
Article continues below advertisement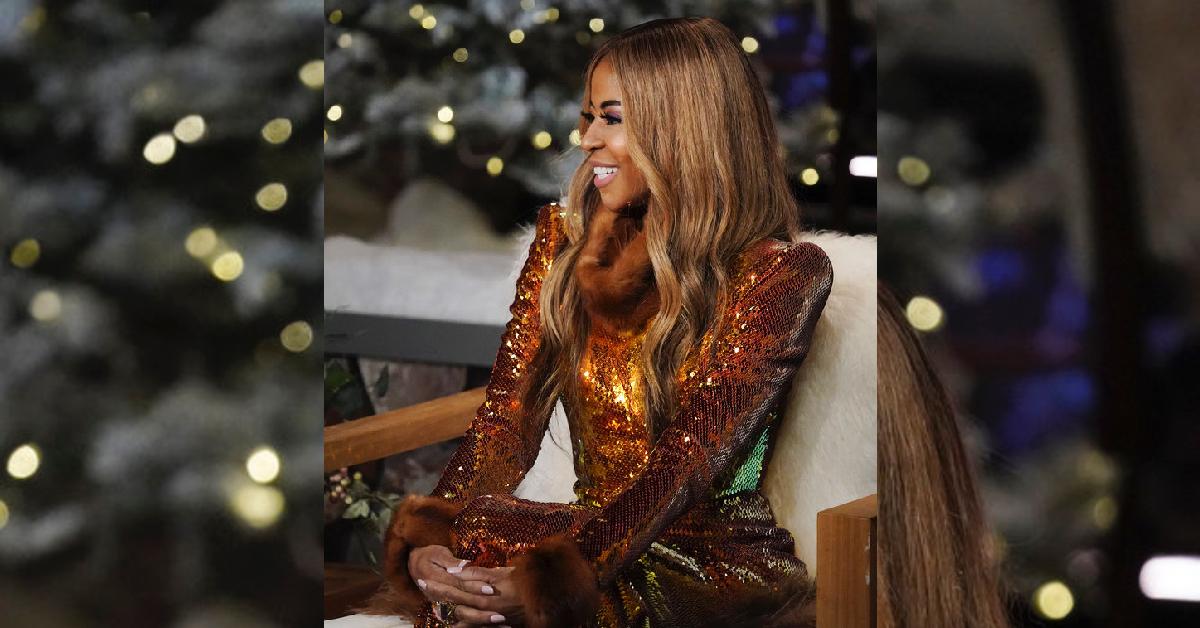 Article continues below advertisement
"She did not show and her attorney told Shed Media that she wants to receive her final paychecks ASAP, seemingly signaling the end to her participation on the series," an insider revealed. "People at both the network and production company believe she is upset about a bad edit. So they are going to wire her $6,000 per episode to her and leave her be."
Cosby would have made three times the amount she allegedly made per episode had she shown up to the reunion taping.
Article continues below advertisement
Cosby's exit was all but confirmed after she didn't show for the reunion, as "Skipping out on the reunion is a big no-no for the 'Housewives," a source told Page Six at the time. "This was the kiss of death for Mary."
It's still unclear whether Cosby's exit from the franchise was voluntary or if she was pushed out by the network in the wake of recent controversy.