BREAKING NEWS
House Speaker Nancy Pelosi's Husband 'Violently Assaulted' In Home Break In, Statement Says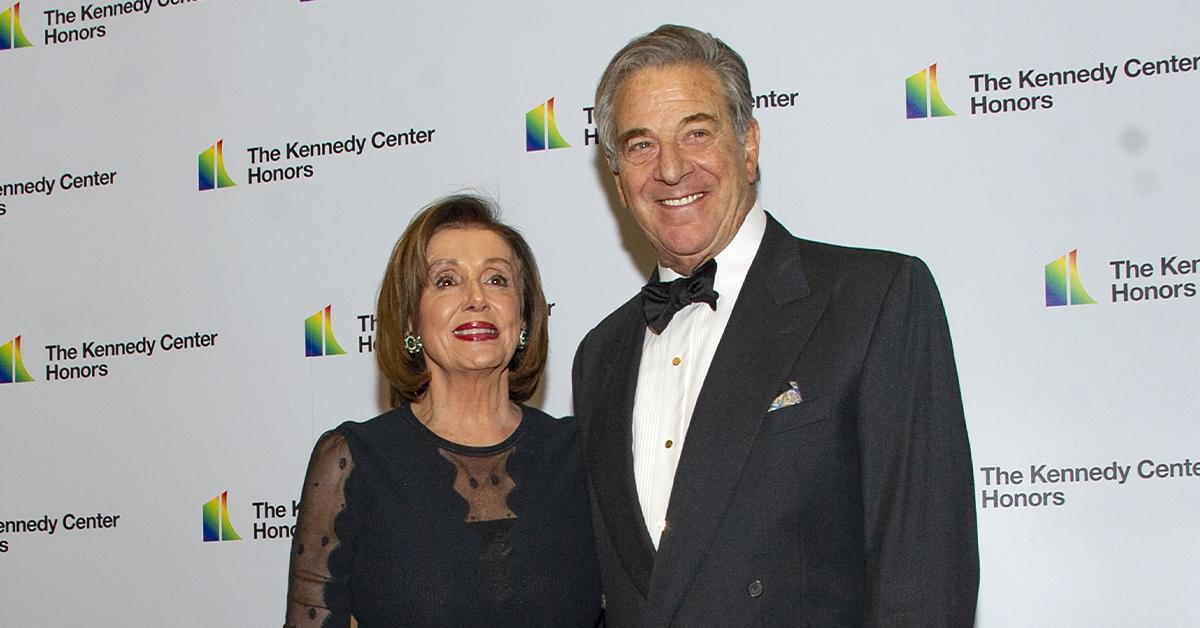 House Speaker Nancy Pelosi's husband, Paul Pelosi, was "violently assaulted" during a break-in at their home in San Francisco, Calif., in the early hours of Friday, October 28, according to a notice from the Congresswoman's office.
"Mr. Pelosi was taken to the hospital, where he is receiving excellent medical care and is expected to make a full recovery," read the statement, noting that "the assailant is in custody." The motivation behind the incident is still "under investigation."
Article continues below advertisement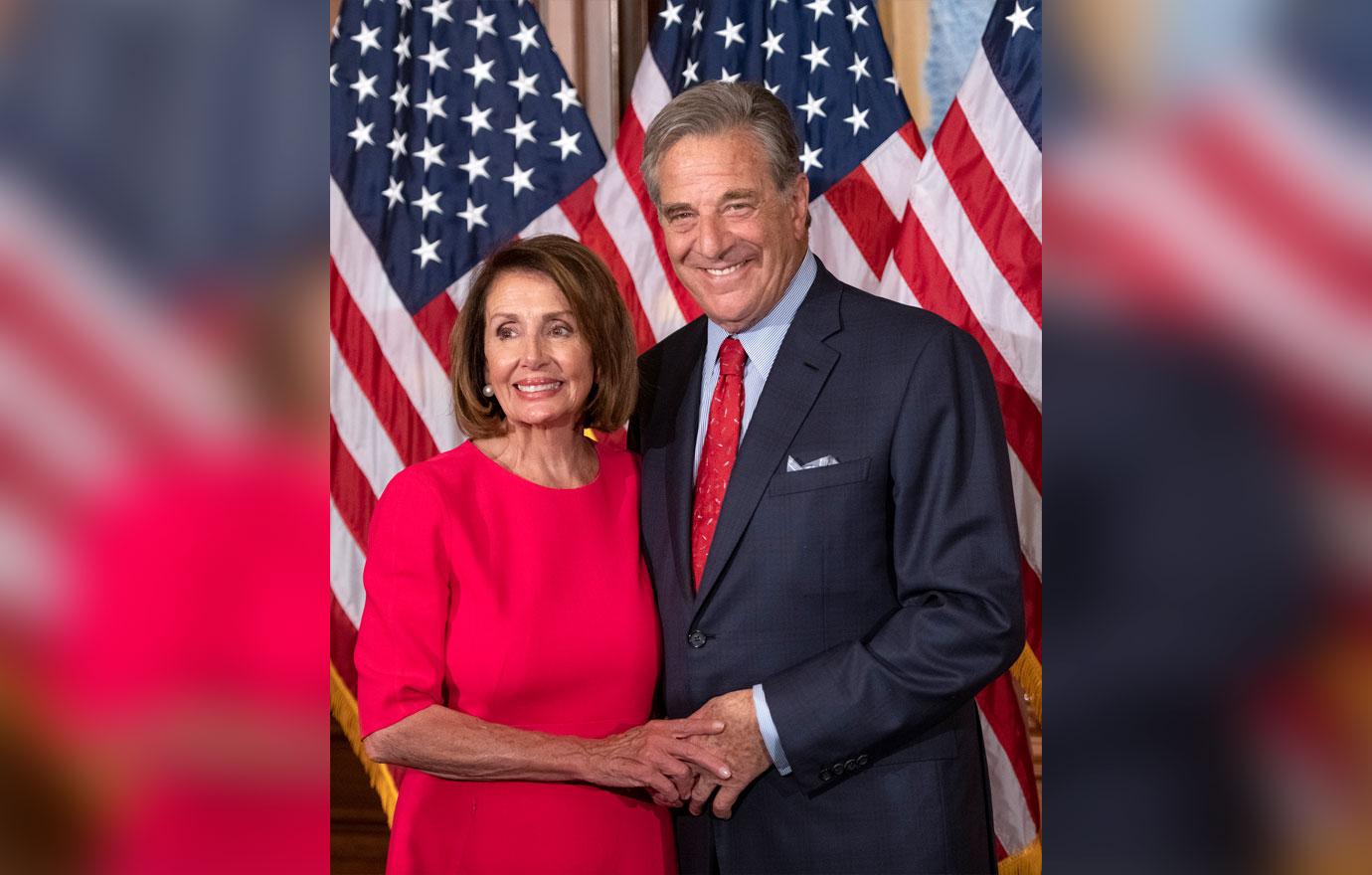 "The Speaker and her family are grateful to the first responders and medical professionals involved, and request privacy at this time," the statement continued.
The politician, 82, was not home during the early-morning attack.
Article continues below advertisement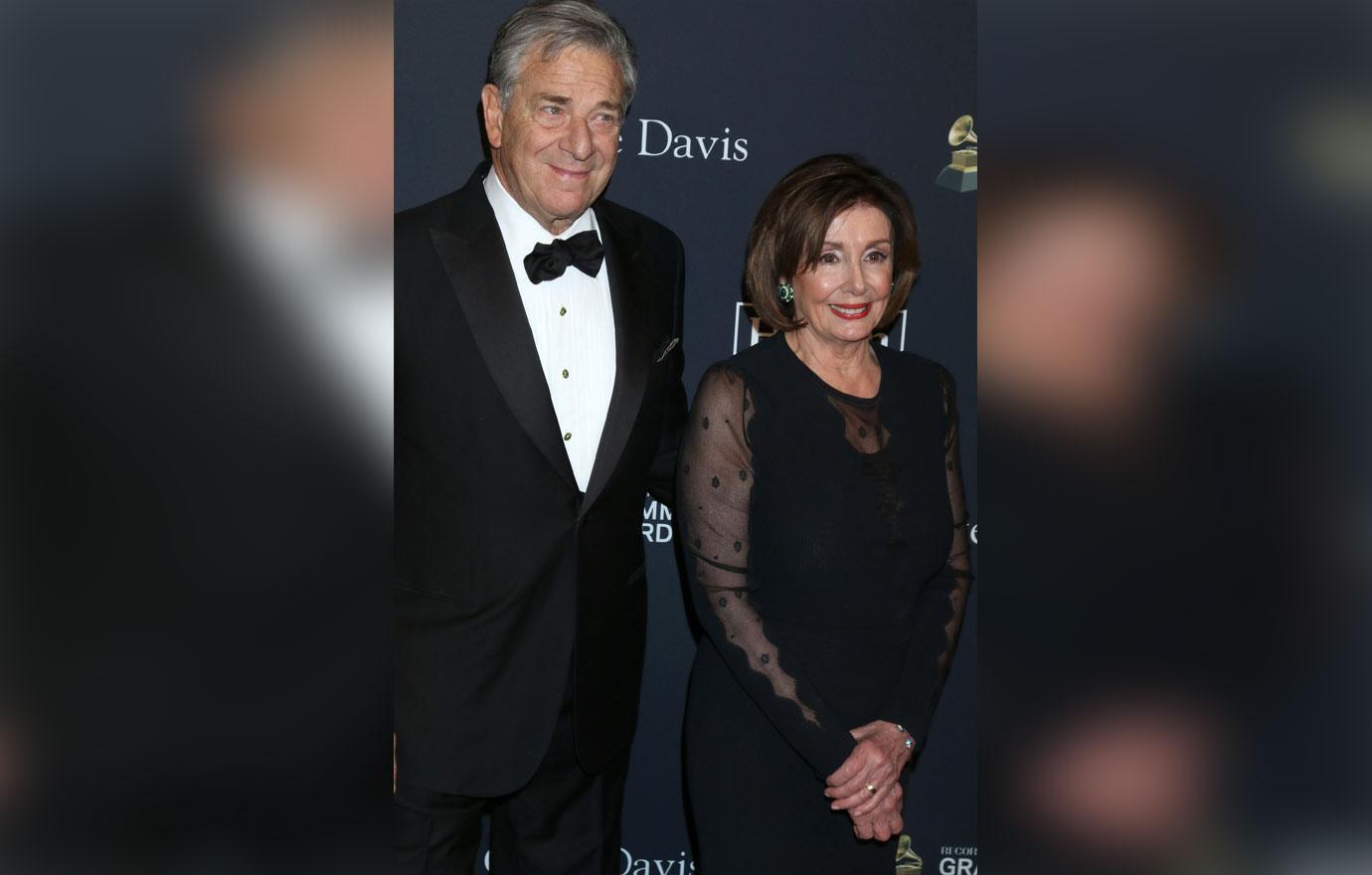 The incident comes just months after Paul, also 82, was arrested for driving under the influence of alcohol following a May car crash on the outskirts of San Francisco. At the time of his arrest, Paul was reportedly "unsteady on his feet," exhibiting "slurred" speech and "had a strong odor of an alcoholic beverage," according to California Highway Patrol officers.
INSIDE NANCY PELOSI'S HUSBAND'S SHOCKING DUI ARREST
Upon taking a DUI test, the businessman was found to have a blood alcohol content 0.082%. The federal blood alcohol limit is 0.080%.
Article continues below advertisement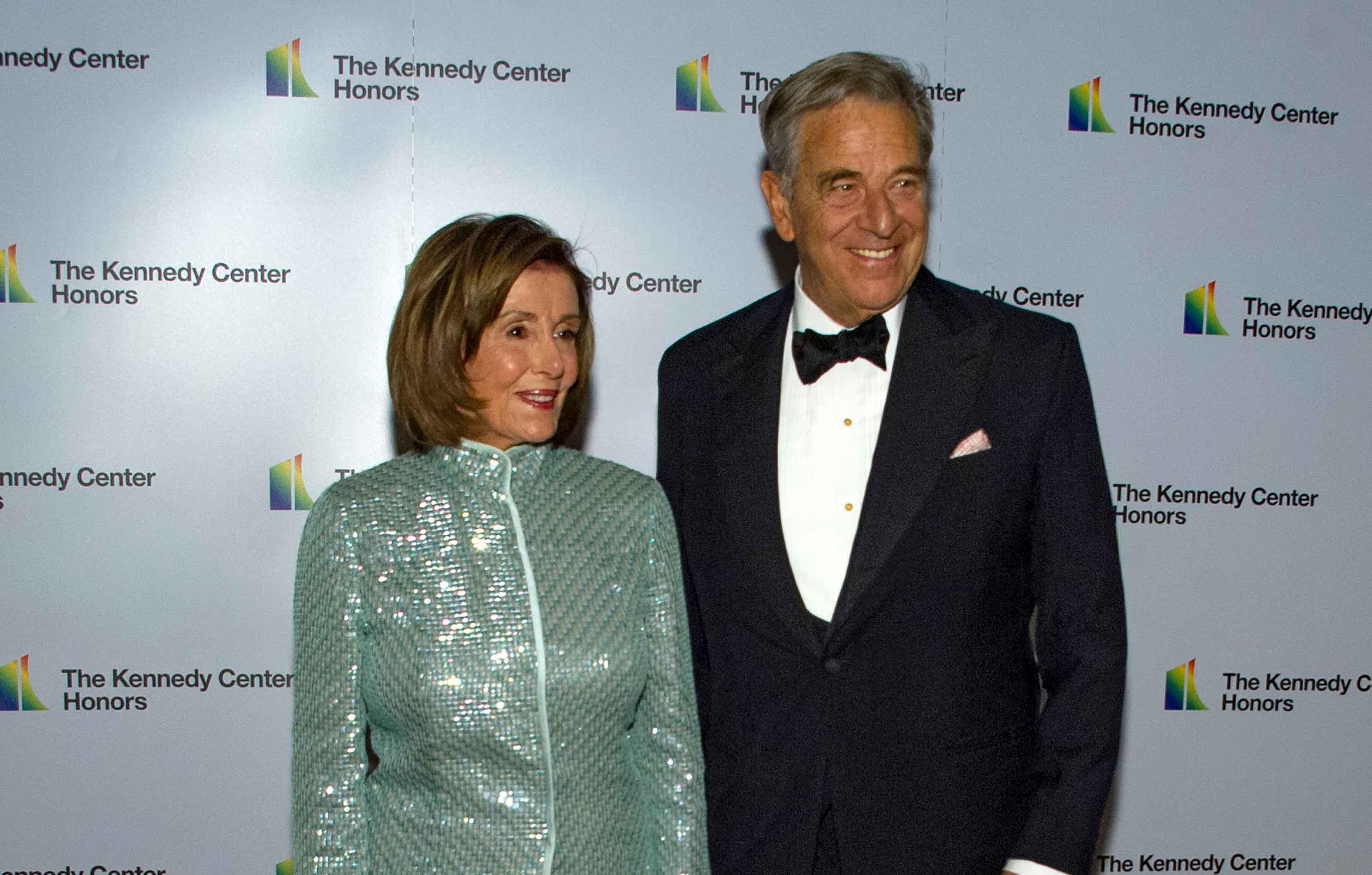 Despite his five-day jail sentence, Paul did not need to serve any additional time behind bars, as he received credit for the two days he spent in jail after his arrest and an additional two days of credit for "good conduct." The final day of his sentence would be fulfilled in a court work program, according to ABC News.