NEWS
OK! SPECIAL REPORT: Natalee Holloway Murder Motive Revealed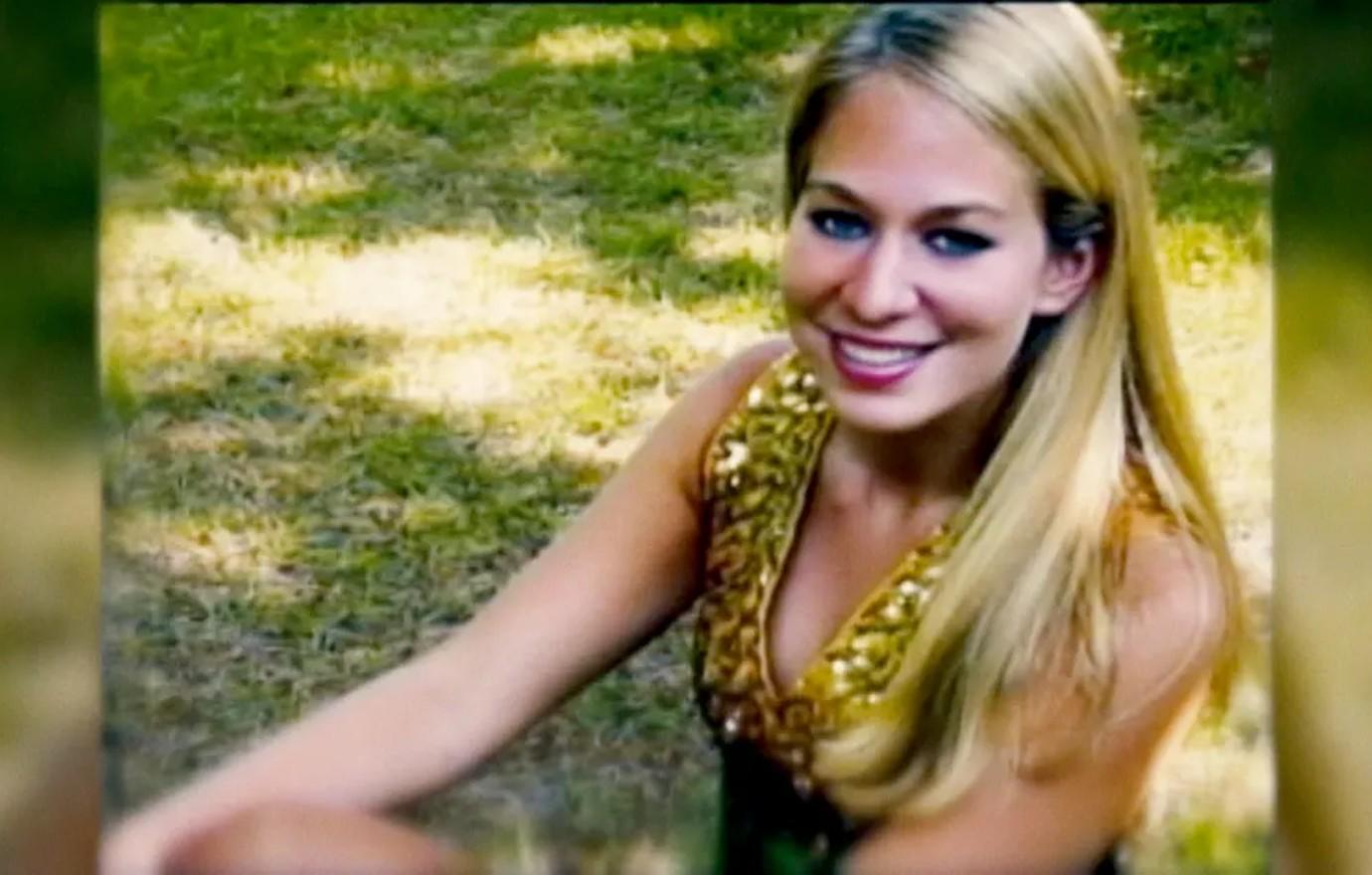 Teen beauty Natalee Holloway was just hours from flying home after a school trip to the exotic Caribbean island of Aruba when she was shockingly abducted and murdered.
Her body has never been found.
Now, 18 years after the crime that stunned the world, a blockbuster OK! special report exposes the chilling motive for her death, how the prime suspects played investigators for fools and the damning evidence Aruba's cops buried deep in their secret files.
According to a top profiler, 18-year-old Natalee trusted the wrong people.
"I believe Natalee died when she made a fatal mistake — thinking it was OK to leave the safety of her friends and go off with a charming, upper-class boy who suddenly turned into a raging monster," Pat Brown — author of Killing for Sport: Inside the Minds of Serial Killers — said.
Article continues below advertisement
Holloway had never had a serious boyfriend and was described by friends as "innocent." She was on a four-day post-graduation trip with students from Mountain Brook High School, near Birmingham, Ala., when she vanished May 30, 2005.
The petite five-foot-four blonde left Carlos'n Charlie's nightclub in Oranjestad at about 1:30 a.m. with towering six-foot-four teen Joran van der Sloot and brothers Satish and Deepak Kalpoe, then 18 and 21, respectively.
As Holloway climbed into Deepak's silver Honda, she called out: "I'm going to ride back to the Holiday Inn!"
The bubbly teen was never seen again.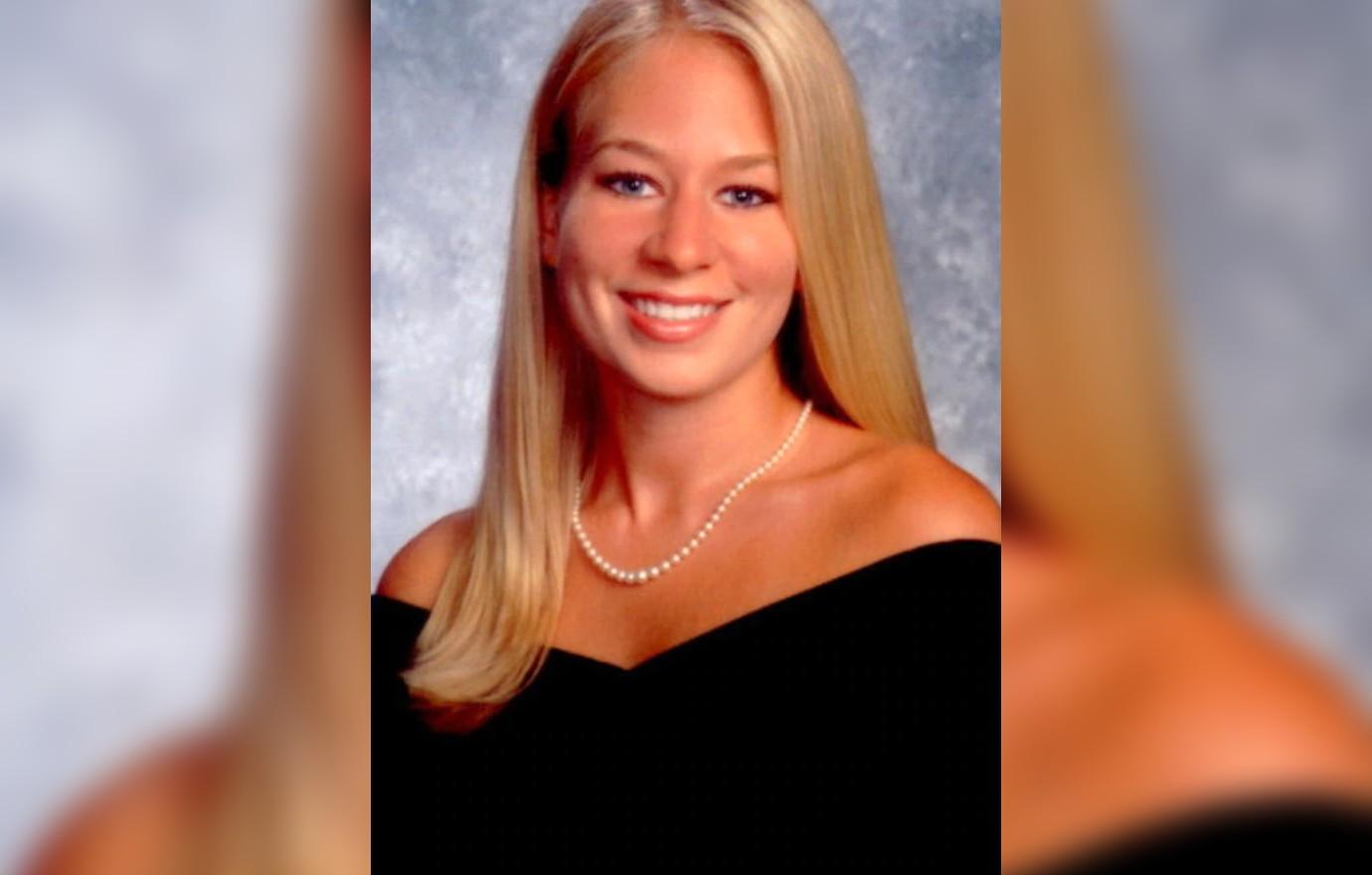 Article continues below advertisement
Brown is convinced Holloway was killed for rejecting Dutch-born van der Sloot's advances. The privileged son of a lawyer, van der Sloot was already a gambling addict and boozer with an anger problem.
"He was used to getting what he wanted," explained Brown. "He'd be thinking, 'You came with me … what do you mean you won't do it?' That leads to rage — and I believe Natalee was strangled."
But there's no justice for the American honors student.
Aruba cops have been blasted for bungling the investigation into her disappearance and burying damning evidence.
They allowed van der Sloot's father, Paulus — a trainee judge with powerful connections who died in February 2010 — to sit in on his son's initial interrogation and change van der Sloot's written statement!
"It was the start of a shocking cover-up," charged former U.S. Secret Service agent Art Wood. "We'll never know what Jordan admitted to. His original statement has mysteriously vanished."
Article continues below advertisement
Police botched the probe by waiting three days to put the prime suspects — van der Sloot and the Kalpoes — under surveillance and ten days before arresting them, giving them time to cover their tracks, added Brown.
Authorities released the Kalpoes after a month, while police continued to grill van der Sloot.
Aruba's lead investigator, Deputy Chief Gerold Dompig, has admitted there were "several moments" when van der Sloot "almost broke."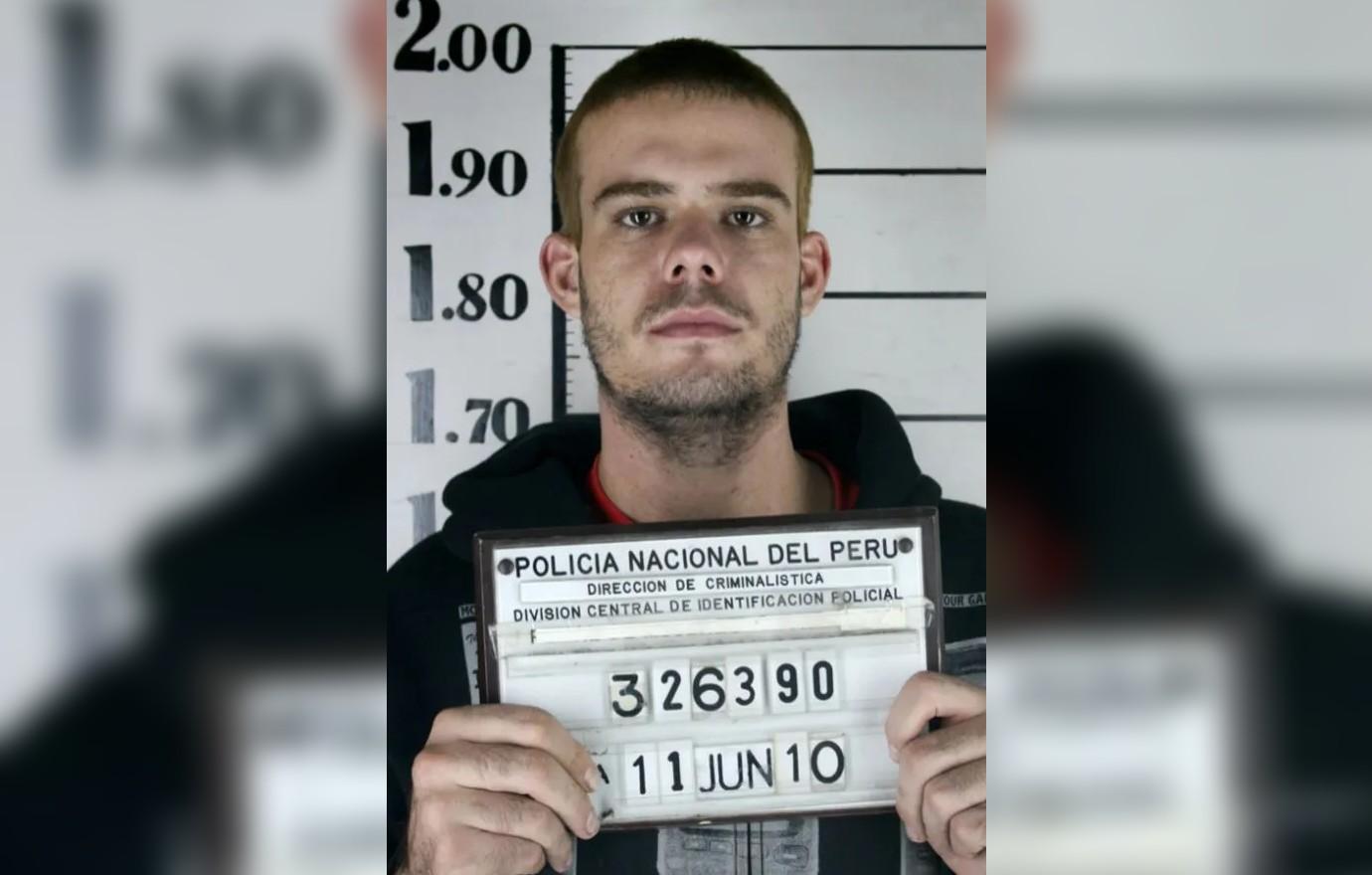 Article continues below advertisement
Never miss a story — sign up for the OK! newsletter to stay up-to-date on the best of what OK! has to offer. It's gossip too good to wait for!
Article continues below advertisement
But after three months, the interrogators gave up! And van der Sloot — described as a "sociopath" capable of lying about "basically everything" — was freed September 3, 2005.
The three suspects were detained again in 2007, but without Holloway's body, prosecutors didn't have enough evidence to file charges. The Kalpoe brothers, who were repeatedly released for lack of evidence, insist they had nothing to do with Holloway's disappearance or death.
However, on May 30, 2010, exactly five years after Holloway disappeared — authorities in Lima, Peru, had plenty of proof that van der Sloot murdered pretty Stephany Flores, 21.
He was sentenced to 28 years in maximum-security Challapalca prison. In 2016, then-31-year-old van der Sloot confessed to murdering Holloway, but he refused to reveal her body's whereabouts.
The case made headlines again in 2017, when John Ludwick — a close pal of van der Sloot — claimed on the TV miniseries The Disappearance of Natalee Holloway he'd helped van der Sloot dispose of the teen's body.
In a bizarre twist, 32-year-old Ludwick was stabbed to death in Florida in March 2018 when he tried to kidnap a woman from her vehicle, according to police.
Today, van der Sloot, who is still rotting in Peruvian prison, faces felony charges in the U.S. for extorting Natalee's family for $25,000, saying he would reveal where he stashed her body if they paid up — and even mocked Aruba's clueless cops in his 2016 confession.
"They never knew the right questions to ask me," van der Sloot gloated. "That was one of the worst police investigations ever."
On May 10, there was a break in the case.
Holloway's mother, Beth Holloway, announced the news in a statement, saying: "Almost exactly eighteen years later, her perpetrator, Joran van der Sloot, has been extradited to Birmingham to answer for his crimes."