TRUE CRIME
Natalee Holloway Suspect to be Extradited to U.S. After Her 2005 Disappearance, Beth Holloway Says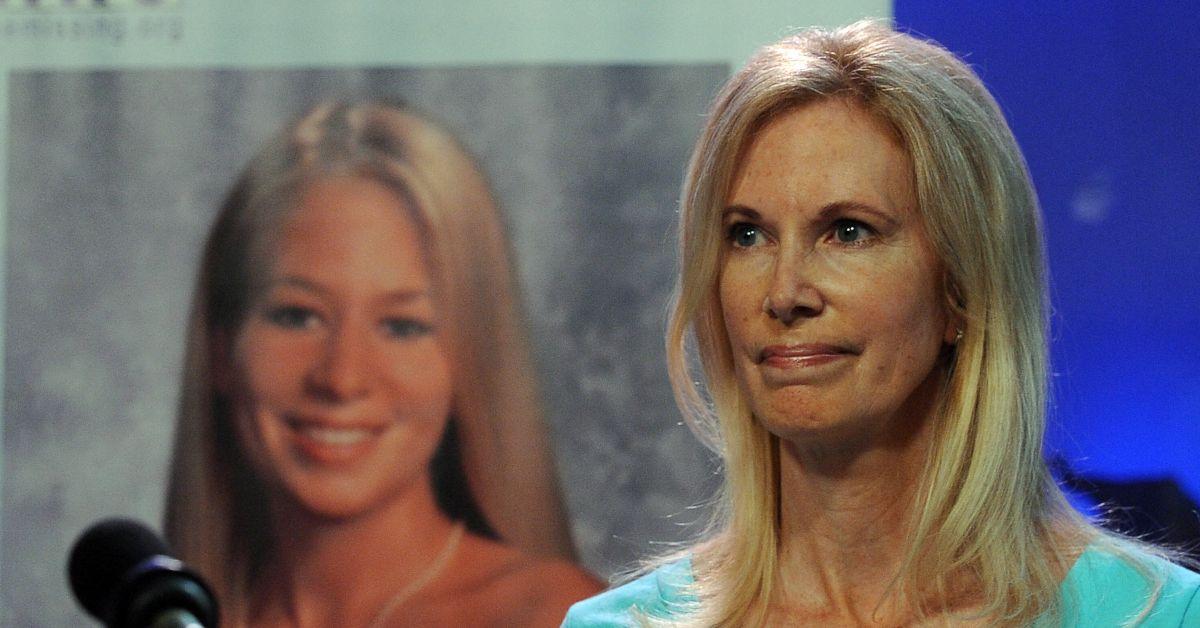 The prime suspect in the 2005 disappearance of Natalee Holloway will be extradited to the United States from Peru, her family confirmed Wednesday, May 10.
Holloway's mother, Beth Holloway, announced the news in a statement, saying: "Almost exactly eighteen years later, her perpetrator, Joran van der Sloot, has been extradited to Birmingham to answer for his crimes."
Article continues below advertisement
Holloway vanished while on a high school graduation class trip in Aruba, having failed to appear for her flight home to Alabama on May 30, 2005. The then-18-year-old was last seen leaving a bar in the early hours of that day with the young Dutchman, van der Sloot, on the Caribbean island. Though her body was never found, Holloway was declared legally dead in 2014.
van der Sloot — who is serving a 28-year prison sentence for the murder of a 21-year-old Peruvian Stephany Flores in 2010 — was one of the many suspects in Holloway's disappearance.
Despite being arrested at one point in connection to her vanishing, there was not enough evidence to pin van der Sloot for the crime, so he was released.
Peru Minister of Justice and Human Rights, Daniel Maurate Romero, confirmed in a statement that the Peruvian government agreed to temporarily hand over van der Sloot, a Dutch citizen, to American authorities "for his prosecution in the United States for the alleged commission of the crimes of extortion and fraud, to the grievance of Elizabeth Ann Holloway."
Article continues below advertisement
Peru's ambassador to the U.S. added that he hopes "this action will enable a process that will help to bring peace to Mrs. Holloway and to her family, who are grieving in the same way that the Flores family in Peru is grieving for the loss of their daughter."
Back in 2016, the Dutch convicted killer shockingly confessed to an undercover reporter that he did in fact kill Holloway
While speaking to the reporter working for Radar­ and the National Enquirer, as well as his wife, van der Sloot said with a grin: "I always lied to the police. I never told the truth."
In the recorded video capturing his confession, van der Sloot said: "Also, when I was young­er, I never told everything. The police just never knew what they had to ask me." When asked if he was talking about the Holloway case, he replied, "Yes, this is also where I am guilty and I accept everything that I have done."
van der Sloot added: "I think that was one of the worst police investigations that ever took place."