NEWS
OK! SPECIAL REPORT: The Natalee Holloway Mystery: How an Island Celebration Ended in Horror and Tears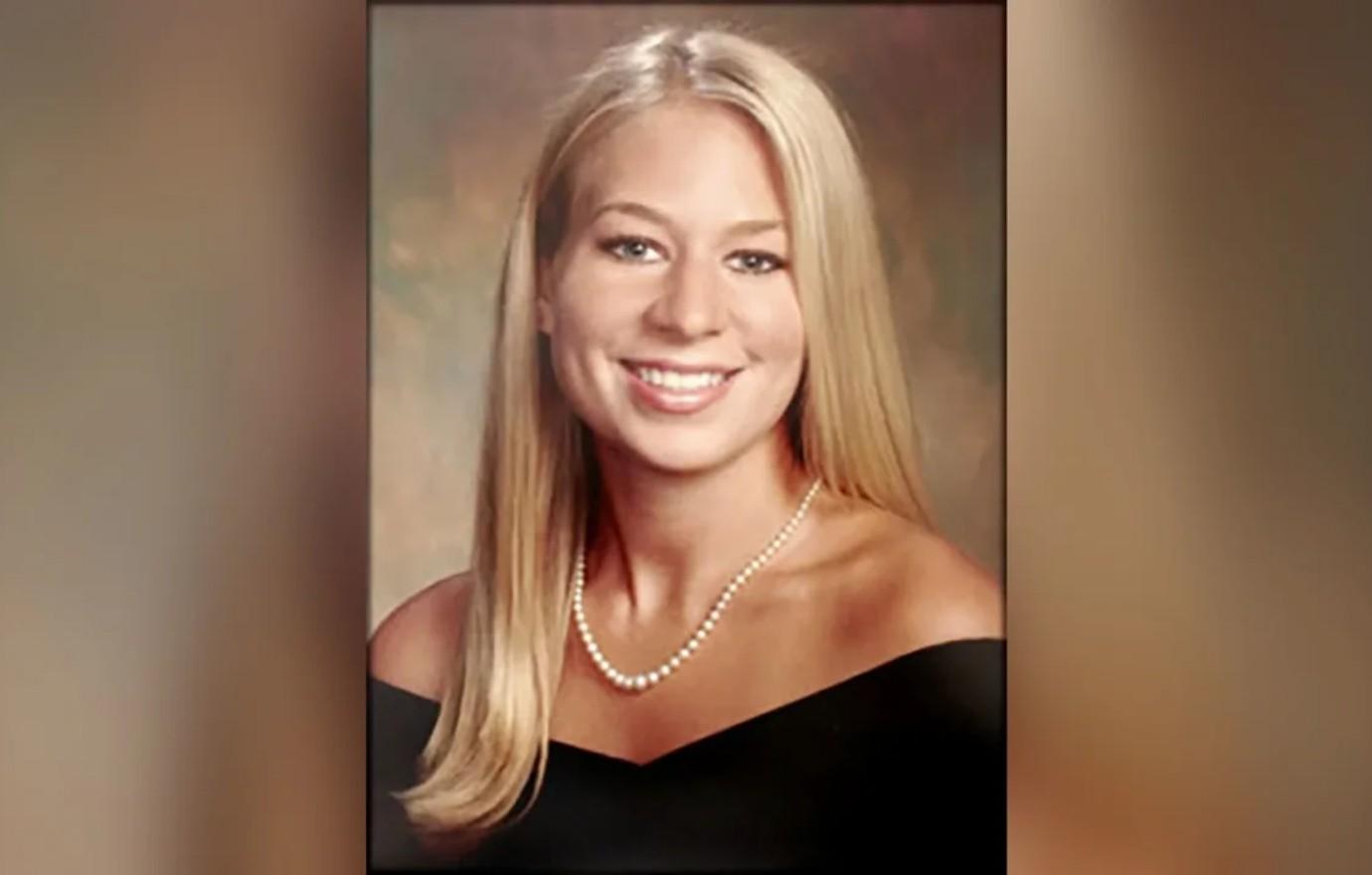 What was meant to be a well-deserved vacation of fun in the sun exploded into unimaginable tragedy for Natalee Holloway and her family when the 18-year-old vanished into thin air while on a graduation trip to Aruba.
The sensational case gripped the nation and the Alabama blonde beauty became a focal point of America's prayers.
But 18 years after Natalee's heartbreaking disappearance, no one has been brought to justice, despite little doubt as to the identity of her savage killer.
On May 26, 2005, the honor student and 124 other teenagers from Holloway's graduating class of Mountain Brook High School, just outside Birmingham, embarked on a dream getaway to the tiny Caribbean island playground, part of the Dutch Antilles.
Article continues below advertisement
For much of the trip, Holloway and her friends spent the days on the beach and the nights partying at Aruba's hot spots.
"It was so much fun," recalled Claire Fierman, one of Holloway's best friends. "We would wake up, go like, brush your teeth, go straight to the beach. We would literally stay in the water all day long because it was so perfect. We just hung out with our friends on this beautiful island. It was a really fun trip."
But soon, the vacation would take a dark and deadly turn.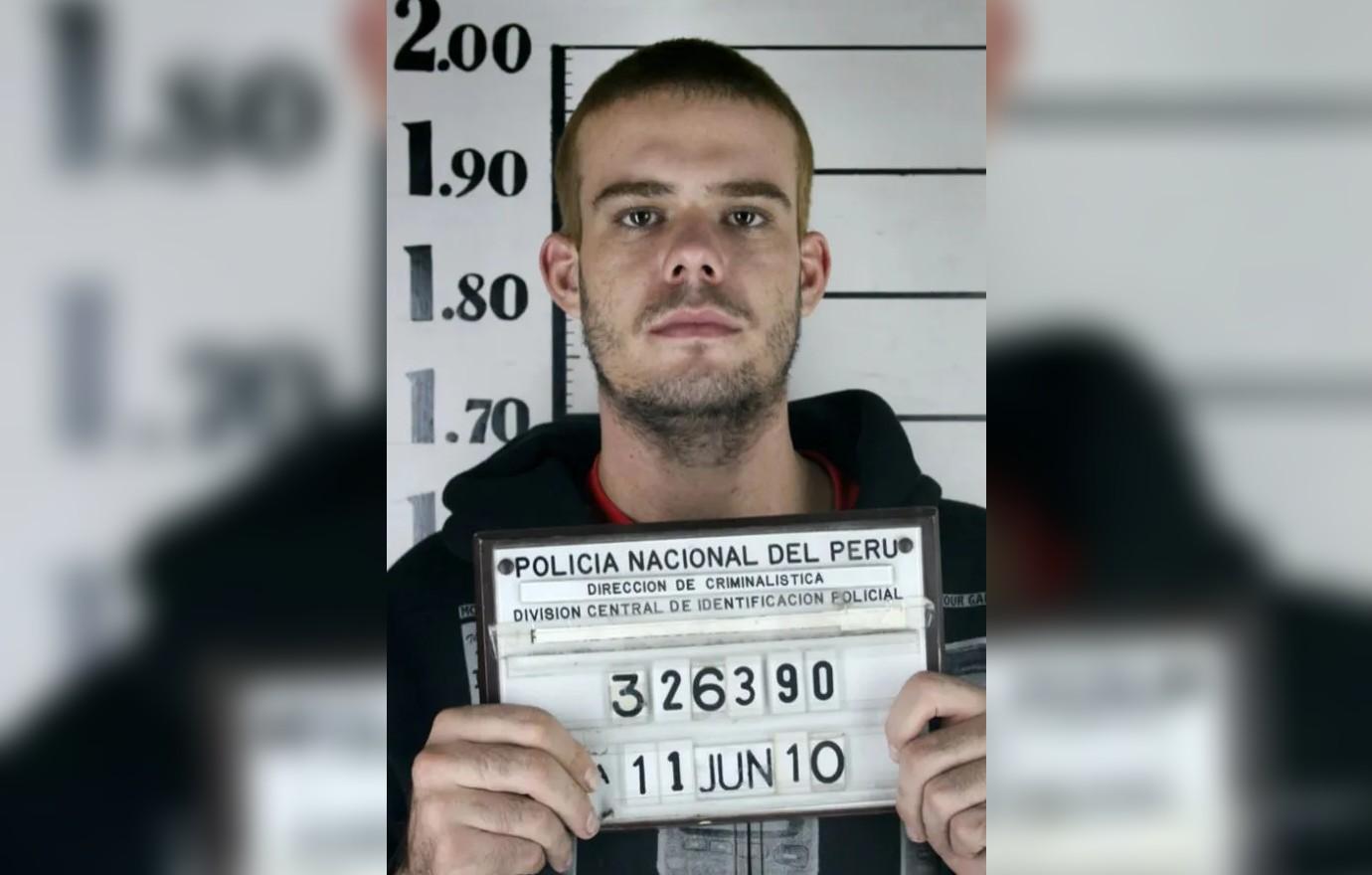 Article continues below advertisement
During the wee hours of May 30, Holloway was seen by her friends leaving Carlos 'N Charlies's, a popular island nightclub in Oranjestad, with Dutch student Joran van der Sloot and two of his friends, brothers Deepak, and Satish Kalpoe.
The case was officially closed on December 18, 2007, but reopened months later after the Aruban prosecutor's office received video footage of van der Sloot, high on pot, claiming he disposed of Holloway's body on the morning of May 30, 2005, following her death. He later retracted the claim, as well as his assertion that he had sold the girl into slavery.
Between the lack of a body and the influence of van der Sloot's dad, a prominent local attorney and judge-in-training, the vile villain walked free. Authorities seemed to turn a blind eye to the mountain of circumstantial evidence that linked him to the crime.
That hasn't sat well with Holloway's mom, who has blasted the Aruban government for not properly investigating the case and allowing her daughter's killer to go free. She even led calls for tourists to boycott the island because of the bungled investigation.
"They have really just had such a botched investigation from the beginning," Beth Holloway said. "And whether that was due to incompetence or corruption or cover-up, we don't know."
Natalee was officially declared dead on January 12, 2012, by an Alabama judge.
Article continues below advertisement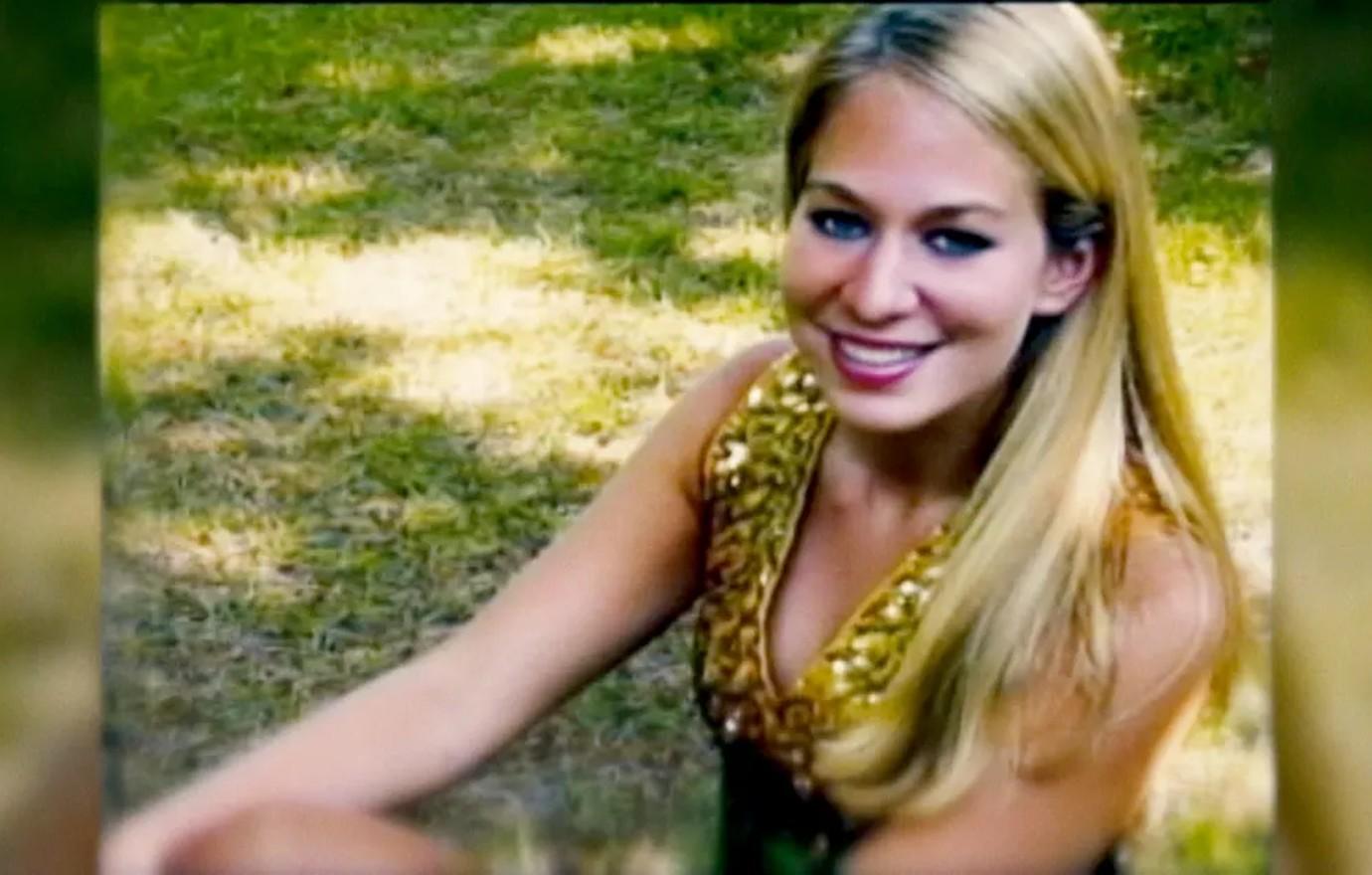 Never miss a story — sign up for the OK! newsletter to stay up-to-date on the best of what OK! has to offer. It's gossip too good to wait for!
Article continues below advertisement
Now, there's been a break in the case. As OK! previously reported, van der Sloot will be brought to the United States from Peru, her family confirmed Wednesday, May 10.
Holloway's mother said, "Almost exactly eighteen years later, her perpetrator, Joran van der Sloot, has been extradited to Birmingham to answer for his crimes."