TRUE CRIME
Polish Woman Claiming To Be Madeleine McCann Is 'Struggling To Come To Terms' With Negative DNA Results: 'These Tests Don't Lie'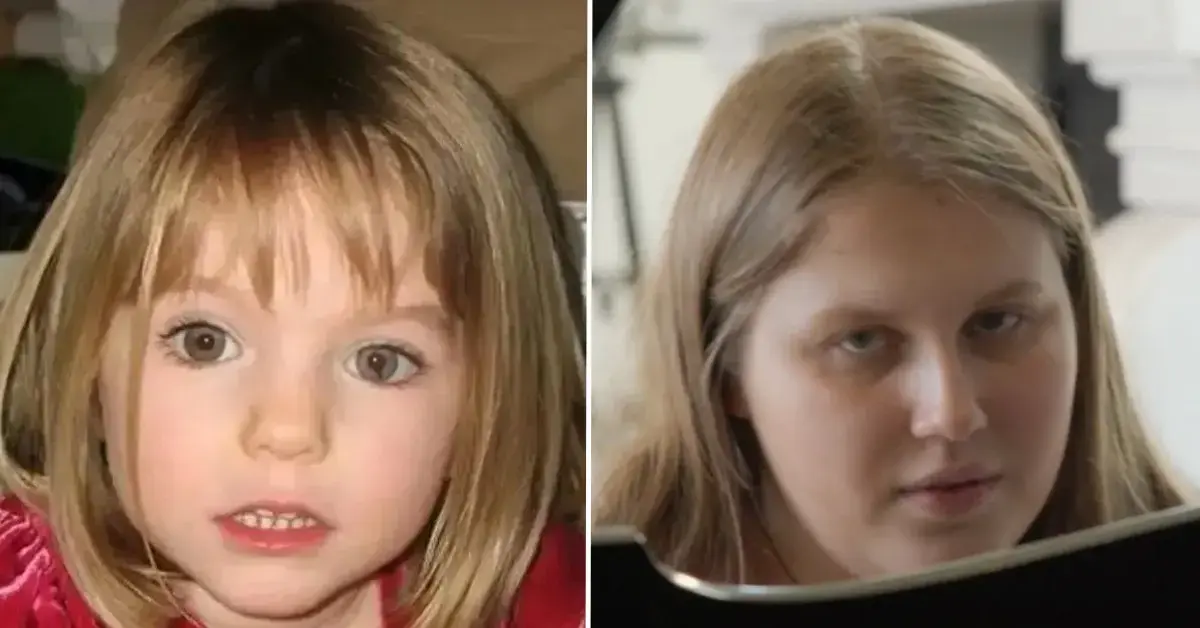 The woman who declared to the world that she believed she was Madeleine McCann is "struggling" after DNA test results confirmed she is not the missing little girl.
Julia Wendell — who also goes by the monikers Julia Wandelt and Julia Faustyna — became well-known after starting an Instagram account comparing childhood photos and compiling together alleged evidence that she was Madeleine.
Article continues below advertisement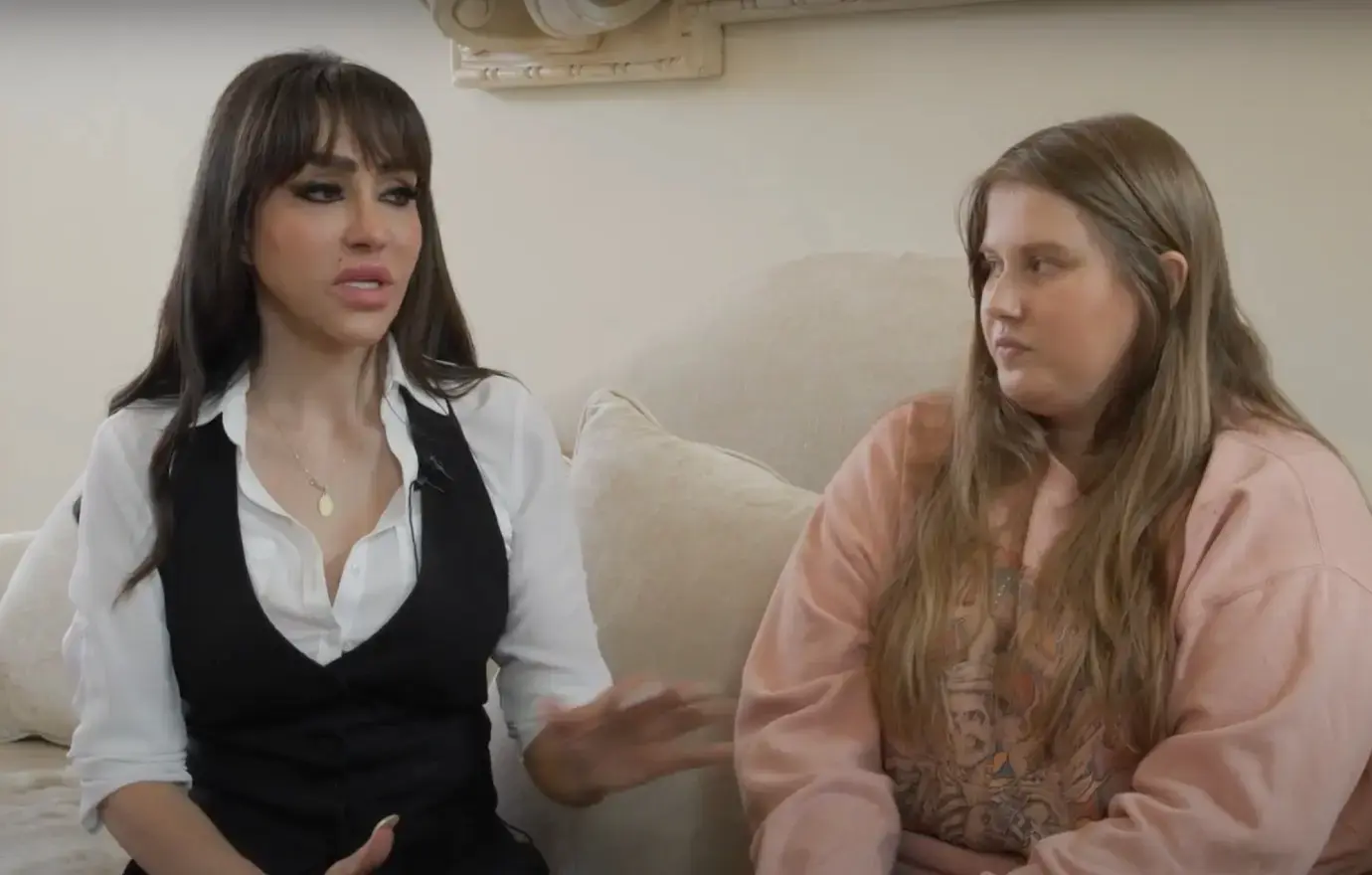 Julia even went so far as to sit down for interviews with outlets and appear on Dr. Phil to plead to the McCann family to give her a chance to prove she was their daughter.
However, after ancestry tests confirmed she was from Poland and likely had no relation to Madeleine, psychologist and private investigator Dr. Fia Johansson admitted she advised Julia to let the fantasy go.
"Julia has had a difficult childhood, we know she has been sexually abused, she has been very open about this, and my investigation uncovered legal records proving that this was true," she said in a recent interview.
Article continues below advertisement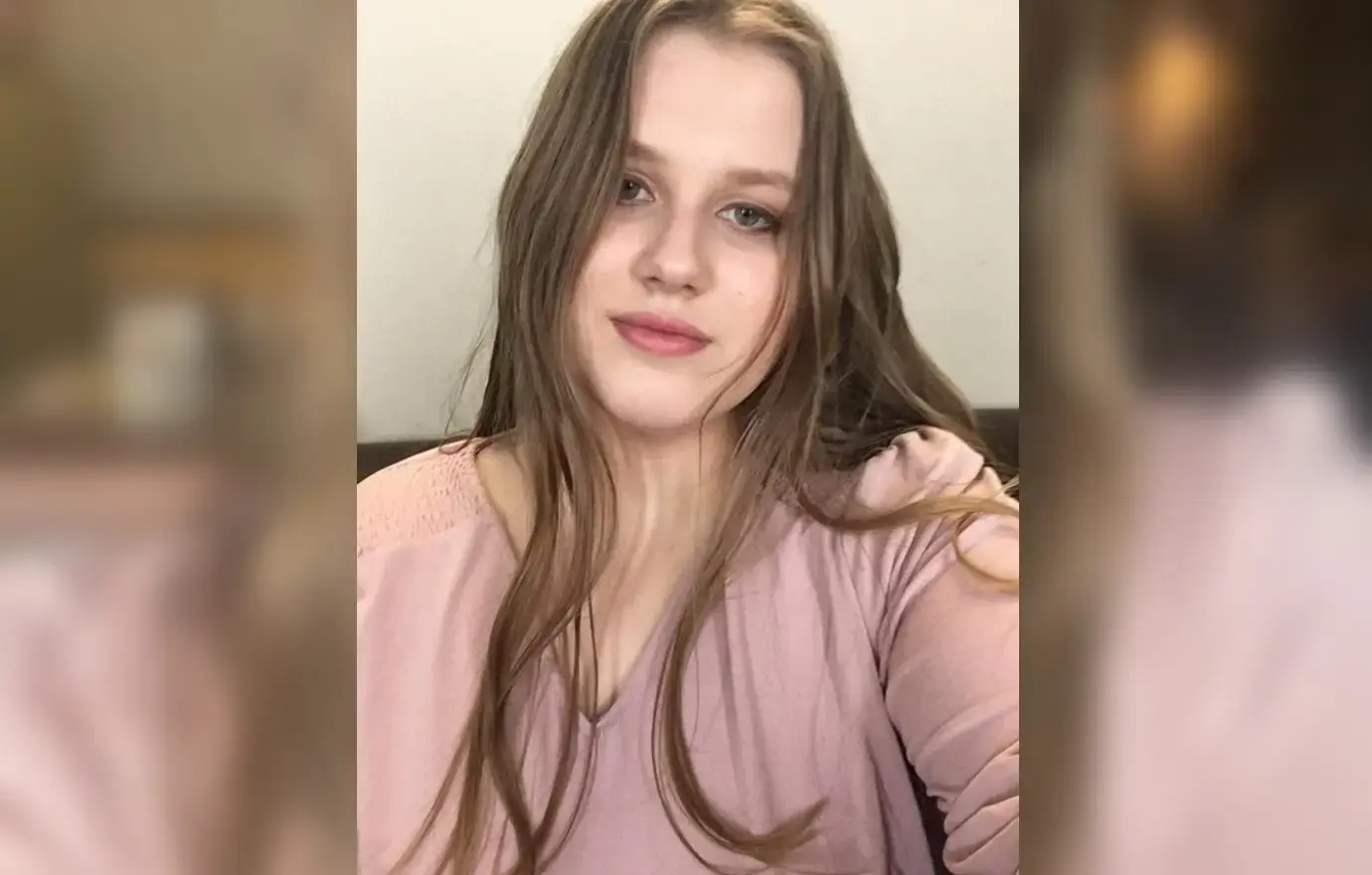 "Then, on top of that, she felt she was being ignored by her mother, who refused to take the DNA test which could have stopped all this from the beginning and given her the closure she needs," she continued. "At first she didn't want to believe the DNA results, she was saying 'What if someone changed the results?' but I told her, 'Stop this now'."
Fia noted that while she "can understand as a psychologist" why the 21-year-old wouldn't want to believe that her mother was actually her "real mother," she told Julia "she must stop this fixation" and "accept the result of the DNA test" so that she can "move on" with her life.
Article continues below advertisement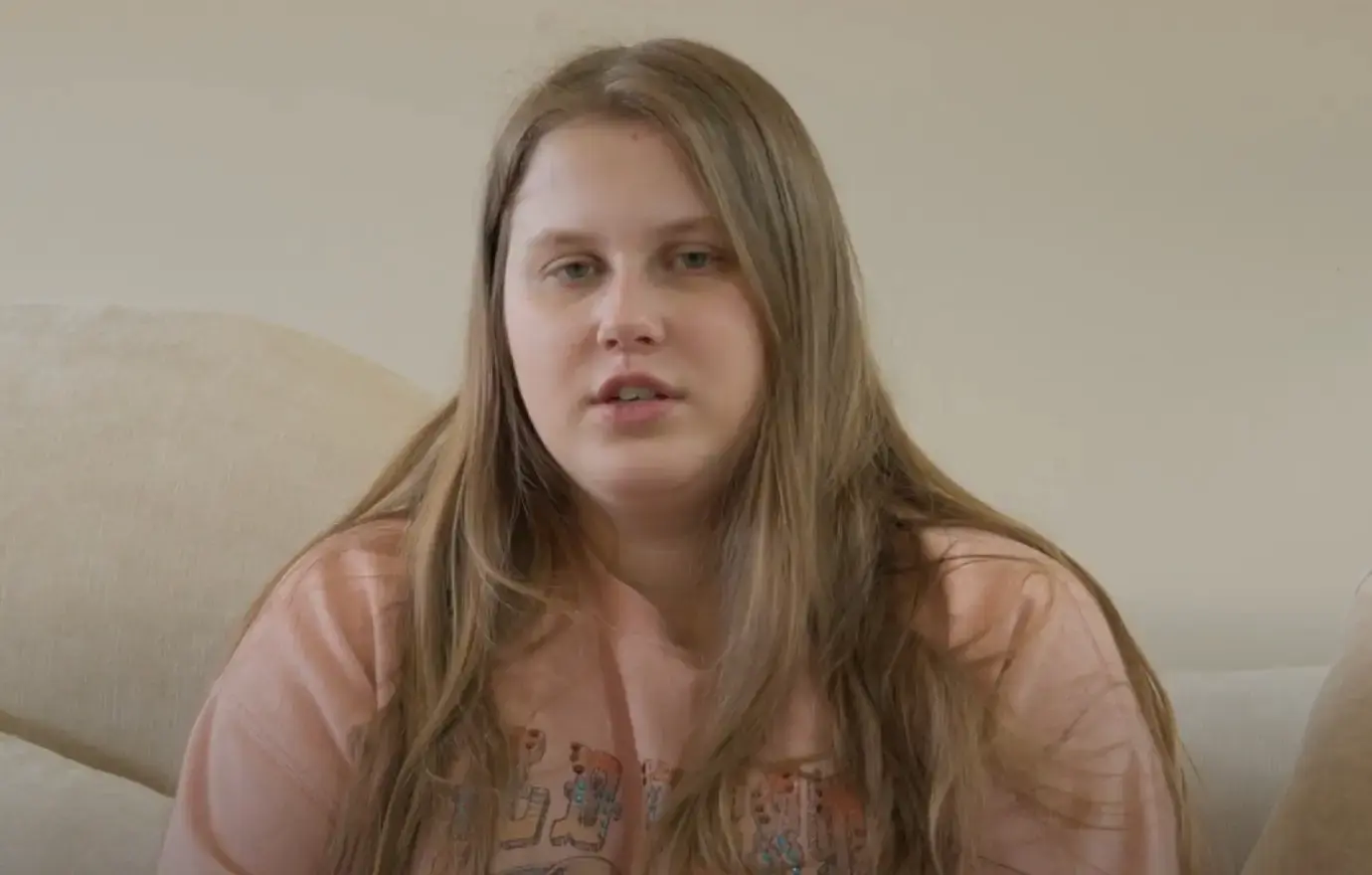 "The DNA test has proven she is from a small village in Poland where her mother and many cousins are from. These tests don't lie," she added, revealing that Julia "accepts this now" but has been "struggling to come to terms" with the truth.
The young woman, who had previously been staying at a safe house in Los Angeles after suffering a number of online threats, is now back in Poland where Fia assured the outlet that Julia's father is making sure she is "supported" and "receives the health treatment she needs."
Article continues below advertisement
Never miss a story — sign up for the OK! newsletter to stay up-to-date on the best of what OK! has to offer. It's gossip too good to wait for!
Dr. Johansson spoke with The Sun on how Julia is handling the DNA results.