TRUE CRIME
Natalee Holloway Prime Suspect Joran van der Sloot Loses Extradition Appeal, in Route to U.S. to 'Answer For His Crimes'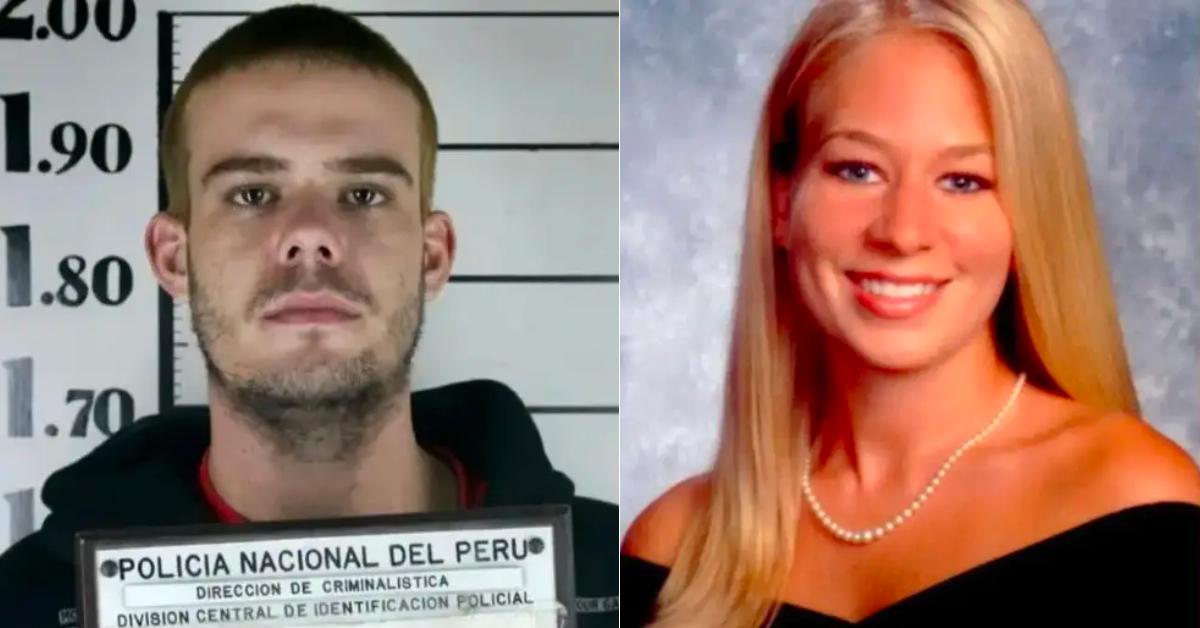 Joran van der Sloot, the prime suspect in the 2005 unsolved disappearance of Natalee Holloway, lost his appeal and will be extradited to the United States on Thursday, June 8, the Peruvian Supreme Court confirmed.
The convicted criminal — who is simultaneously serving a 28-year prison sentence for the 2010 murder of 21-year-old Stephany Flores — faces extortion and wire fraud charges in America due to the alleged part he played in profiting off of Holloway vanishing in Aruba more than 18 years ago.
Article continues below advertisement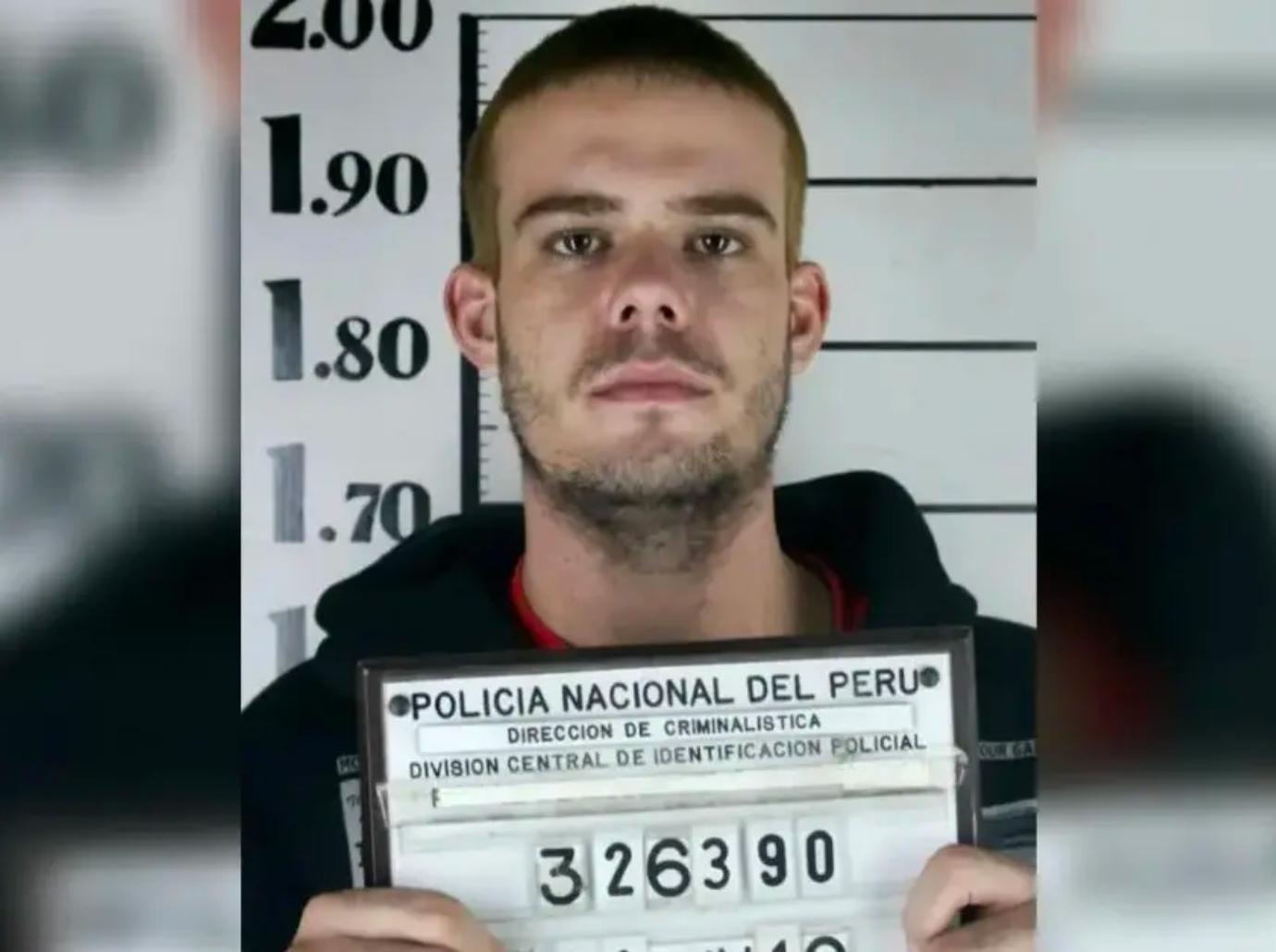 Van der Sloot filed "a habeas corpus application against the citizen extradition process," according to court documents, and later refused to sign the laissez-passer allowing him to be extradited despite his appeal, the suspect's lawyer explained to a news publication.
The 35-year-old Netherlands native was transferred from the Challapalca prison in Peru — where he is serving his sentence for killing Flores, who was a Peruvian college student at the time of her murder.
Article continues below advertisement
Van der Sloot is currently in custody at another prison in Lima as he waits to be extradited to the U.S.
He has been accused of trying to profit off of information he knew regarding Holloway's whereabouts, her alleged cause of death and cryptic clues about her disappearance.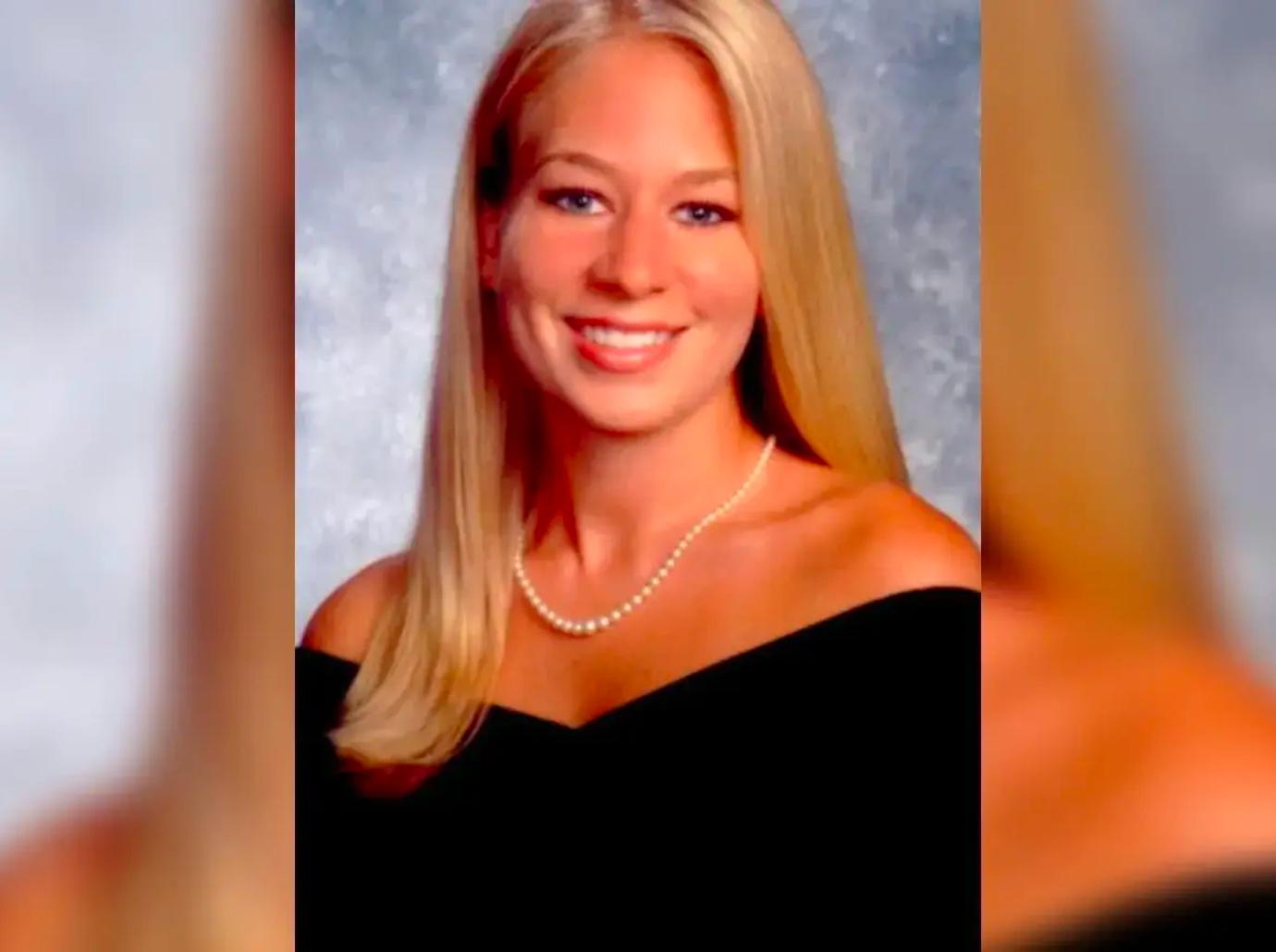 Article continues below advertisement
In March 2010, van der Sloot allegedly contacted Holloway's mother, Elizabeth Ann Holloway, through the family's lawyer and told her he would reveal the location of her daughter's body in exchange for $250,000 — with $25,000 being paid upfront.
Attorney John Q. Kelly met with van der Sloot at a hotel in Aruba during a recorded operation and handed him $10,000 in cash. The missing girl's mom then wired $15,000 into van der Sloot's bank account, according to federal prosecutors, the news outlet reported.
Never miss a story — sign up for the OK! newsletter to stay up-to-date on the best of what OK! has to offer. It's gossip too good to wait for!
Article continues below advertisement
The 18-year-old teenager mysteriously went missing during a high school graduation trip in May 2015. She was last seen driving away with a group of young men — including van der Sloot, who was 17 at the time.
There has never been enough evidence to charge van der Sloot for Holloway's disappearance, however, he had once been arrested and later released in connection to the case.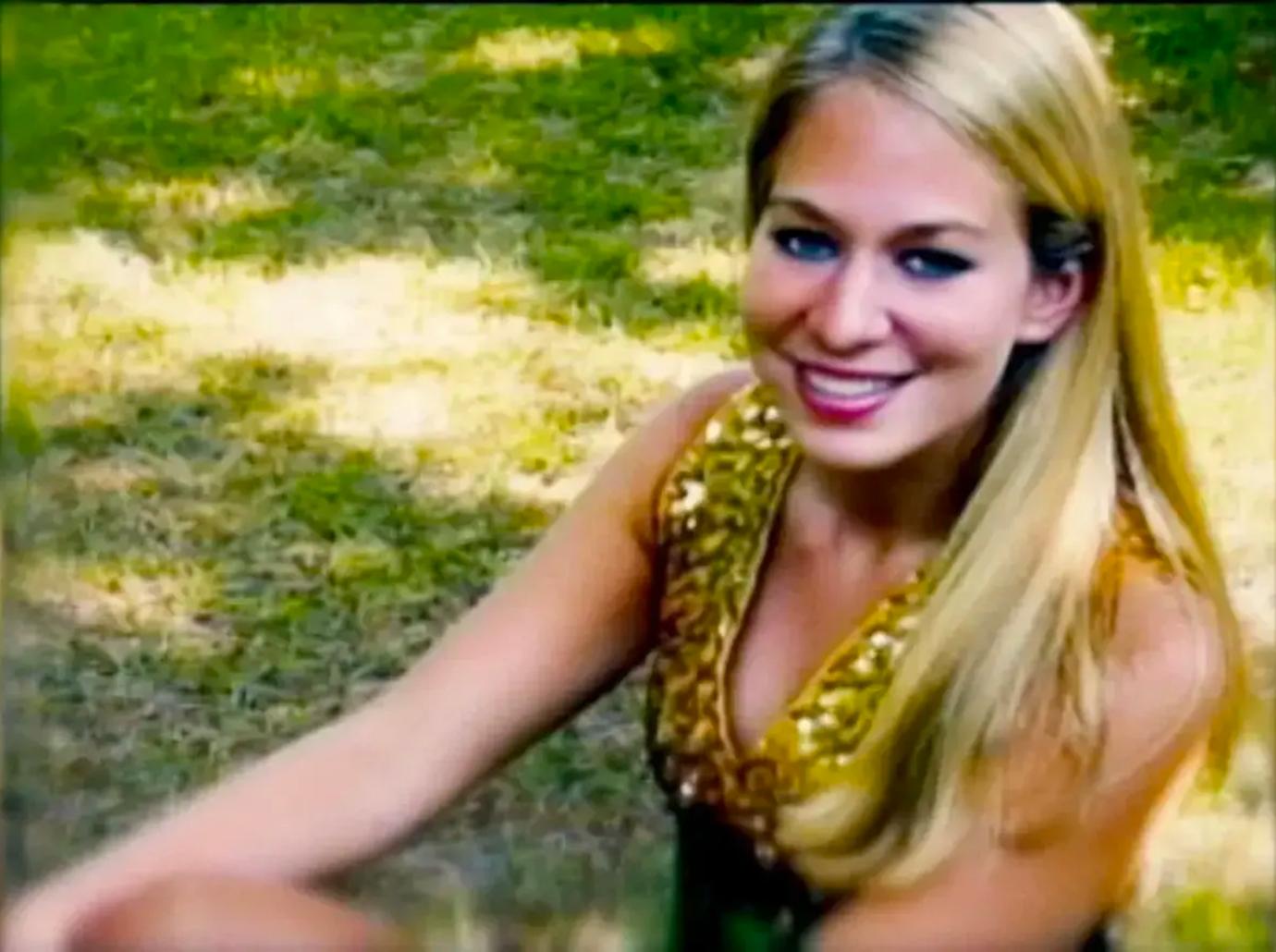 Article continues below advertisement
Peru Minister of Justice and Human Rights Daniel Maurate Romero confirmed in May that the Peruvian government granted the U.S. temporary rights to extradite van der Sloot "for his prosecution in the United States for the alleged commission of the crimes of extortion and fraud, to the grievance of Elizabeth Ann Holloway."
Romero expressed hope that "this action will enable a process that will help to bring peace to Mrs. Holloway and to her family, who are grieving in the same way that the Flores family in Peru is grieving for the loss of their daughter."
ABC News spoke to van der Sloot's lawyer and obtained court documents regarding his extradition appeal.