NEWS
Everything About CEO Net Kohen And His App LinkMe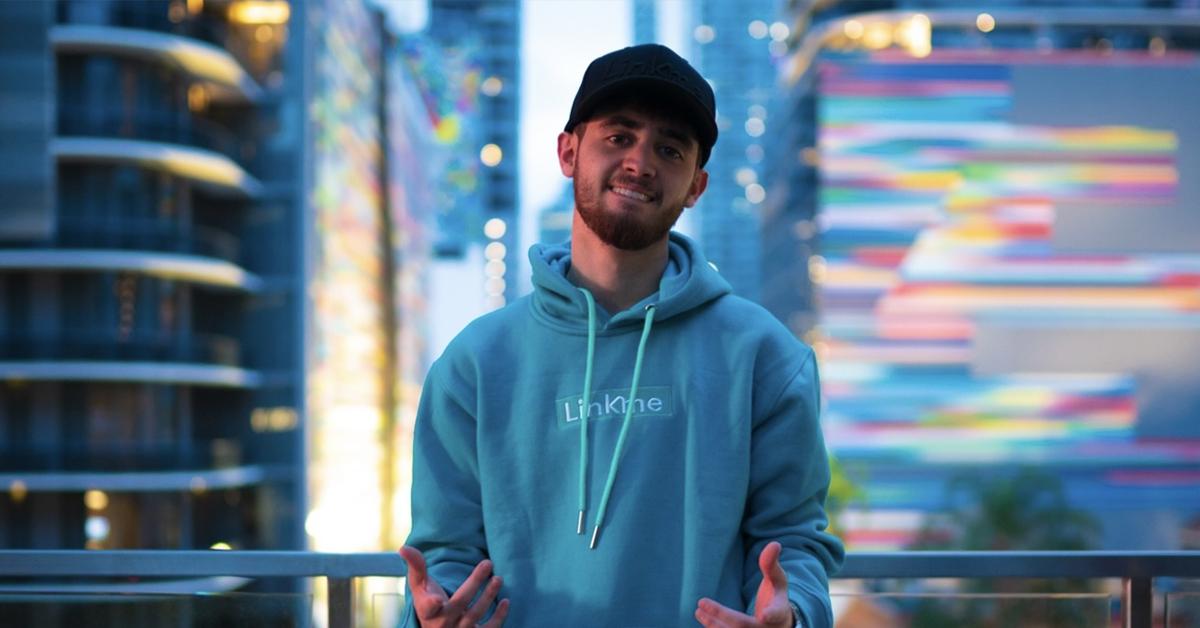 The modern digital economy demands establishing a solid online presence. It can be a social media page, blog, website, or all of them. Regardless, being visible digitally means you are easily accessible to your target market. You can sell the narrative and brand image you want to drive. It is also an effective and reliable channel to connect with consumers and identify market trends and changes. Though there are several digital platforms, you must settle on the ideal medium that resonates with your brand and target audience.
LinkMe is one of the outstanding digital platforms helping users network. Developed to ease user interaction, LinkMe is designed for you to Shout messages, images, and videos to different people worldwide. The platform is revolutionizing digital marketing with an algorithm allowing you to market and grow your business through the Shout feed.
Article continues below advertisement
Since its establishment, LinkMe has simplified how people, businesses, and brands connect. The platform also expanded its user base, and it's currently being used in over 180 countries with millions of followers on social media. This makes it an ideal link-bio solution platform to impress your followers. You can also share all your social media profiles and important links, thanks to the customizable nature of the LinkMe platform.
LinkMe was co-founded by Netanel Kohen, better known as Net Kohen, a renowned and tech-savvy entrepreneur. He shares years of experience in the digital space and serves as the CEO of LinkMe. Tech has been part of Net's life since he started his first venture, a successful Minecraft server at 13. Net then transitioned into apps and website development while still in high school. He went on to establish numerous other brands, including NXTGEN, a renowned app development company.
Net is also renowned for his outstanding business leadership skills. Aside from developing brands, he takes pride in putting together outstanding tech teams. According to him, it's never easy to hire the right talent. It demands a series of interviews and careful selection while also leveraging your intuition to get it right. Remember, pushing your agenda with a talented and skilled team is essential for success because these people help you realize your dreams.
Net believes that every person needs to work hard every day. Don't worry too much about the competition just stay focused on yourself and your company. Design is essential in business as that's your company's first impression. Net also believes that you should give everyone a piece of the action. "Every single person that's part of LinkMe has received shares of the company. When we win, we will win together," Net explains.
Moving forward, Net aspires to expand LinkMe into whole new success levels. The objective is to have the platform listed publicly on the Nasdaq. To Net, the dream is to see LinkMe as the largest platform in the world and by switching to digital business cards like LinkMe instead of paper, you're doing your part to save our planet.